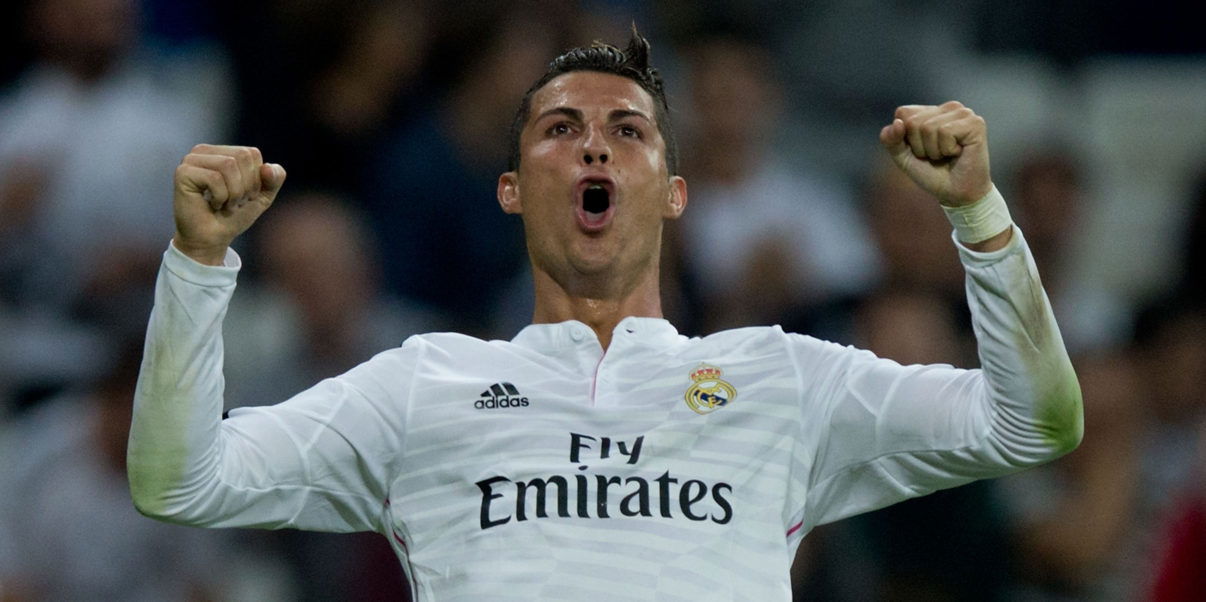 Eight things that you probably didn't know about Cristiano Ronaldo
Over the last decade or so, Cristiano Ronaldo has asserted himself in that top echelon of players in world football and he's just completed a move to Italian giants Juventus.
With an ever-growing trophy cabinet which features Premier League, La Liga and Champions League winners medals, along with three Ballon d'Or trophies, Ronaldo has pretty much achieved all there is to achieve from an individual standpoint.
One of the most recognisable faces in sports, you'd think we know all there is to know about the Portuguese star
Well… guess again!
We've unearthed eight facts that you probably do not know about Cristiano Ronaldo.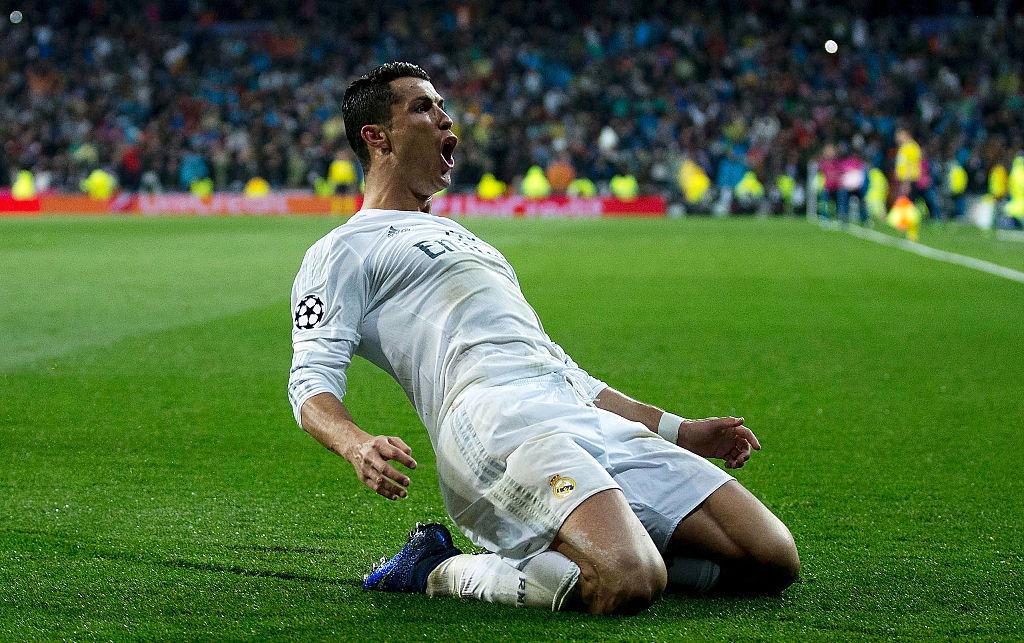 Ronaldo was named after a former President
The three-time Ballon d'Or winner was born as Cristiano Dos Santos Aveiro, but we know him simply as Cristiano Ronaldo. His father was such a big fan of former U.S President Ronald Reagan, that he decided to give his name, which became 'Ronaldo' in Portuguese, to his son.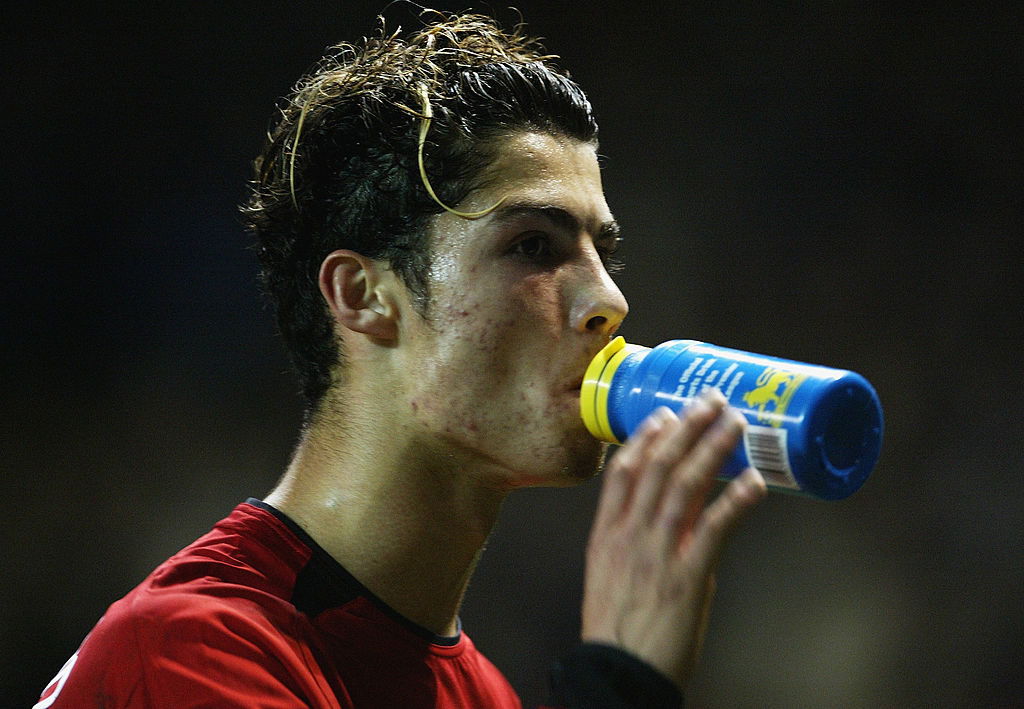 Liverpool pulled out of a deal to sign Cristiano in 2003...
Former Liverpool manager Gerard Houllier revealed that his side were in talks to sign Cristiano in 2003 before he joined Manchester United after scouts watched him dazzle at the Festival of Toulon. Liverpool were unable to meet Ronaldo's wage demands and allowed him to join rivals United. Houllier states that he could've won the Premier League at Anfield if he would have pushed through the move for Ronaldo.
"I noticed him at the Festival of Toulon. So we went to see him, but we had a wage scale that prevented us from proposing the kind of salary he wanted. Then Manchester United played against Sporting and all the players told Sir Alex Ferguson that he had to sign him.
"I agreed not to challenge the wage system because it could have caused problems in the dressing room. I realized that some recruits were not as performant as we were expecting them to be. Maybe we would have won the title with Ronaldo, but we had Harry Kewell who was also performing well at that time. "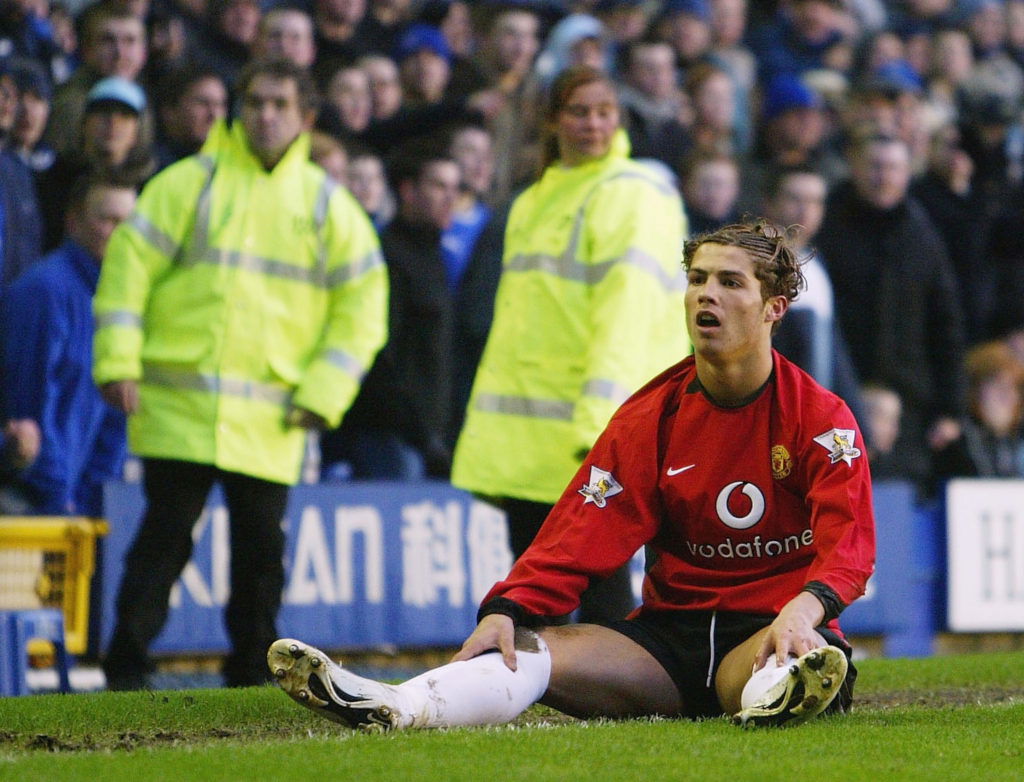 ...and so did Arsenal
Houllier wasn't the only Premier League manager ruing not signing the Sporting Lisbon standout. Arsene Wenger has revealed that his Arsenal side were also in talks to sign Cristiano, and that he very nearly moved to Highbury in 2003. The deal was all but done before Carlos Queiroz, Manchester United's Portuguese assistant manager, went to Sporting and persuaded Ronaldo to make the move to Old Trafford. "(Ronaldo) was very close to coming here. He had an Arsenal jersey with Ronaldo with the number nine on the back. What happened is that Carlos Queiroz went to Manchester United and they stole him from us because he knew the Sporting. Well, that's life. You do your best but sometimes people are stronger than you."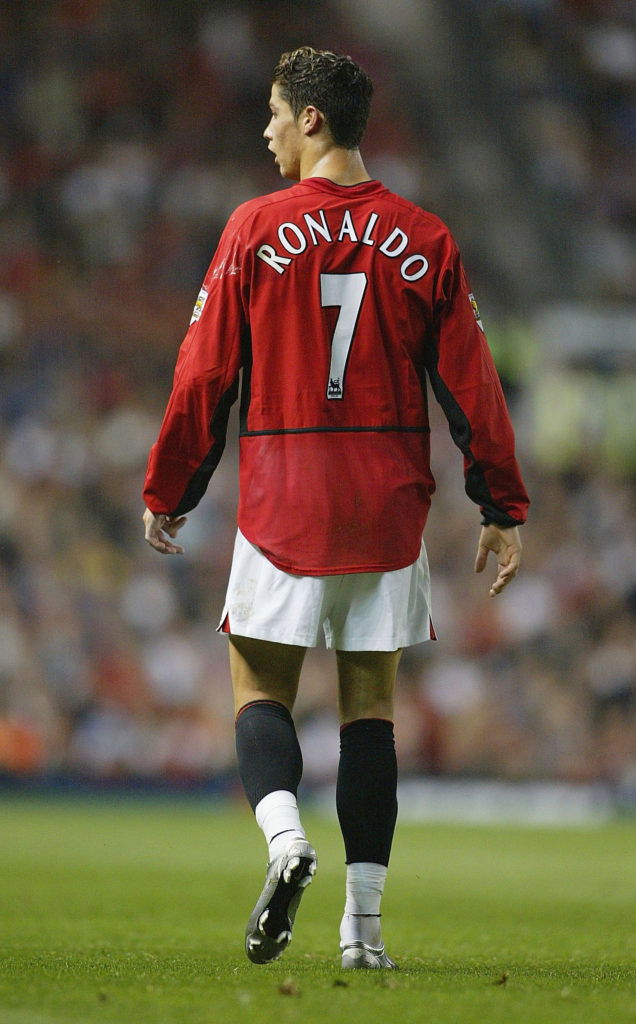 CR7 might've been CR28
When you join a new club, you pick out the shirt number you want to wear. Upon his arrival at Manchester United, Ronaldo actually picked out the No.28 jersey to be his own. Sir Alex Ferguson had other ideas. He insisted that Ronaldo took the iconic No.7 jersey at Old Trafford because he believed he would go one to become one of the true greats at the club. Ronaldo felt uneasy about that, he didn't want that expectation on his shoulders but he caved in and took the shirt and never looked back. Thus, 'CR7' was born.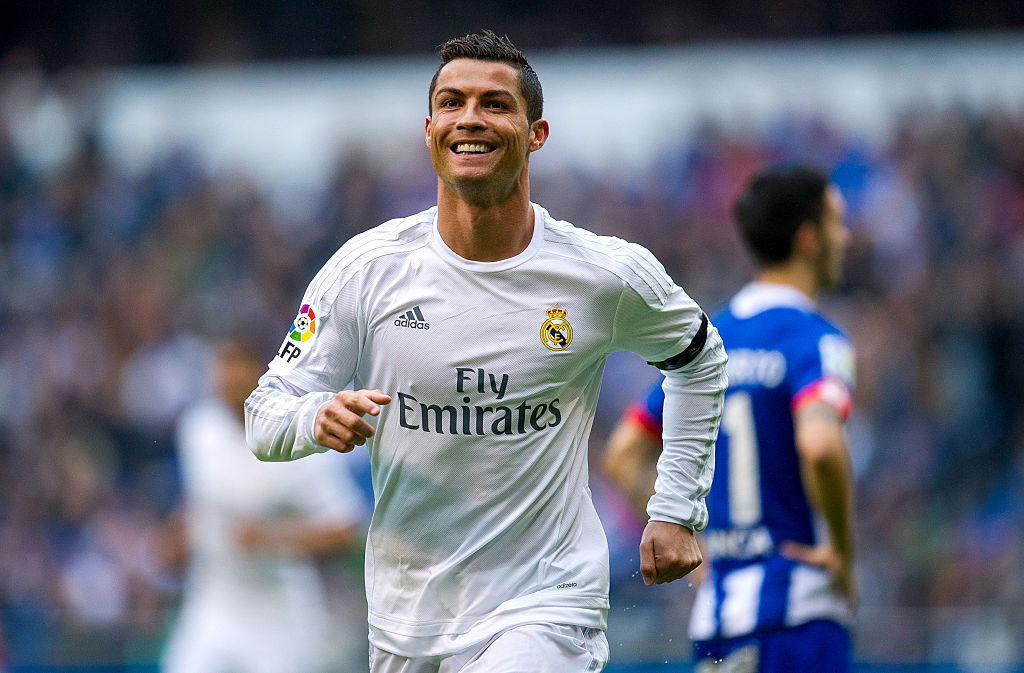 Cristiano loves a gamble!
Throughout his adult life, Ronaldo has become more and more involved with gambling, specifically poker. He is an avid poker player and often plays in a number of online tournaments in his free time. Once the word spread, he was approached by Poker Stars to become the face of one of the largest online poker companies in the world.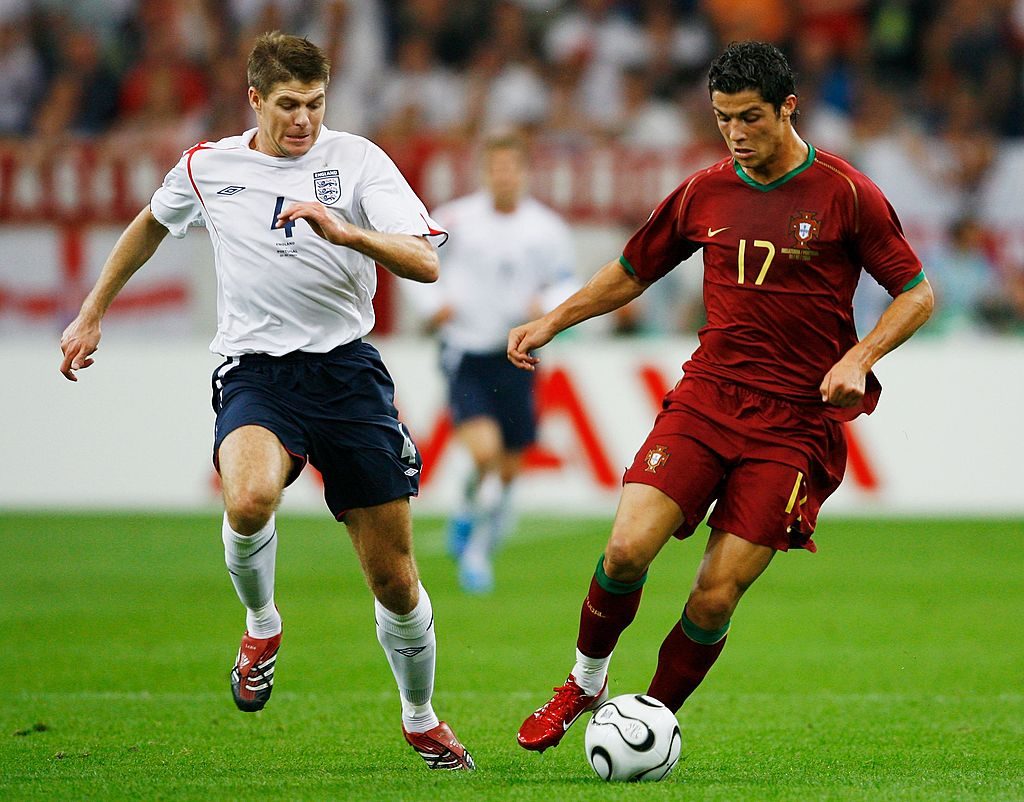 The 'wink' cost him an award at the 2006 World Cup
Cristiano Ronaldo was in blistering form during the 2006 World Cup in Germany. The driving force behind Portugal's run to the semi-final, it was believed that he was in-line to win the award for Best Young Player at the tournament. However, his involvement in Wayne Rooney's sending off in the quarter-finals led to an email campaign against him which helped sway voters to not vote for him. He eventually lost out to Germany's Lukas Podolski.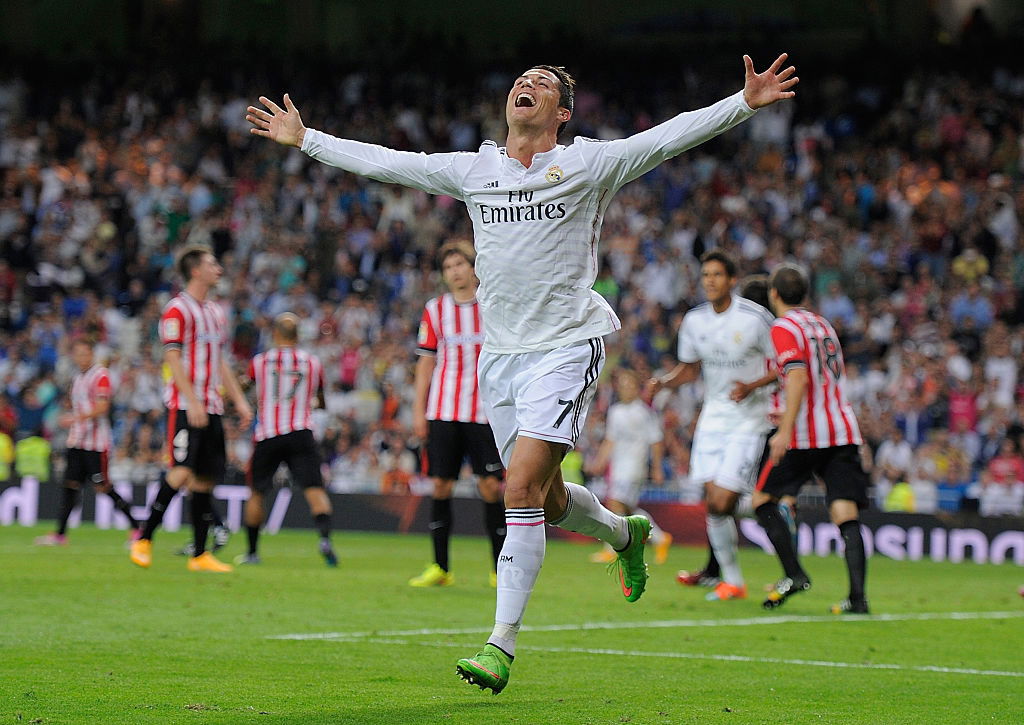 His mum made him join Real Madrid
Maria Dolores dos Santos Aveiro Cristiano, a.k.a Cristiano's mother, was the key factor in his move to Real Madrid. She was a big Real Madrid fan and the prospect of having her son move to Spain and be that much closer to her and the rest of the family was big for Cristiano. Maria wasn't overly keen on how far away Manchester was from Lisbon, and Crisitano made the move to Madrid to appease his mother.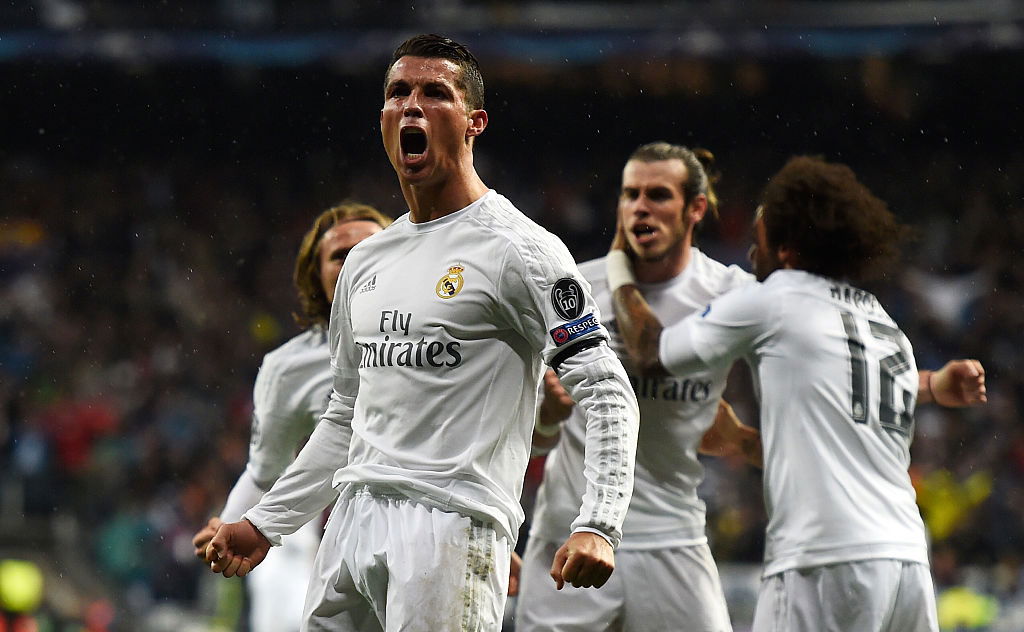 He was the inaugural winner of the Puskas award
The Puskas award, named after fellow Real Madrid legend Ferenc Puskas, is handed out to the player who scored the best goal each year. In 2009, the first time it was awarded, Cristiano won the award for his screamer against FC Porto for Manchester United in the Champions League semi-finals earning 17.68% of votes, ahead of Iniesta (Barcelona) and Grafite (Wolfsburg).
---