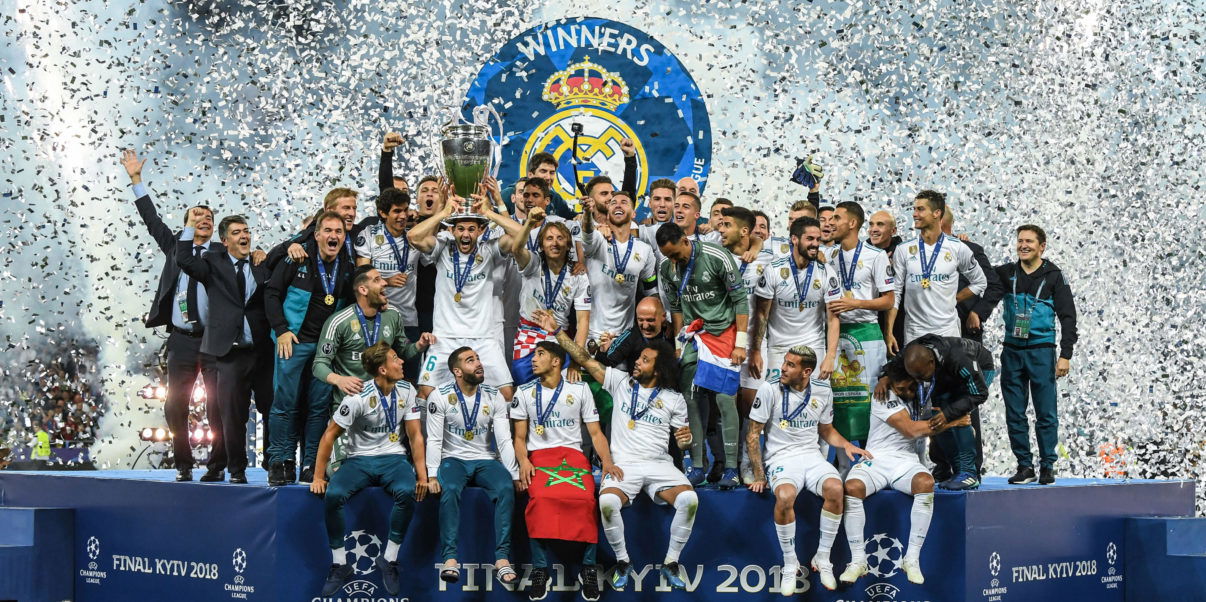 The Football Money League top 20: The highest earning clubs in Europe
Football, for better or for worse, is a monumental business. Deloitte have published their annual report into the game's financial state, featuring a top 20 of the most lucrative football clubs in the last year. Strap-in – you're about to see some very large numbers.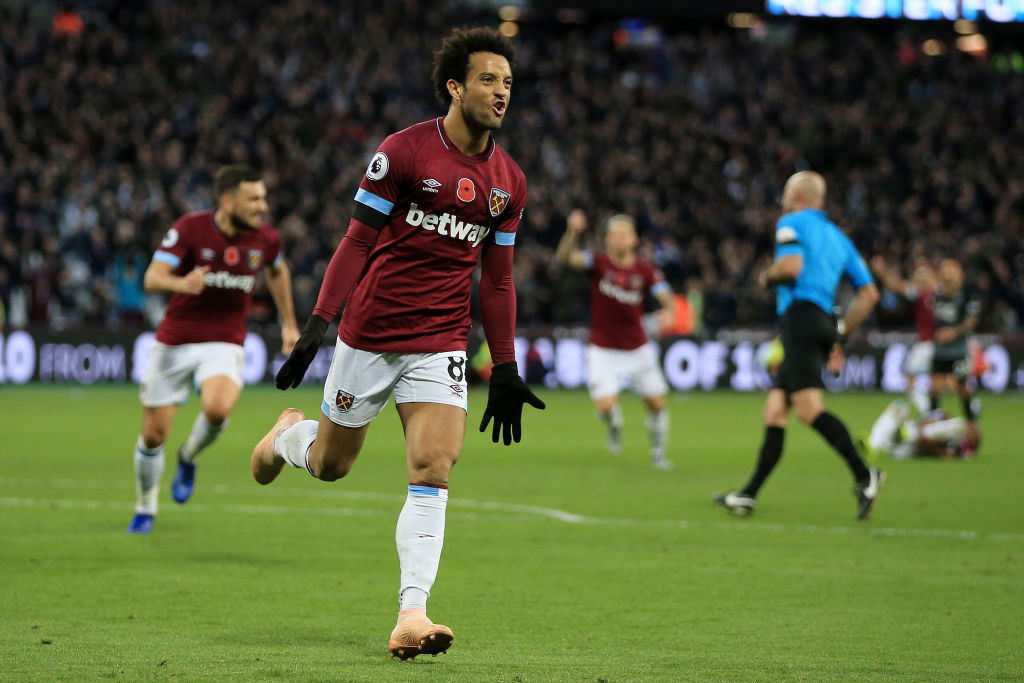 20) West Ham United - 2017/18 Revenue: £175.3m
The Hammers have had a turbulent time on an off the pitch in the last year, with ups and downs experienced by those faithful East London fans. An £8 million revenue decline is not enough to knock them out of the top 20, however. With Manuel Pellegrini at the helm, things are looking up at the London Stadium!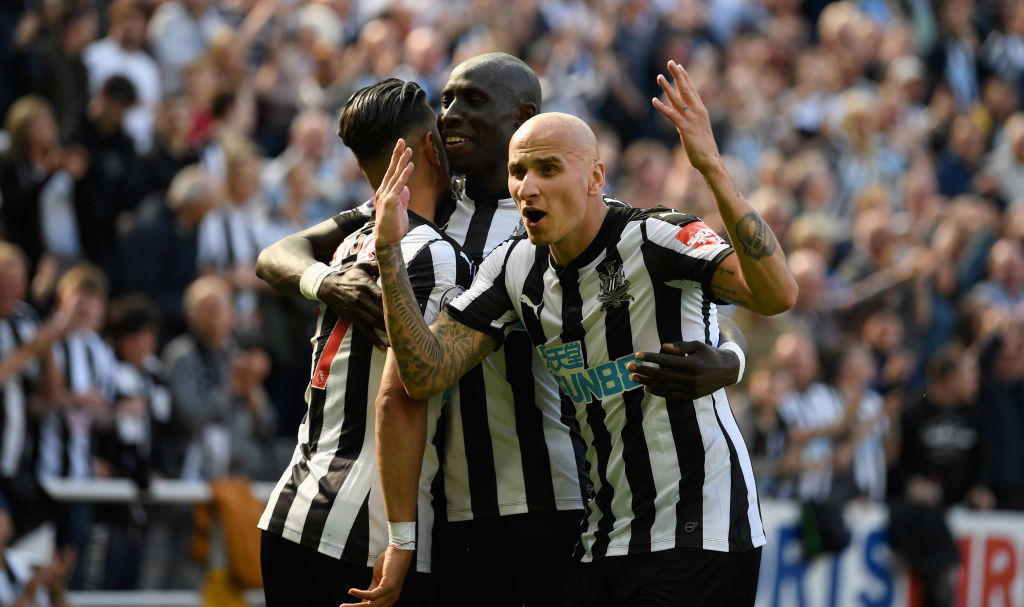 19) Newcastle United - 2017/18 Revenue: £175.8 million
Back in the top 20 for the first time since the 2014/15 report, the Magpies' revenue shot up to £178.5 million after promotion back to the top-flight. With a fantastic source of match-day revenue coming from those 52,000 die-hard Newcastle fans who turn up every week, those long-suffering supporters will be keen to see the money invested into the squad – rather than failing entertainment chains…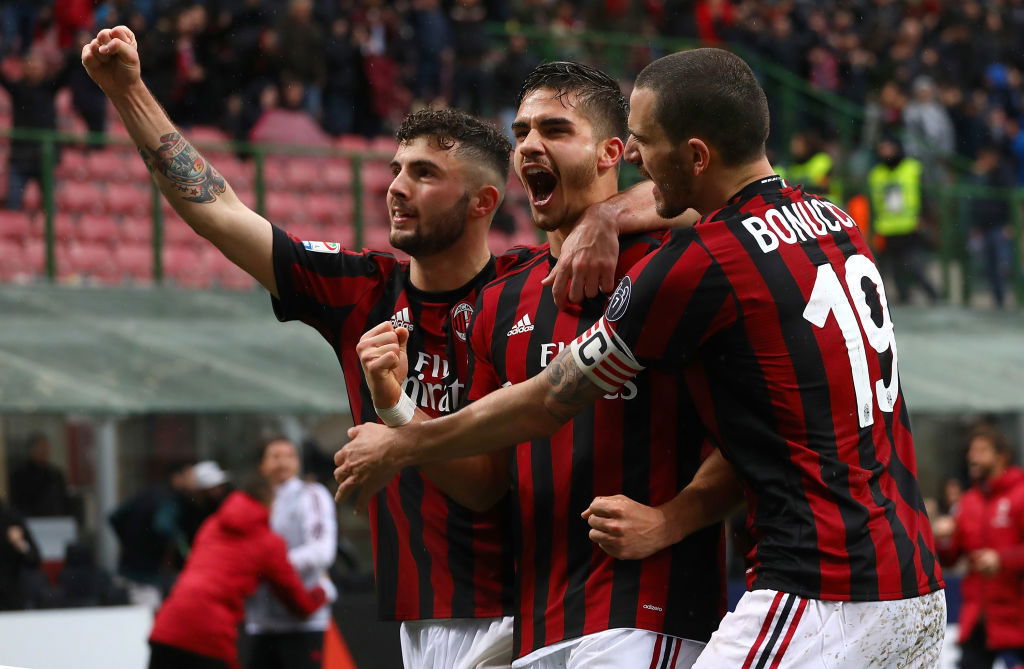 18) Milan - 2017/18 Revenue: £184 million
Our first embarkation away from the Premier League, and it's Milan checking in at number 18. Up £20 million from last year's report, the Rossoneri benefited from the increased broadcast revenues of their first season of European football since 2013/14. Gennaro Gattuso's arrival as manager saw average attendance spike too, with the number now in excess of 50,000 spectators at any given match-day.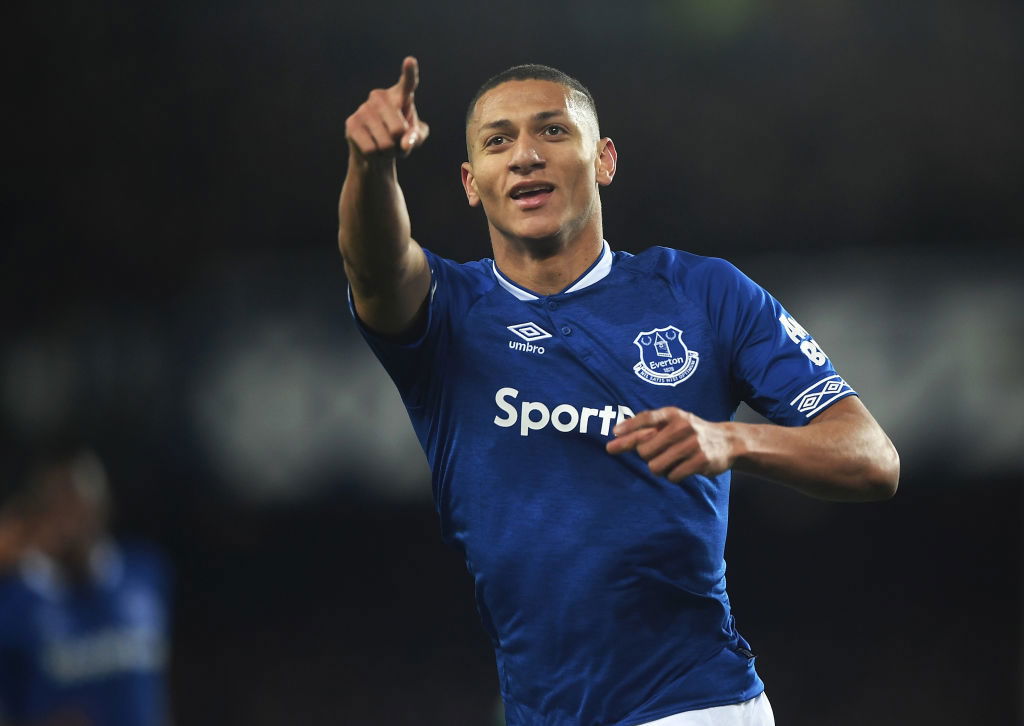 17) Everton - 2017/18 Revenue: £188.6 million
Similar to Milan, Everton's return to European football did wonders for their 2017/18 revenue. The Toffees' match-day revenue is the lowest amongst the top 20, restricted by less-than-ideal facilities at Goodison Park. Moving to a new ground seems to be critical if the Merseysiders are to move up this table.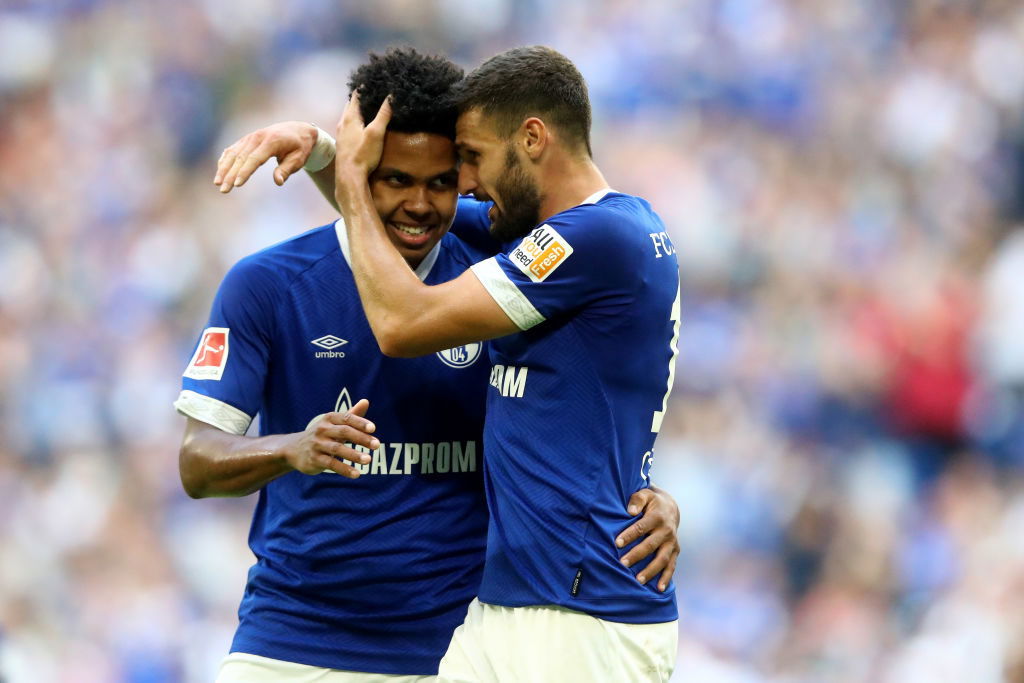 16) Schalke 04 - 2017/18 Revenue: £216 million
An improved broadcasting deal for the Bundesliga was partially responsible in seeing the German outfit's revenue jump by just under £20 million. An impressive commercial stream was aided by a renewal of a shirt sponsorship deal with Russian energy giant Gazprom, and forged the way by establishing an office in China and partnering with Super League team Hebei China Fortune FC.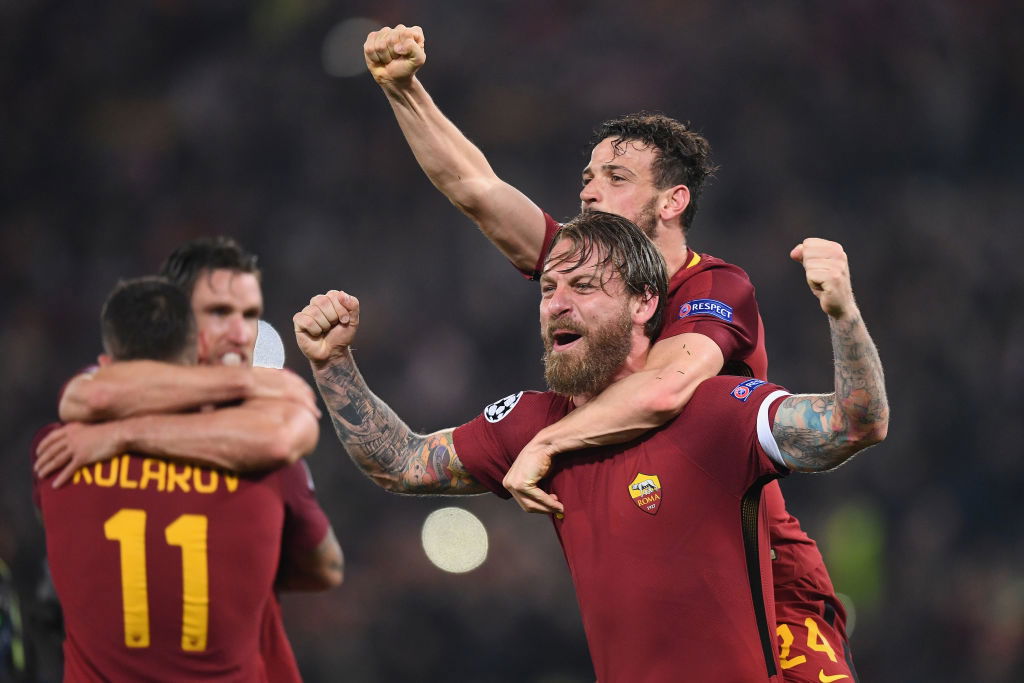 15) AS Roma - 2017/18 Revenue: £221.5 million
A Champions League semi-final appearance has done wonders for Roma, catapulting them back into the top 20 in fifteenth position. The second-highest recipients of UEFA broadcast revenue, the rise in takings was mirrored on match-day, with a 44% growth from the previous year. A shirt sponsorship deal with Qatar Airways saw commercial income soar sky high too.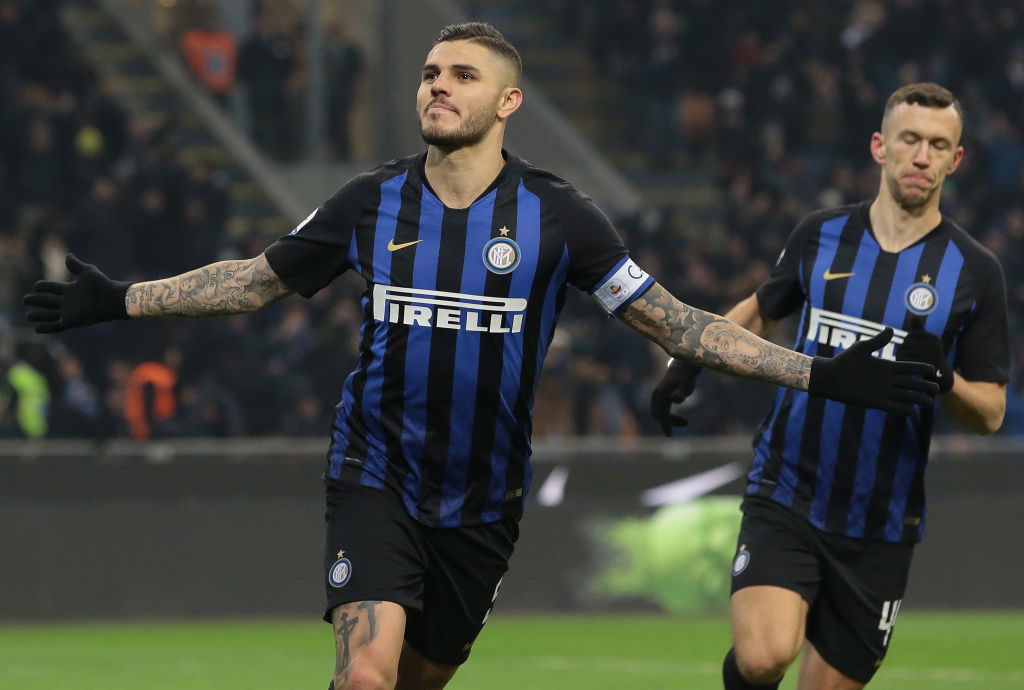 14) Internazionale - 2017/18 Revenue: £248.7 million
Inter remain one of the most easily marketable clubs in the world. Indeed, over 50% of this year's revenue came from commercial outlets, boosted by the club's Asian presence. Since being acquired by Chinese firm Suning in 2016, the Serie A club have been well followed in the Far East. Champions League qualification was secured for the first time since 2011/12, so don't expect to see Inter slide down the table any time soon.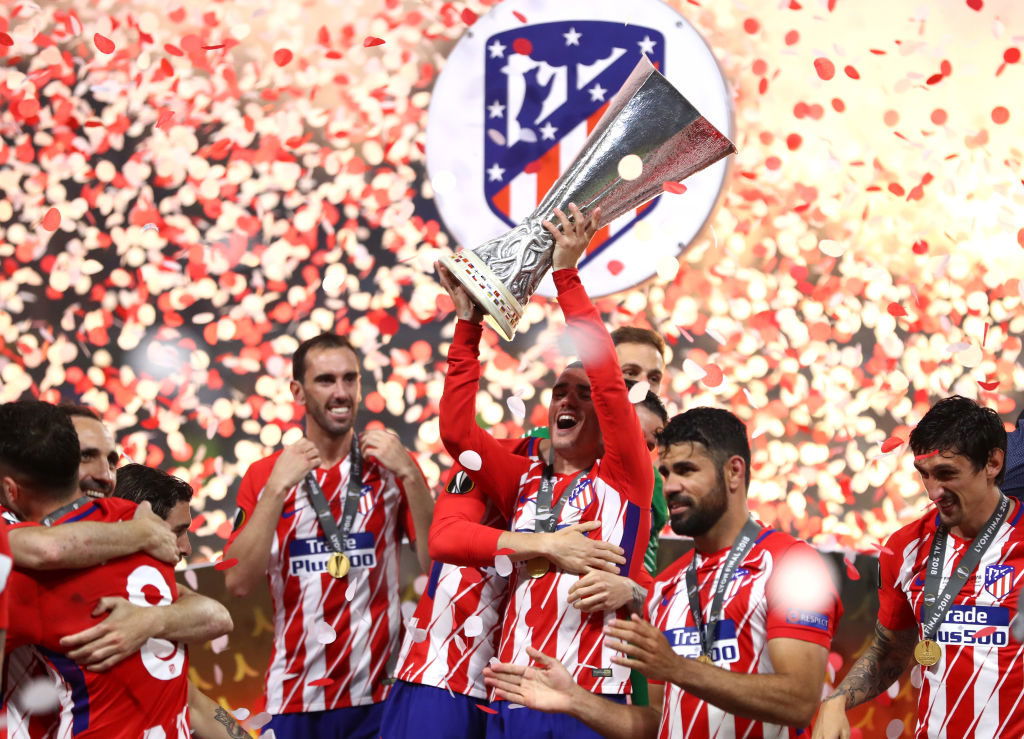 13) Atletico Madrid - 2017/18 Revenue:
The first season in the Wanda Metropolitano delivered a timely injection of match-day income, with an average of 55,000 fans bringing in over £50 million of revenue over the year. Having been 13th for a third consecutive year, Atleti will be seeking to surge ahead as soon as possible.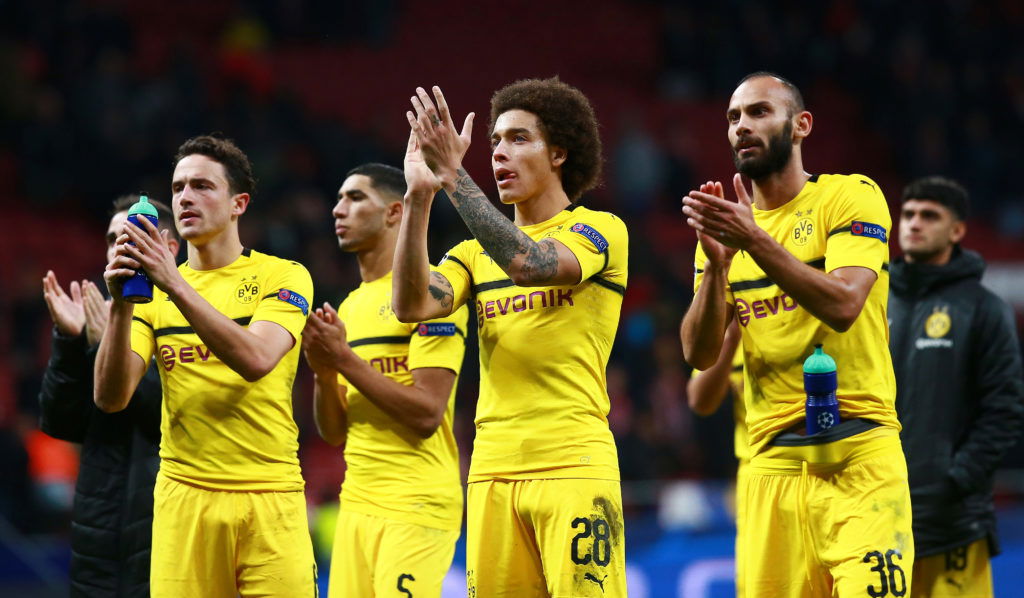 12) Borussia Dortmund - 2017/18 Revenue: £281 million
Dortmund retain their 12th place despite falling back in each of the three revenue streams used by Deloitte – commercial, broadcast, and match-day. A tricky season on the pitch saw a reduction in merchandise sales, but a fiery start to the 2018/19 season could see a (very literal) reversal in fortunes.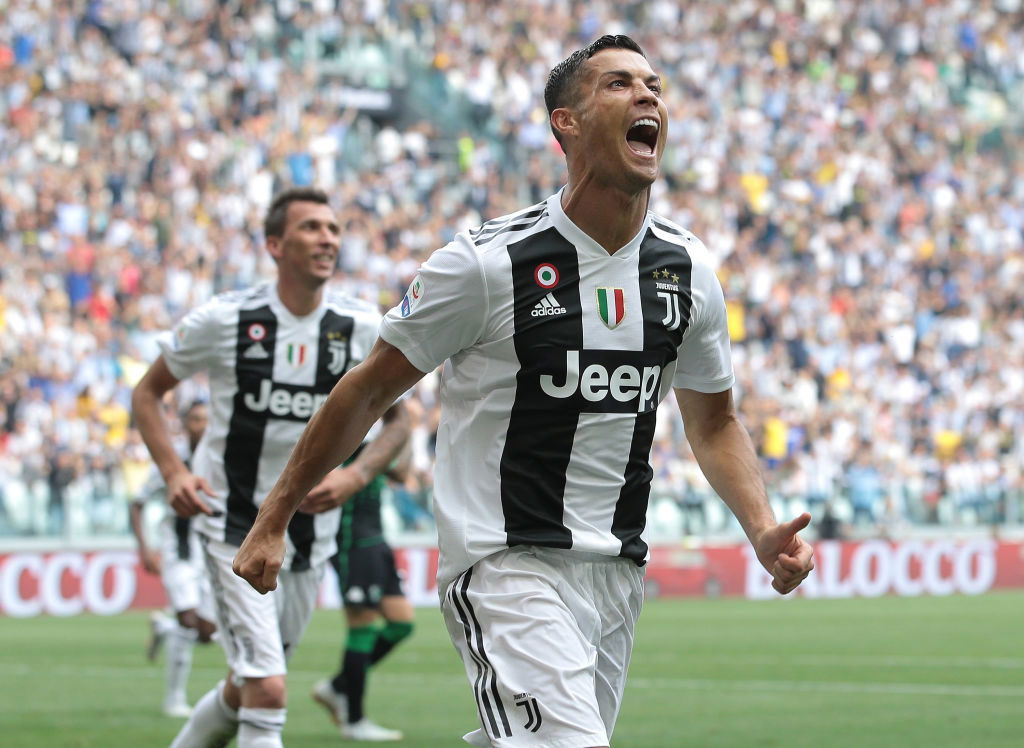 11) Juventus - 2017/18 Revenue: £349.8 million
Okay, onto the big boys. The Italian giants won their seventh consecutive Serie A title, and a stadium naming rights deal with Allianz has helped to keep money on about the same level for another year. With Cristiano Ronaldo now on the books, it can be expected that merchandise is set to shoot through the roof yet again.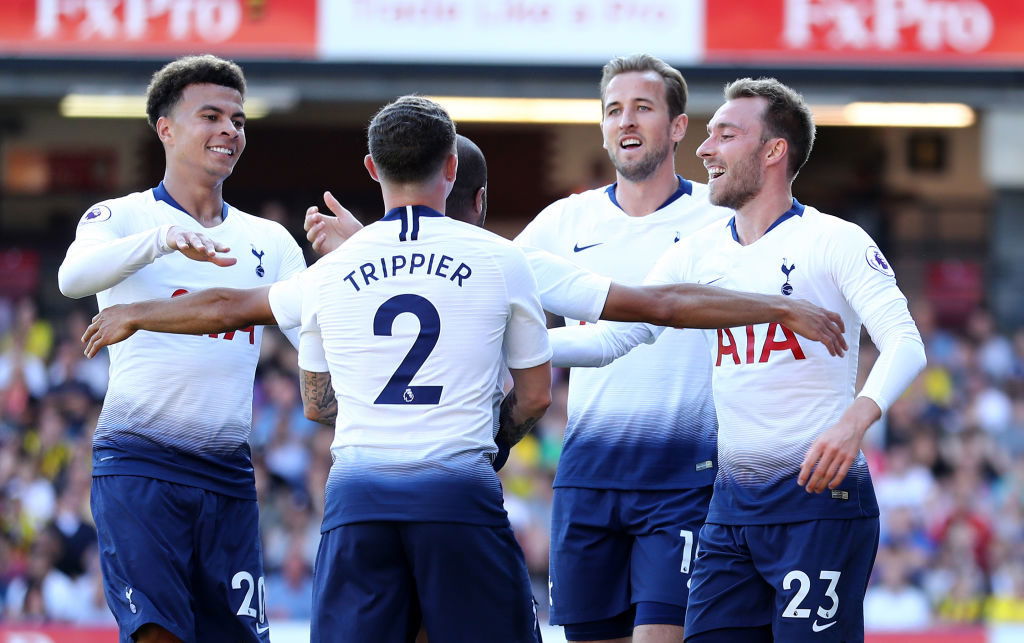 10) Tottenham Hotspur - 2017/18 Revenue: £379.4 million
The first time Spurs have landed in the top ten, the use of Wembley has greatly benefited the club, with a 54% match-day revenue increase. As per most Premier League clubs, it's the broadcast money where Spurs pull away – receiving over £200 million in fees.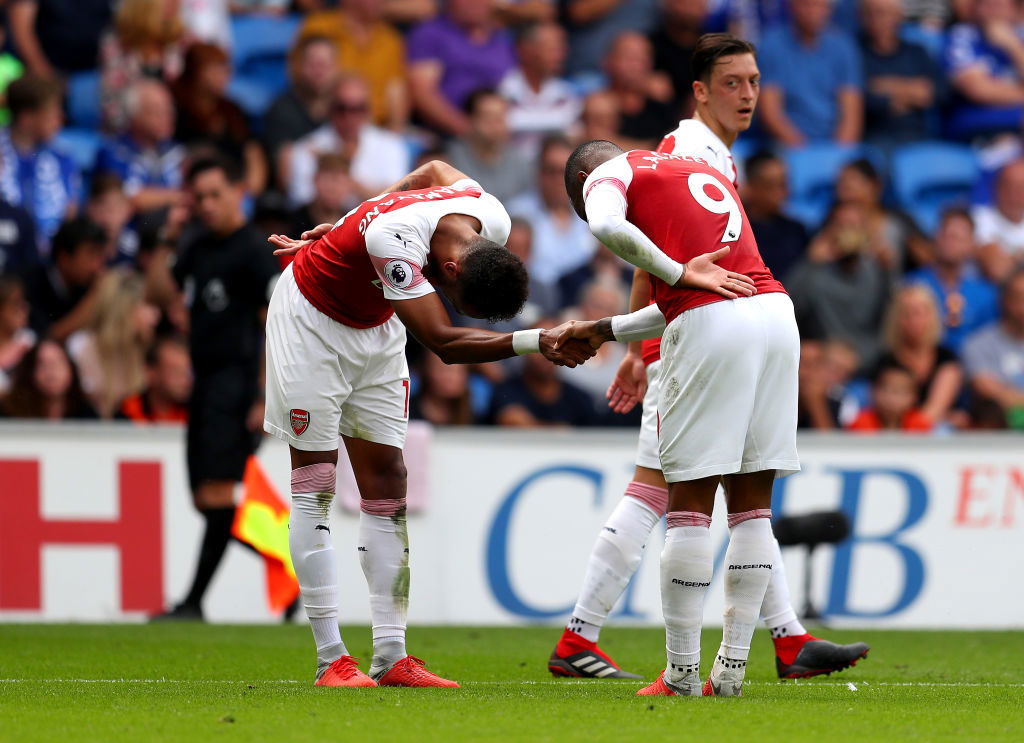 9) Arsenal - 2017/18 Revenue: £389.1 million
Edging out their North London rivals, the Gunners did however fall three places from last year. Revenue fell more than any other money league club, and a lack of Champions League football hit the accounts hard. A new manager in and everything also seems poised to change behind the scenes at the Emirates.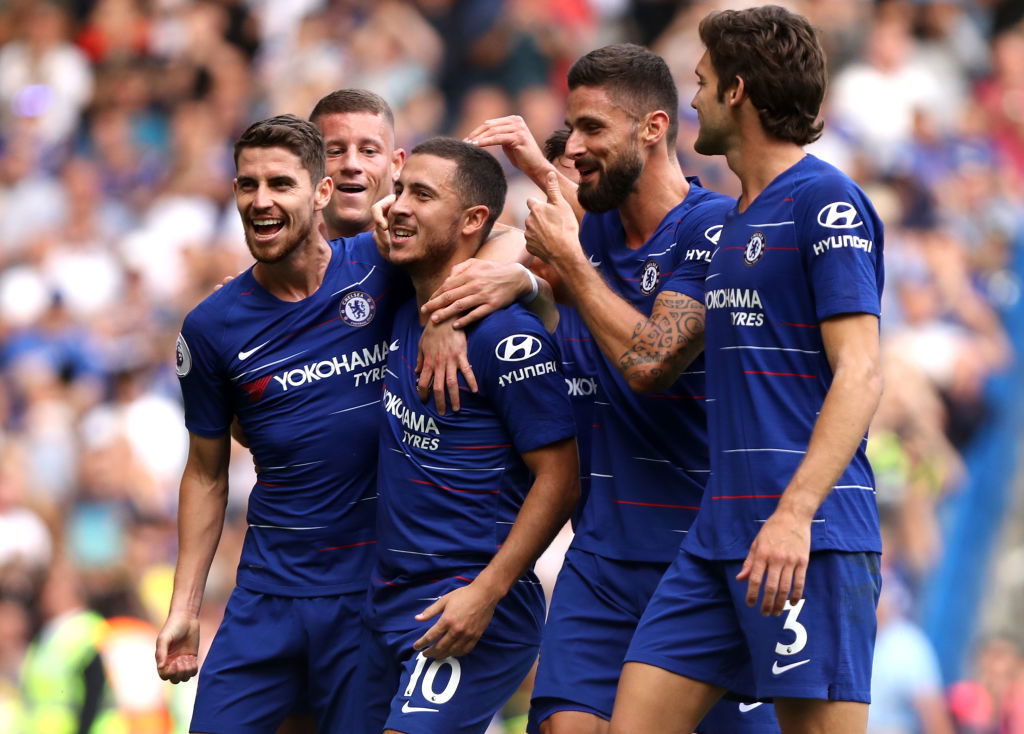 8) Chelsea - 2017/18 Revenue: £448 million
The Blues secured a new kit deal with Nike worth a reported £60 million per annum, which will set the trend of high-profile clubs receiving more income from manufacturers. A return to the Champions League, a sleeve sponsorship deal with Hyundai, and things are looking good at Stamford Bridge.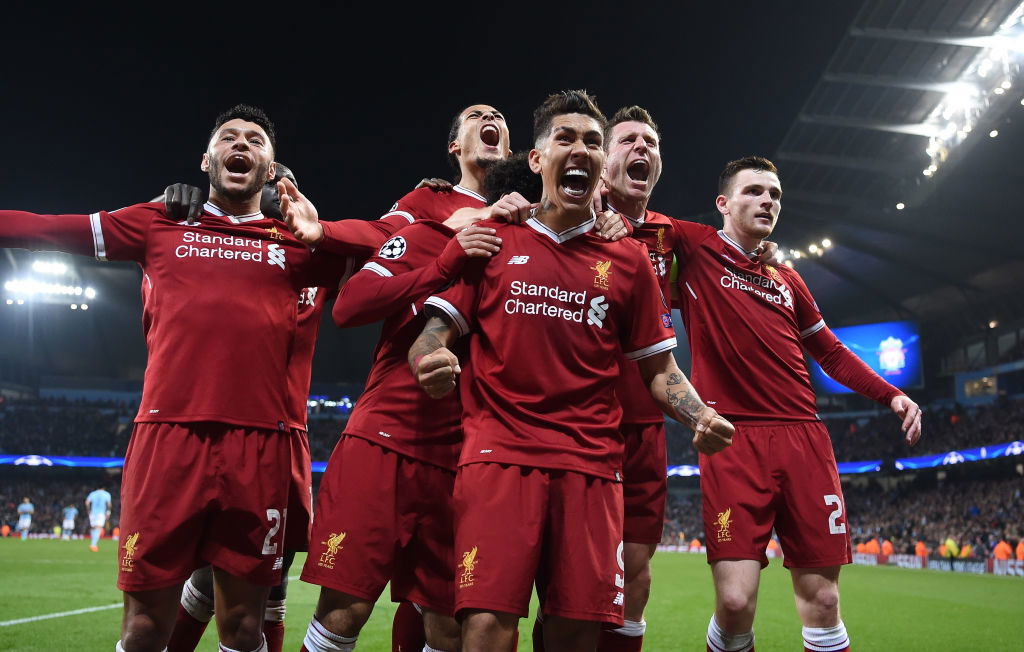 7) Liverpool - 2017/18 Revenue: £455.1 million
The Reds enjoyed a good 2017/18 season, reaching the final of the Champions League and securing another top four finish in a Premier League campaign. With an increase in revenue of £90 million, the 25% rise represents the highest of any club in the top ten. With £222 million of broadcast revenue, Liverpool tied with Real Madrid for the most money accrued from the TV cameras.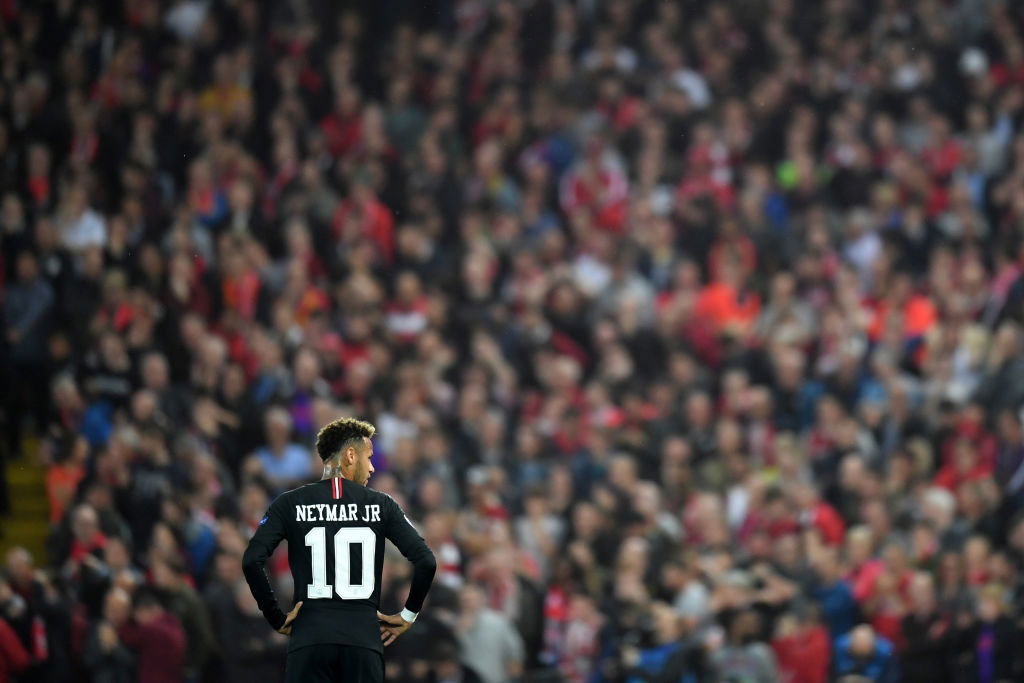 6) Paris Saint-Germain - 2017/18 Revenue: £479.9 million
PSG lack on broadcast revenue given the subservient nature of the French first division, but they more than make up for it in the way they market their world stars in Kylian Mbappe and Neymar Jr. Merchandising sales remain strong, but not half as strong as the meticulous endorsement network that contributes to £227 million worth of the pie.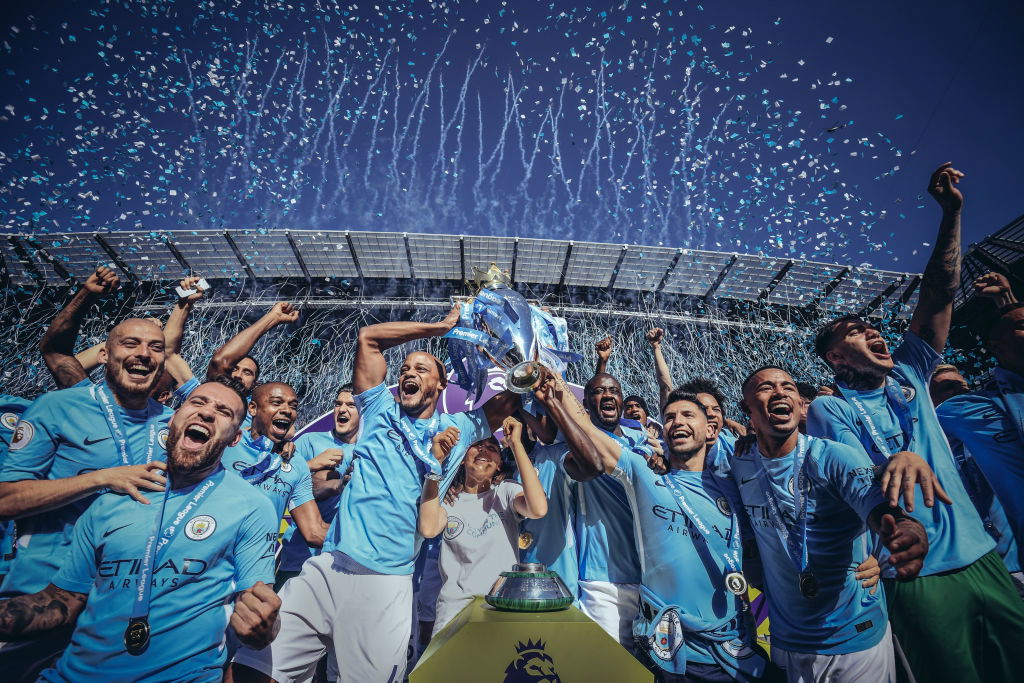 5) Manchester City - 2017/18 Revenue: £503.5m
City experienced growth across all revenue streams in 2017/18, when they recorded 100 points in an historic Premier League campaign. Partnerships with Gatorade, Amazon, and Nexen Tire saw commercial growth increase, but match-day revenue remains the lowest of any club in the top ten.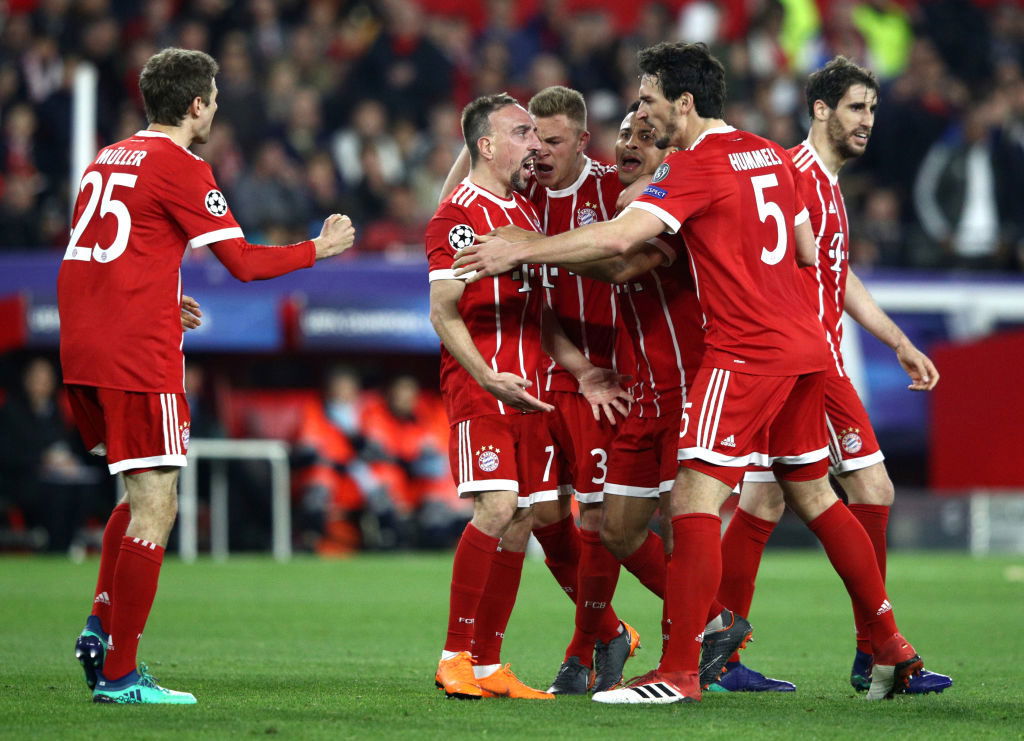 4) Bayern Munich - 2017/18 Revenue: £557.4 million
Bayern enjoyed a good campaign last season, making the Champions League semi-final and winning the league title, but broadcast money isn't stacking up to that of other teams in the top ten. The second-worst in that group, the German outfit are in a similar position to PSG. If they fail to catch Dortmund in the league this season, revenue could find itself lower next year than it was this time around.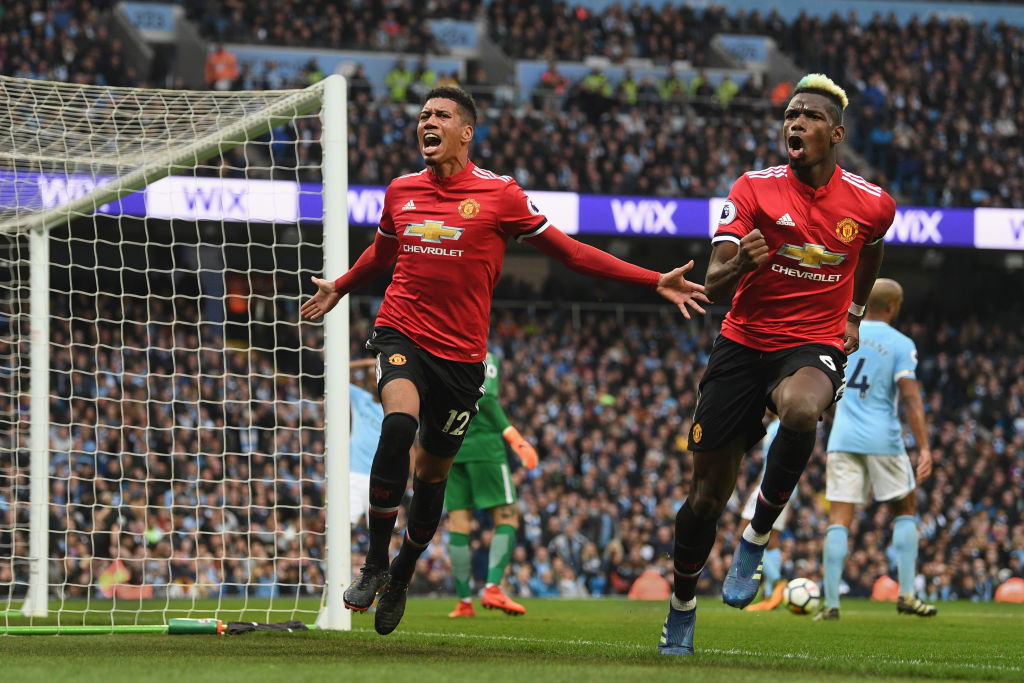 3) Manchester United - 2017/18 Revenue: £590 million
Having been top for the last two years, United slip down the table to third. Despite returning to the Champions League in 2017/18, income from UEFA was largely similar to that of the previous year, when the Red Devils won the secondary European Cup. Forecasts are suggesting this figure will increase to somewhere between £615-630m for 2019/20, but Champions League qualification is almost a necessity to get there.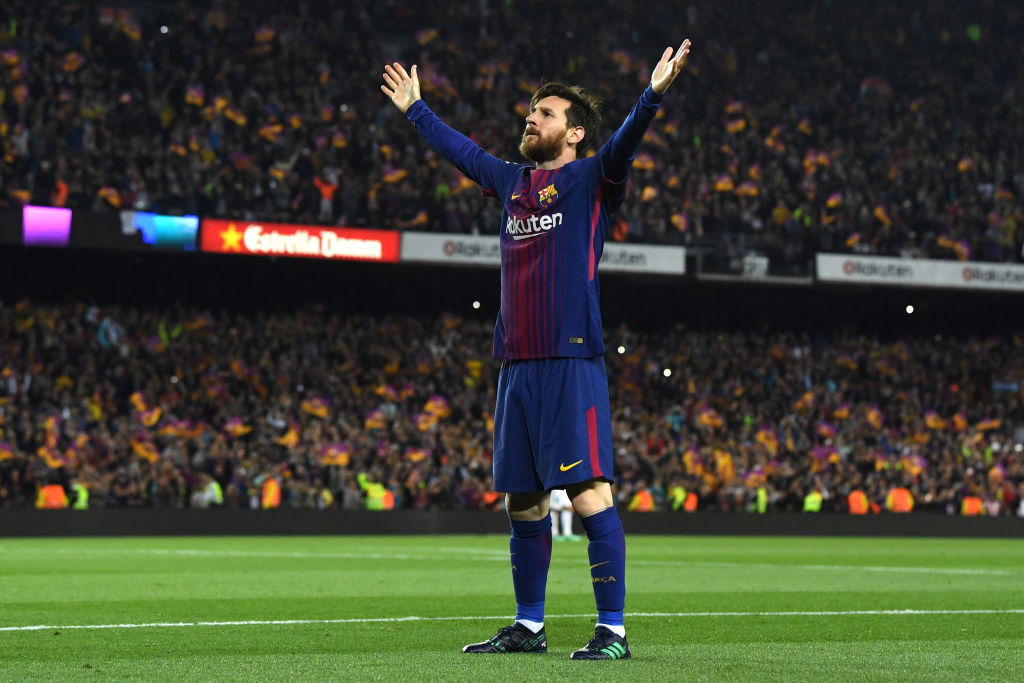 2) Barcelona - 2017/18 Revenue: £611.6 million
A healthy 6% revenue growth means that Barcelona climb above United to take second spot. A shirt sponsorship deal with Japanese commerce company Rakuten was coupled with a strategic preseason tour that took Barca to the United States where they took on Real Madrid and Manchester United. Despite experiencing a drop in average attendance, match-day revenue increased following the sale of tickets for a Super Cup fixture against Real.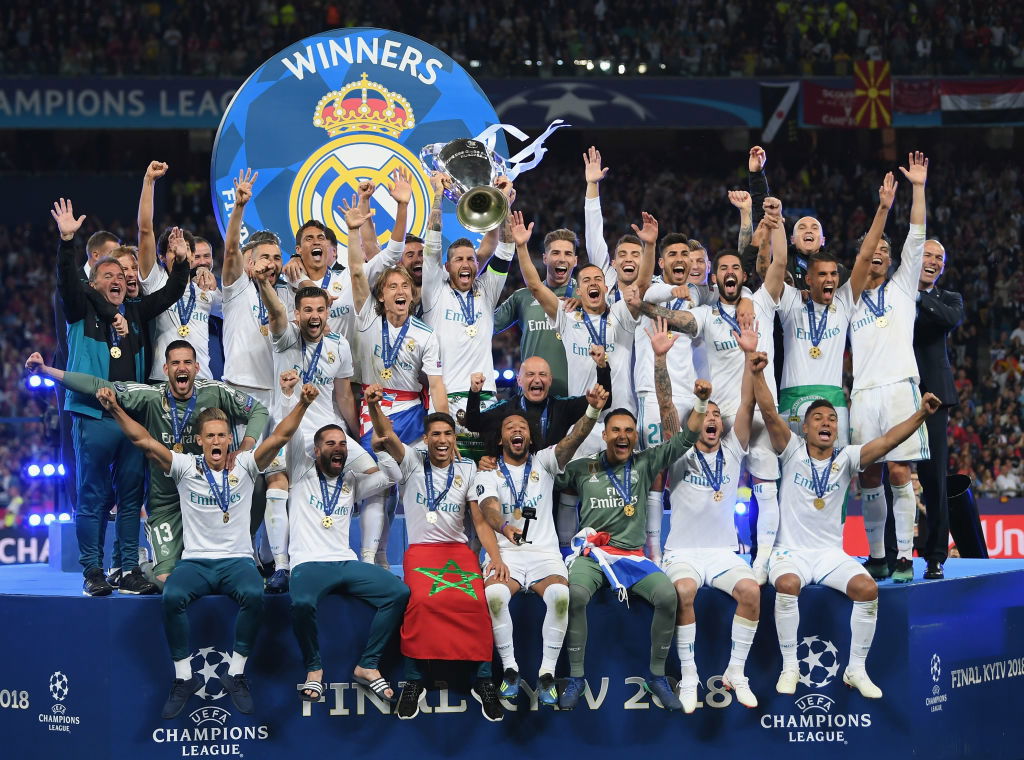 1) Real Madrid - 2017/18 Revenue: £665.2 million
Real, essentially, are in a different league. Over £50 million more in revenue than rivals Barcelona, a third successive Champions League title means that Los Blancos experienced growth in each revenue stream. In particular, the commercial strand remains the most impressive facet of their income. The global reach of Real Madrid seems to be as strong as ever, despite the departure of Cristiano Ronaldo. 
---