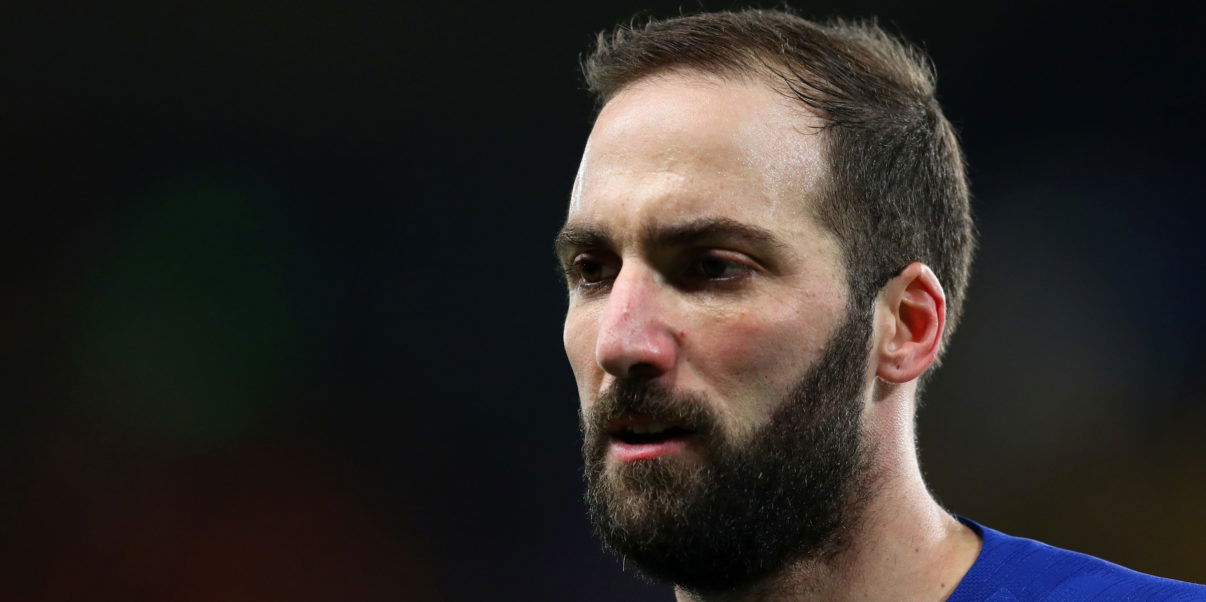 Is it time to get rid of the January transfer window?
The summer transfer is one of the most exciting things about being a football fan. What big names will be on the move? Where will the biggest clubs splash their cash? Deadline Day can often keep fans glued to their screens all day, hoping for a late shock move or some drama.
Unfortunately the same cannot be said for the January transfer window. It is often void of excitement or big moves, with good reason. Clubs simply are not willing to part with their big names at a time when replacing them with a similar calibre player is difficult.
The window is either used for completing deals which were agreed well in advance of January, such as Philippe Coutinho's big money move to Barcelona, or clubs making emergency signings or loans to fill out their squads due to injury or poor performance, as seen with Chelsea taking Gonzalo Higuain on loan this year.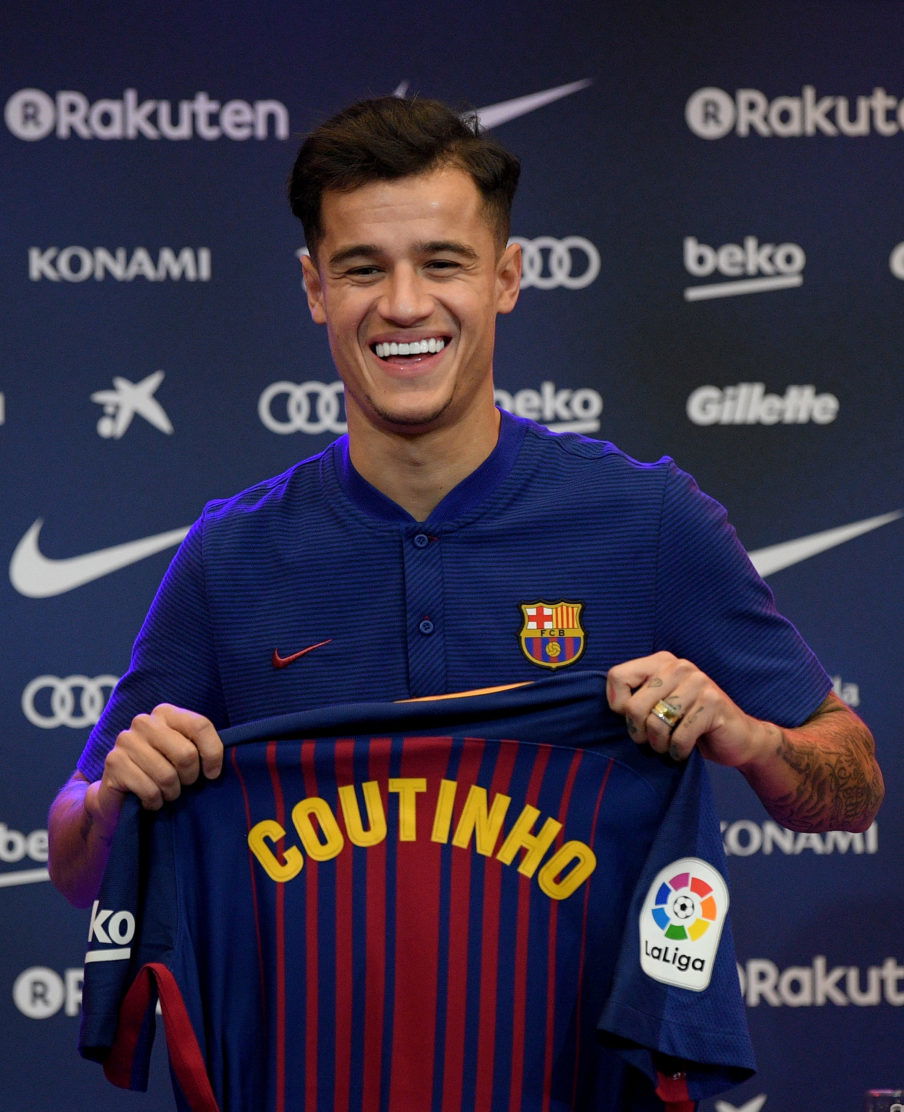 In essence, the January transfer window is an emergency signing window and it needs to be done away with. I am not suggesting that clubs should only have the ability to make signings in the summer but instead, there are two solutions to this problem.
Extending the summer market
For this to be implemented there are very strict guidelines which would need to be followed. The deadline which is currently in place would remain, however, clubs who were already at an advanced stage of negotiations in a transfer would be given a longer window to complete the signing. For example, giving a club up until the end of August, like the old transfer deadline, to complete a deal if they can provide proof that they were in a certain stage of negotiations. This would negate the need for a club to wait until January to complete a signing that could be completed months before that.
2. A longer loan window
Most of the deals done in January are emergency deals, normally on loan. Clubs are looking to replace players who have suffered long term injuries or who aren't performing. Clubs could, therefore, be given the opportunity to sign players on loan up until January in what would be an emergency signing window.
In order to make this signing, they must take a player off their registered squad before bringing a player in. For example, if a big name player was not performing, a club would be able to bring in a player to replace them quickly and keep the quality of the competition high.
It seems unlikely that the transfer window will undergo major reforms but there are clear improvements that can be made to make it more engaging and exciting.
---