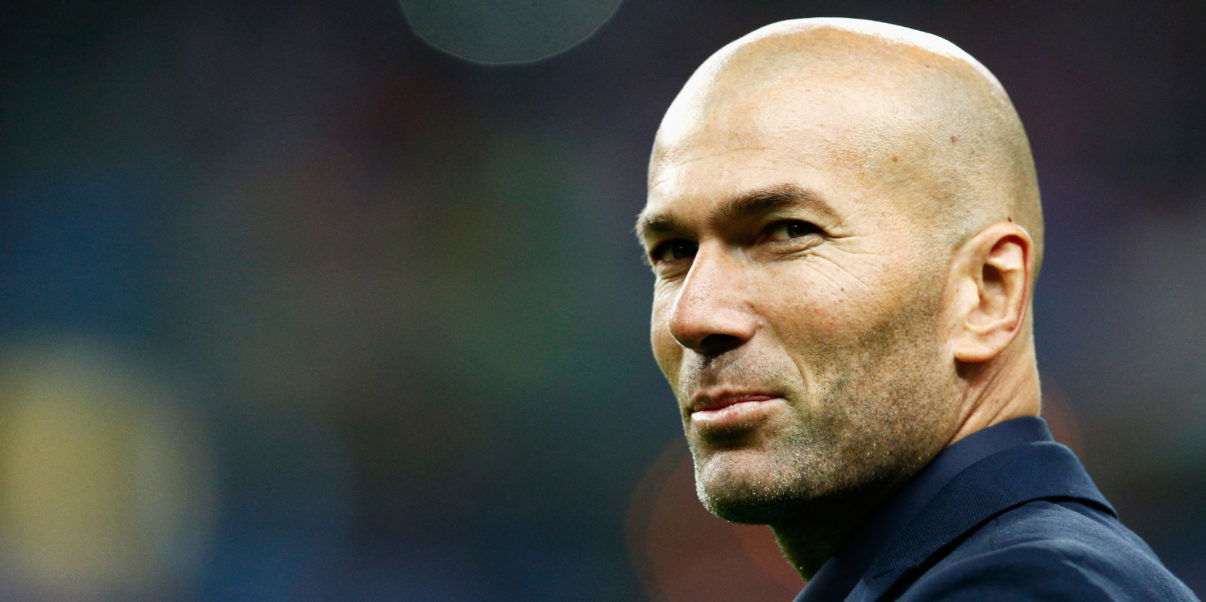 Managers who have returned to their former clubs
It is always a bit of a spectacle leaving a football club. Whether it is being sacked due to poor results, being offered a better job, having some disagreements with the current owners, or just feeling it is the right time to go. However, it is even more of a spectacle when the same club hires you again for a second or even third time. Admittedly, it is always seen as a rare thing, but it turns out it might not be as rare as you would think and it is quite easy for a club to turn back to a familiar face, who has previously led them to glory and say 'want another go?'. With Zinedine Zidane returning to Real Madrid, here are some other managers who have returned to their old clubs with varying success rates.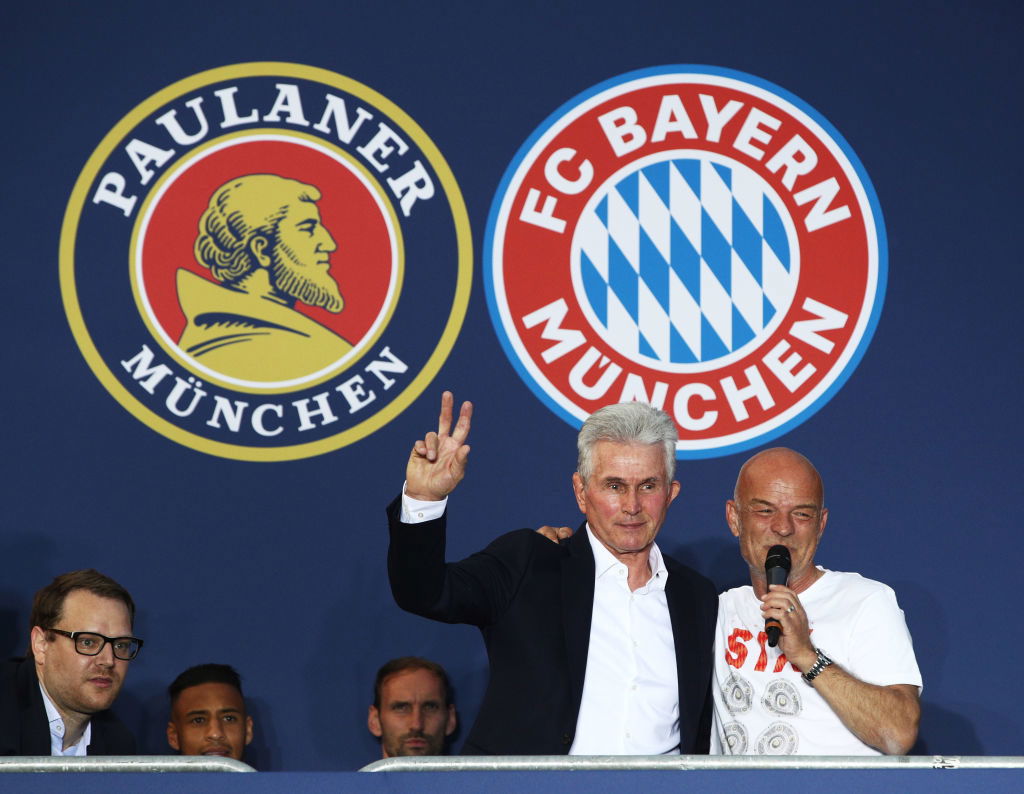 Jupp Heynckes - Borussia Monchengladbach & Bayern Munich
Jupp Heynckes started his managerial career at Borussia Monchengladbach in 1979 before moving on to become manager of Bayern Munich in 1987. However, he then returned to Monchengladbach in 2006, only to return to Bayern Munich in 2009 and then 2011 and 2018! Safe to say he couldn't stay away from either club.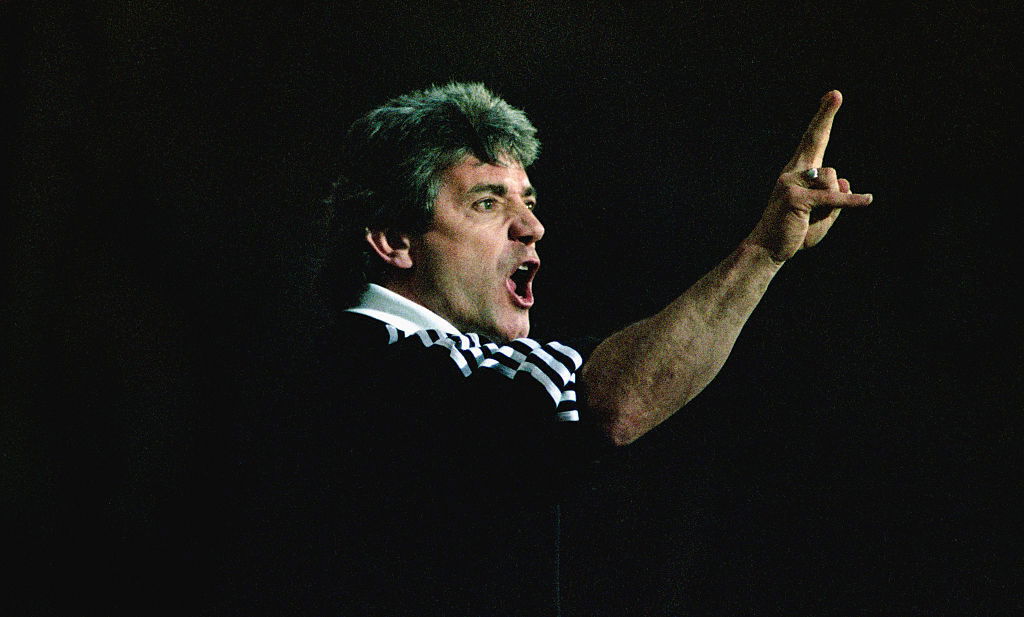 Kevin Keegan - Newcastle
Kevin Keegan was known as a great footballer, but he hasn't had that many managerial stints. Keegan first managed Newcastle in 1992, just eight years after he last played for them and he stayed on for five years winning the First Division trophy at the time. However, he left the team in January 1997 and during that break he went on to manage England before returning to Newcastle in 2008. He then left because of reported issues with Mike Ashley.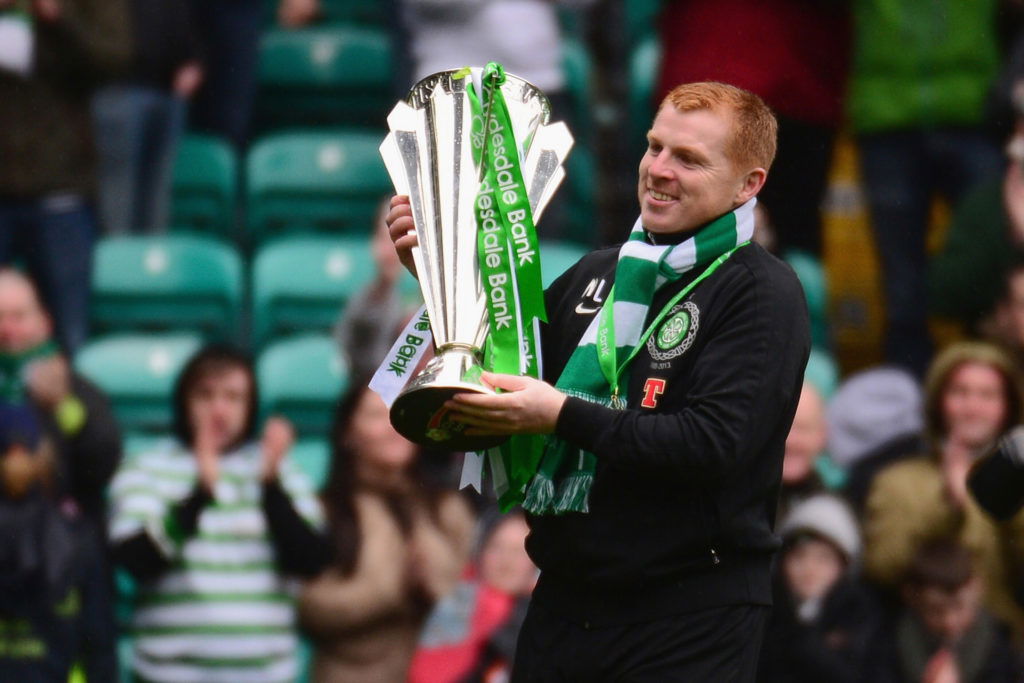 Neil Lennon - Celtic
A fairly recent one. Celtic was Neil Lennon's first managerial role and it lasted from 2010-2014, where at the end of his tenure he stated he was leaving Celtic in a strong place after winning them their third successive title. Five years later after Celtic had lost Brendan Rodgers to Leicester, Lennon returned looking to pick up where he left off.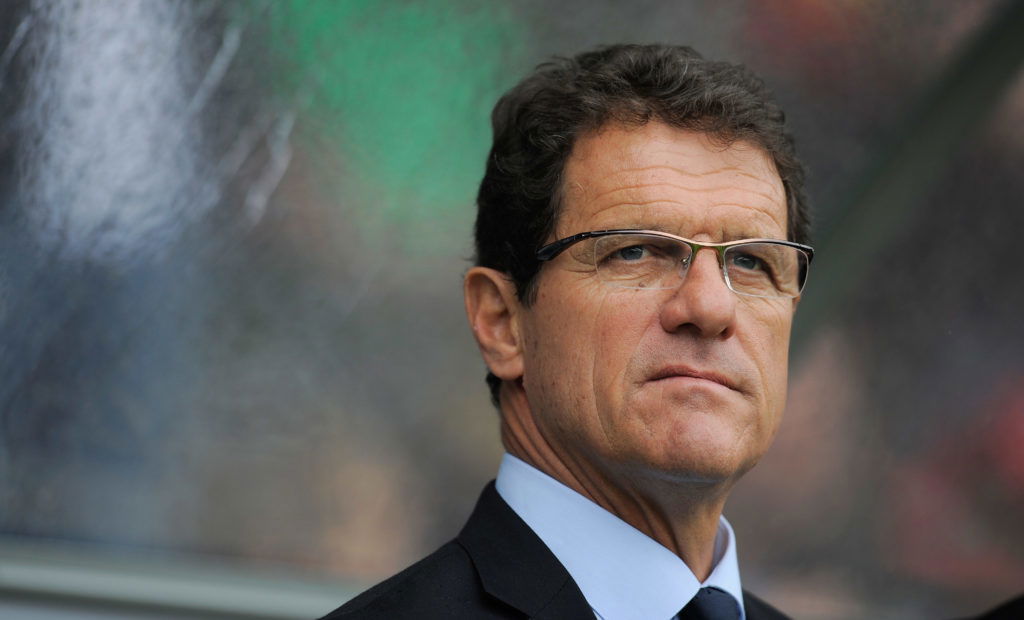 Fabio Capello - Real Madrid
Fabio Capello first managed Real Madrid back in 1996 but only lasted a year despite winning the league. However, he returned in 2006, after successful spells with Roma and Juventus. He won the league again before leaving for the England job.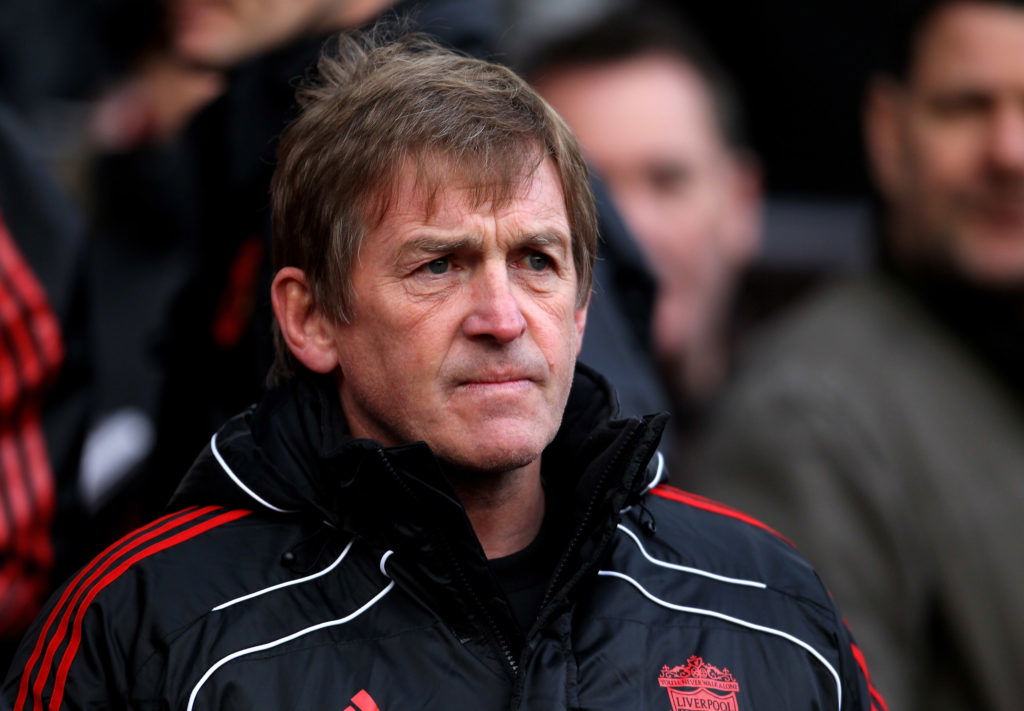 Kenny Dalglish - Liverpool
'King Kenny' as he is called by Liverpool fans, played 355 games for Liverpool and first took over the managerial position back in 1985. Winning three league titles and two FA Cups, Dalglish left Liverpool in 1991, moving on to manage Blackburn Rovers. Then, following a series of managerial flops at Anfield, Dalglish returned in 2011 and successfully won the League Cup but was dismissed by the club in May 2012.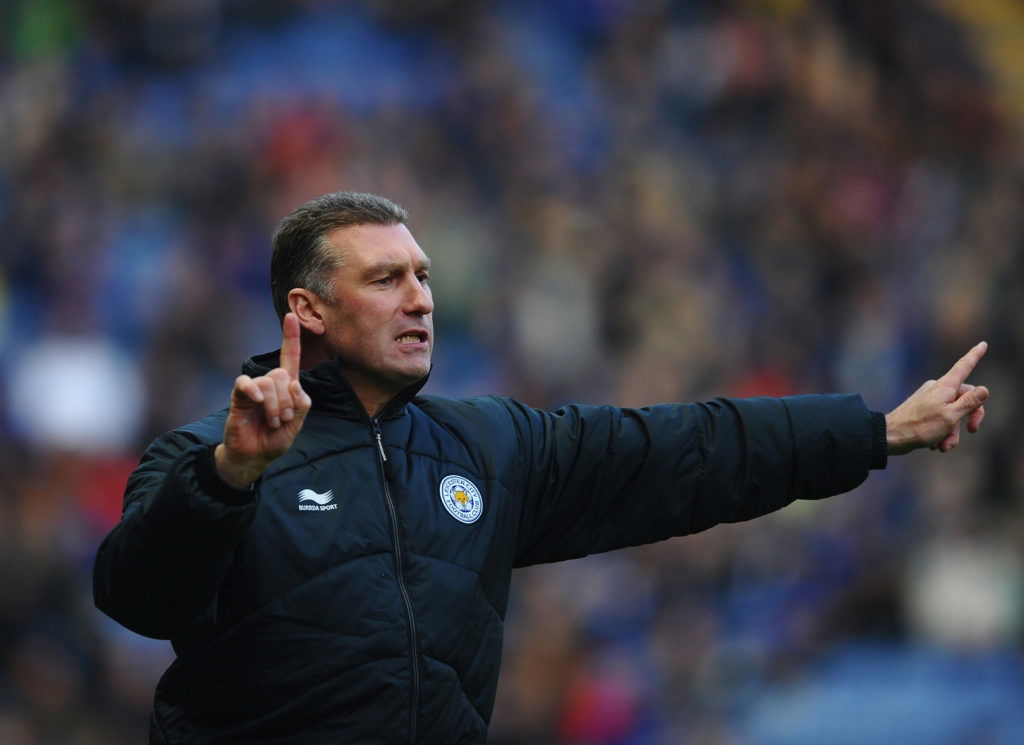 Nigel Pearson - Leicester
Nigel Pearson was first made the manager of Leicester City back in 2008 where he remained until he took the managerial job at Hull City in 2010, claiming he wasn't happy with how the club was being run. Pearson did then return to Leicester, now under new owners, in 2011 and led them to promotion to the Premier League. However, in 2015, Pearson was sacked and Claudio Ranieri was placed in charge. The rest is history.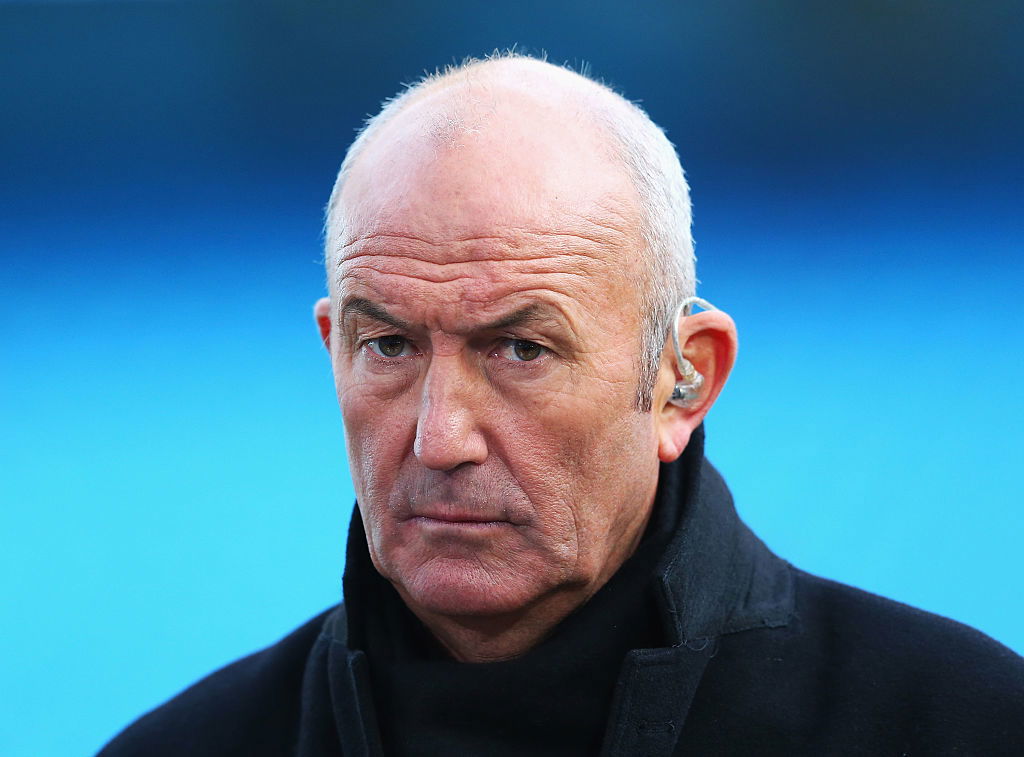 Tony Pulis - Stoke
Tony Pulis seems like a manager who has just always been around, so it's no surprise he has managed a club more than once. He first managed Stoke back in 2002 before being sacked for 'failing to exploit the foreign transfer market' in 2005. He then returned to the club in 2006 and had a successful seven-year run with the club in which he finished second in the Championship and runners up in the FA Cup in 2011.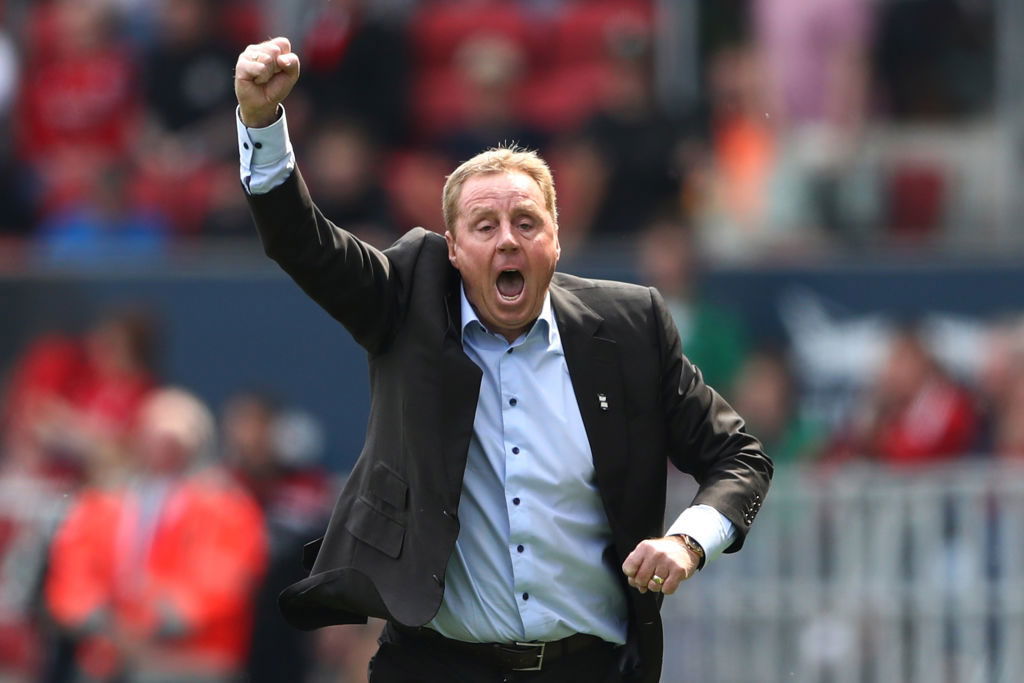 Harry Redknapp - Portsmouth
Before he was the Jungle King, Harry Redknapp was a football manager and one who famously loved Portsmouth. He first managed the club back in 2002 and took them to the Premier League while also keeping them in it the following season. After disagreements with the owner, Redknapp left in 2004 but was then re-hired in 2005 following a season at Southampton. He took Pompey to their highest placed finish of ninth and won the FA Cup.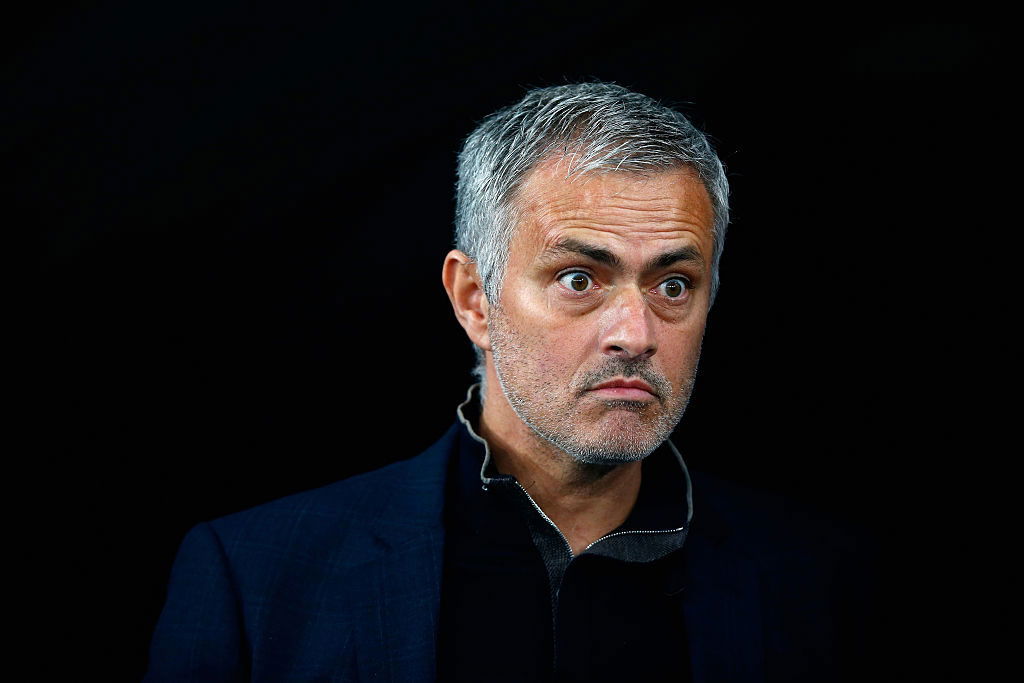 Jose Mourinho - Chelsea
Perhaps one of the most famous cases of a club re-hiring an old manager. Jose Mourinho was first appointed as the manager of Chelsea back in 2004 after having success with Porto. He guided the Blues to two Premier League titles and one FA Cup before leaving the club in 2007 due to issues with the owner. After spells with Inter Milan and Real Madrid, Mourinho was then re-hired by Chelsea in 2013 and he once again won the Premier League, before being sacked in 2015 following a poor start to the season that saw the club flirt with the relegation zone.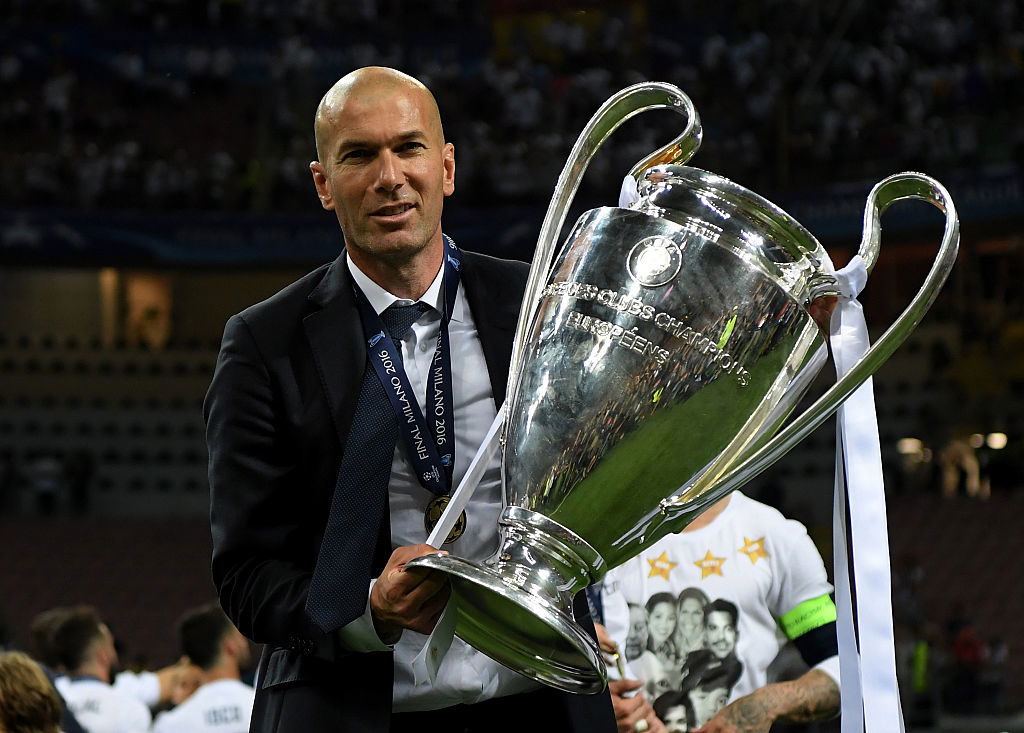 Zinedine Zidane - Real Madrid
Now for the most recent re-hiring. Zidane was the manager of Real Madrid from 2016 to 2018 where he won the league title as well as three back-to-back Champions League trophies. He then left Madrid, just five days after winning the latest Champions League, citing the club's 'need for change'. However, it now appears that the Frenchman is on his way back to Real.
---