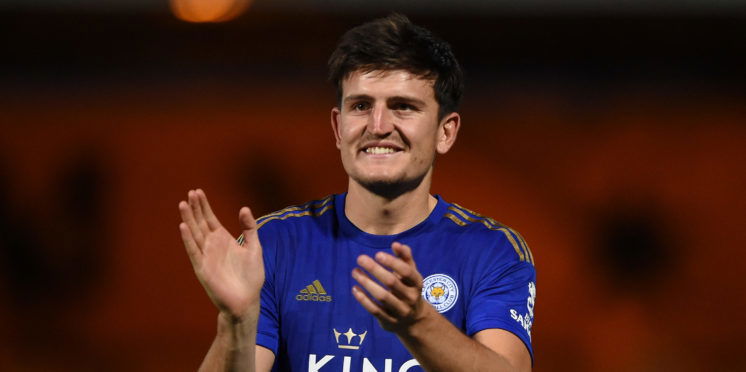 Harry Maguire – Questions that follow the 80 million transfer
Manchester United's relentless pursuit of Harry Maguire may finally conclude as reports appear to confirm that Leicester City accepted a bid of £80 million for their star defender, making him the world's most expensive defender eclipsing the fee Liverpool paid for Virgil van Dijk (£75 million).
For Liverpool, Virgil van Dijk has been excellent since his transfer. Since his arrival, Liverpool have reached the finals of Champions League twice (winning it once) and finished the runners-up in a closely fought Premier League. The Dutchman is also touted to win the prestigious Ballon D'Or. If he does, he will be the first defender since Fabio Cannavaro (who won it in 2006) to win the esteemed award.
Vigil van Dijk has probably proved that he is worth that amount of money. Manchester United board and fans alike, will be hoping that Maguire will be their own van Dijk. But as the transfer record will be smashed, a lot of questions may arise. Let's have a look at the possible questions and their possible answers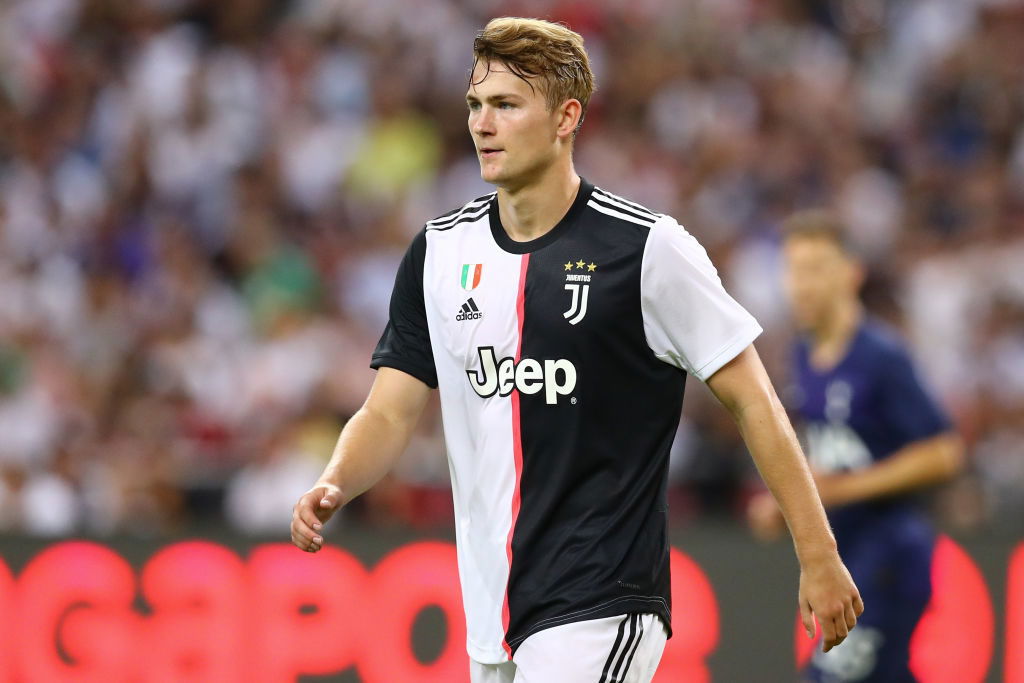 Why that money?
£80 million is undoubtedly an exorbitant amount of money for a centre-back and Leicester City seem to make a healthy profit on a player who they signed for £12 million fee, potentially rising to £17 million with add-ons (that's 370% profit).
Since Neymar's transfer to PSG, the transfer fees are inflated beyond imagination. The scenario was then further complicated by Manchester City's defence purchases in 2017-18 season which crossed £200 million (reported to be more than the defence budget of many countries). The trend followed with Van Dijk's transfer to Liverpool for  £75 million and this season too when Matthijs de Ligt joined Juventus and Lucas Hernandez joined Bayern Munich for a fee more than £70 million.
Leicester City were under no financial obligation to sell, Harry Maguire contracted till 2023 and Manchester United desperately fixing their well-known poor defense worked well in the Foxes favor. And the English nationality may have cost Manchester United some extra pounds.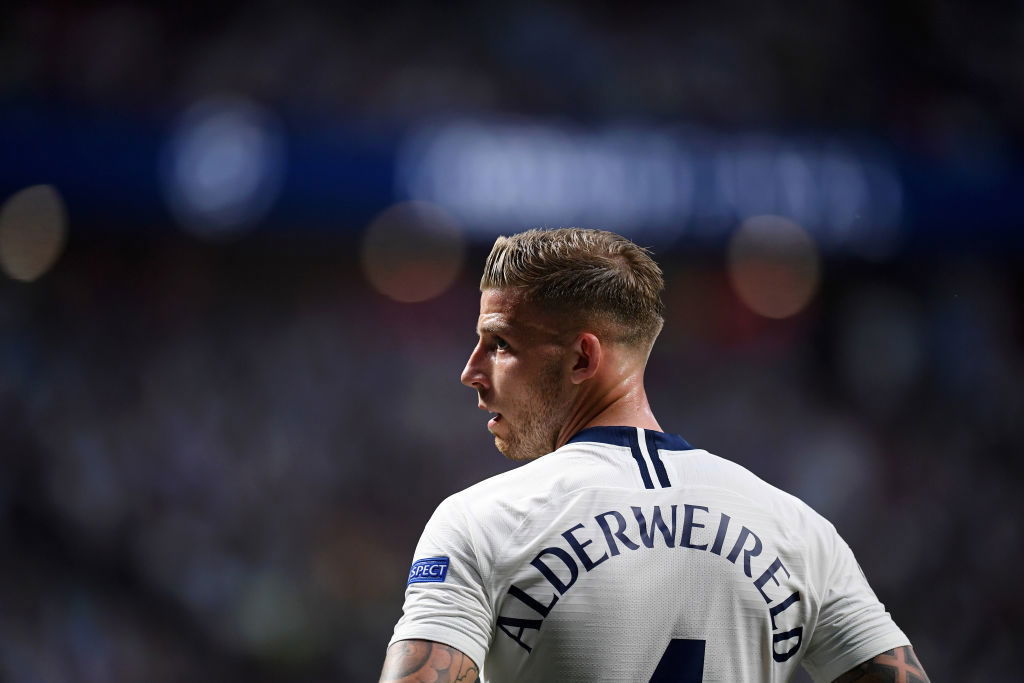 Possible alternative options?
With most defenders made their moves in the last 2 seasons, were Manchester United short of options? Young, ball-playing and Englishman (a possible requirement) had narrowed down options for the Red Devils.
What if Manchester United had relaxed their expected traits and considered only ball-playing defenders? Did they have options? Yes, and they go by the names Mats Hummels and Toby Alderweireld.
Mats Hummels joined Dortmund £33 million this season. With a Pass success percentage of 89.4% and 82.6 passes per game, the German World Cup winner is one of the finest ball playing defenders out in the world. Currently aged 30, the German would have been a fine addition to this squad, who lack in leaders at the back.
Toby Alderweireld is no stranger to the Premier League. Plying his trade since 2014, it's surprising that none of the clubs decided to trigger his £25 million. Similar to Mats Hummels, the Belgian has a Pass success percentage of 88.5% and 69.4 passes per game.
Both defenders outclass the Englishman in the aforementioned parameters (85.6% and 56.4 respectively). But the biggest advantage the Englishman possesses over the experienced defenders is the injury problems. While the Belgian missed a majority of last season with a Hamstring injury and the German missing out games due to multiple minor knocks, the Englishman's only reported injury was last season's knee injury.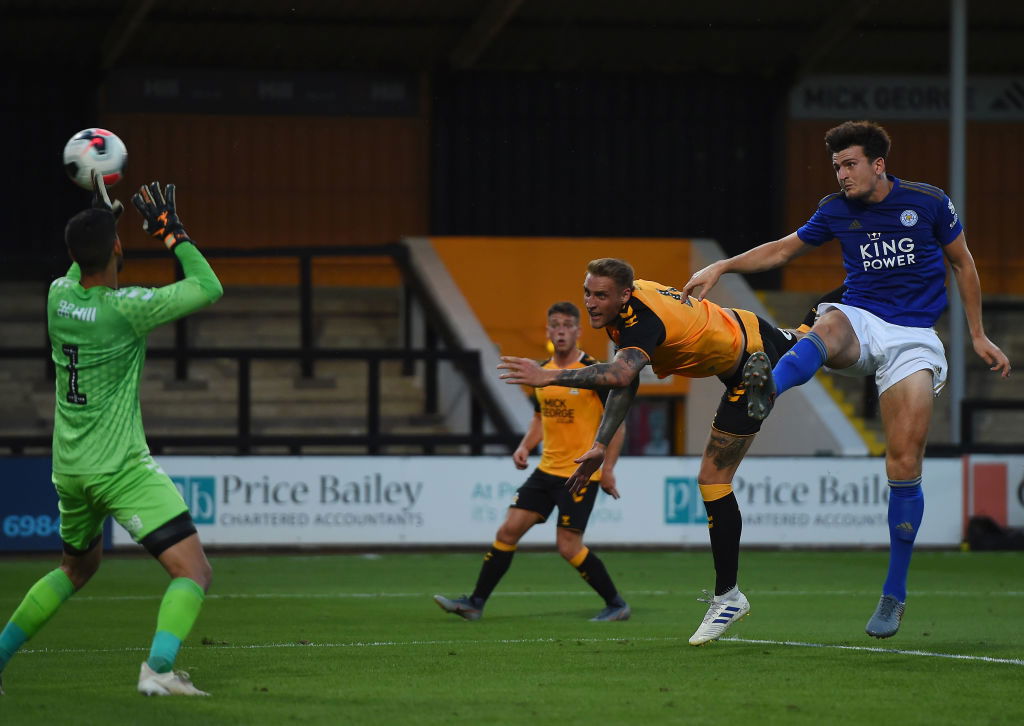 What can be expected?
Good defending is the obvious thing expected from the pricey Englishman. Maguire is also expected to bring his calmness and composure to this back-line of Manchester United which is largely facing a confidence crisis themselves. Defensively, Maguire has made more interceptions (40), headed clearances (77) and aerial duels won (118) than Smalling (26, 57, 102) and Lindelof (24, 63, 69) respectively.
But one big expectation from Maguire is the goals. Interestingly, the big and bulky Maguire has scored 21 goals in his club career which is more than all the current Manchester United centre backs (Smalling -19, Lindelof – 6, Phil Jones- 5, Eric Bailly – 2). Although he is not expected to outscore the strikers, but he can be Manchester United's target man at set-pieces.
But with big price tag, Maguire has to be aware of all the criticism that will come his way after every wrong tackle and every misplaced pass.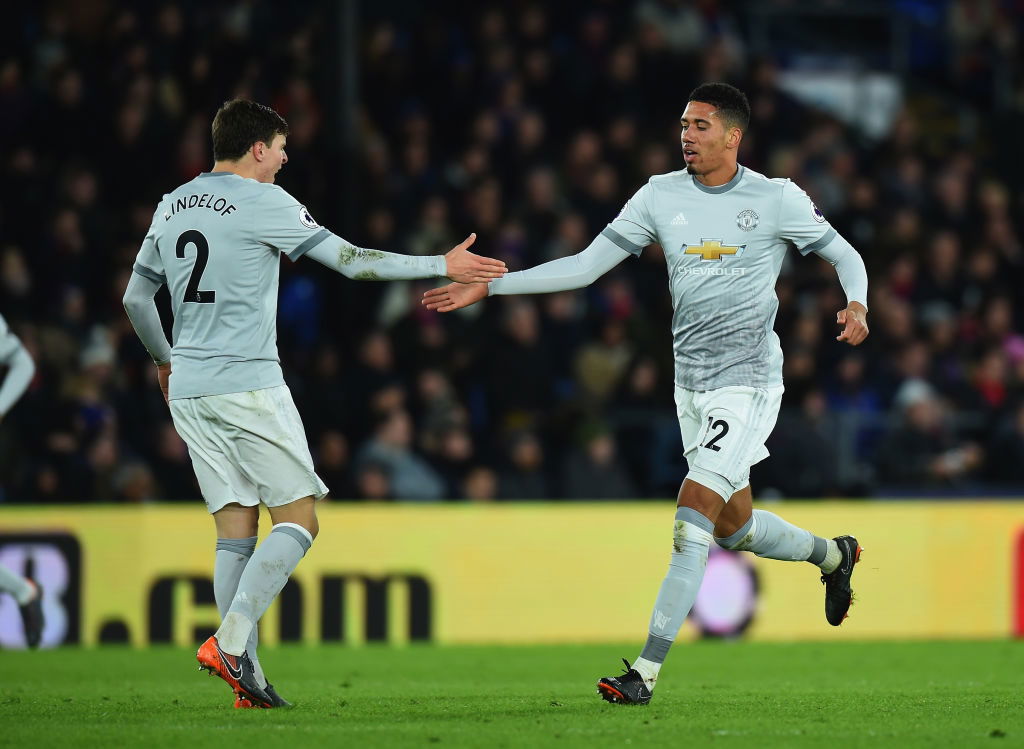 His centre-back partner?
As things stand, the other ball playing defender Manchester United has is Victor Lindelof. The Swede has slowly build his Manchester United reputation from an error-making to a reliable and sensible defender. After an impressive showing last season, rumored Barcelona's interest and winning the Manchester United's player of the season award (despite Manchester United conceding the most number of goals in Premier League era) strengthens his claim for partnering the likely incoming Harry Maguire. Considering Lindelof's age (25), if Ole Gunnar Solskjaer gets this right, this partnership can be the next Ferdinand – Vidic partnership that Manchester United fans are yearning for.
Chris Smalling and Phil Jones could be Manchester United's alternative center back pairing and Solskjaer may be vary of experimenting too much as it may just create instability which the Red Devils are facing since Van Gaal's tenure.
Did Manchester United overpay for Maguire?
Yes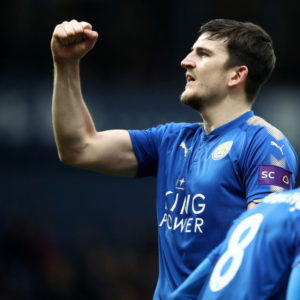 No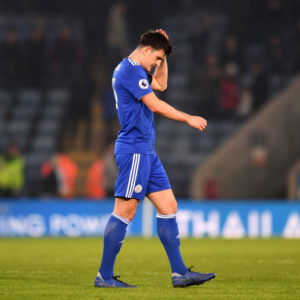 ---