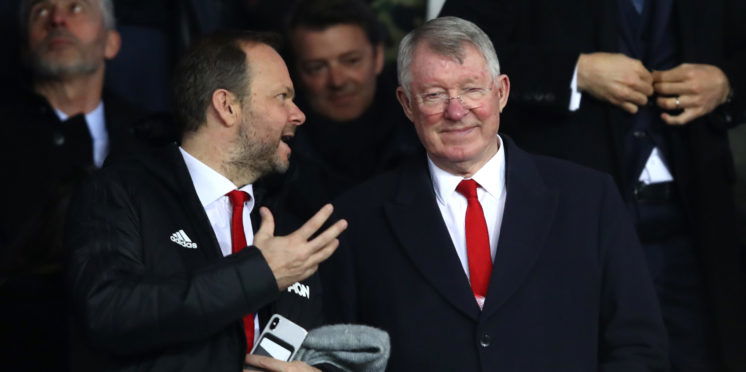 5 steps to make this transfer window a success for Manchester United
After an expenditure of £900 million and numerous arrivals and departures, the rebuilding of Manchester United continues as the Red Devils look to restore its glory days of Sir Alex's Manchester United reign.
The fallen giants now enter the 7th season post Sir Alex's retirement, witnessing multiple transfer windows, getting linked with multiple names and ultimately end their transfer window with minimal success.
Jose Mourinho's first transfer window could be remembered as their most successful as Manchester United pulled off signings like Zlatan Ibrahimović, Paul Pogba, Henrikh Mkhitaryan despite playing in Europa League that season.
Manchester United find themselves in a similar position again and have pulled off only Aaron Wan-Bissaka and Harry Maguire looking most likely to sign.
Manchester United's rebuilding will for transfer windows to come. But there are positions that may need to address immediately so as to bolster their hopes for Champions League qualification which may ease their struggle of getting the desired players in subsequent transfer windows.
What could make this transfer window their most successful one?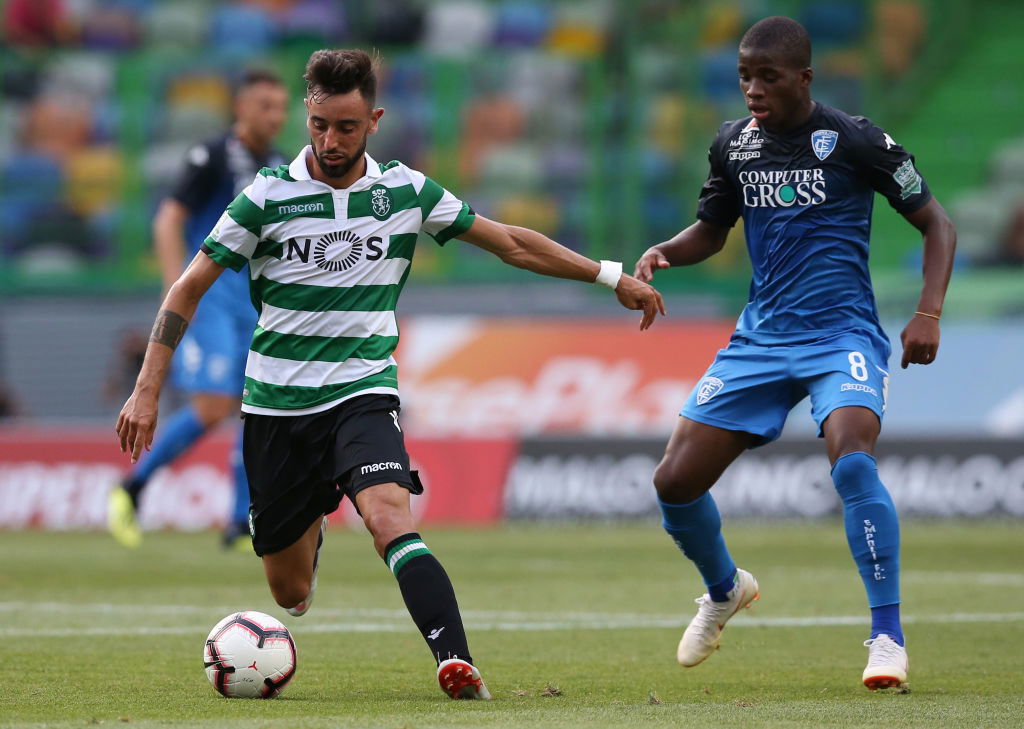 Getting a creative player
Manchester United's creative spark in the final third has been an issue. Paul Pogba finished with double-digit assists for last two seasons, Ander Herrera in 2016-17, Juan Mata in 2015-16 and Angel di Maria in 2014-15.
To make matters worse, either of the aforementioned players have left, wanting to leave or are past their prime. This transfer window stared with the Portuguese creative midfielder Bruno Fernandes.
The Sporting Lisbon midfielder was terrific for the Portuguese club as he scored 32 goals and grabbed 18 assists in 53 appearances which amounts to a goal contribution in almost every match.
Fernandes did show his prowess in the friendly against Manchester United's arch-rivals Liverpool in a friendly where the Portuguese excelled with a goal and an assist. Even Klopp endorsed Fernandes as quoted by express.co.uk:
He's obviously a really good player. They have already a few really good players, so that will probably make them stronger. It's not nice, but it [United's transfer business] is not our cup of tea, to be honest.
Paulo Dybala is another player linked as the new Juventus manager Maurizio Sarri feels the Argentine is surplus to requirement. The Turin giants are looking at Romelu Lukaku and are willing to offer the Argentine in return.
Reportedly, the Argentine has some reservations regarding the move coupled with his expectation of huge wages, the move seems difficult. Dybala was on target as he scored the solitary goal in the Champions League group stage fixture at Old Trafford and also hit the woodwork in the reverse fixture.
Dybala can be a fine addition and hopefully will break the curse of failing South Americans at Old Trafford.
The squad is filled with potential players like Alexis Sanchez, Anthony Martial, Jesse Lingard but given their inconsistency, Ole Gunnar Solskjaer may have to look beyond. Academy players may get their shot too but in this critical time, a reliable player is what Manchester United needs.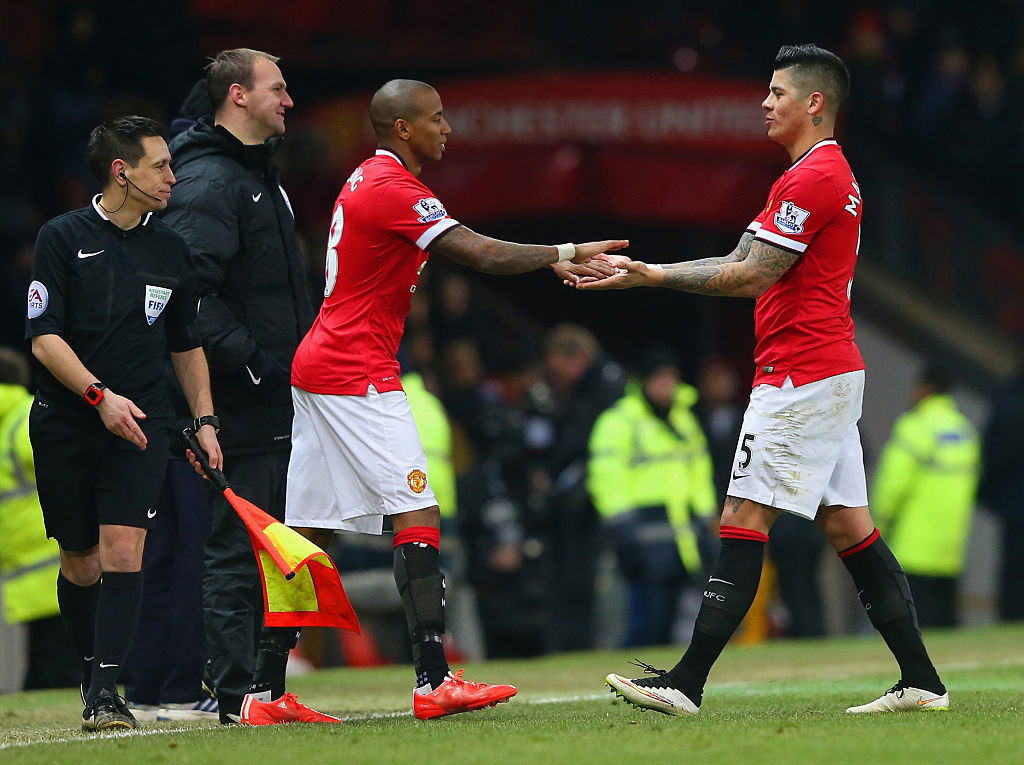 Selling Marcos Rojo or Ashley Young
Marcos Rojo earned his move in Louis van Gaal's tenure after an eventful World Cup 2014 where he was a part of Argentina's squad that reached the final
The 29-year-old Argentine has consistently faced injuries in his Manchester United career and faces an uphill task to notch some minutes this season due to the impending arrival of Harry Maguire.
The Argentine who has three years remaining on his contract may just enable the Red Devils to get a decent price for the defender. Although his versatility could be the key for his survival as the Argentine can play as Left-Back too.
On the other hand, Manchester United's last season's captain Ashley Young was a subject of boos from the Manchester United supporters in the pre-season friendlies and Ole Gunnar Solskjaer may have some thinking to do over the club captain role.
The 34-year-old Englishman signed an extension which keeps him in the club until next season. With Aaron Wan-Bissaka in the right and Luke Shaw in the left, Young may see his role limited at the club.
Either way, selling either of them will free some of the wage bill off the United's book.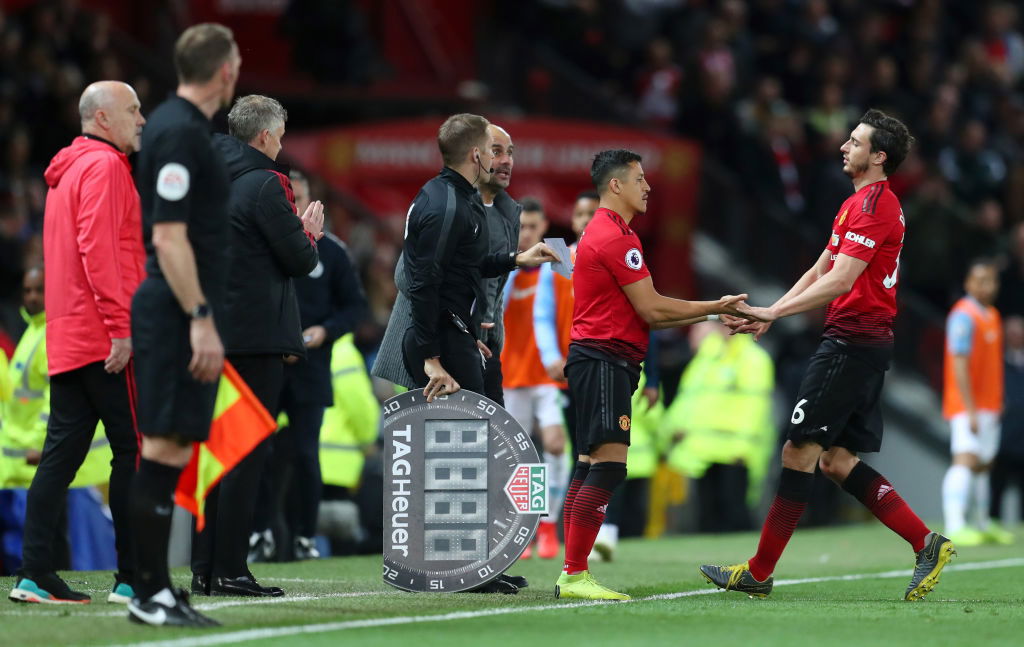 Selling Matteo Darmian
Another acquisition of the Van Gaal era who started off decently and then vanished in thin air. In 4 seasons at Old Trafford, the Italian could manage only 92 appearances and 6670 minutes. Interestingly, the Italian has missed less games due to injury than most defenders Manchester United have.
With Aaron Wan-Bissaka's arrival at Old Trafford, the Italian falls further down the pecking order. Like Marcos Rojo, the versatility of the Italian is his key attribute as he has played at all positions across the defence.
Darmian's contract expires at the end of next season and by the looks of it, both parties may fail to reach an agreement over the extension. Nonetheless, Manchester United can capitalize on the rumoured interest of Juventus and Barcelona, allowing the Italian to leave the club.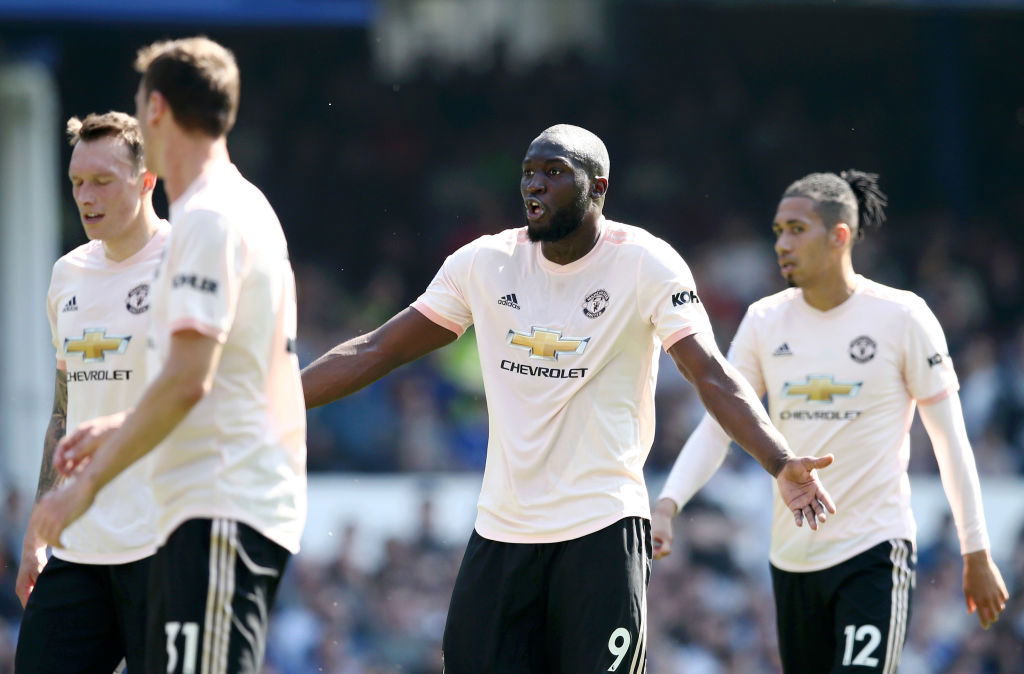 Selling Romelu Lukaku
The big Belgian has openly expressed his interest to leave the fallen giants and is in talks with the Italian clubs Juventus and Inter Milan.
With Lukaku being left out from all the pre-season friendlies, it would be awkward and terrible for both the club and player to be stuck with each other.
Lukaku is surely a good player and his records speak for themselves, but Solskjaer doesn't fancy him in his setup. Inter Milan are unwilling to match United's valuation for Romelu Lukaku and may come back with a fresh offer in coming days.
However, Juventus' offer has been pretty tempting as the Turin giants have offered Dybala in the swap deal. The only stumbling block is Dybala's expectation and the Red Devils are hoping to thrash out a deal pretty soon.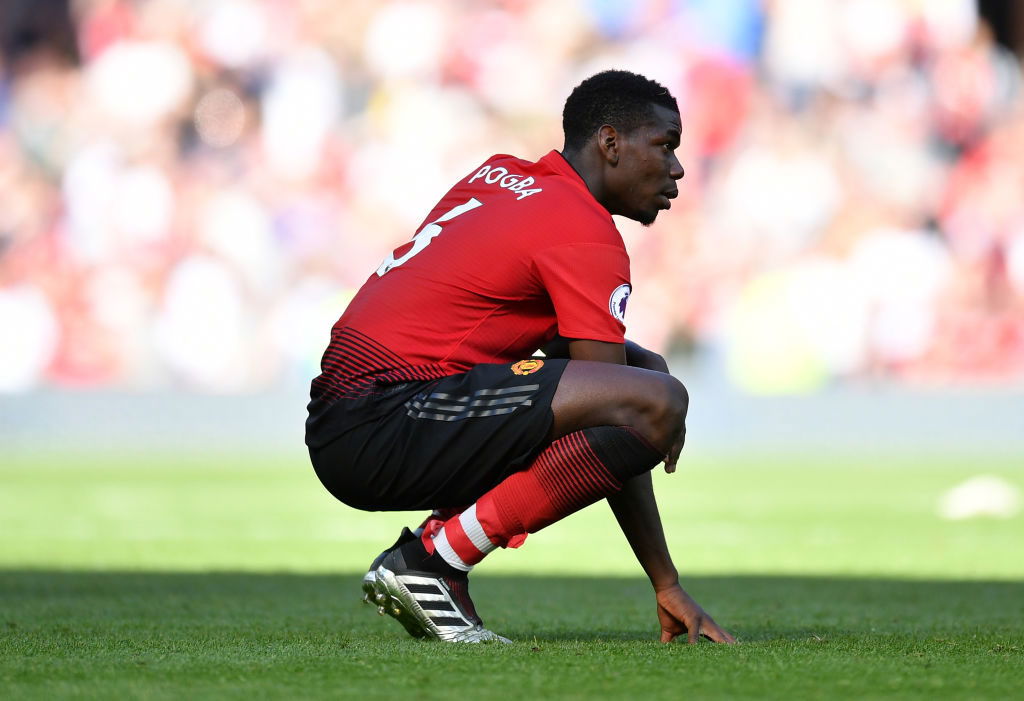 Keeping Paul Pogba
Real Madrid have expressed their interest for Pogba, the Frenchman has openly expressed his desire to leave, Mino Raiola also being vocal and Pogba pulling out of the final pre-season friendly.
Although Solskjaer is desperate to keep the Frenchman and is willing to build is team around Pogba, neither of aforementioned signs are encouraging and the Red Devils are finding it increasingly difficult to keep hold of their prized asset.
Manchester United paid a then world-record fee for their prodigal son and has been good for them. Putting his problems with ex-boss Jose Mourinho aside, the Frenchman notched double-digit goals and assist for the Red Devils in the past season.
His athletic physique, metronomic passing ability and an eye for a goal, the Frenchman is a well-rounded package and surely possesses the potential to win the Ballon d'Or.
The World Cup winner has been instrumental in United's last season late dash and could prove influential in this season's push for Champions League. Given the fact that the Frenchman fits in the 'home-grown quota', replacing him would be a monumental task.
Sergej Milinković-Savić is billed to replace the Frenchman but given the cost for the Serbian, he could be a big gamble which Manchester United may not afford to take. At least for this season.
---