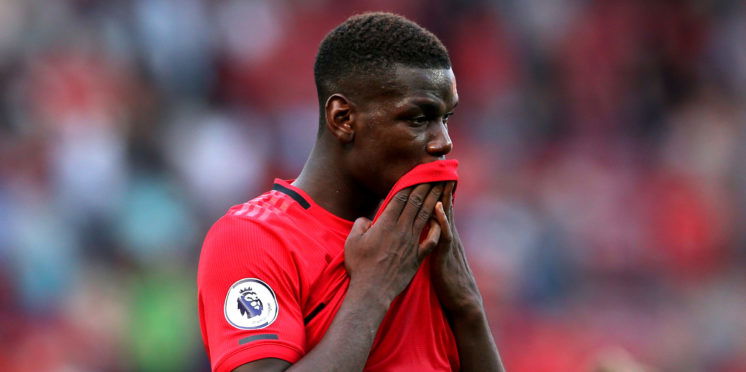 Stranded Superstars – Which footballers want out at their current club?
This summer saw various big moves happen, with superstars swapping one club for another across the continent.
Antoine Griezmann moved to Barcelona from Atletico, whilst Eden Hazard swapped Chelsea for Real Madrid in some of the biggest moves of the summer.
However, some superstars didn't leave their clubs this summer, and still want a move away from their current side.
Some are still unsettled, and could be on the move before the end of August, with the transfer window still open for teams in Europe.
However, with some at Premier League clubs, they could still be forced to run out for their current side until at least the January window.
But who are those players who want out of their current teams? And where could they be moving to?
Here, we'll take a look at just some of the superstars who want out of their current arrangements at their current team.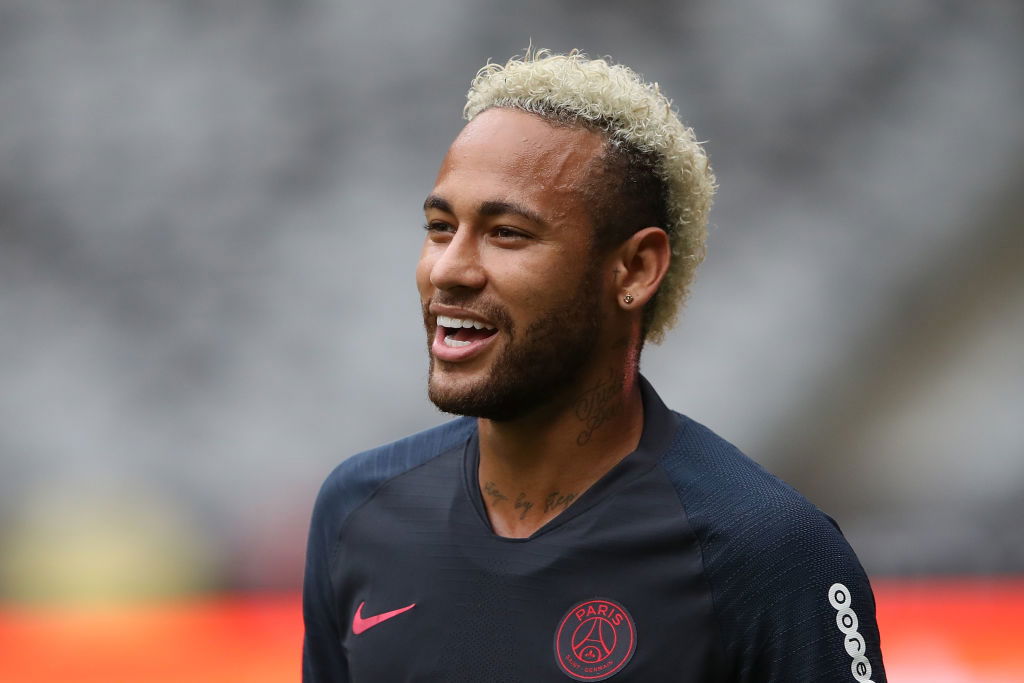 Neymar
Neymar reportedly wants out of PSG, after the French side again failed to compete in the UEFA Champions League.
The Brazilian looks likely to return to Spain, with Real Madrid and former club Barcelona fighting over his services.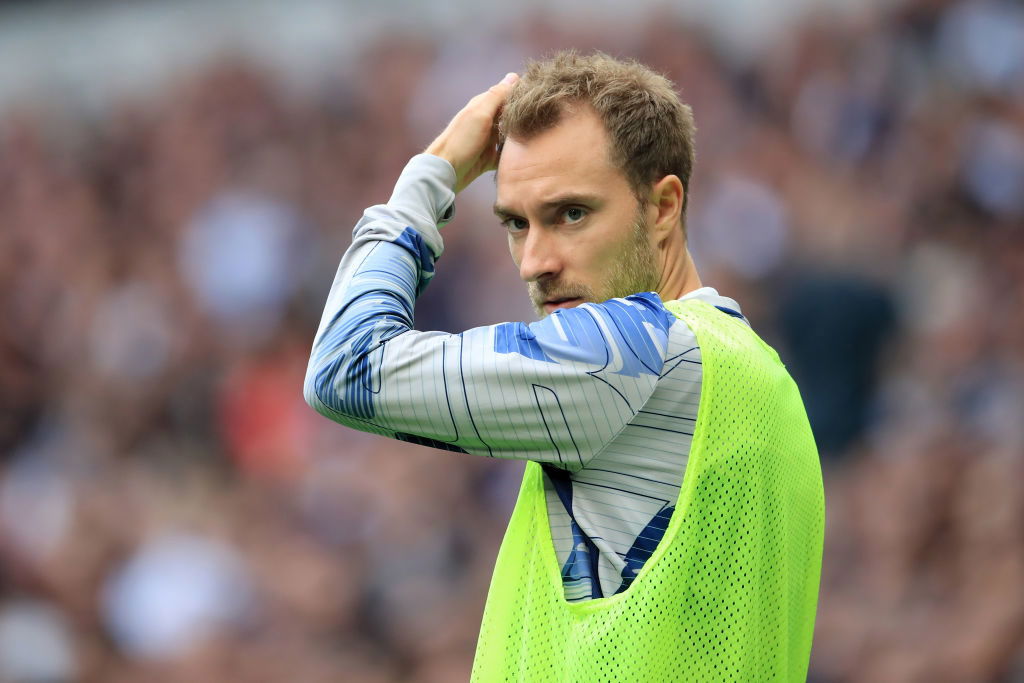 Christian Eriksen
The Dane looks like he is trying to leave Spurs, with only one year left on his deal in North London.
Spurs bought midfielders in the summer, likely to replace Eriksen, but the 27-year-old is still at the club.
Time is running out for any deal to happen, however.
Wilfried Zaha
Zaha wants out at Crystal Palace, and could be in line for a move away before the window shuts at the end of the month.
Reported moves to Arsenal and Everton both collapsed, with the Ivorian desperate to challenge himself in European football, something that he feels won't happen at Palace.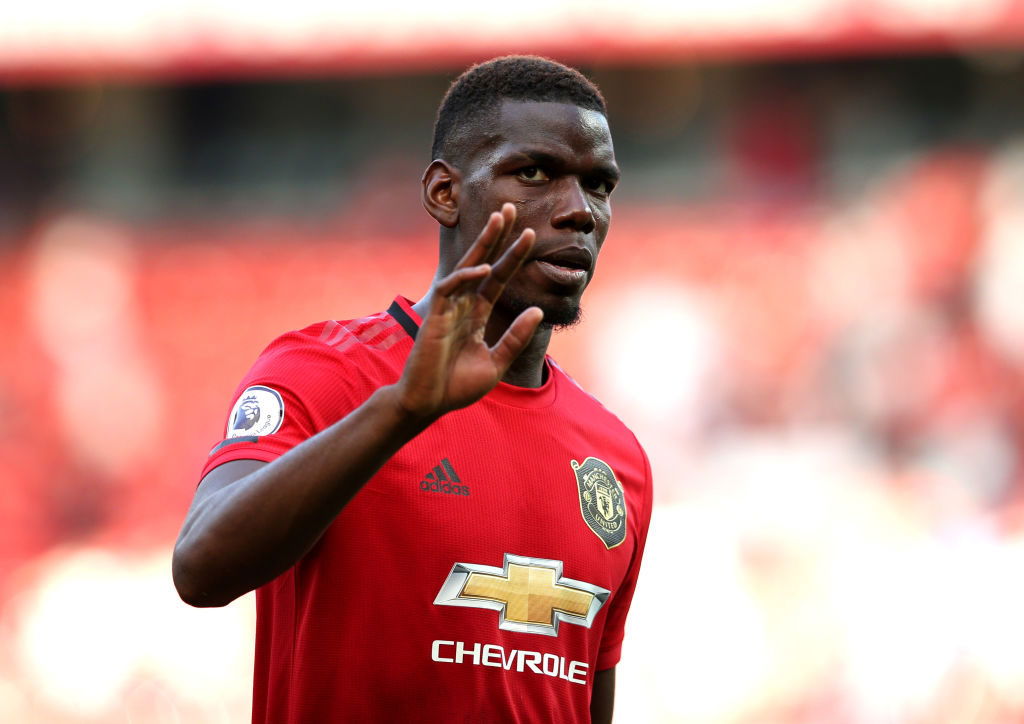 Paul Pogba
Pogba has never really lived up to his price tag at Manchester United.
The Frenchman has struggled to perform on multiple occasions in a red shirt and reportedly wants to end his second spell at Old Trafford.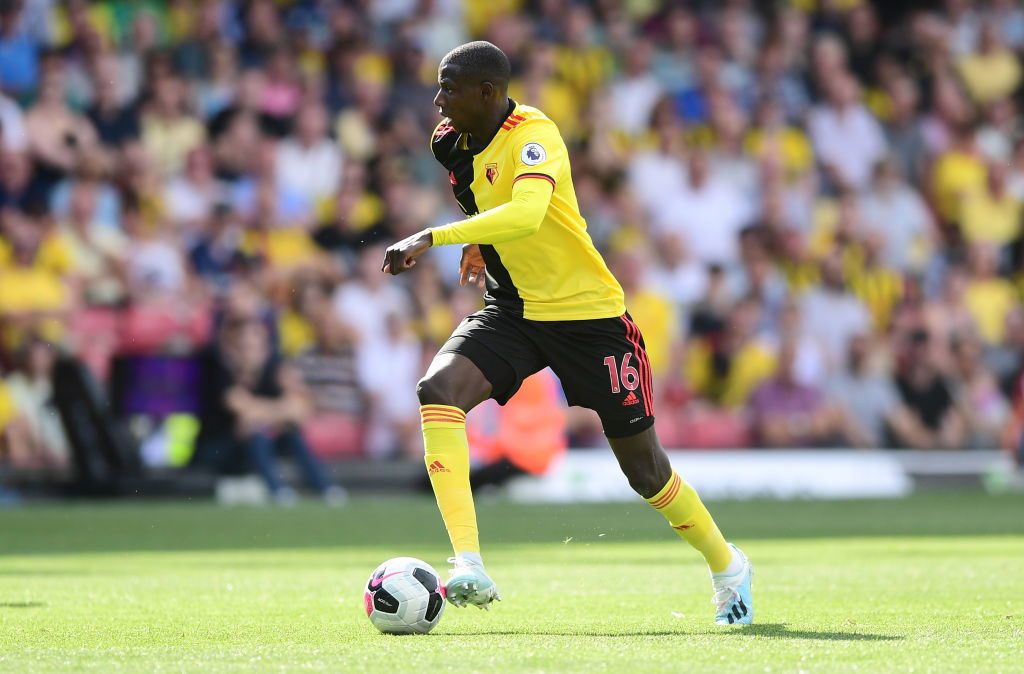 Abdoulaye Doucoure
Last March, Doucoure admitted he would be open to leaving Watford, with PSG and Liverpool reportedly interested in a deal.
However, with no reported interest over the summer, the midfielder remained at Vicarage Road.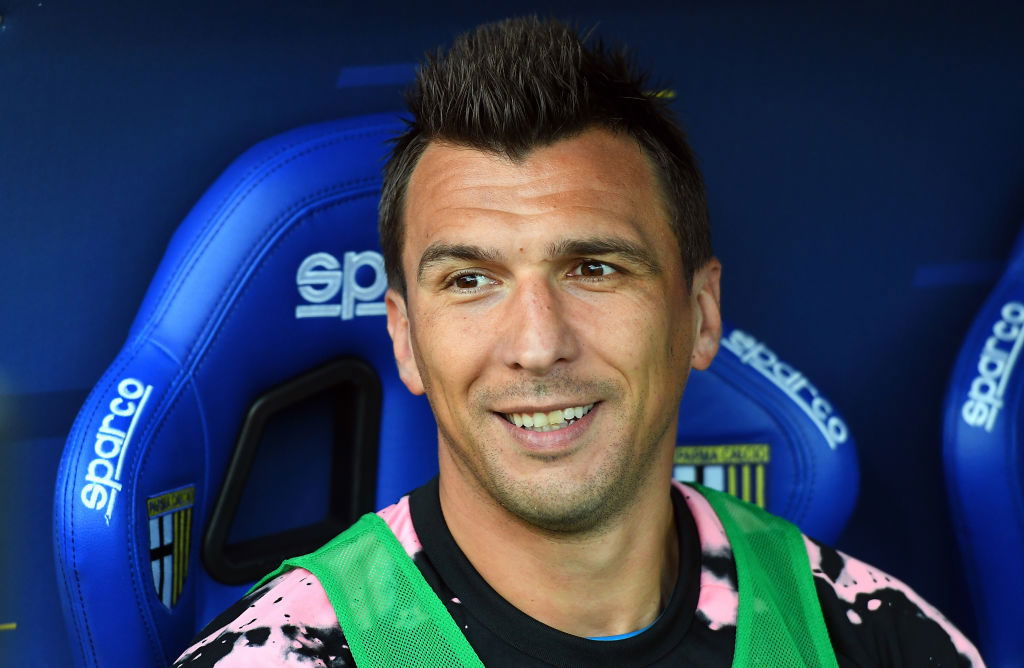 Mario Mandzukic
The Croatian is firmly now a backup option at Juventus and had been linked with swoops to Manchester United and Bayern Munich over the summer window.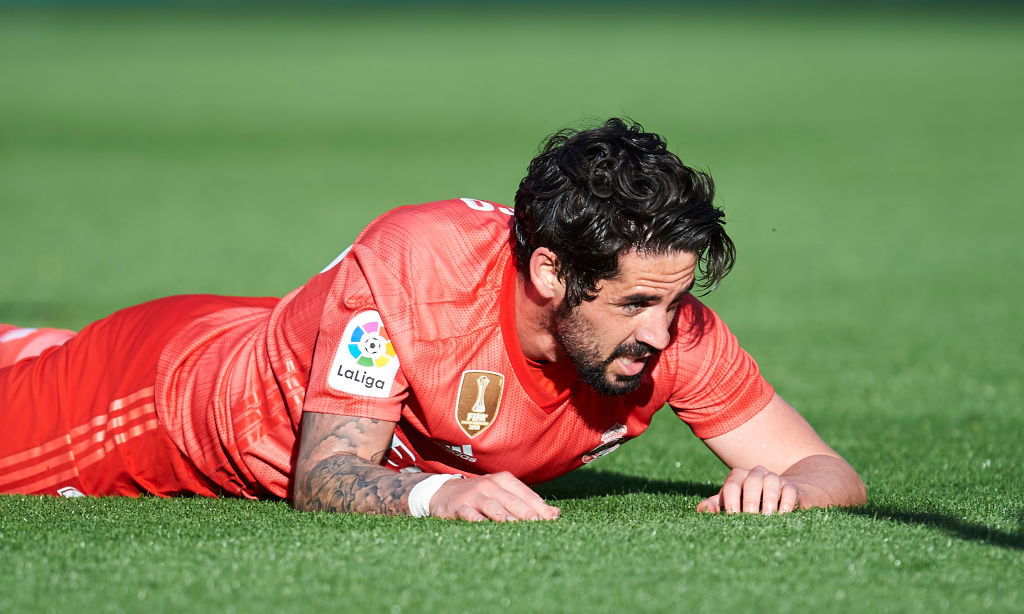 Isco
Isco has become a forgotten man at Real Madrid, despite playing well in the draw with Real Valladolid in Madrid's home opener.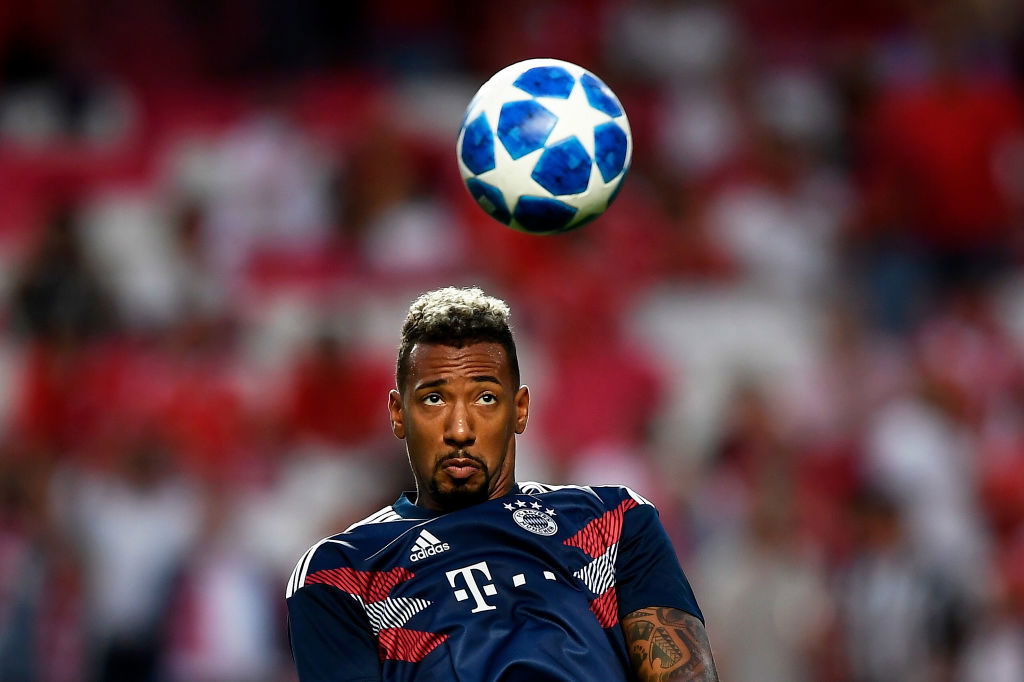 Jerome Boateng
Bayern look to be turning to a more youthful side as of late, which could see their old core leave the club.
Boateng will reportedly be allowed to leave the club, with Bayern looking for over £22 million for the German international.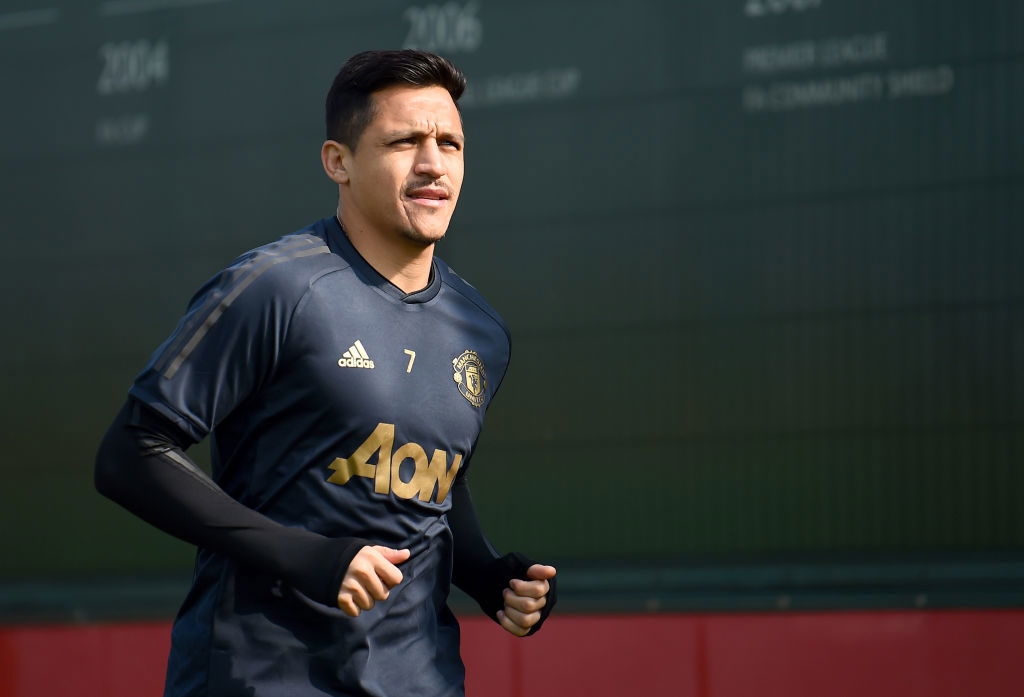 Alexis Sanchez
Sanchez has never really clicked at Manchester United, and he looks likely to end his doomed spell at the club.
Interest from Italy could see Sanchez end his time at Old Trafford.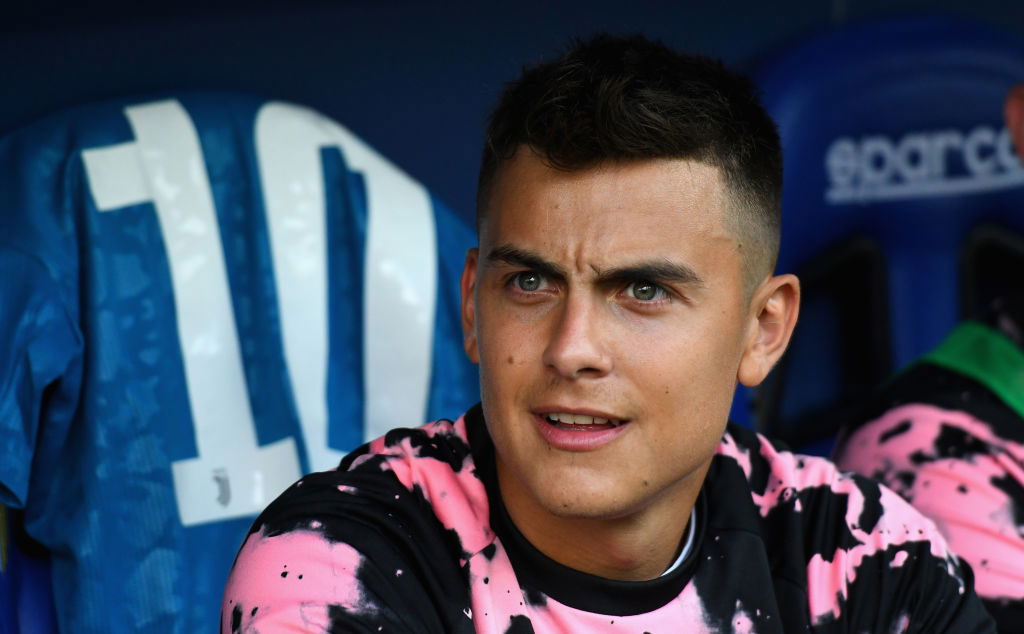 Paulo Dybala
Dybala had moves to Manchester United and Spurs fall through over the summer.
The Argentine didn't start for Juventus on the opening day, and could yet leave the Italian giants this January.
---