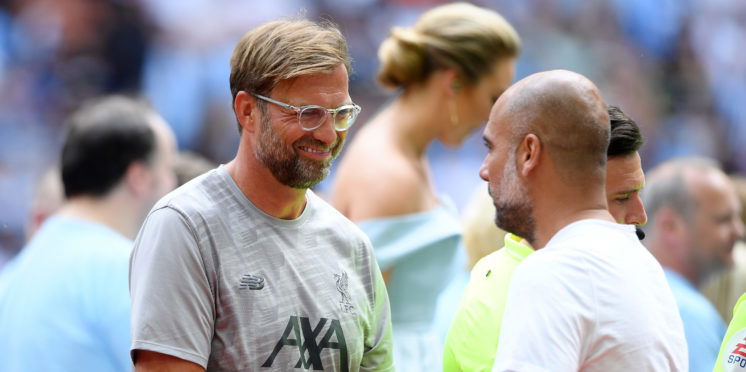 The highest-spending​ football managers of all time
Football has become an increasingly lucrative market over the past 25 years or so, and as a result, teams and managers have splashed eye-watering sums of money in pursuit of domestic and European dominance often to differing degrees of success. Some managers have built their reputation off the back of financial backing, whilst others are famed for finding hidden gems in a market where inflated prices reign supreme. We've taken a look at the mangers who have spent the most money on transfers in their careers so far.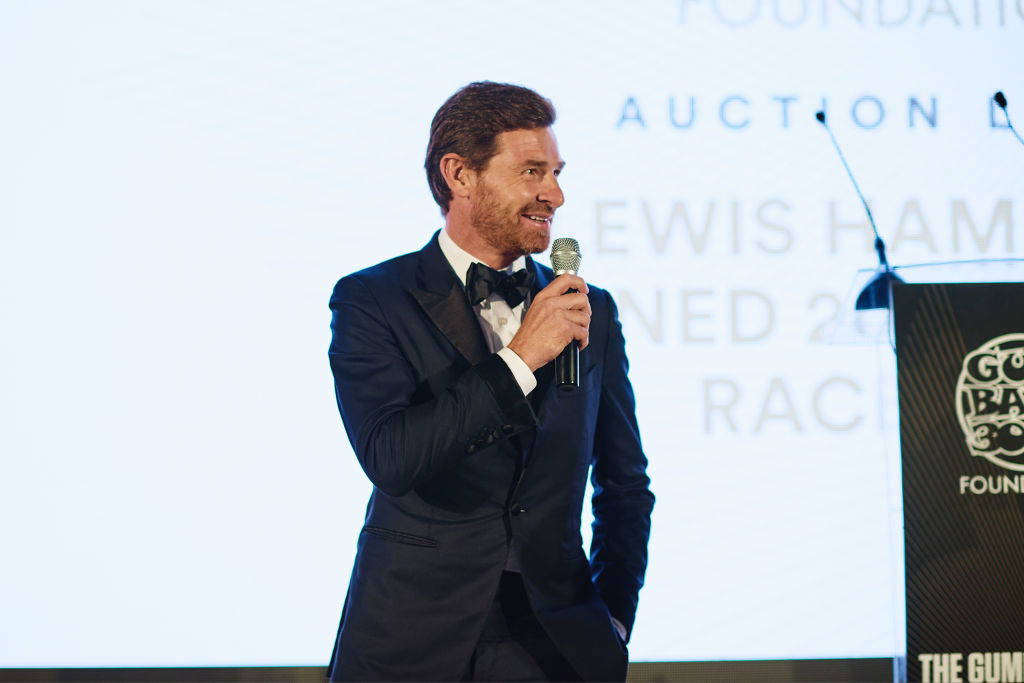 20. Andre Villas Boas - £380 million
An ill-fated tenure as Chelsea manager tarnished his reputation as the heir to Jose Mourinho's throne, but having managed Porto to domestic dominance, he was given free rein to spend whilst in Portugal. Andre Villas-Boas has also enjoyed spells at newly cash-rich clubs such as Zenit and Chinese outfit SIPG.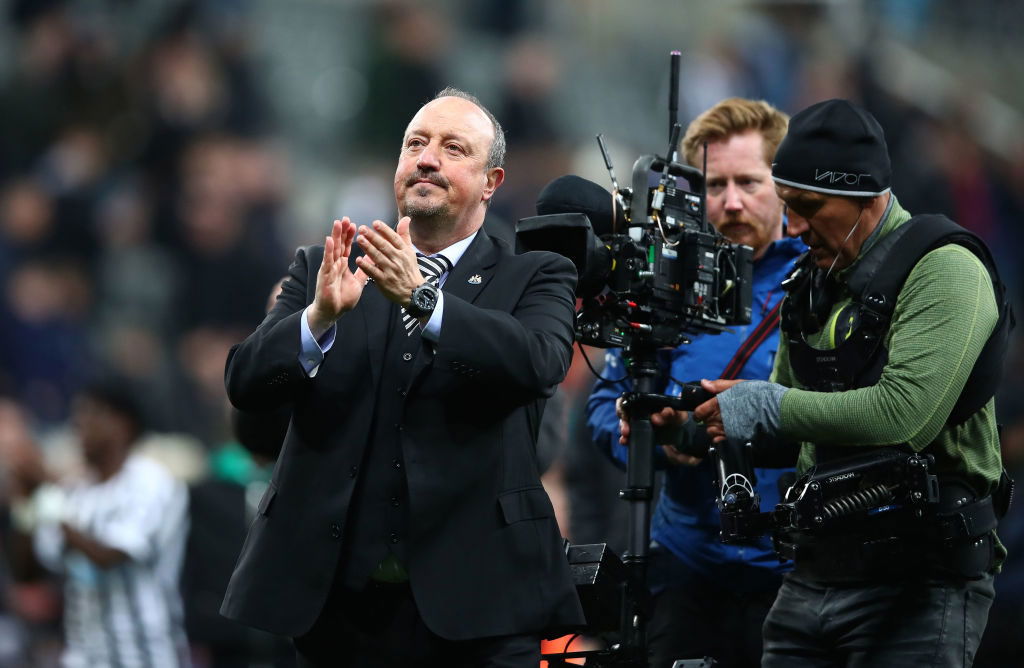 19. Rafael Benitez - £383 million
Rafa Benitez may have been restrained in the transfer market by Mike Ashley whilst at Newcastle, but his spells with Real Madrid, Liverpool and Napoli all bought with them huge budgets and a great deal of success as well.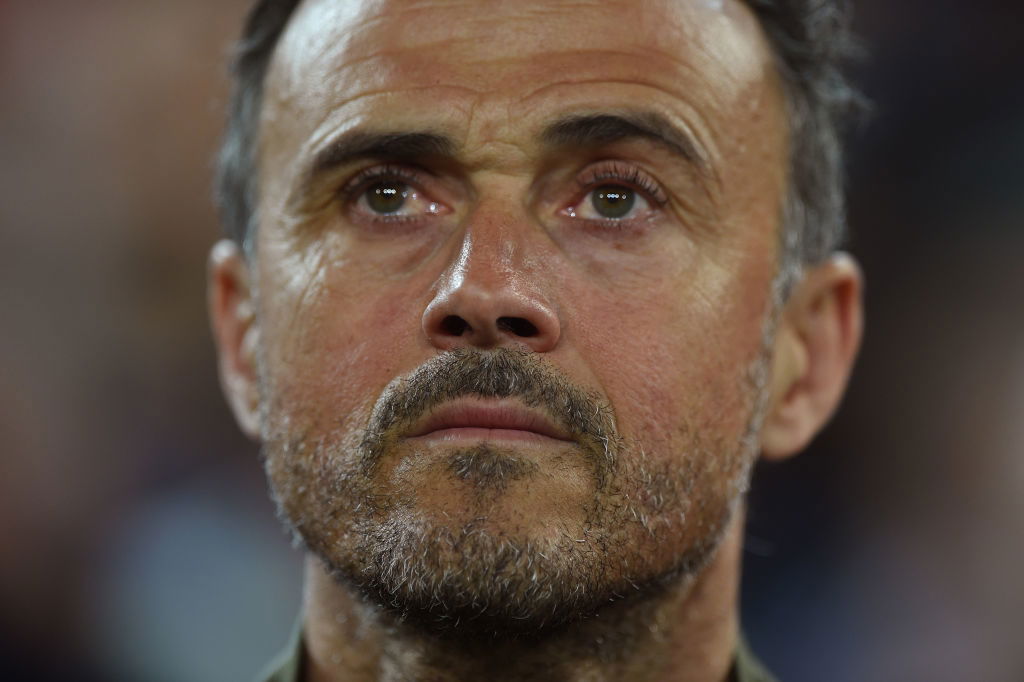 18. Luis Enrique - £395 million
The last man to bring European glory to Barcelona, Luis Enrique oversaw the arrivals of Luis Suarez, Samuel Umtiti and Ivan Rakitic among others as he guided his former club to the sort of success only Pep Guardiola has managed to eclipse.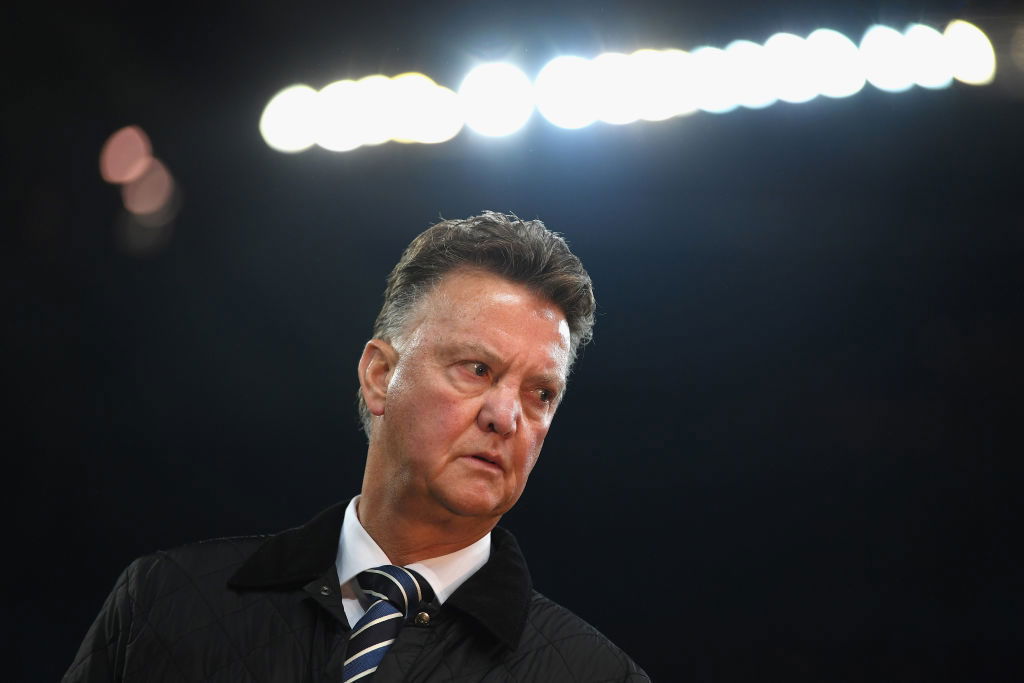 17. Louis Van Gaal - £400 million
Louis Van Gaal was responsible for the arrival of Angel Di Maria at Manchester United whilst also spending big in order to bring Ronaldo Lima to Barcelona during the nineties. He also spent time at Bayern Munich but by delving in and out of international management during his career he fails to rank as highly as might be expected.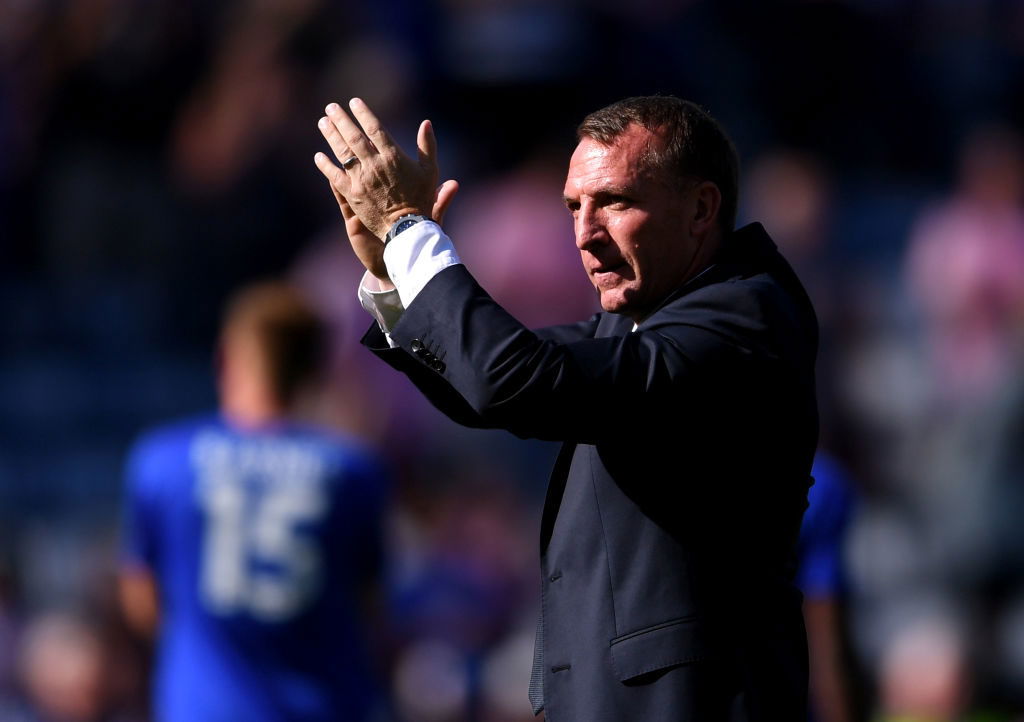 16. Brendan Rodgers - £406 million
Brendan Rodgers freely following the departure of Luis Suarez to Barcelona but with little success, as Liverpool were unable to replicate the form they showed for large parts of the 2013/14 season. Now at Leicester, Rodgers has already broken the club's transfer record by bringing back Youri Tielemans on a permanent deal.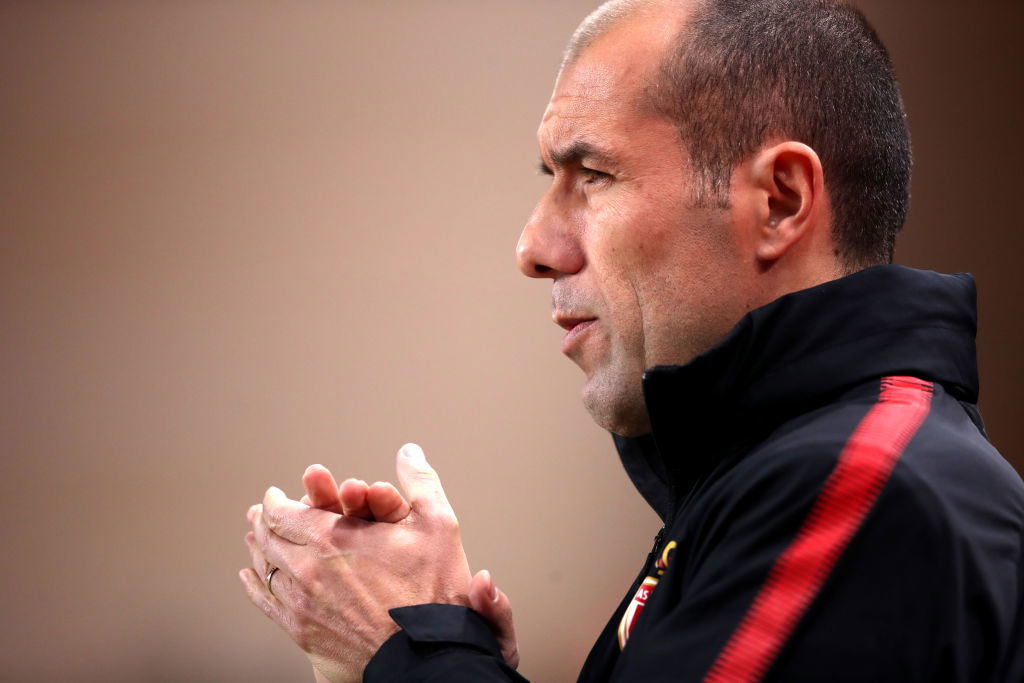 15. Leonardo Jardim - £409 million
Leonardo Jardim has followed an almost identical trajectory to his parent club Monaco. Whilst with the French club, he masterminded a heroic run to the Champions League semi-finals, and his stock couldn't have been higher. He was then sacked and rehired in the space of a few months, as both he and the club were plunged back into the depths of obscurity. Monaco's financial backing means that Jardim still ranks highly for transfer expenditure despite enjoying just a few seasons as the driving force of French football.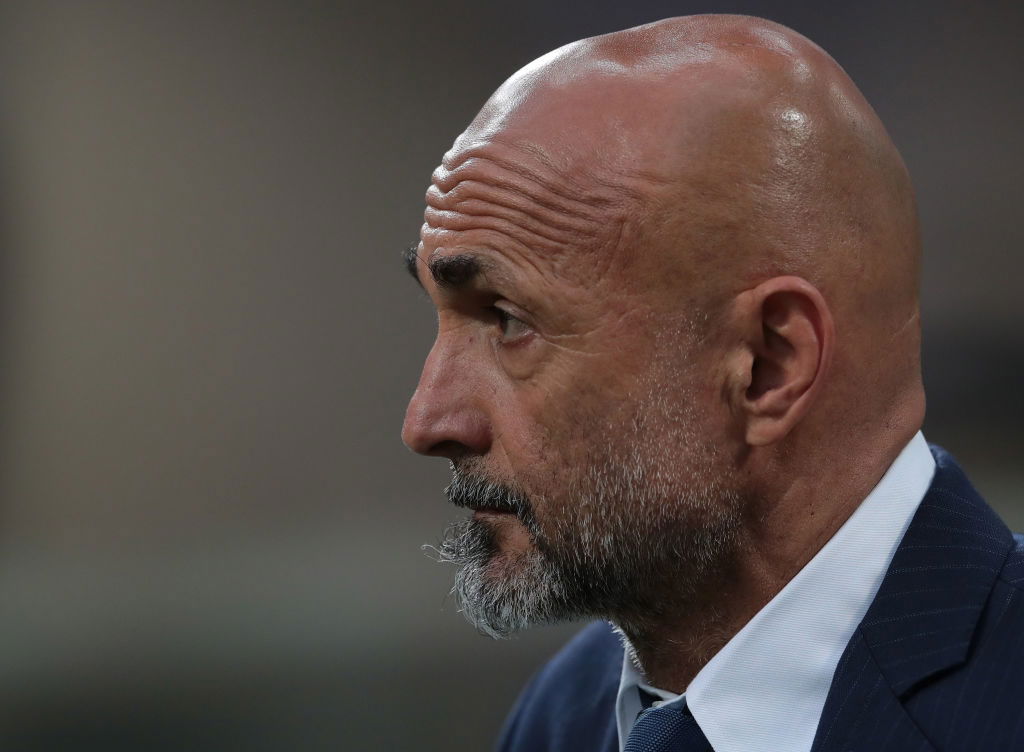 14. Luciano Spalletti - £441 million
Luciano Spalletti enjoyed much of his success in two separate spells at Roma, spending big in order to compete with the likes of Juventus and Inter Milan. His subsequent spell at the Nerazzurri was fraught with issues but that didn't stop the Italian spending beyond his means, whilst a four-year stint at Zenit St Petersburg bought with it plenty of room for manoeuvre in the transfer market.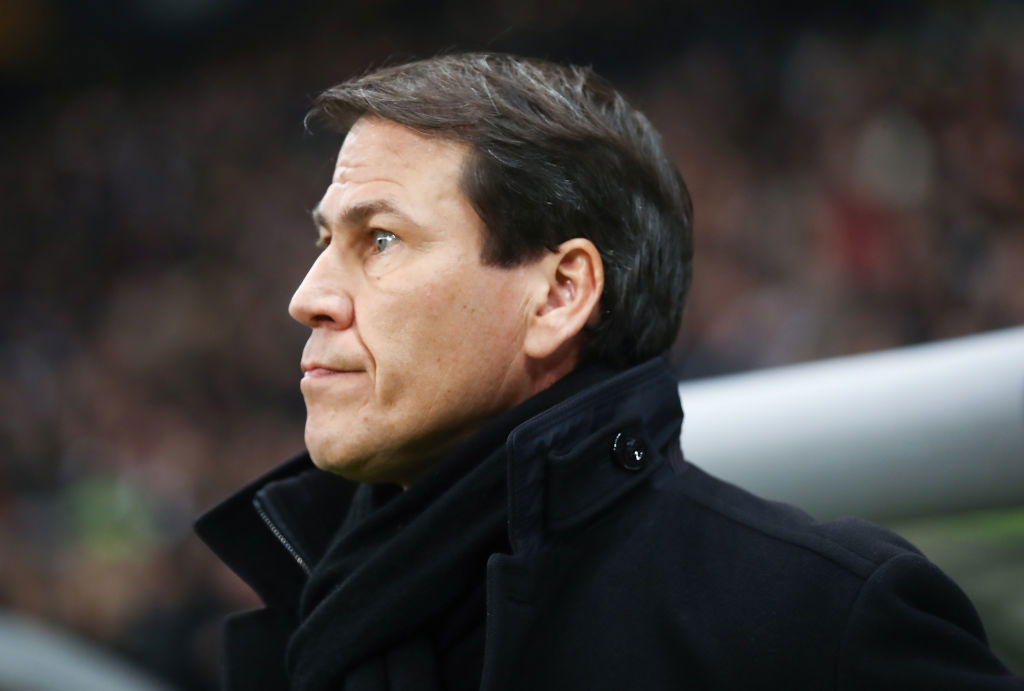 13. Rudi Garcia - £447 million
Having only won two major honours as a manager, Rudi Garcia hasn't seen much return on his investments, although he has overseen the regeneration of both Roma and Marseille, whilst also guiding Lille to an unprecedented league title in 2012.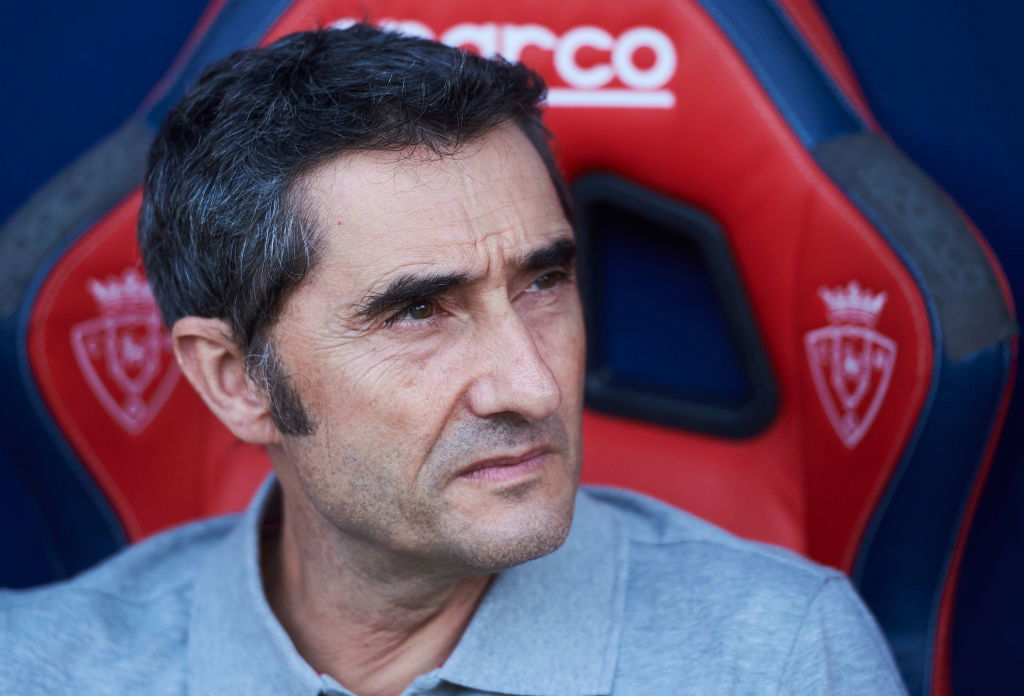 12. Ernesto Valverde - £504 million
Ernesto Valverde has found mixed success during his time at Barcelona, securing a domestic treble and consecutive league titles but all whilst failing to claim the clubs first Champions League trophy since 2015. Philippe Coutinho, Ousmane Dembele and Antoine Griezmann rank among Valverde's most expensive transfers, with all three deals eclipsing £100 million.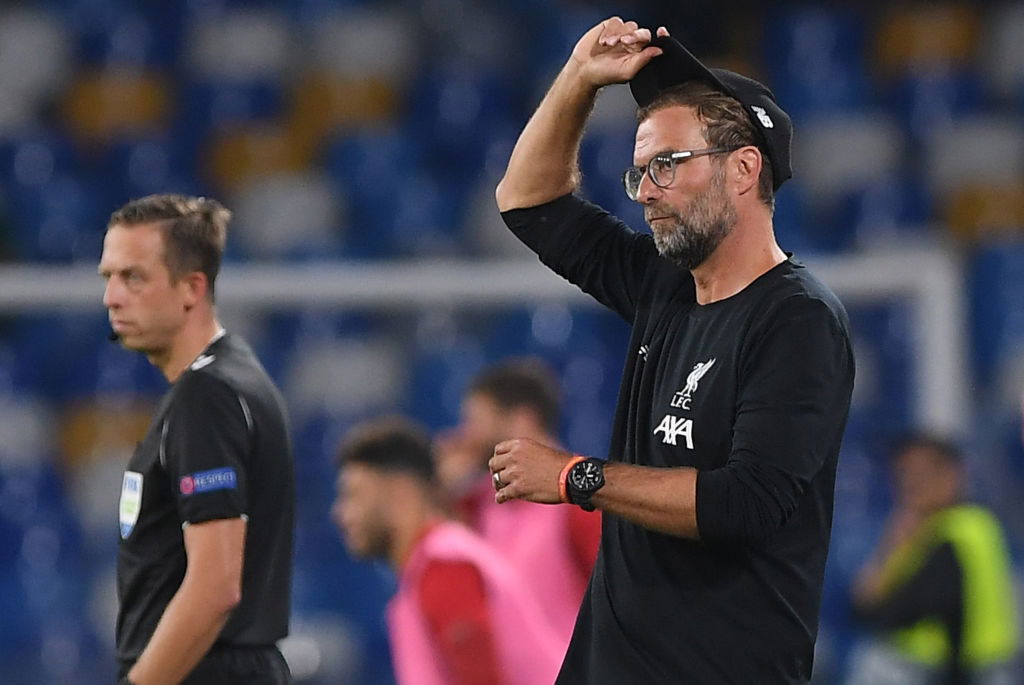 11. Jurgen Klopp - £553 million
It has not been cheap bringing Liverpool back to the peak of their powers, as Jurgen Klopp has had to find ways to finance moves for Virgil Van Dijk – the world's most expensive defender, and Alisson Becker who was for a short period the world's most expensive goalkeeper. Success has come at a cost but having finally secured their sixth European Cup, it has certainly paid dividends.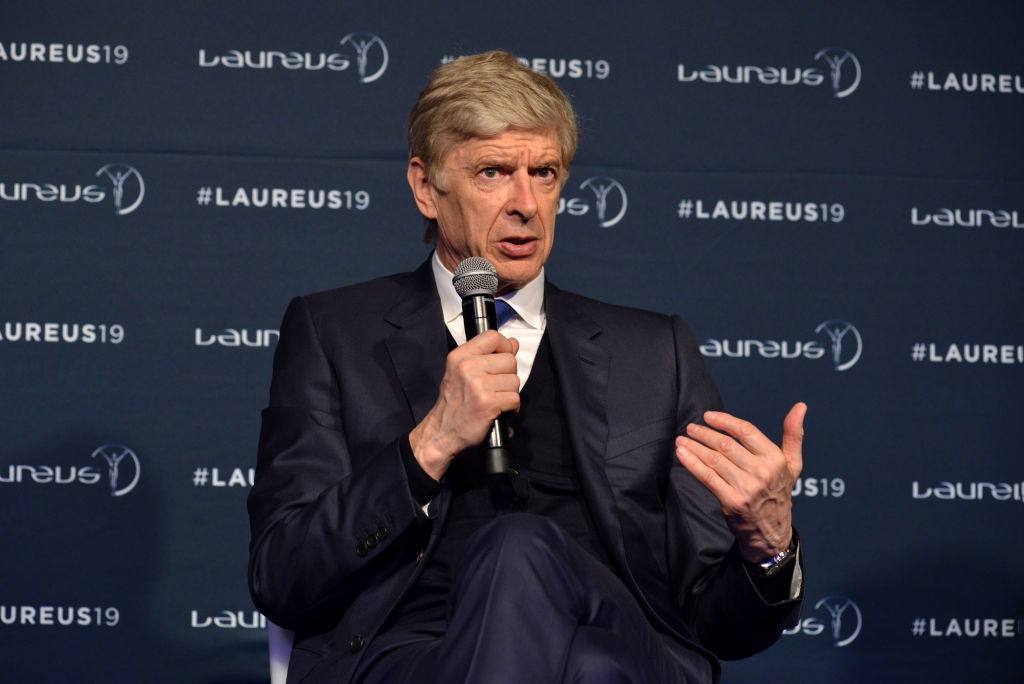 10. Arsene Wenger - £555 million
Famously tight with the purse strings, Arsene Wenger's longevity sees him rank higher than expected. Following the transition from Highbury to the Emirates, the Frenchman was unwilling to spend big in order to bring back success to Arsenal, but in the final few seasons of his time at the club, he began to sanction more high profile moves for the likes of Alexis Sanchez and Mesut Ozil.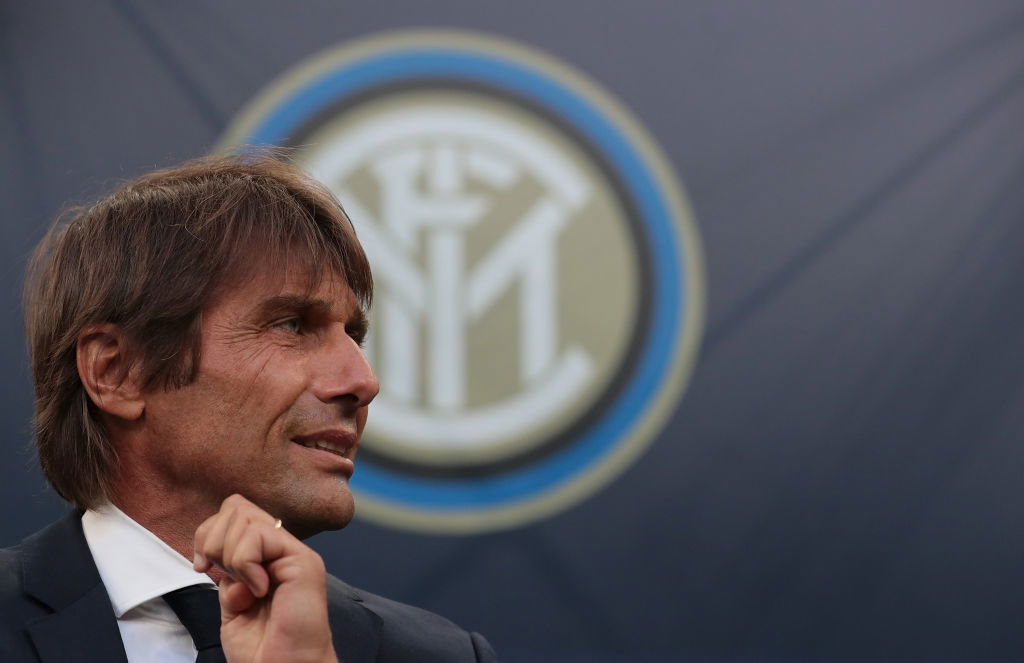 9. Antonio Conte - £568 million
The Juventus job is always going to bring with it a certain level of financial backing, and his successful spell at the club ensured he was able to spend money freely. Antonio Conte found this task far more daunting at Chelsea, but this didn't stop him from making a couple of expensive lapses in judgement, overseeing the arrivals of Danny Drinkwater and Tiemoue Bakayoko for £35 and £40 million, respectively.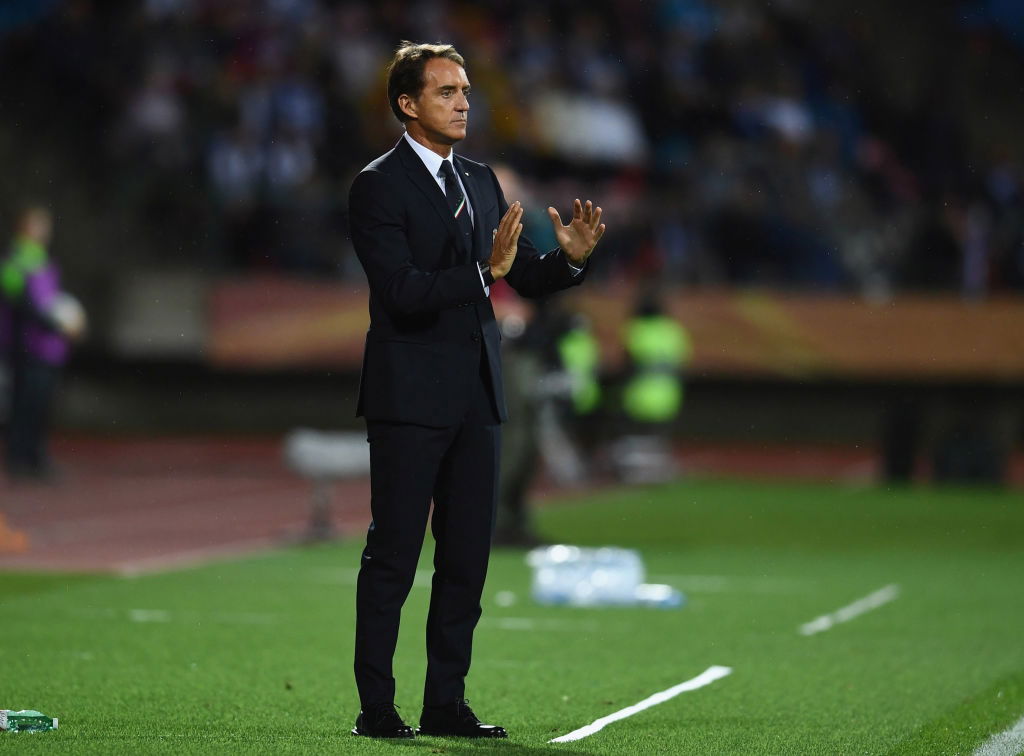 8. Roberto Mancini - £575 million
Roberto Mancini spent vast sums of money in order to bring Manchester City their maiden Premier League trophy, financing expensive moves for Sergio Aguero and David Silva among many others before eventually taking the job as Italian national team manager after several other ventures into club management.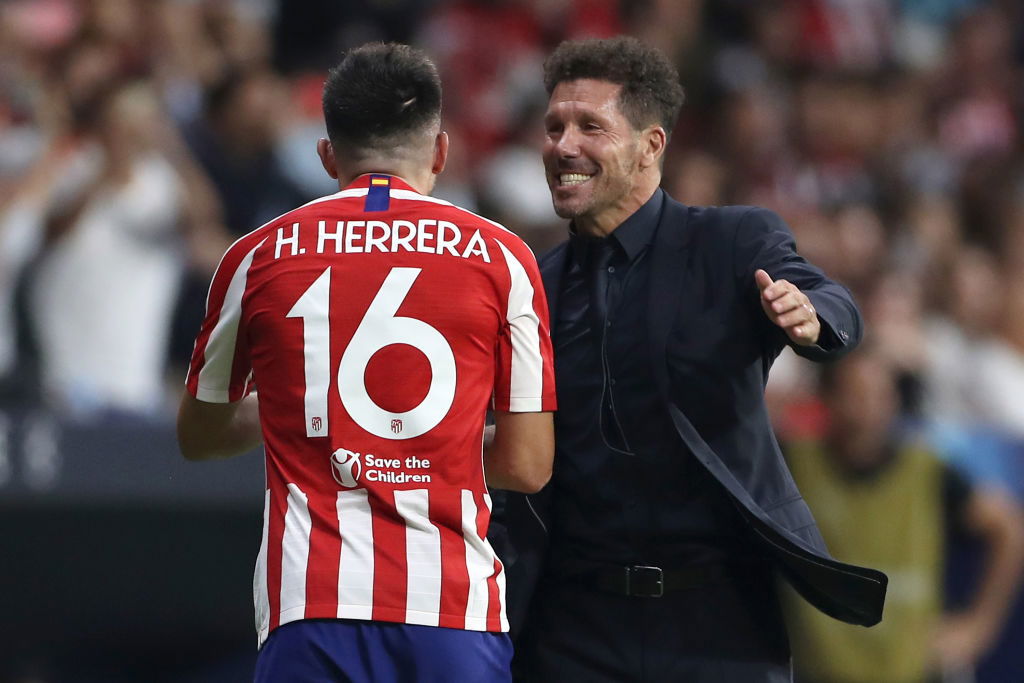 7. Diego Simeone - £589 million
Much of his transfer expenditure will have come in the last six months or so, as he has begun to rebuild an Atletico Madrid side suffering from a lack of potency up top. The high profile departures of Antoine Griezmann and Rodri have funded expensive forrays into the market, with teenager, Jao Felix arriving at the Wanda Metropolitano for an eye-watering £114 million whilst Chelsea have received a combined £110 million for outcast striking duo Alvaro Morata and Diego Costa over the past couple of seasons. Following an extensive regeneration, DiegoS imeone will be hoping to once more challenge for European and domestic silverware.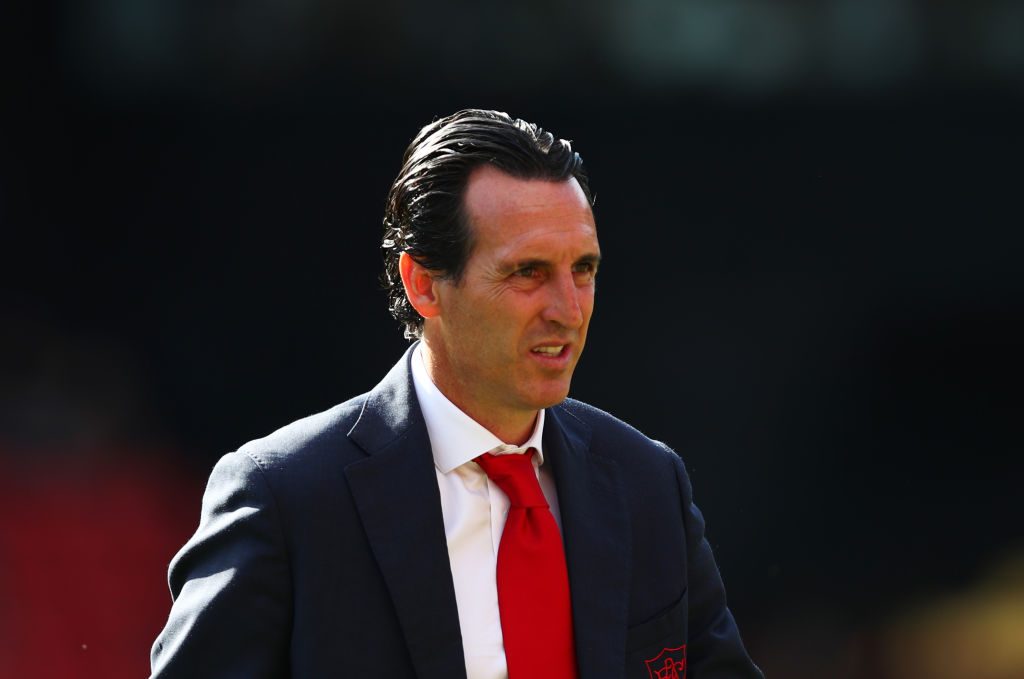 6. Unai Emery - £620 million
Having spent much of his career at Sevilla, accumulating three consecutive Europa League trophies, it is somewhat of a surprise to see his name ranked so highly but spells at PSG and Arsenal have seen his net spend increase exponentially.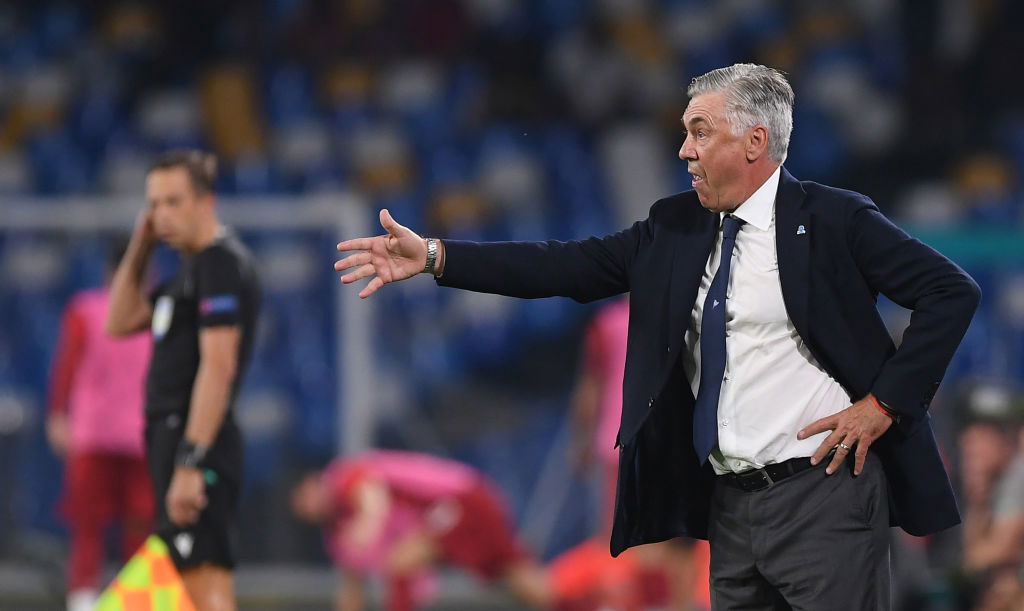 5. Carlo Ancelotti - £803 million
Another manager who is approaching the twilight of his career, Carlo Ancelotti is famed for playing explosive attacking football that bought success to some of Europe's elite clubs. Prior to the record-breaking Manchester City squad assembled by Guardiola, it was Chelsea's 2009/10 squad boasting the likes of Didier Drogb,a Nicolas Anelka and Frank Lampard that was widely regarded as one of the most exciting teams to ever lift the Premier League trophy. Ancelotti also managed to break Lyon's hold over French football by kick-starting PSG's oil-money era of dominance. His time in Italy and Spain bore three Champions League trophies as well as the then world-record transfer of Gareth Bale to Real Madrid.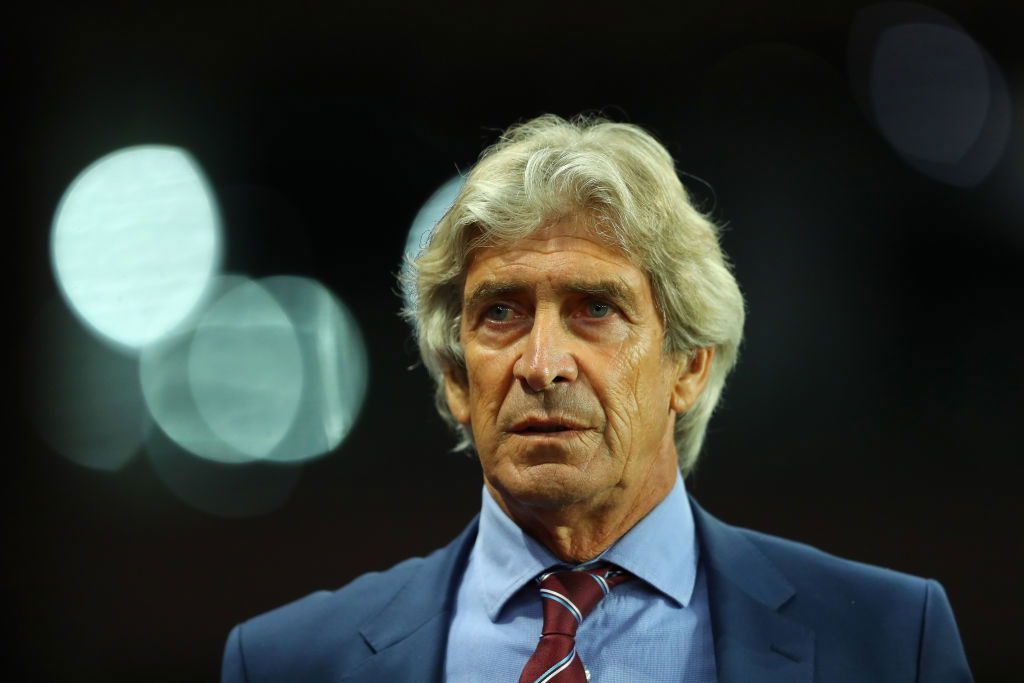 4. Manuel Pellegrini - £845 million
The 66-year-old is a veteran of the game, having taken the reigns at six clubs across three different continents. His most celebrated achievement may well be bringing Champions League football to a resource stricken Malaga, who now just six years on langer in the second tier of Spanish football. Manuel Pellegrini has also enjoyed successful spells at both Manchester City and Real Madrid, before taking up his current role at West Ham United.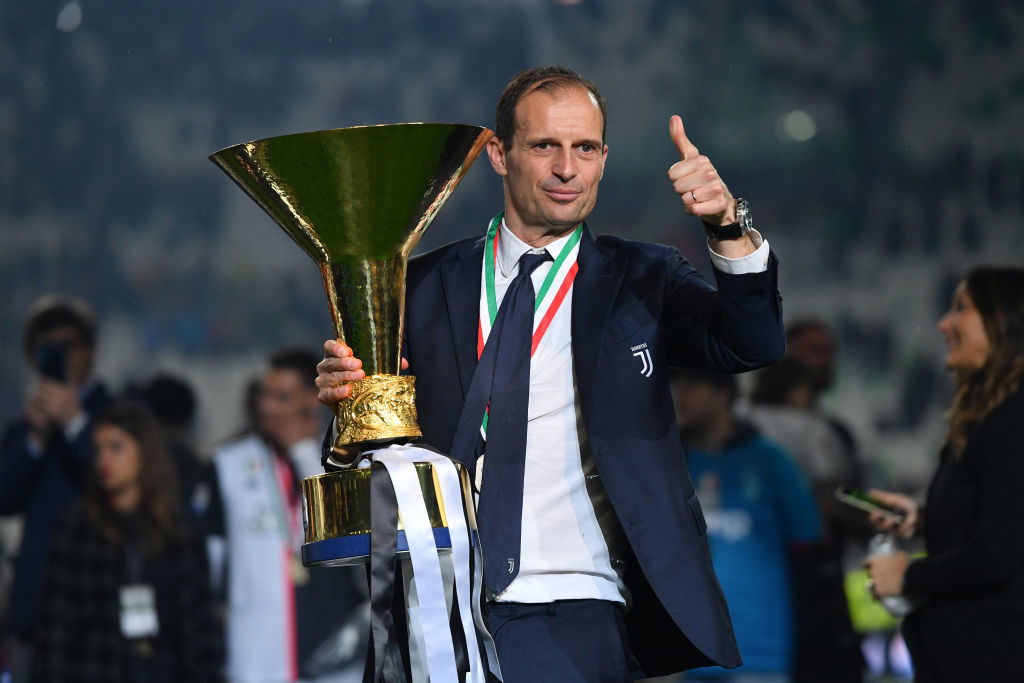 3. Massimiliano Allegri - £900 million
MAx Allegri has for some time been regarded as one of Europe's best managers following successful stints at both AC Milan and Juventus in which he secured domestic domination before taking the Old Lady to the brink of European glory on two separate occasions. The Italian has perhaps found the most value in the market out of the individuals on this list, bringing in over 80 different players during his career.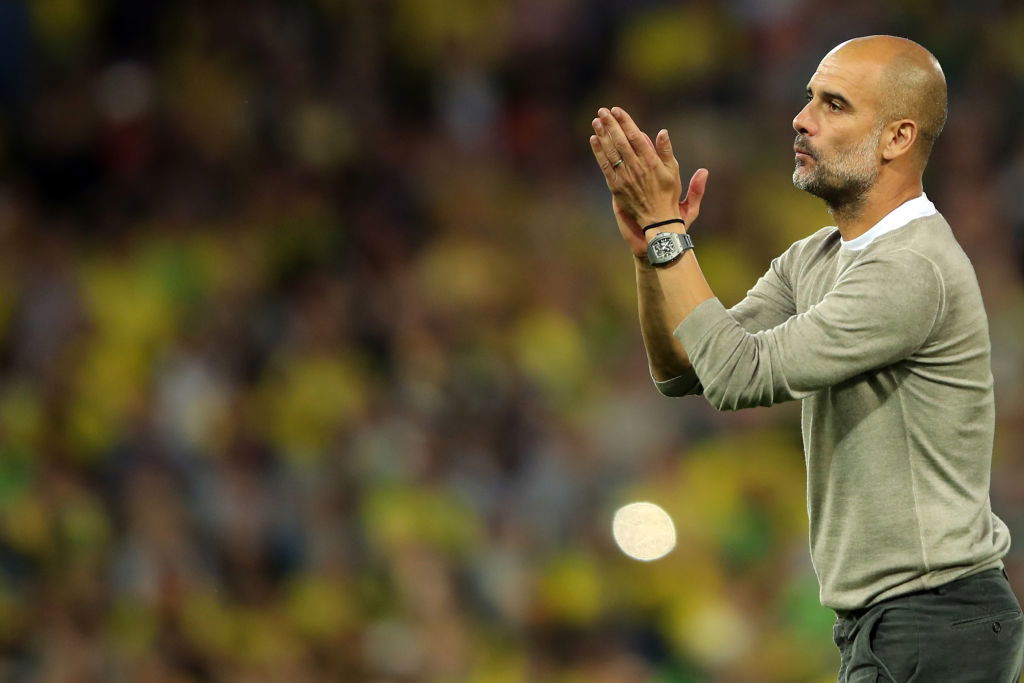 2. Pep Guardiola - £945 million
The eccentric genius of Pep Guardiola has perhaps been unfairly treated in the media as his many successes have always come with the jibe that the Spaniard spends his way to titles. Even if Guardiola has spent an almost obscene amount of money that will only continue to rise, it is certainly no fluke that he has managed to win the domestic treble at all three of the clubs he's been at whilst also securing two Champions League victories whilst at Barcelona.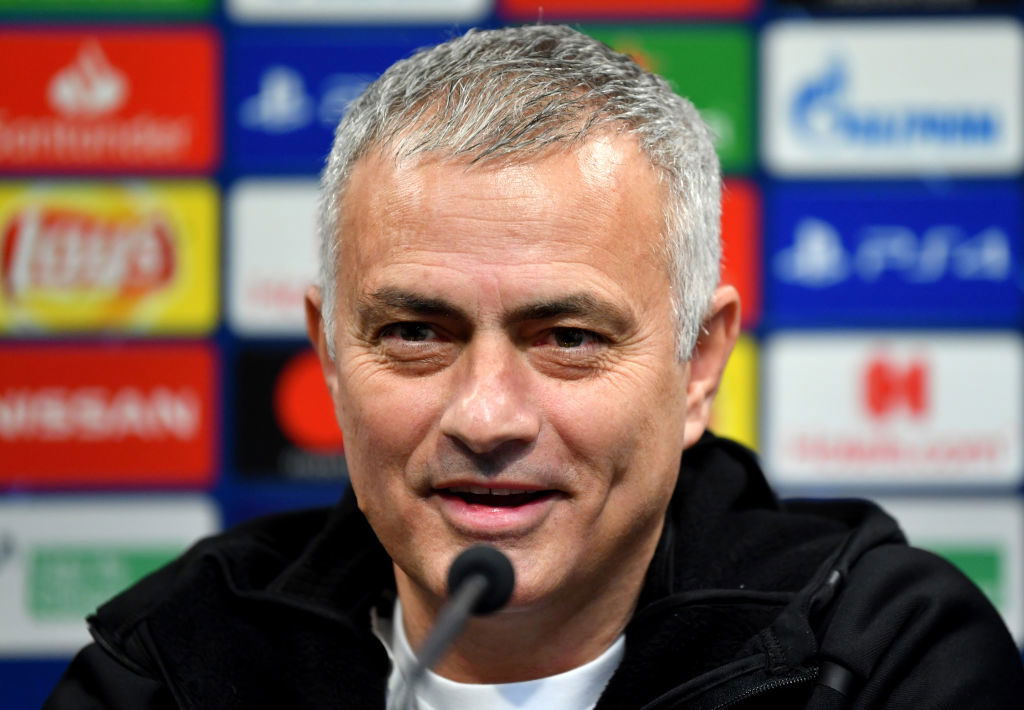 1. Jose Mourinho - £993 million
Unsurprisingly, the man tasked with turning Roman Abramovich's riches into trophies ranks first for money spent. Jose Mourinho has won 11 titles during a glittering career that has also seen him take the reigns at two of Europe's most decorated clubs, Real Madrid and Manchester United, spending a seemingly bottomless pit of cash in order to, somewhat unsuccessfully, try to restore them to their former glories.
---