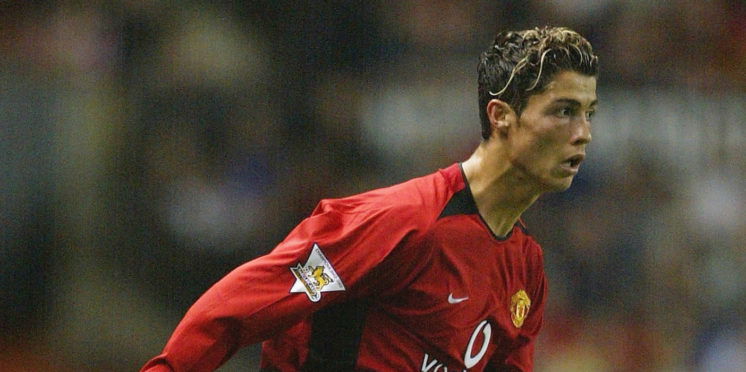 How the world's best footballers looked as teenagers
We almost take the likes of Cristiano Ronaldo and Lionel Messi for granted these days as they've established themselves as the world's best players, but it's important to remember that just like the teenagers of today, these stars were once youngsters looking to establish themselves in the game. We've taken a look back through the archives to check out how these superstars looked when they were making their way in football as teenagers.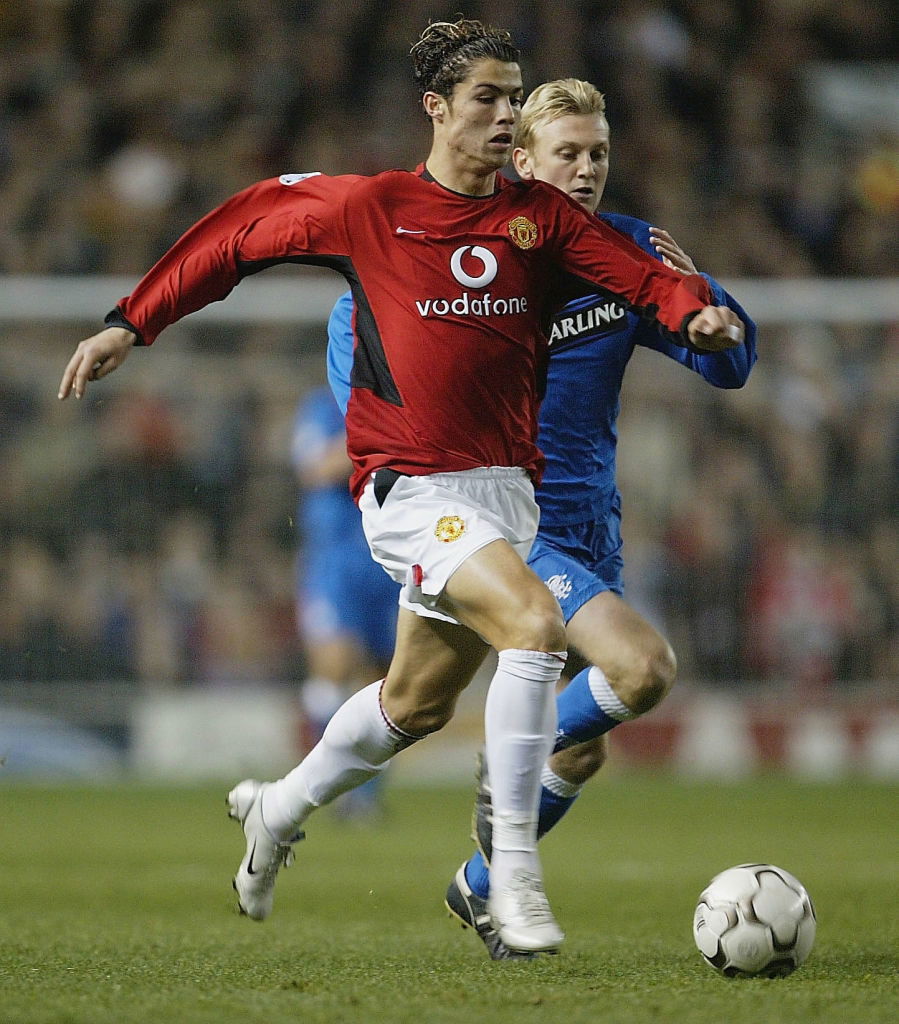 Cristiano Ronaldo
18-year-Old Cristiano Ronaldo playing for Man Untied against Rangers in the Champions League back in November 2003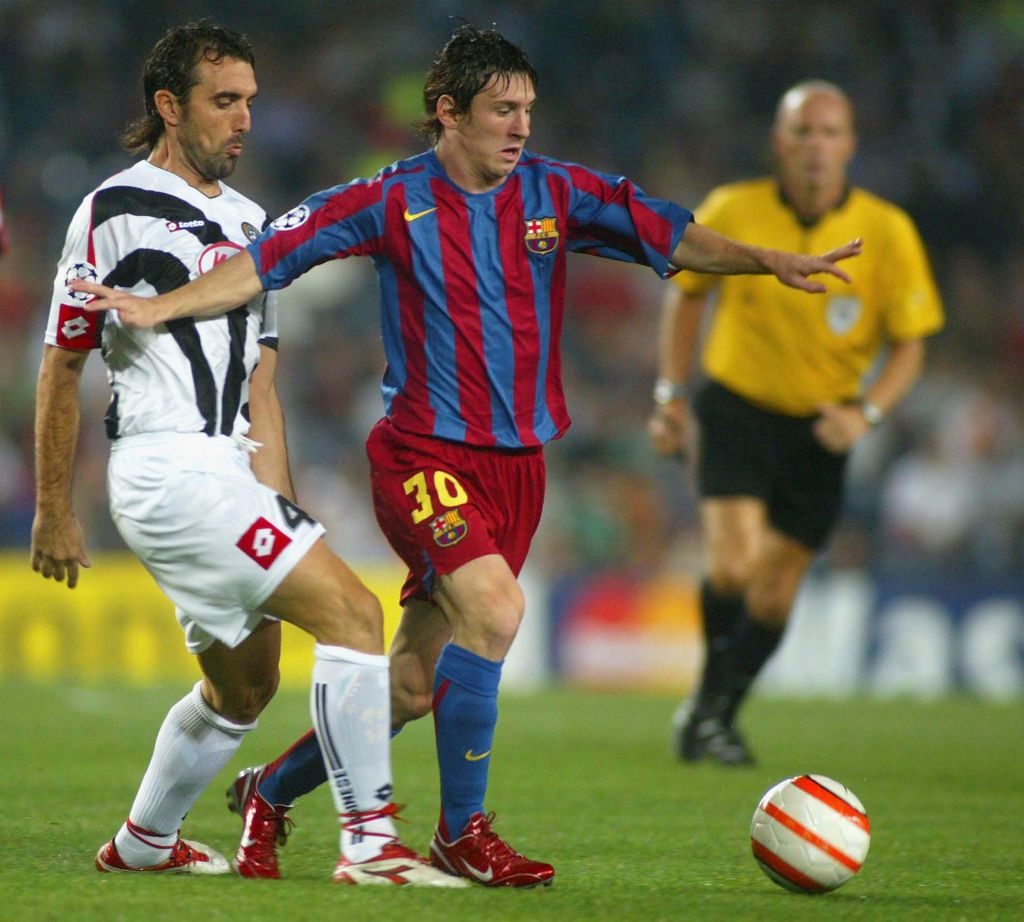 Lionel Messi
18-year-old Lionel Messi playing in the Champions League against Udinese at the Camp Nou in September 2005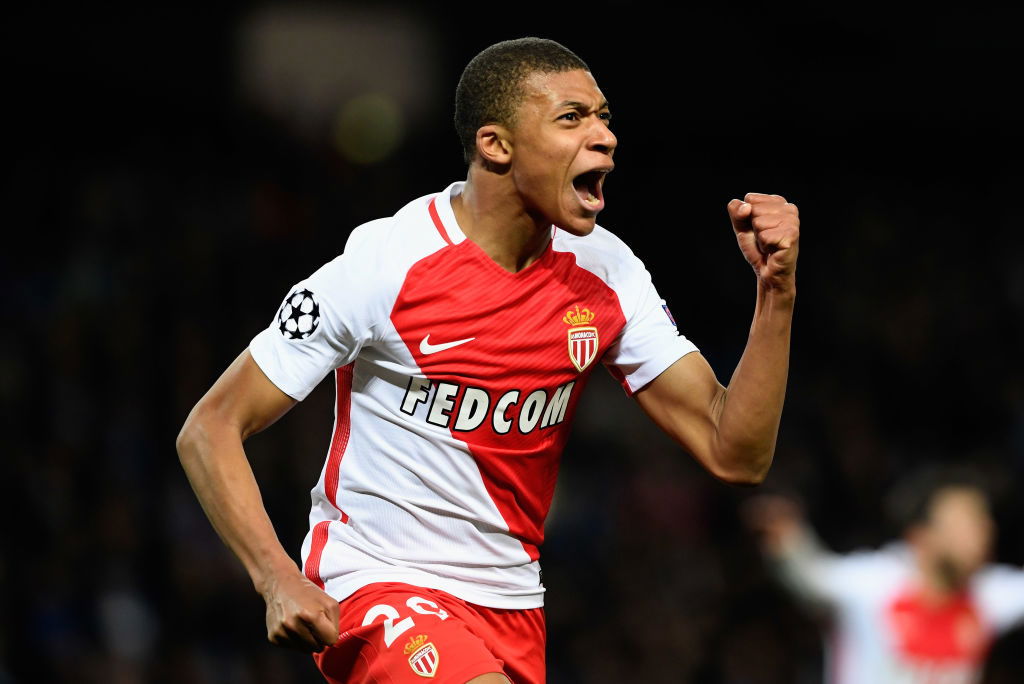 Kylian Mbappe
This picture isn't so old! Kylian Mbappe, aged 17, celebrates his goal against Man City in February 2017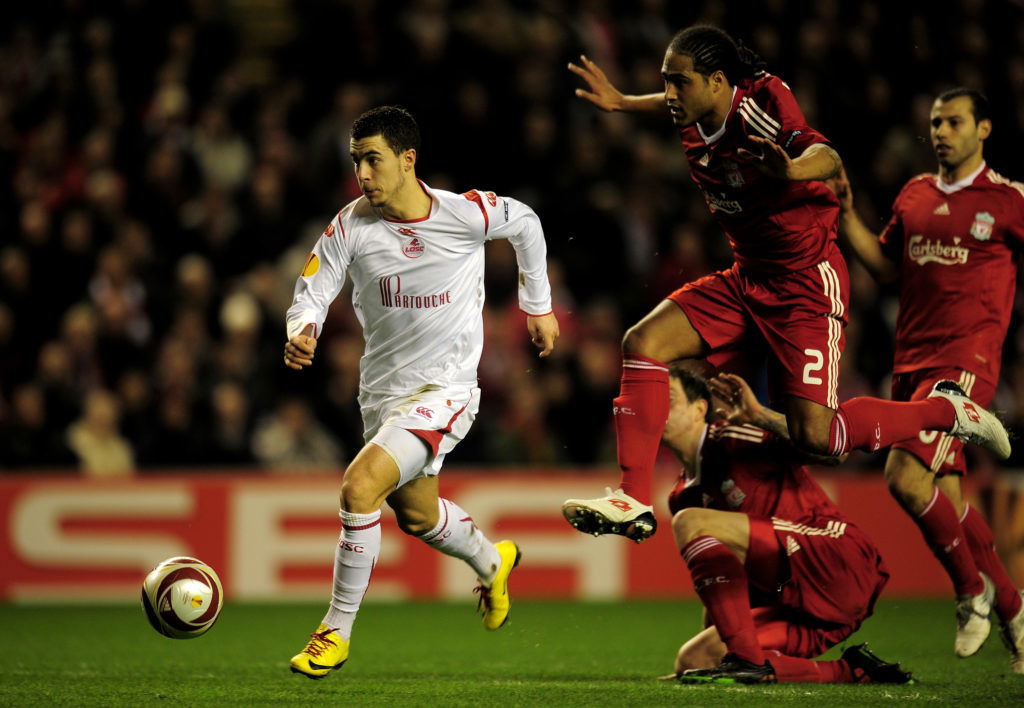 Eden Hazard
19-year-old Eden Hazard plays for Lille against Liverpool in the Europa League back in 2010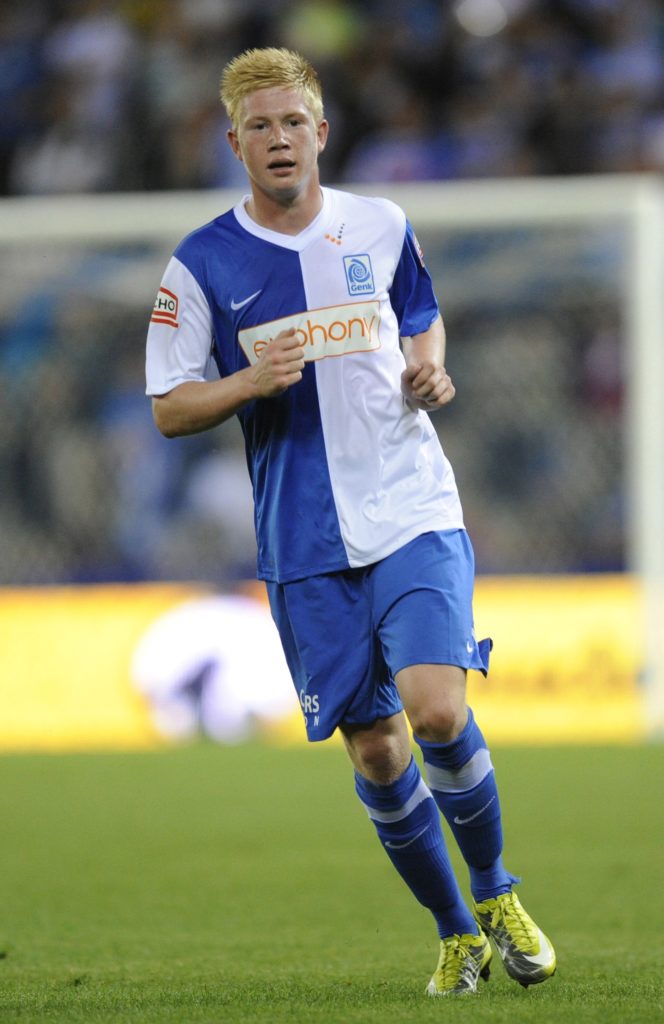 Kevin De Bruyne
Kevin De Bruyne, aged 19, playing for Genk in a Belgian Jupiler Pro League against KFC Germinal Beerschot at in August 2010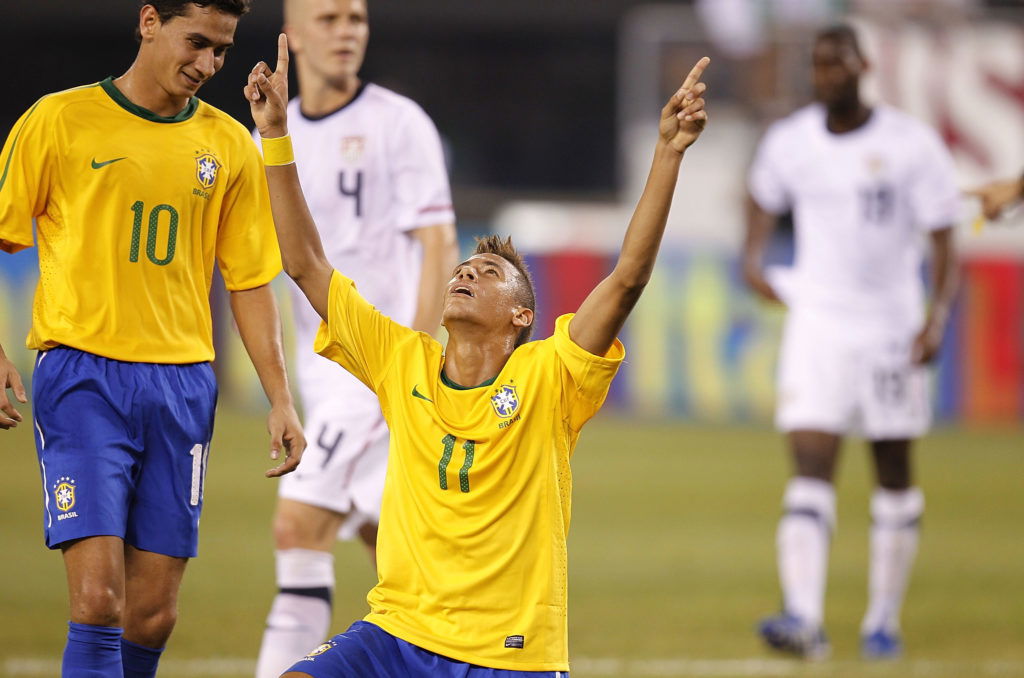 Neymar
Neymar at age 18 celebrates scoring a goal for Brazil against the USA in August 2010.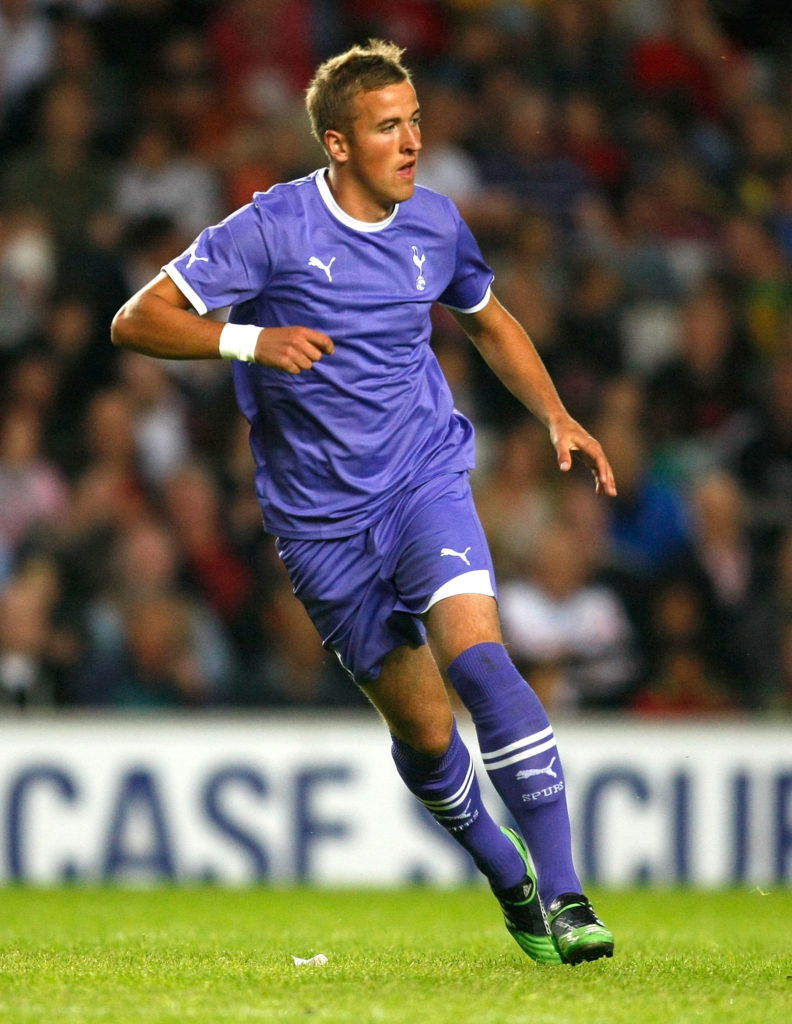 Harry Kane
17-year-old Harry Kane,  now the captain of England, plays for Spurs in a friendly against MK Dons in July 2011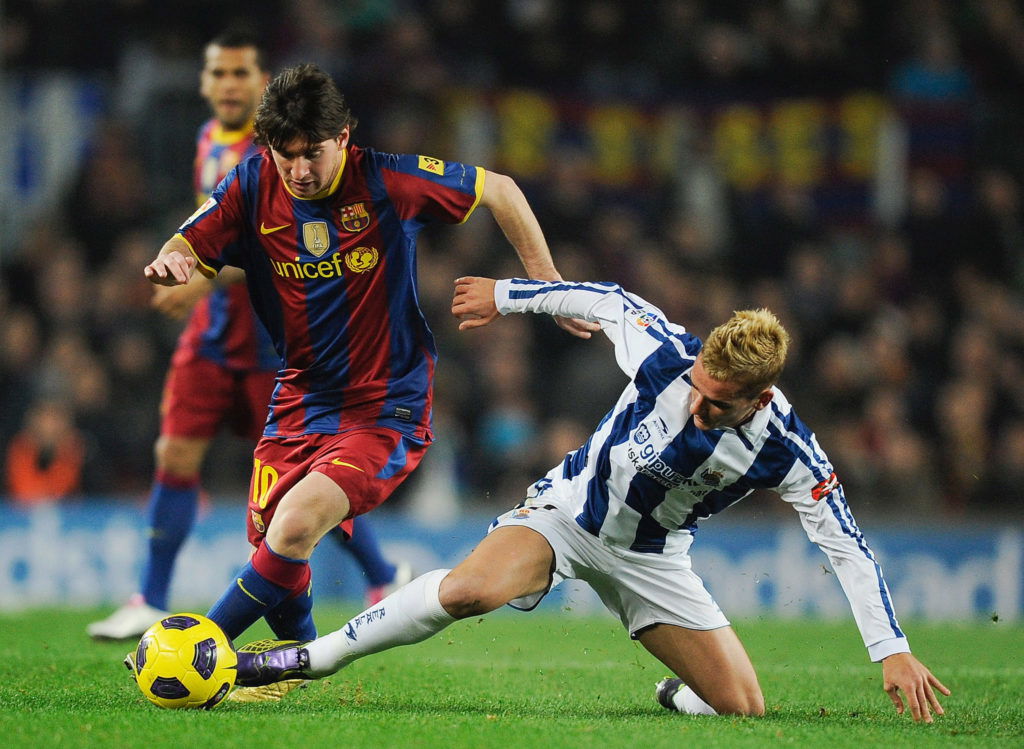 Antoine Griezmann
19-year-old Antoine Griezmann attempts to tackle Lionel Messi in December 201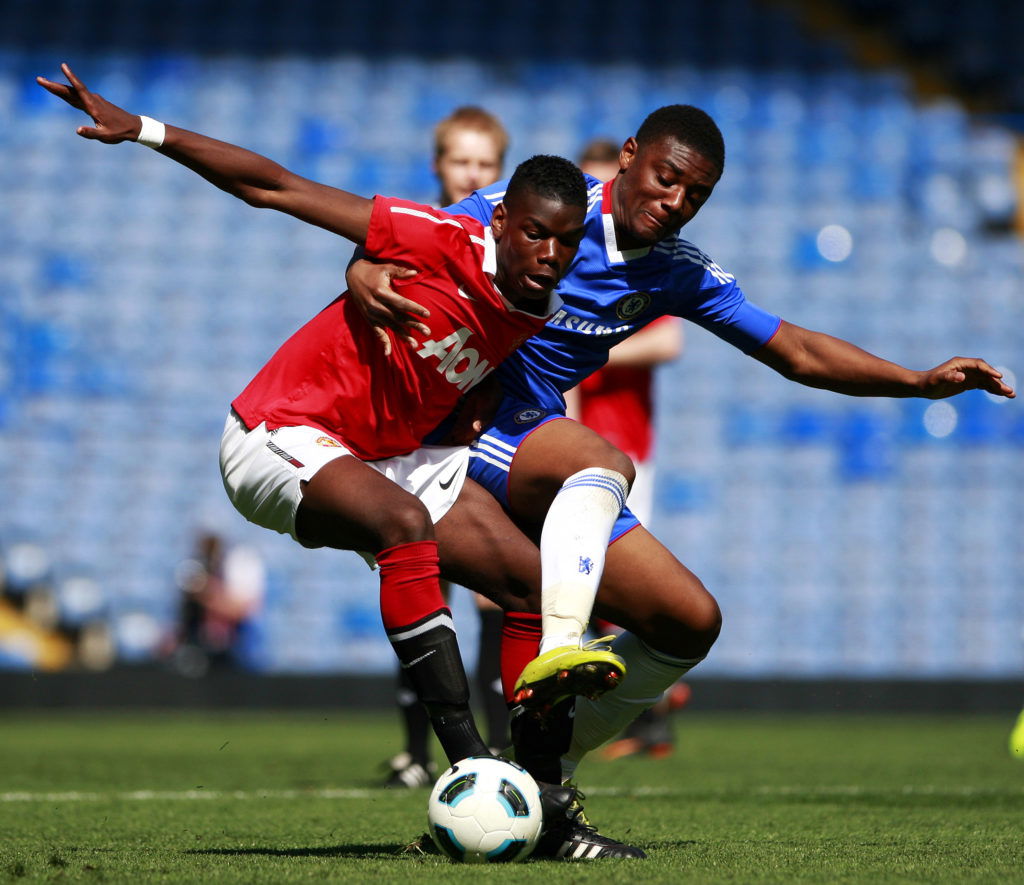 Paul Pogba
Paul Pogba, aged 18, plays for Man United against Chelsea in the FA Youth Cup in April 2011z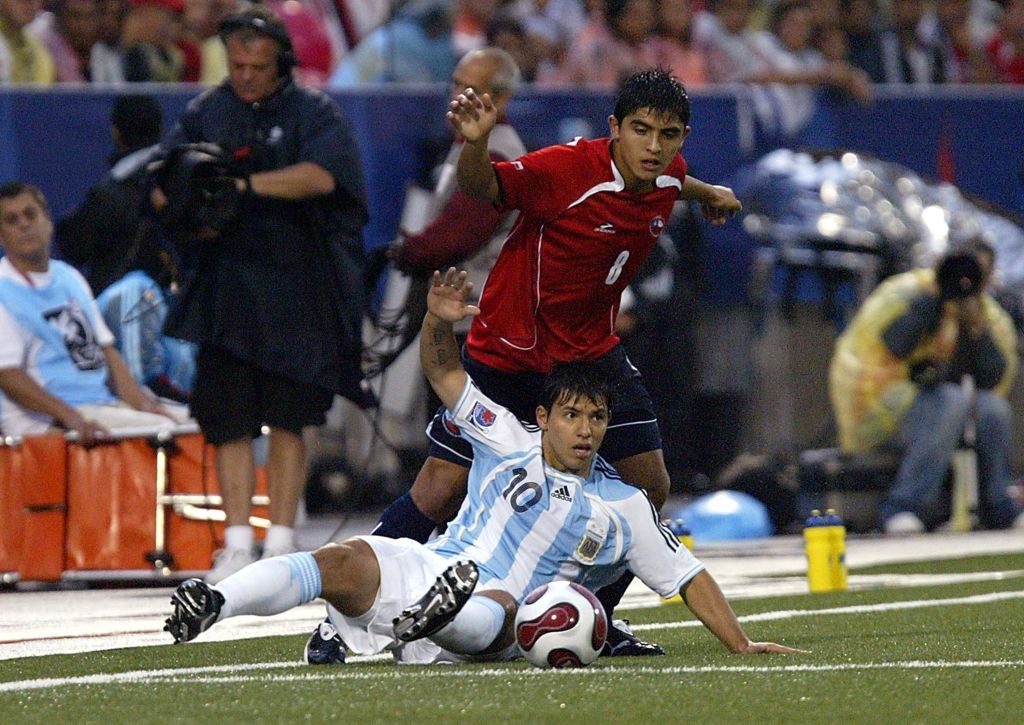 Sergio Aguero
Aged 19, Sergio Aguero represents Argentina at the FIFA U-19 World Cup in July 2007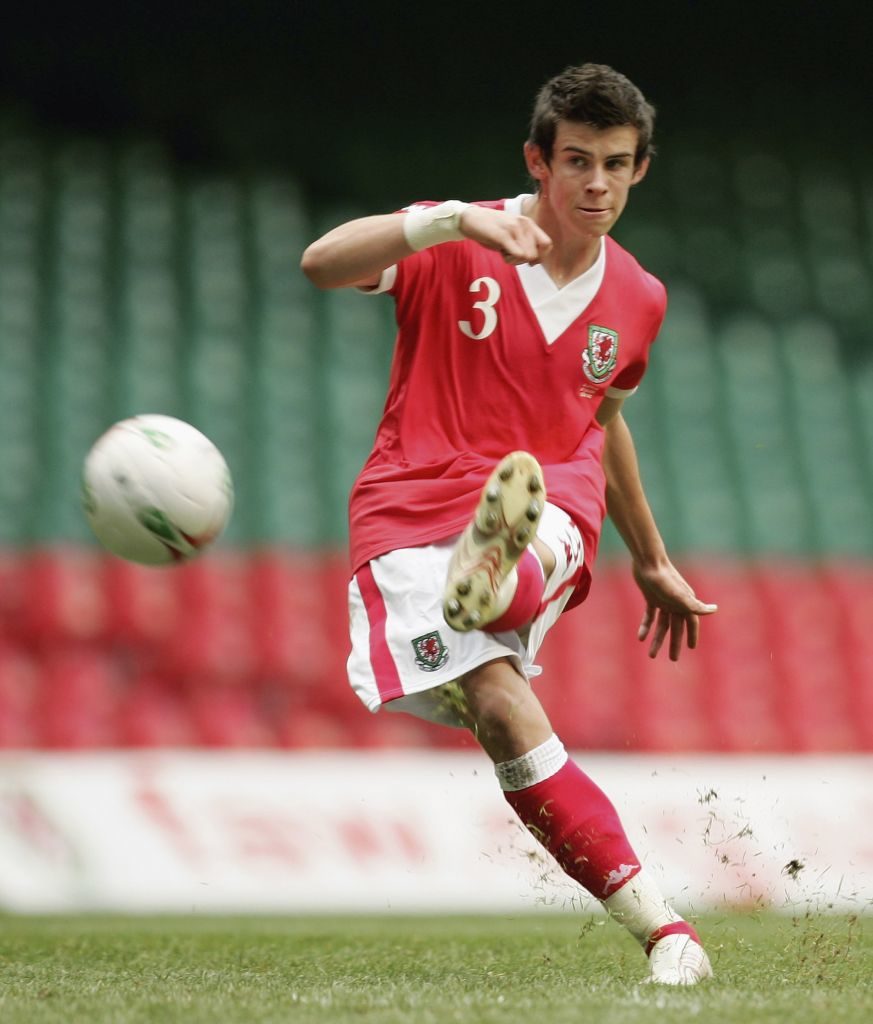 Gareth Bale
17-year-old Gareth Bale scoring for Wales back in October 2006.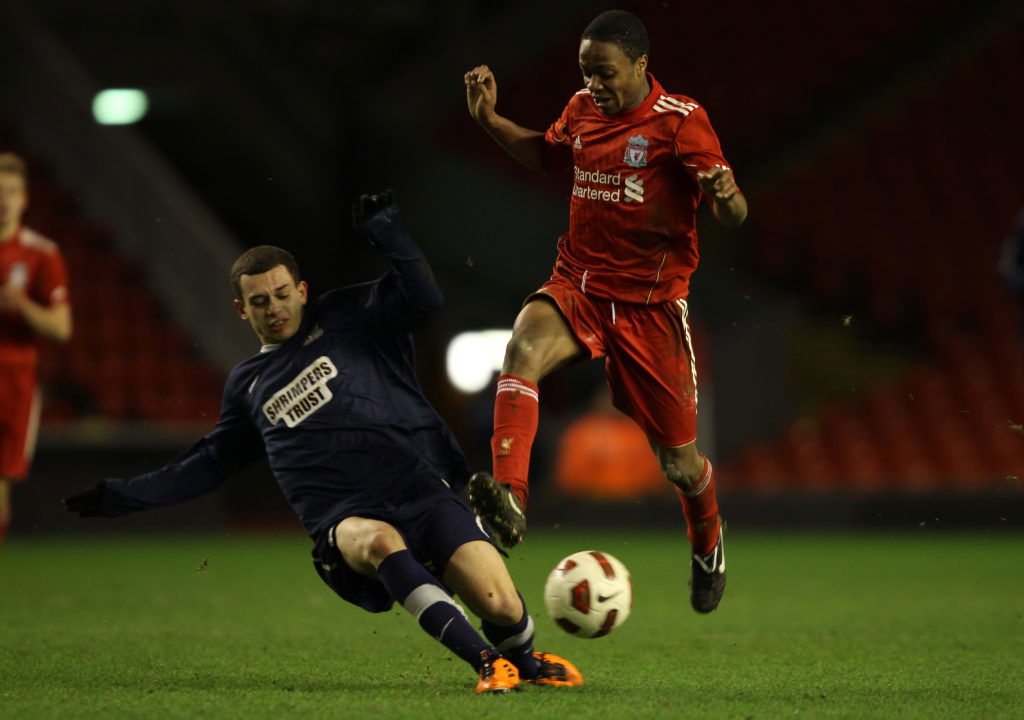 Raheem Sterling
Raheem Sterling, aged 16, plays for Liverpool against Southend United in the FA Youth Cup in February 2011.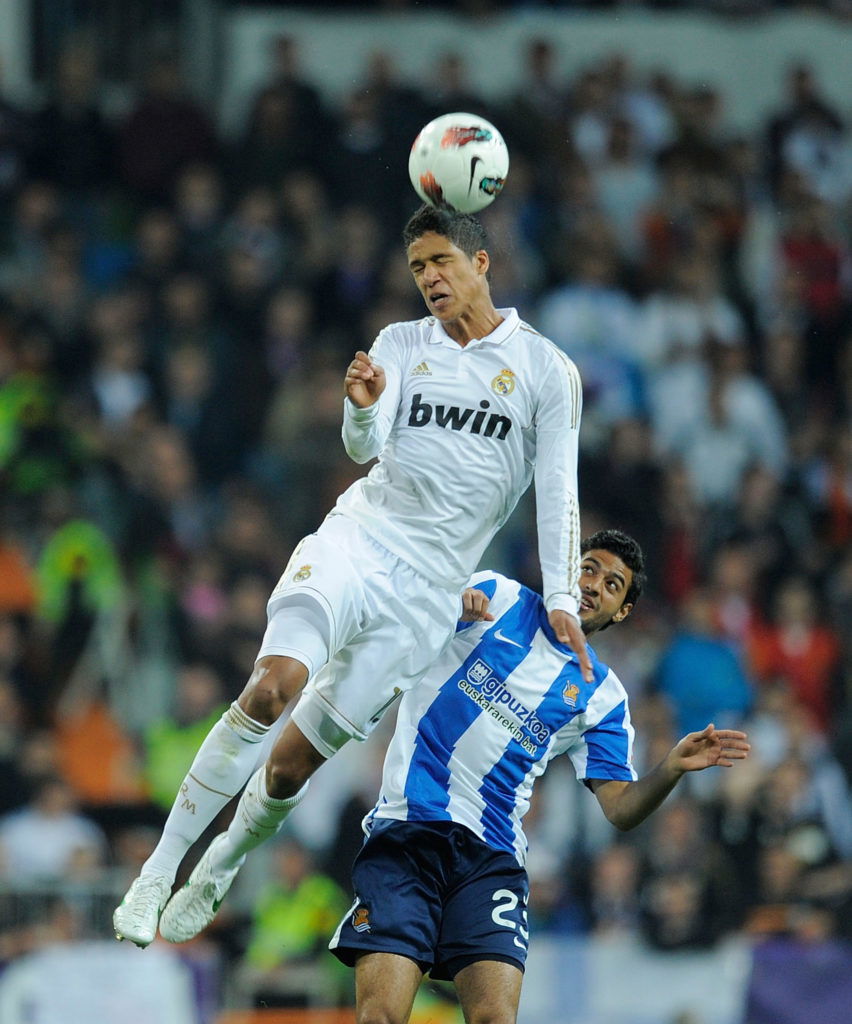 Raphael Varane
Raphael Varane, aged 18, plays for Real Madrid in March 2012.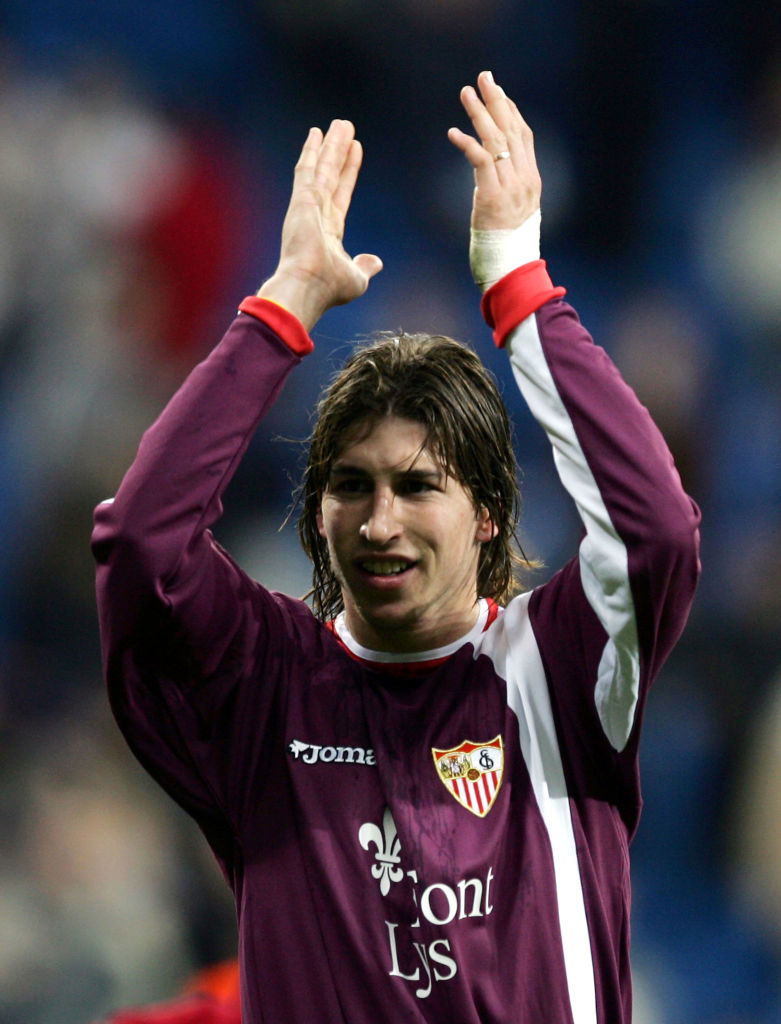 Sergio Ramos
18-year-old Sergio Ramos, then of Sevilla, celebrates as his side beat the club he went on to join, Real Madrid, 1-0 in December 2004.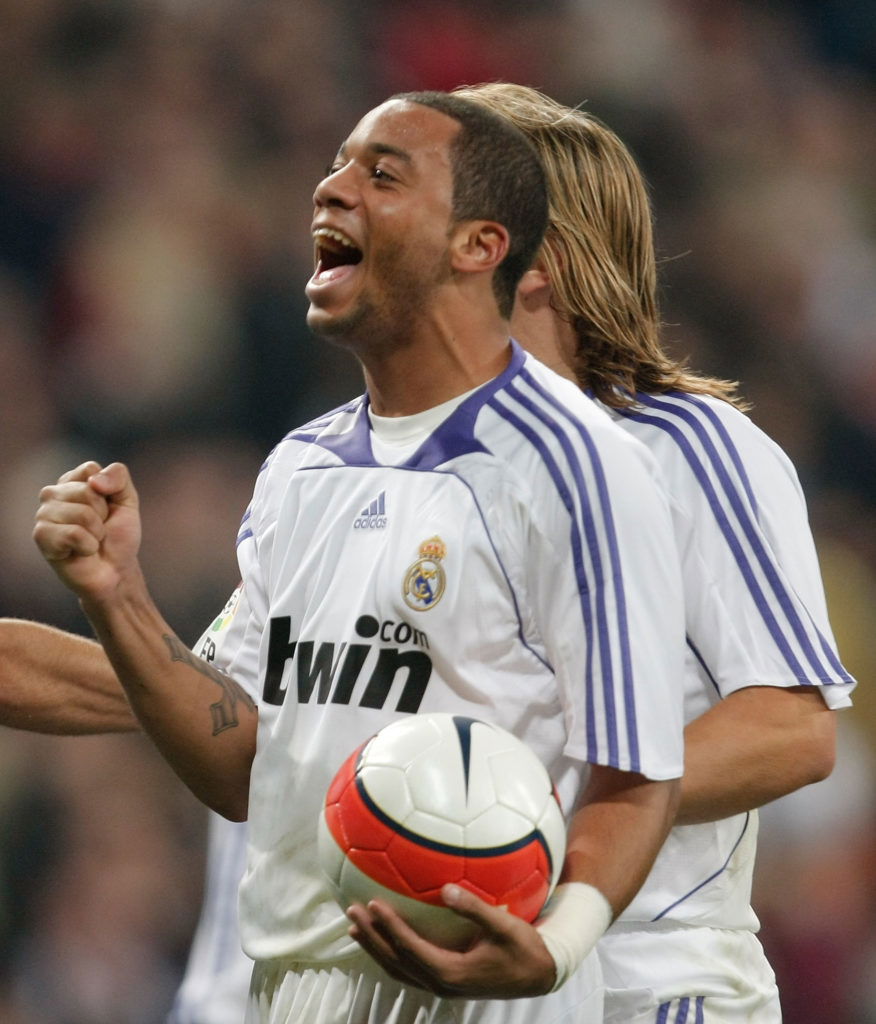 Marcelo
Marcelo, aged 19, celebrates a goal for Real Madrid in February 2008.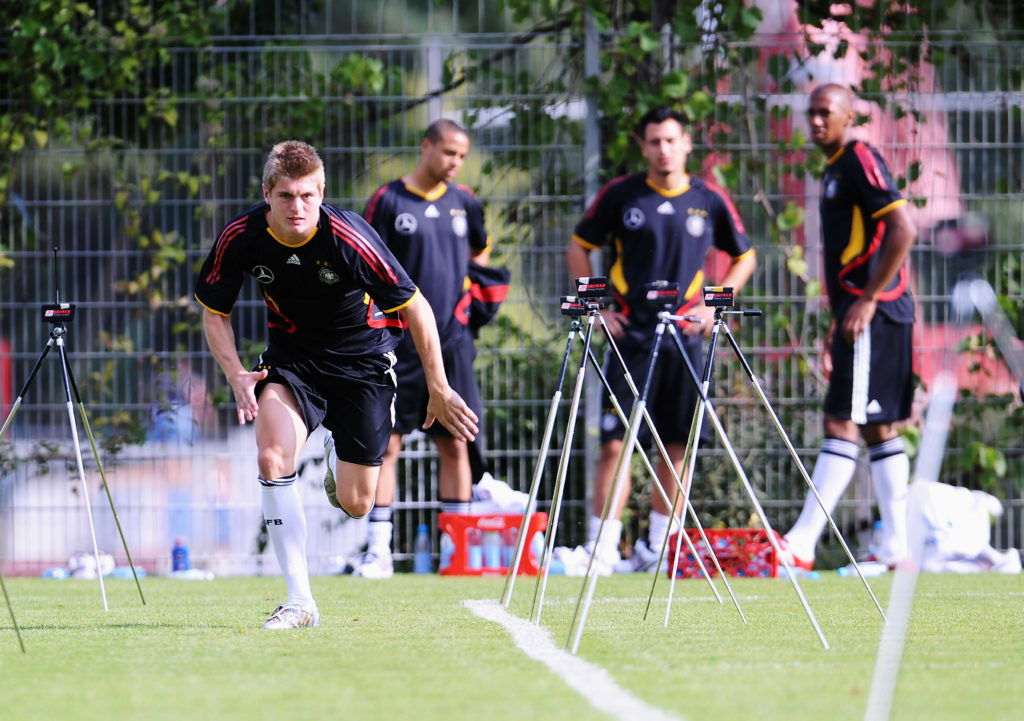 Toni Kroos
19-year-old Toni Kroos is seen during a fitness test in September 2009.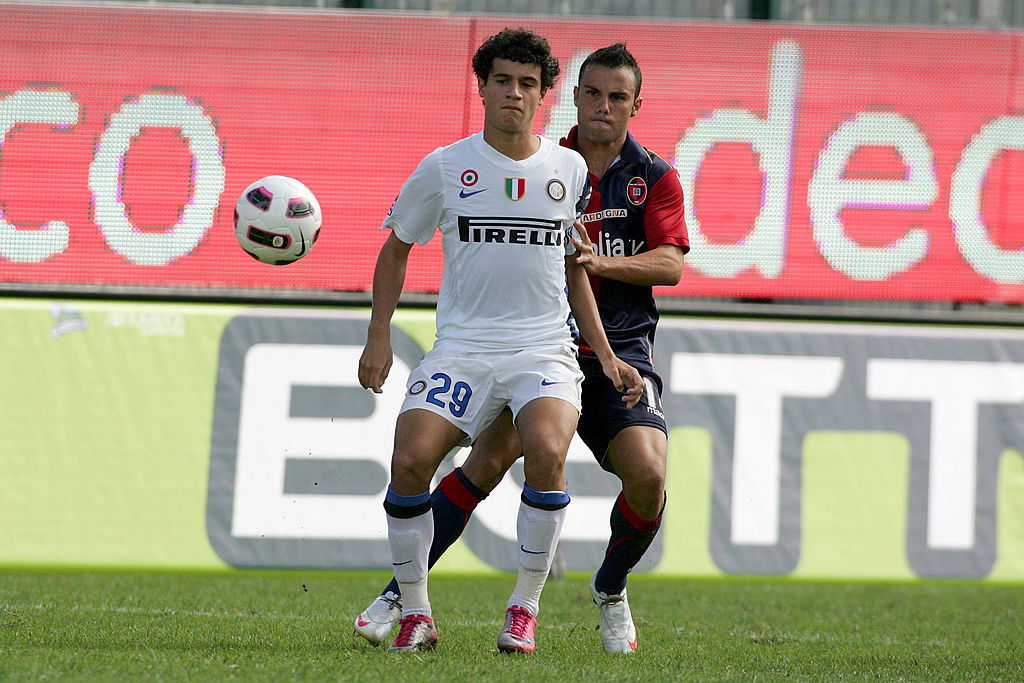 Philippe Coutinho
Philippe Coutinho, 17, representing Inter Milan in a Serie A game against Cagliari.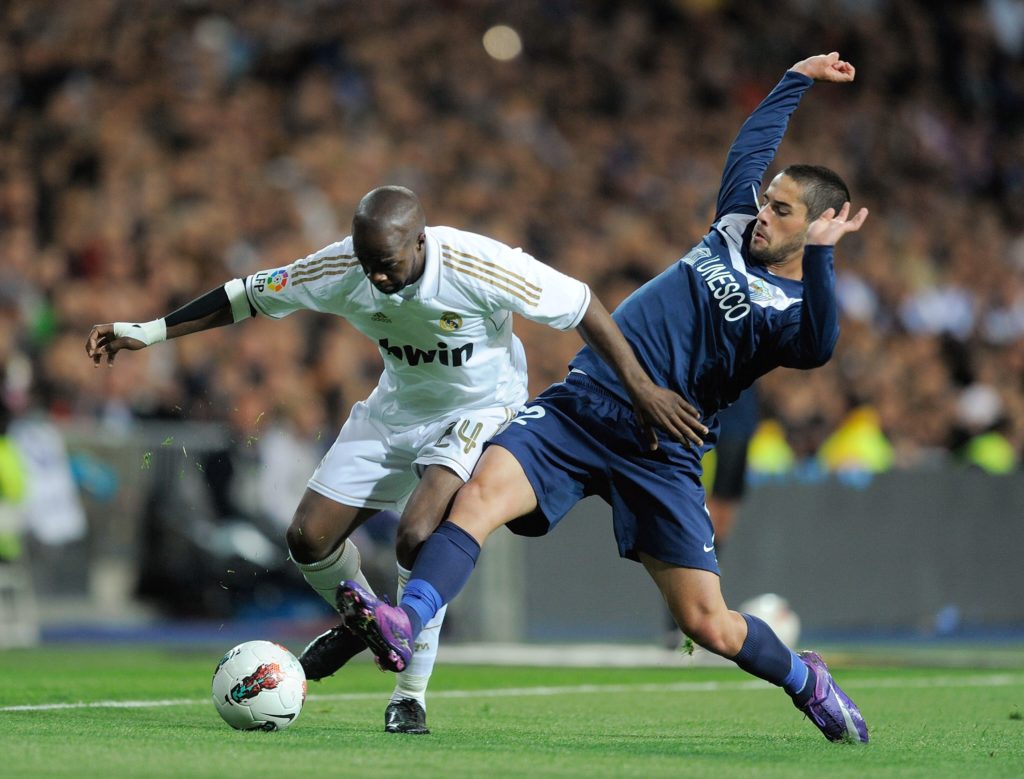 Isco
19-year old Isco, then of Malaga, competing against Real Madrid in March 2012.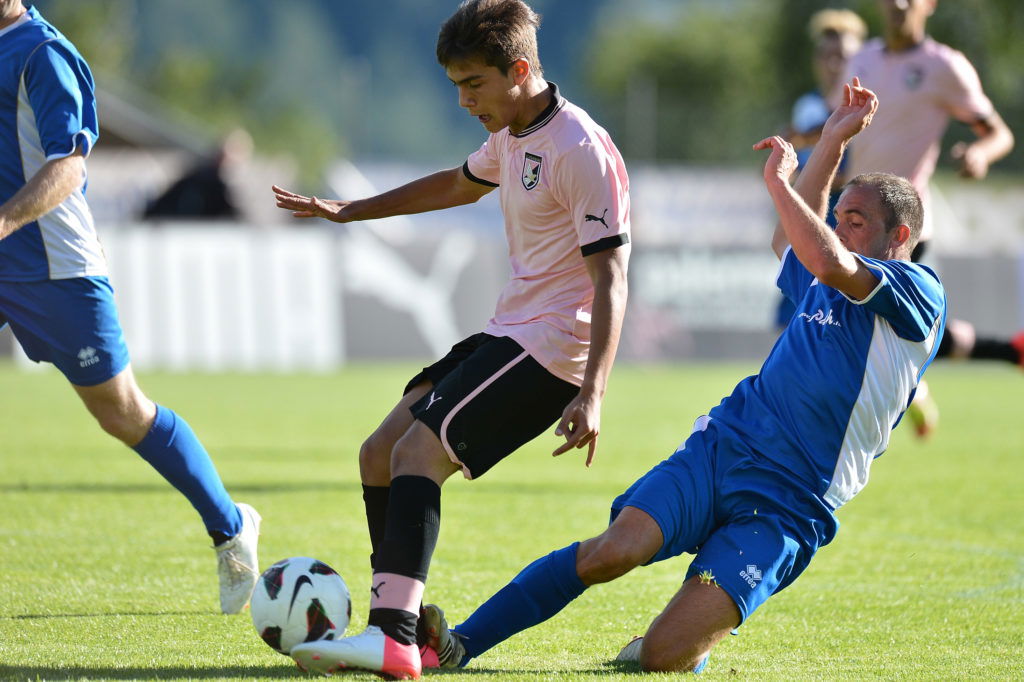 Paulo Dybala
Paulo Dybala of Palermo at age 18, playing in a pre-season friendly in July 2012.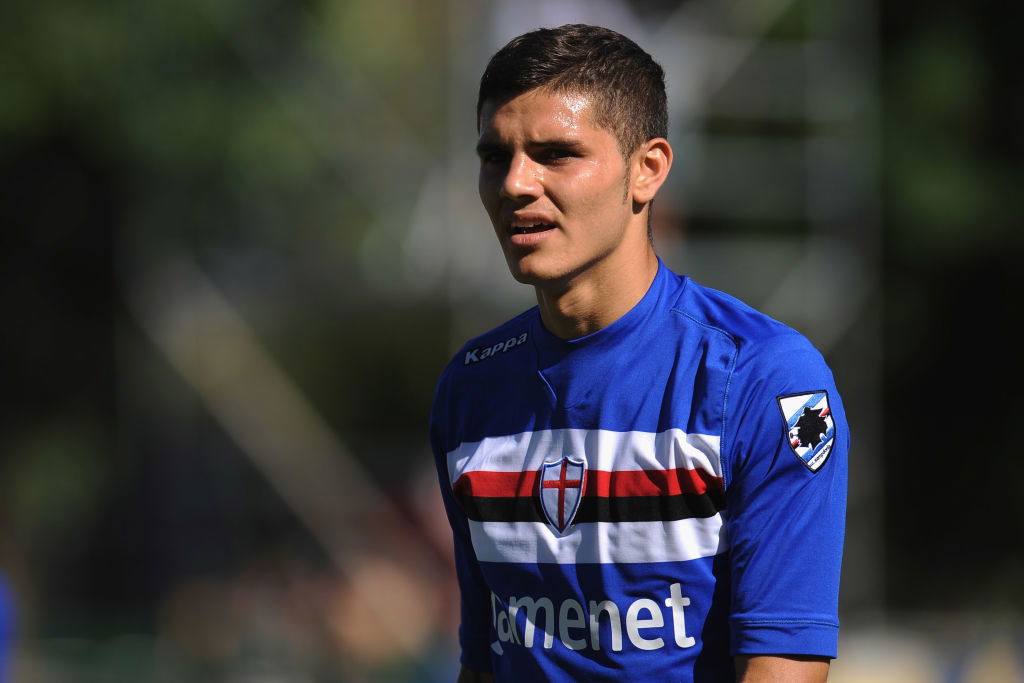 Mauro Icardi
Mauro Icardi, aged 19, playing in a pre-season friendly for Sampdoria in July 2012.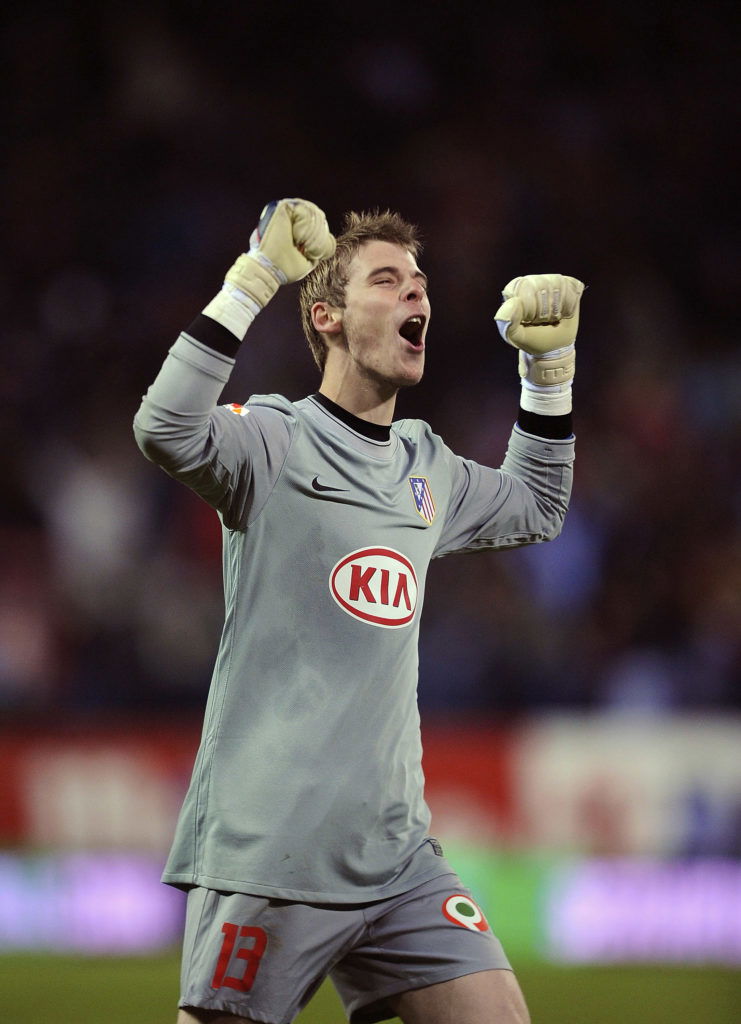 David De Gea
David de Gea, 19, then of Atletico Madrid, celebrating after his side scored their fourth goal against Racing Santander in February 2010
Gianluigi Buffon
Gianluigi Buffon aged 17, playing for Parma way back in 1995!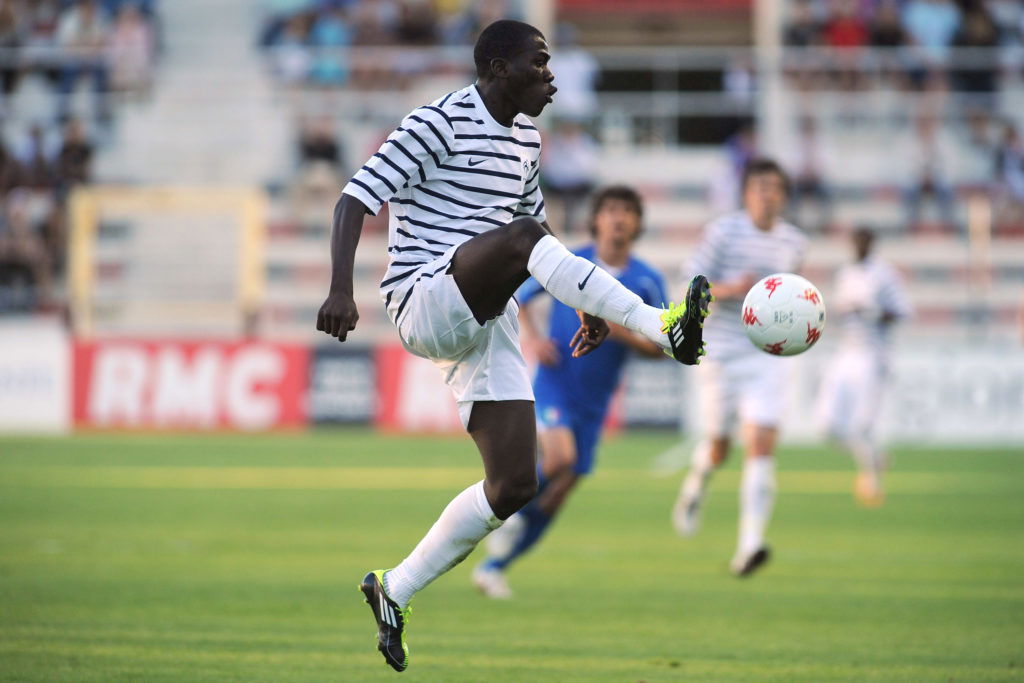 Kalidou Koulibaly
Kalidou Koulibaly plays international football for Senegal, but as a teenager, he represented France at youth level. Here he is, aged 19, playing for France U21s in June 2011.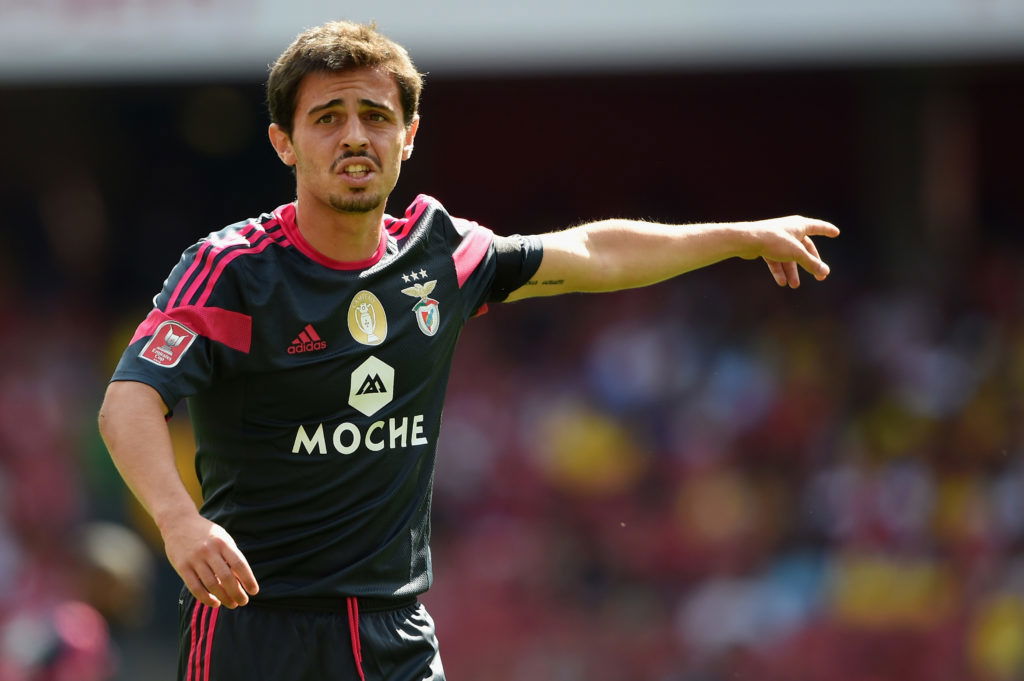 Bernardo Silva
19-year-old Bernardo Silva getting an early taste of football in England as he represents Benfica in a pre-season game at the Emirates in August 2014.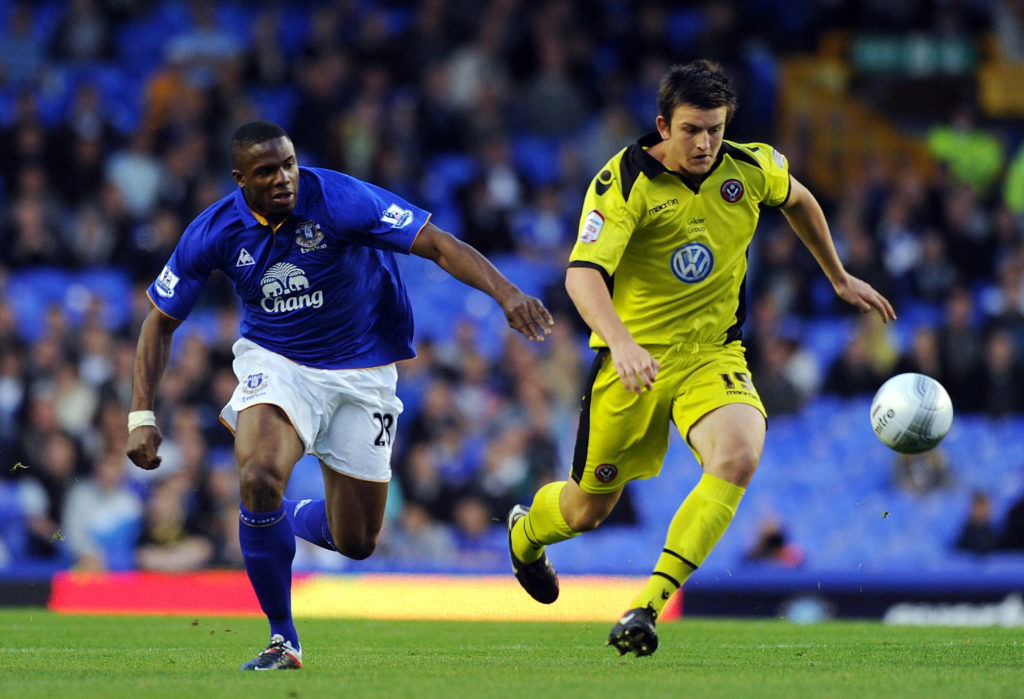 Harry Maguire
18-year-old Harry Maguire, then of Sheffield United, battles in a game against Everton in August 2011.
---