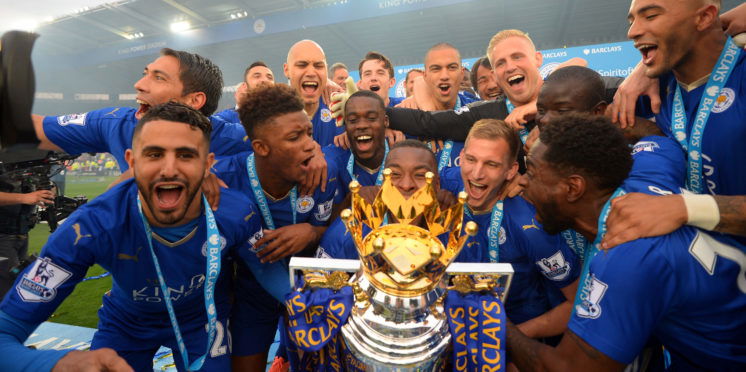 The most unlikely title wins in European football
When unfancied teams win a trophy, it's quite often victory in a cup competition that sees them lifting silverware as it's so much more difficult for 'smaller' sides to last the distance in a title race. However, that's not to say that an unfancied side can't win a title, we've looked at some of the underdog teams who went on to lift league titles in Europe.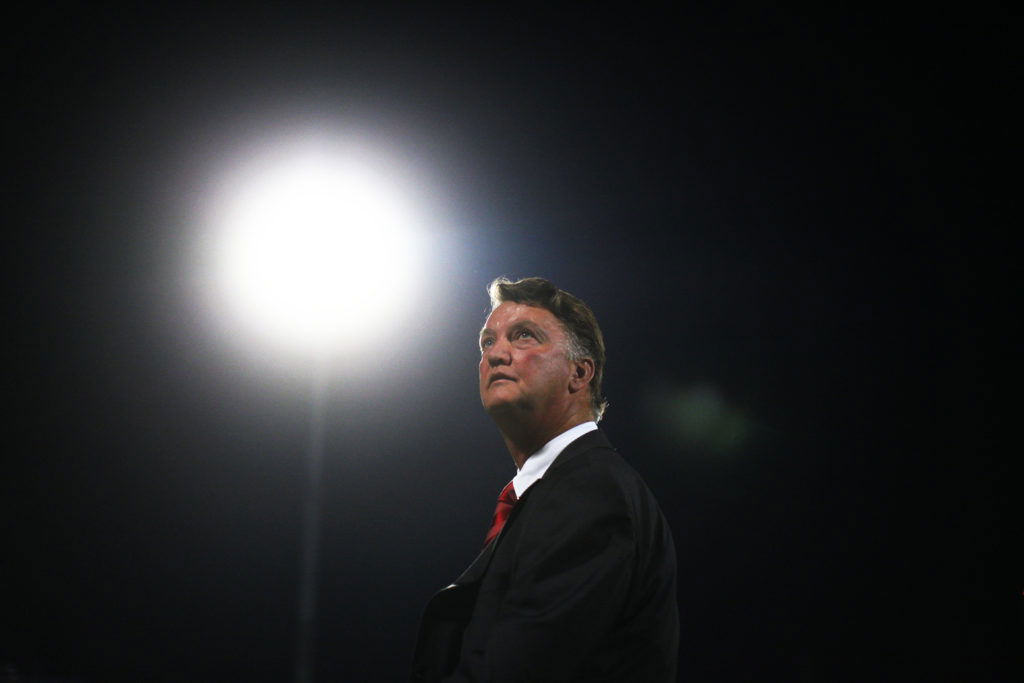 AZ Alkmaar - 2008/09
AZ Alkmaar, under the guidance of Louis van Gaal, went on a 28-match unbeaten run to secure an improbable Eredivisie title win ahead of the likes of Ajax and PSV.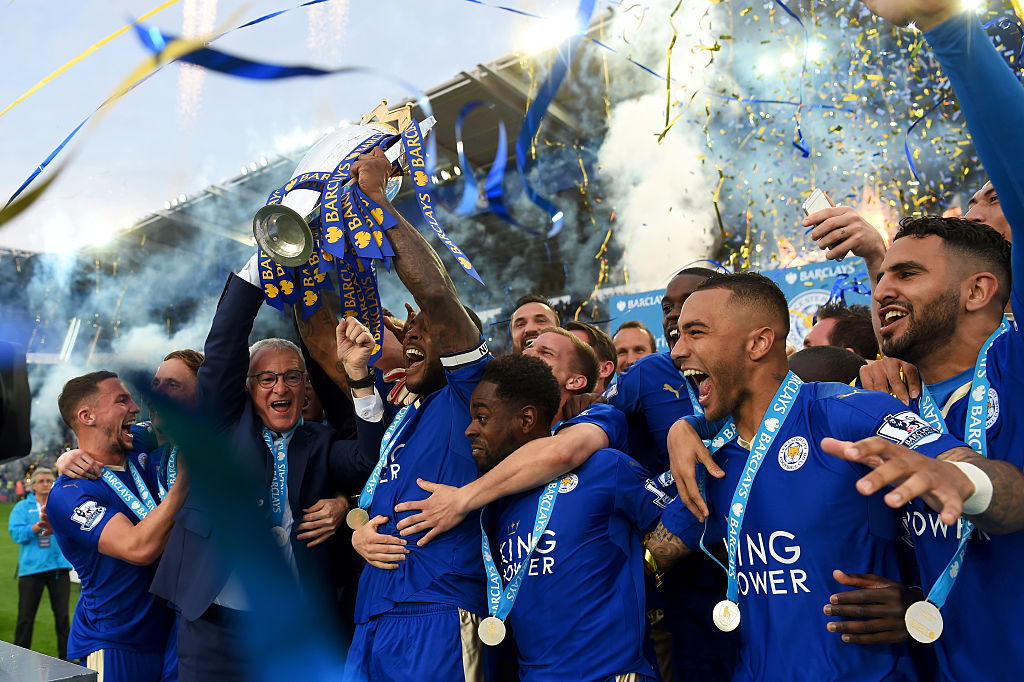 Leicester City - 2015/16
The Foxes shocked the world during the 2015/16 Premier League season as the likes of N'Golo Kante, Riyad Mahrez and Jamie Vardy, under the tutelage of Claudio Ranieri, steered them to a famous Premier League title win. They were priced at 5000/1 by the bookies when the season started!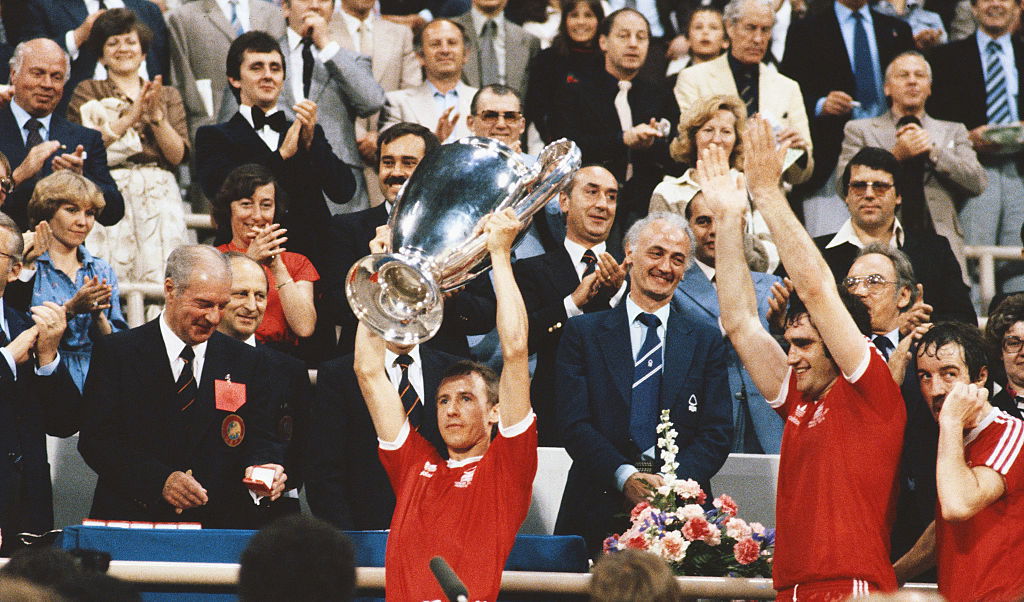 Nottingham Forest - 1977/78
Nottingham Forest won promotion to the First Division in the 1976/77 season after they finished third in the Second Division. That was, remarkably, the catalyst to Forest going on to become the best side in Europe. They won the First Division in 1977/78, which in itself is incredible as a newly promoted side. If that wasn't enough, they then went and won back-to-back European Cups in 1978/79 and 1979/80.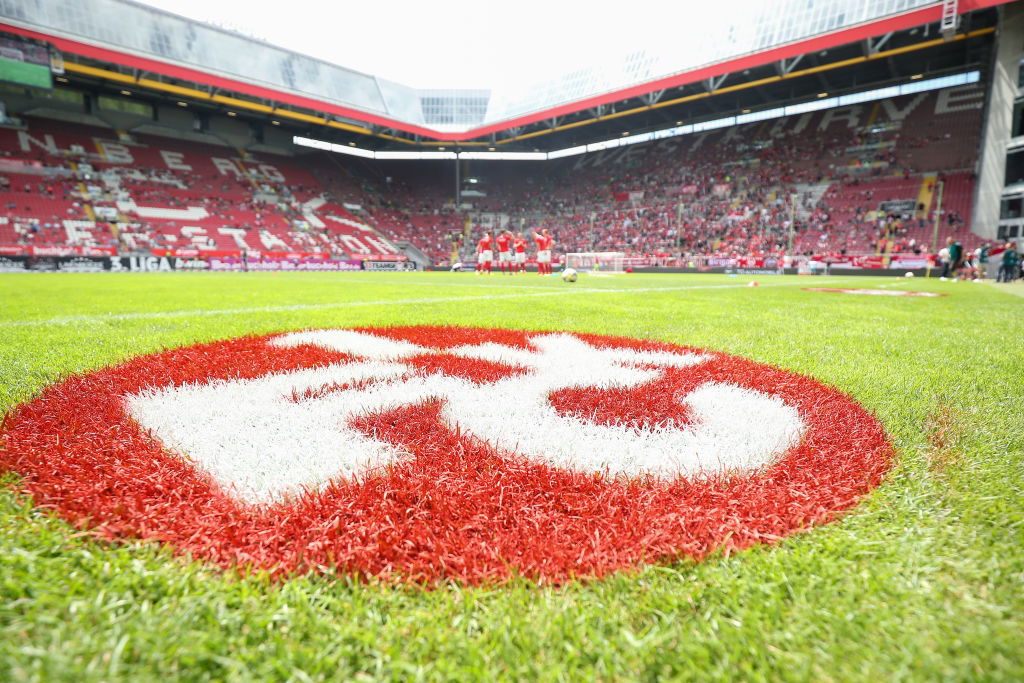 FC Kaiserslautern - 1997/98
In 1996, Bundesliga side FC Kaiserslautern were relegated to the second division in Germany. They immediately gained promotion at the first attempt, and in the next season, they made football history by becoming the first German side to win the Bundesliga title the season after promotion.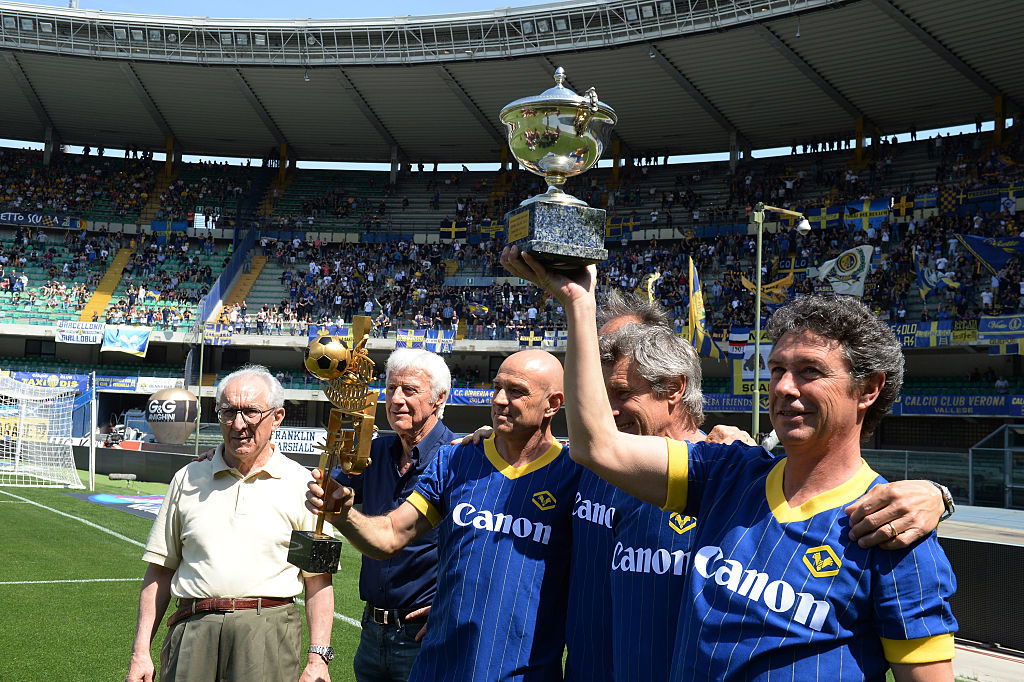 Hellas Verona - 1984/85
Back in 1985, perennial yo-yo club Hellas Verona shocked Italy by beating the likes of Juventus, Inter Milan, Roma and Napoli to win Serie A.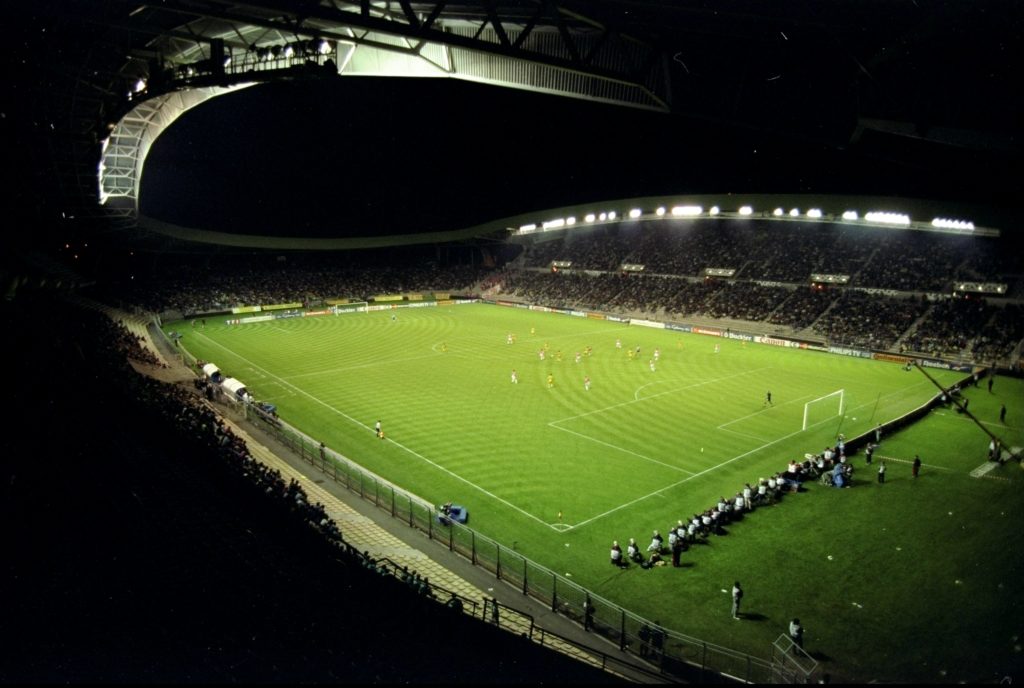 Nantes - 1994/95
Nantes went into the 1994/95 season with the sole aim of not getting relegated. In fact, manager Jean-Claude Suaudeau was so worried about his squad depth, he was frantically looking for players to come in on loan. He needn't have worried as a combined 40 goals from Patrice Loko and Nicolas Ouedec saw Nantes win the league.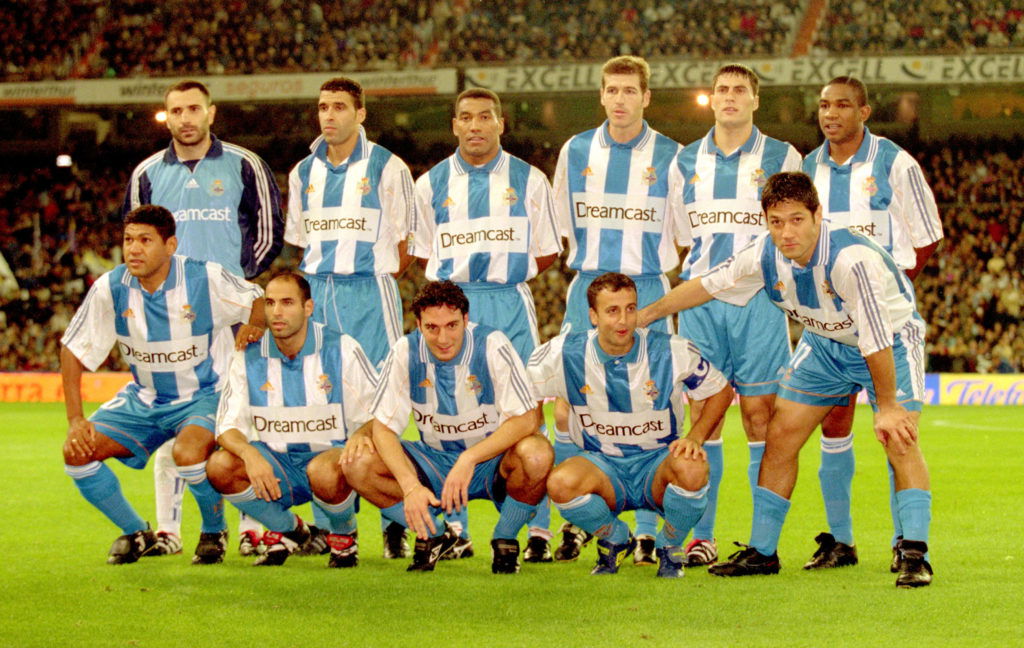 Deportivo La Coruna - 1999/2000
Deportivo La Coruna ousted both Barcelona and Real Madrid in the 1999/2000 season to win La Liga. The provincial club had Roy Makaay upfront and his 23 league goals helped lead them to glory.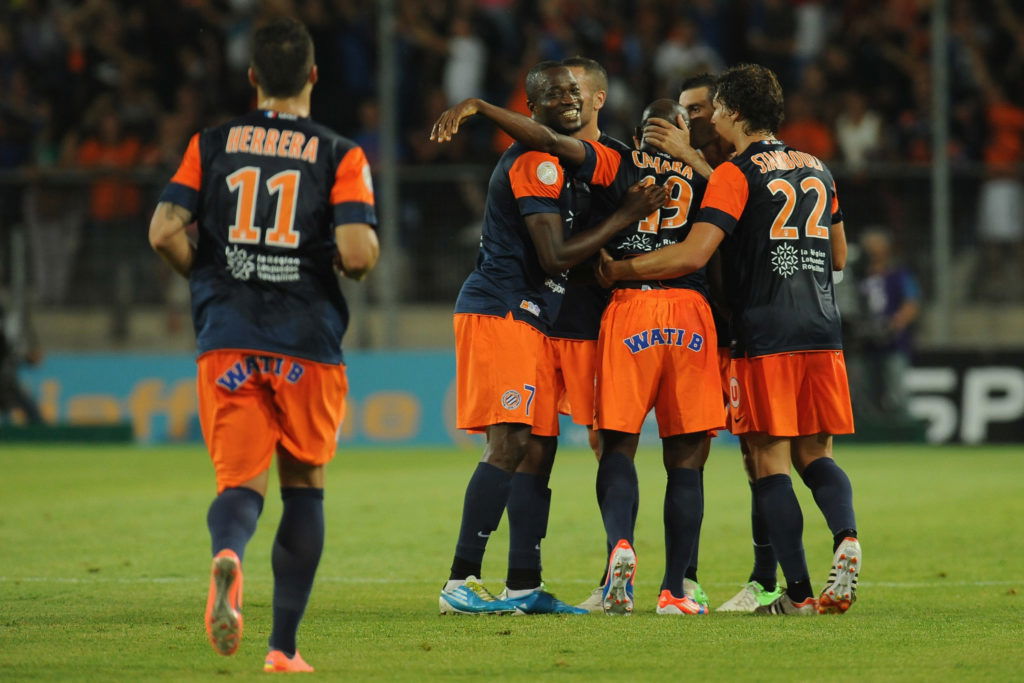 Montpellier - 2011/12
When Qatari Sports Investment purchased PSG in 2011, they did so with the immediate aim of winning Ligue 1. However, Montpellier upset the apple cart. They, on the back of Olivier Giroud's 21 goals, took the title race down to a last-day trip to Auxerre, where John Utaka's goal won them Ligue 1.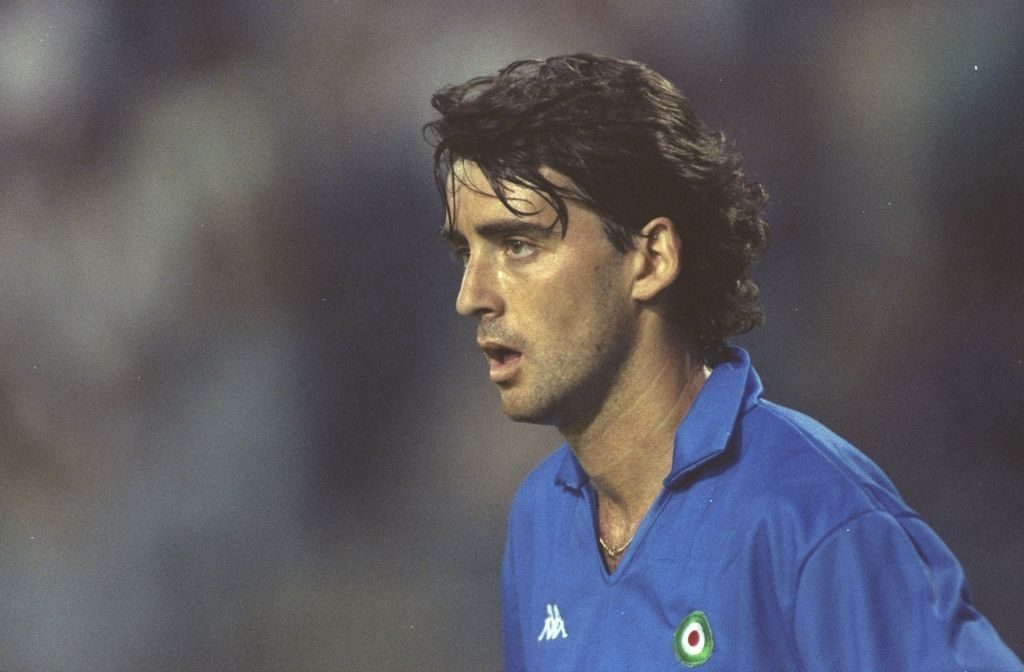 Sampdoria - 1990/91
In the early 90s, Italian football was booming and Italy was the place to be. Competing against powerhouses like AC Milan, Fiorentina, Inter Milan, Juventus, Lazio, Parma, and Roma, nobody gave Sampdoria a chance to win the title. However, Vujadin Boskov's side defied the odds, essentially winning the title with a 2-0 win over at the San Siro.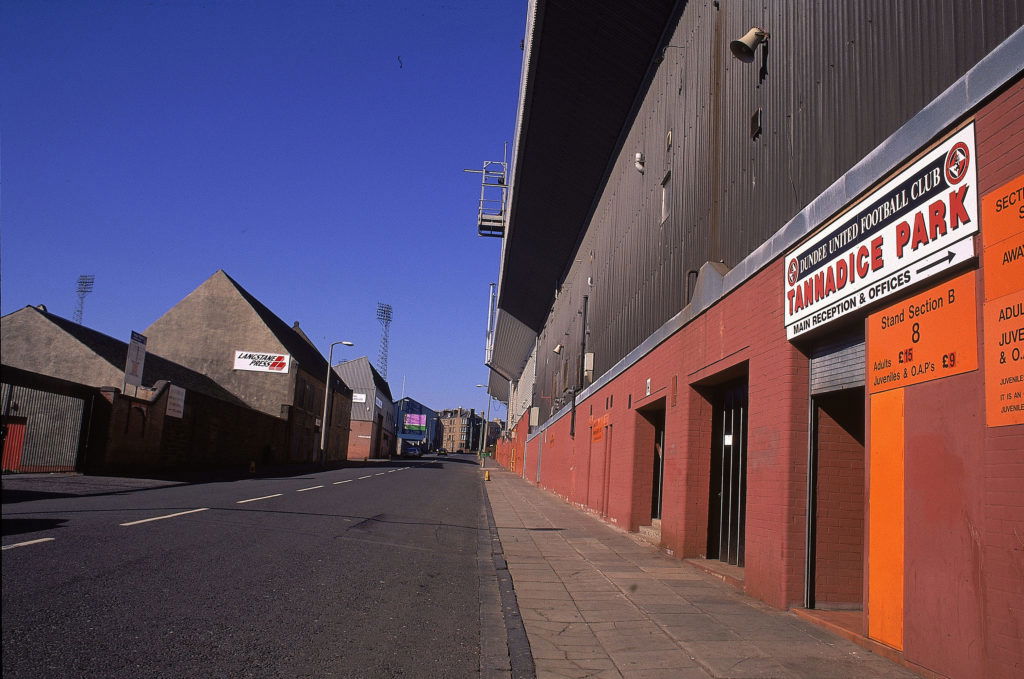 Dundee United - 1982/83
In the 1982/93 season, Dundee United not only defeated powerhouses Celtic and Rangers to the league title also but an Aberdeen side managed by Alex Ferguson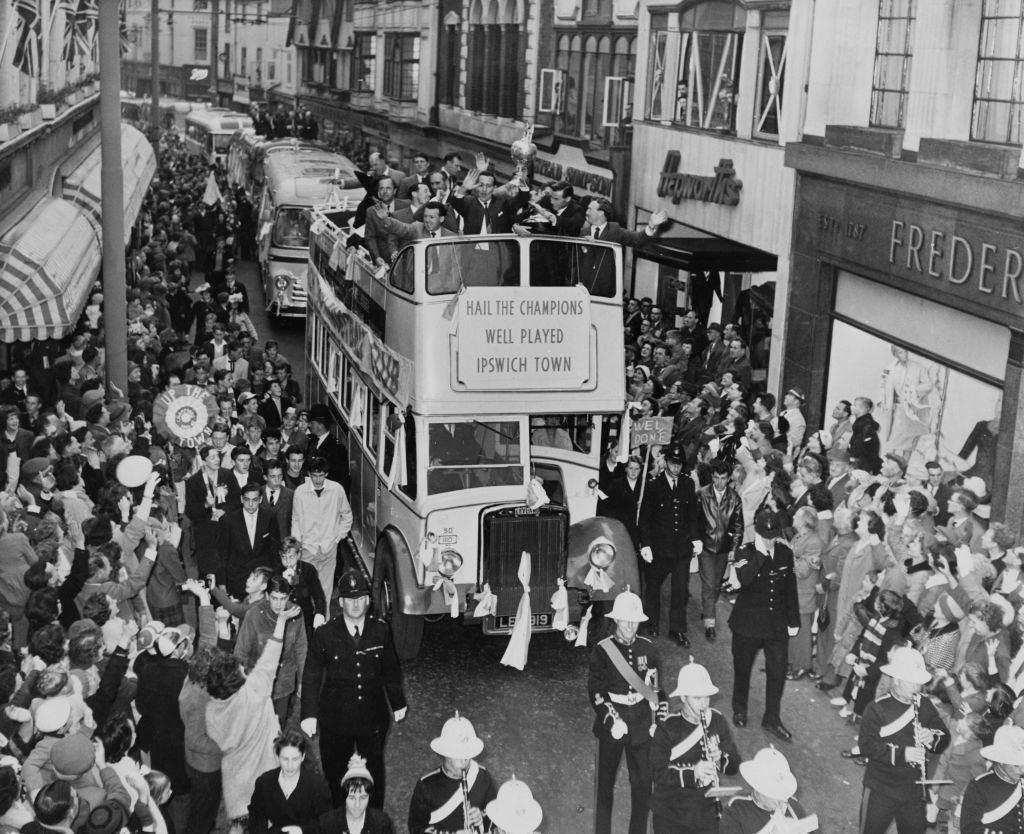 Ipswich Town - 1961/62
Alf Ramsey took Ipswich from the Third Division to First Division title winners in just a few years. Ahead of the 1961/62. Ipswich were being tipped for relegation by many but led by Ray Crawford's 33 goals, they went on to win the league.
---