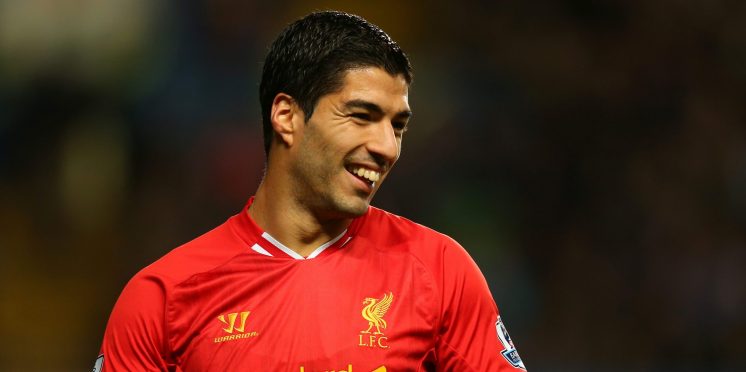 The Best and Worst January Transfers in Premier League history
The January transfer window represents an opportunity for teams in the Premier League to bring in new recruits in order to give them a boost for the second half of the season, but it also gives other teams the chance to poach players too, so it can be a very hectic time of year for managers. Whilst some great deals have been completed in Januarys of the past, some absolute shockers have gone through too. We've taken a look back at some of the best and worst signings made in the month-long window in years gone by.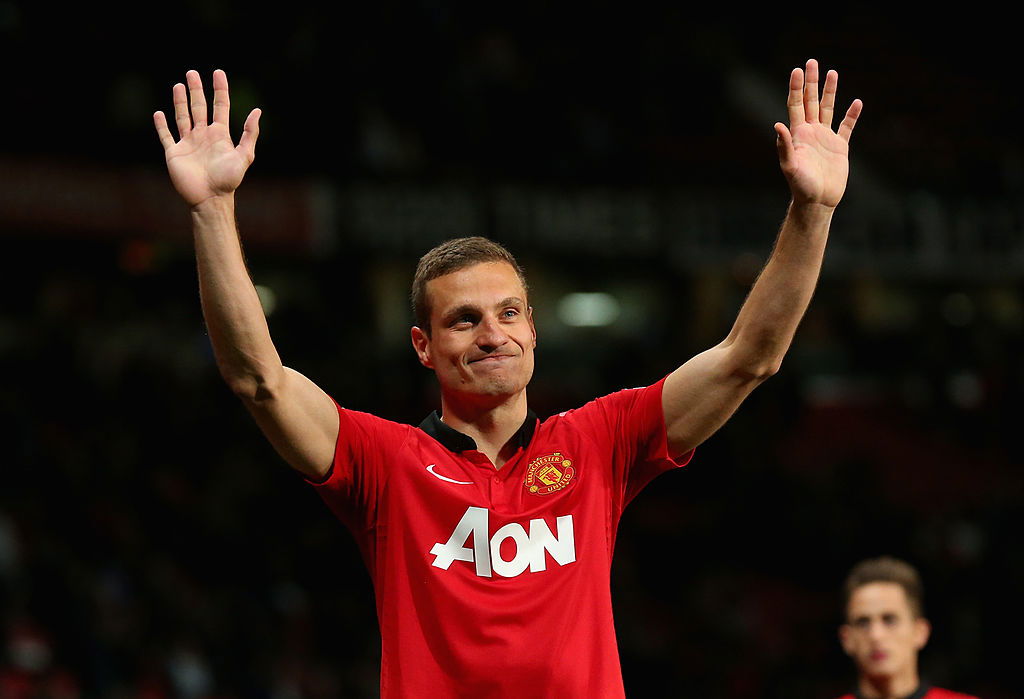 Best: Nemanja Vidic, Spartak Moscow to Manchester United
In January 2006, Manchester United shelled out a mere £7.2m to bring in the centre-back. Vidic went on to form one of the greatest partnerships in PL history with Rio Ferdinand and won five league titles and a Champions League with the club.
Worst: Savio Nsereko, Brescia to West Ham
West Ham's record signing at the time, Savio came in with the reputation of being a great striker for the future but started just one game before being sold to Fiorentina the following summer.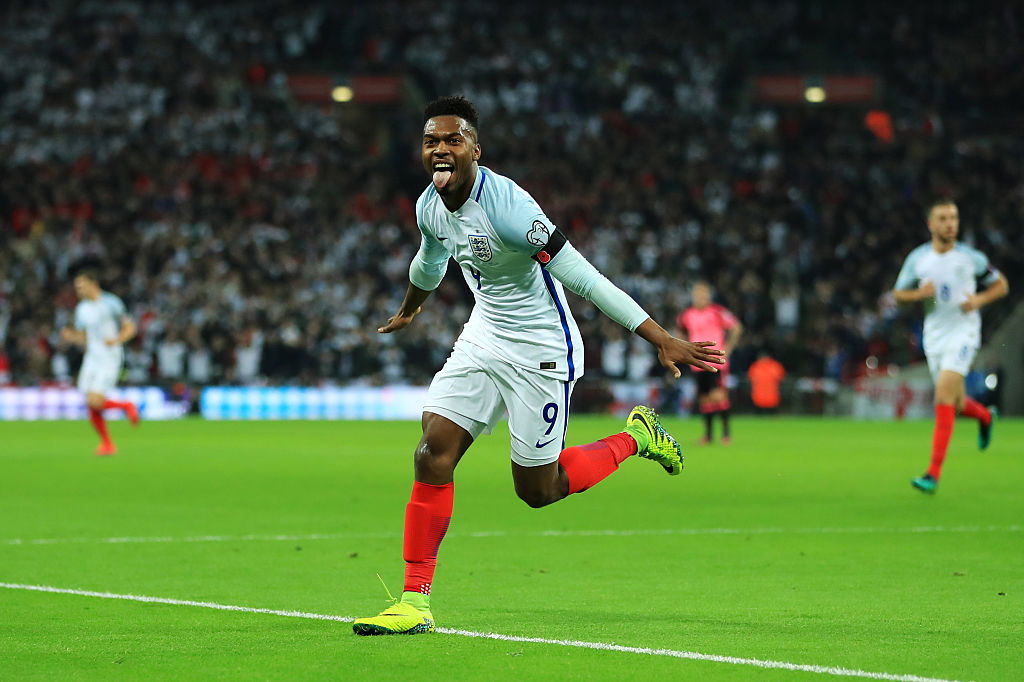 Best: Daniel Sturridge, Chelsea to Liverpool
Eyebrows were raised when Chelsea allowed Sturridge to leave them for Liverpool but the Englishman went on to have one of the best goals-per-minutes-played ratios in Liverpool's history.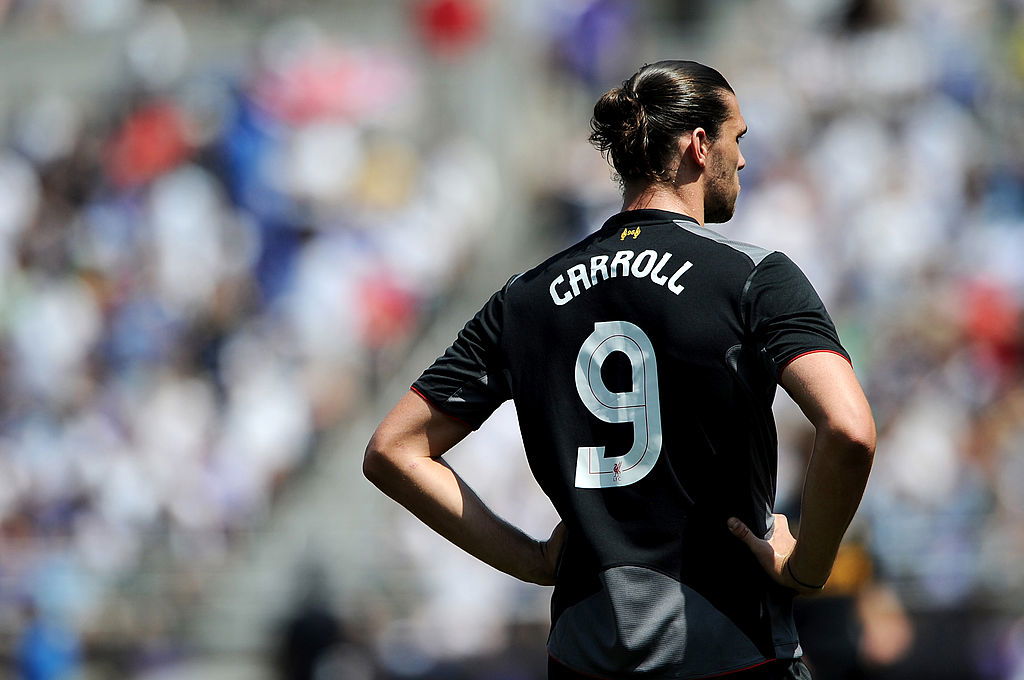 Worst: Andy Carroll, Newcastle to Liverpool
Liverpool shelled out £35m to bring the Newcastle standout to Anfield but he never hit the ground running, scoring just 11 goals in 58 appearances before being sold.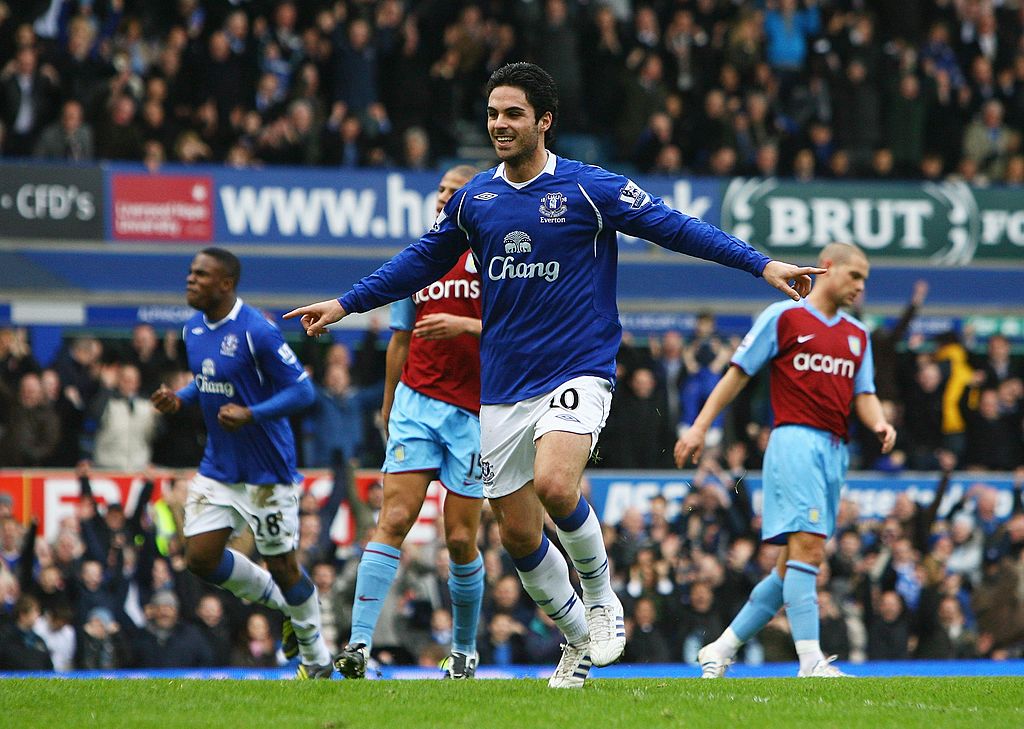 Best: Mikel Arteta, Real Sociedad to Everton
David Moyes paid just £2m to bring in Arteta who helped reinforce the midfield that broke into the Top 4. Arteta became a fan favourite at Everton, making over 200 appearances for the club.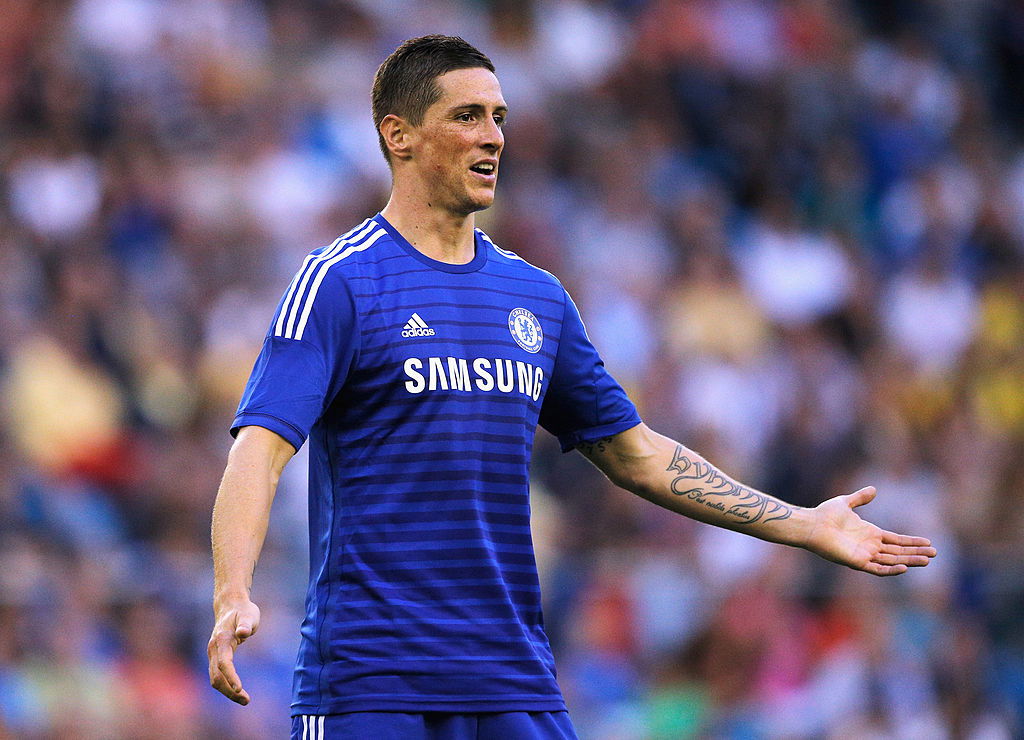 Worst: Fernando Torres, Liverpool to Chelsea
Chelsea paid an incredible £50m for Fernando Torres who just never rediscovered his Liverpool form at Stamford Bridge. He failed to live up to the hype and was quickly sent packing.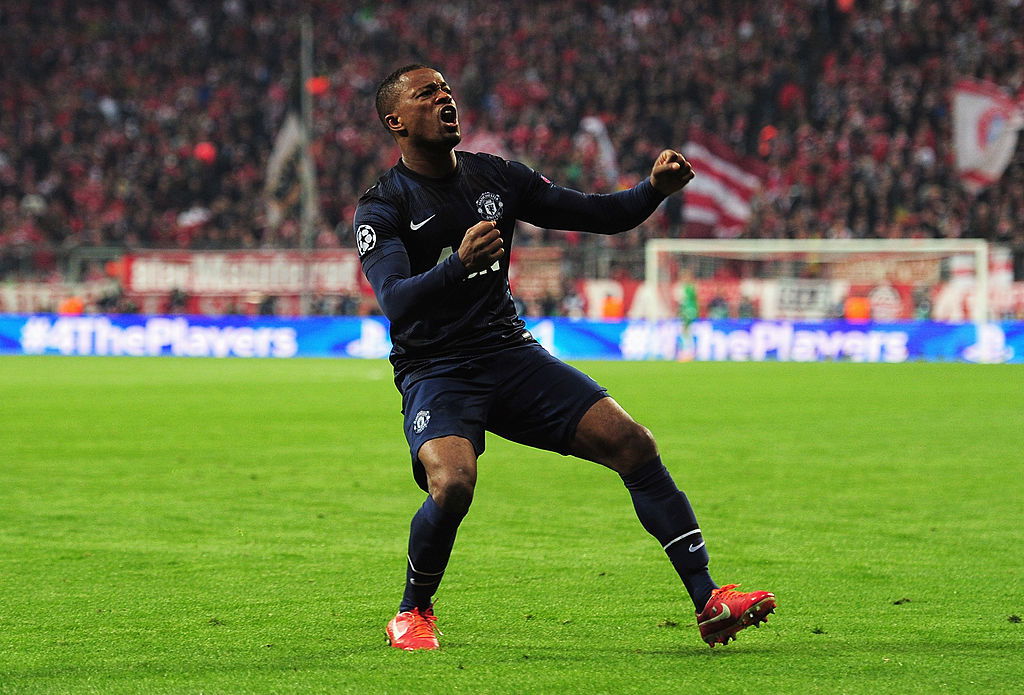 Best: Patrice Evra, Monaco to Manchester United
Patrice Evra gave United a world-class left-back for nearly a decade and helped build one of the best defences in PL history. He won five league titles and a Champions League whilst at the club.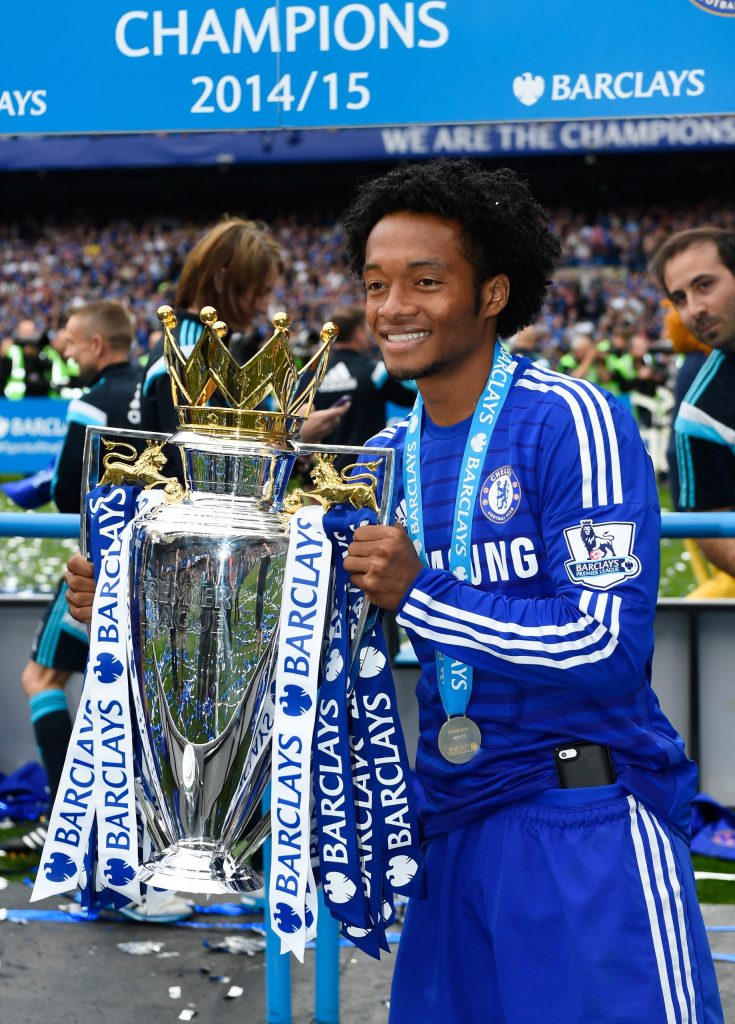 Worst: Juan Cuadrado, Fiorentina to Chelsea
Juan Cuadrado joined Chelsea with an impressive track record in Serie A but was never able to justify his £33m price-tag or adjust to English football and has been on loan at Juventus since the summer of 2015.
Best: Luis Suarez, Ajax to Liverpool
One of the greatest January signings ever. Liverpool's £22m shortly looked like a snip as he nearly fired them to the Premier League title. Liverpool later sold Suarez to Barcelona for £75m.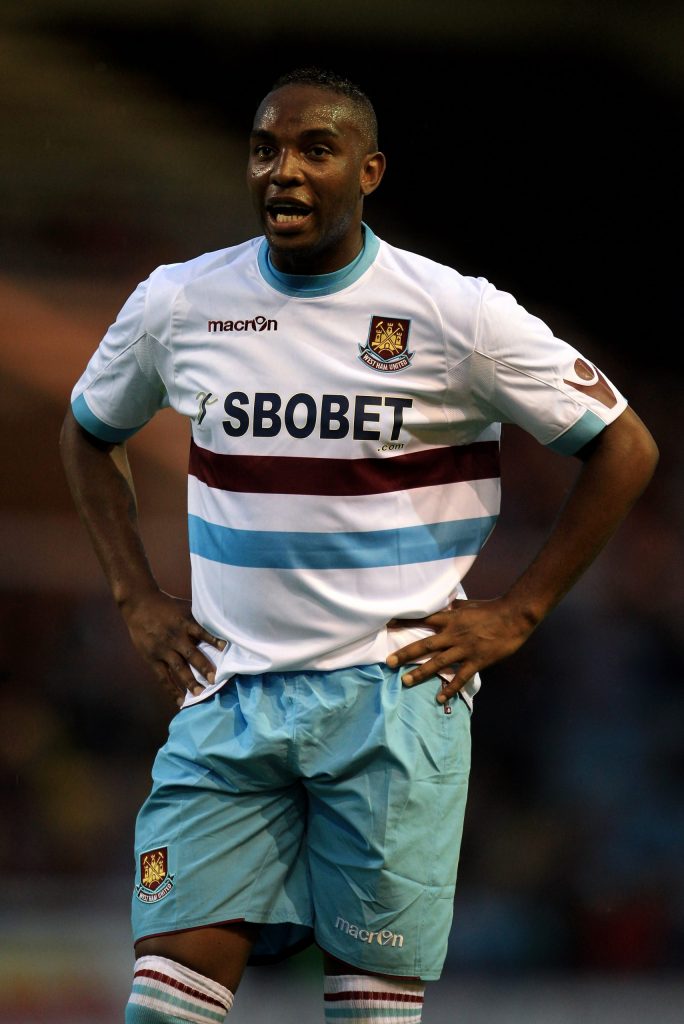 Worst: Benni McCarthy, Blackburn to West Ham
Benni McCarthy joined the Hammers from Blackburn with a decent record in the Premier League but failed to score a goal in 14 months in East London.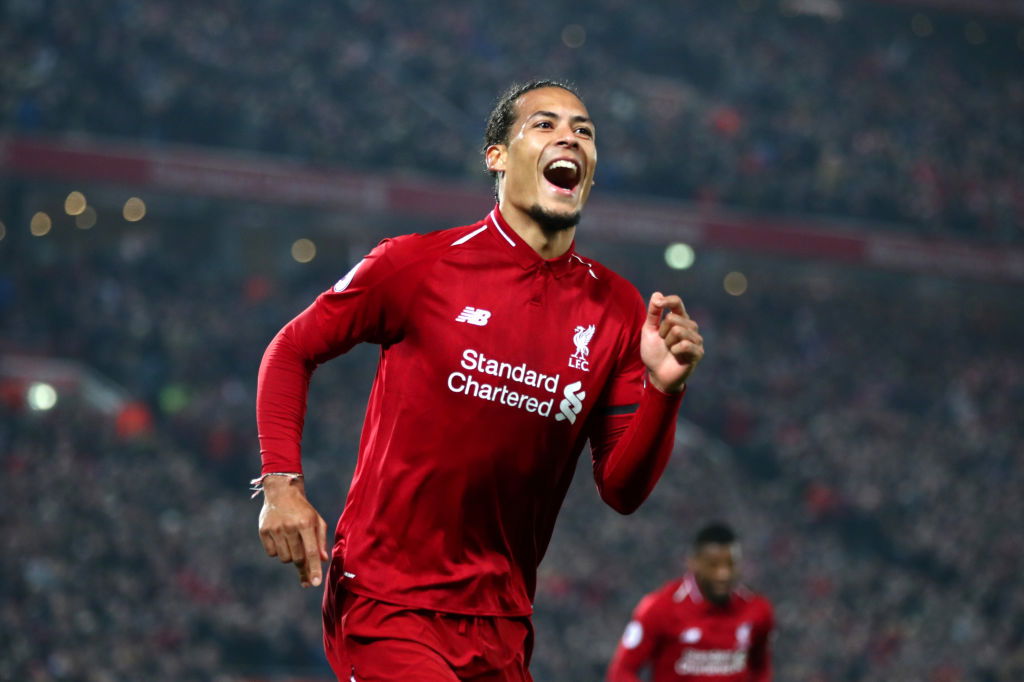 Best: Virgil van Dijk, Southampton to Liverpool
More than a few eyebrows were raised when Liverpool paid £75m for Virgil van Dijk, but he's been worth every penny. The Dutchman was voted as the best player in England by his peers last season and has been a rock at the heart of the Liverpool defence since Day One.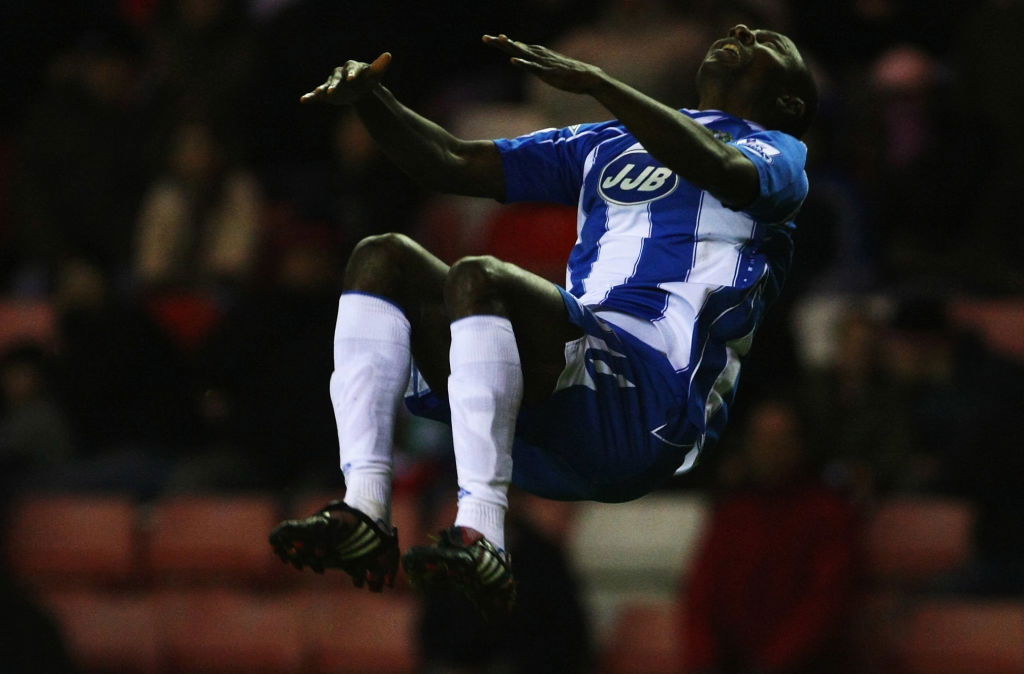 Worst: Julius Aghahowa, Shakhtar Donetsk to Wigan
Wigan were rooted to the bottom of the table in January 2007 and needed a spark. When manager Paul Jewell said his side had "really done their homework" before signing Shakhtar striker Julius Aghahowa for £3.5m , fans thought the club had pulled off a good deal. They hadn't! He was rubbish and never scored in his one-and-a-half years at the club.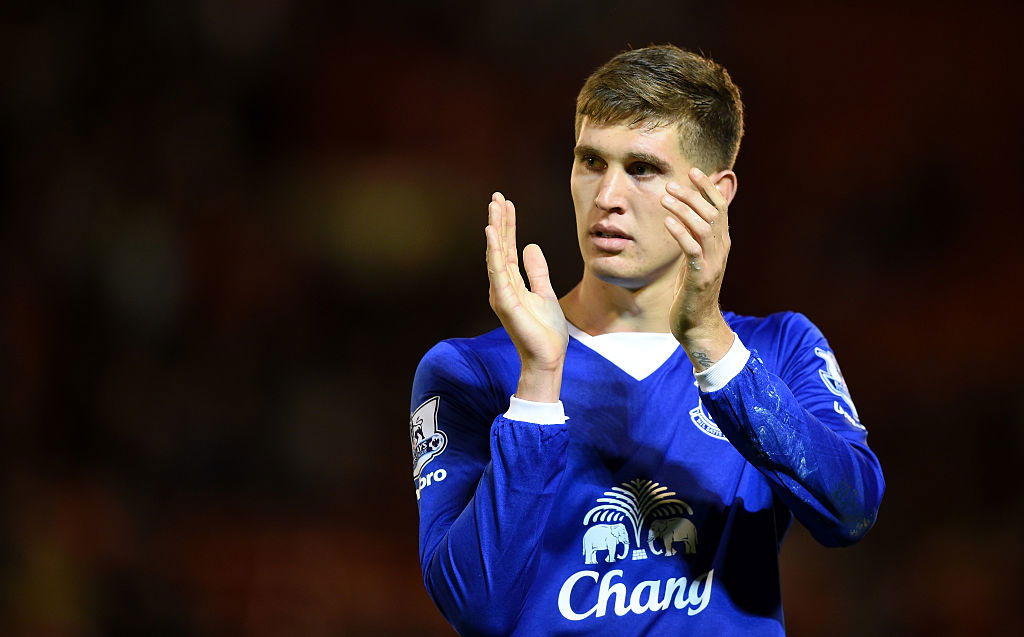 Best: John Stones, Barnsley to Everton
On the final day of the 2013 January transfer window, then Barnsley defender John Stones was sold to Everton for just £3m. Stones established himself in the Everton team a few months later, with his calmness and his ability on the ball standing out. The Toffees went on to sell the England international for a profit of over £40m.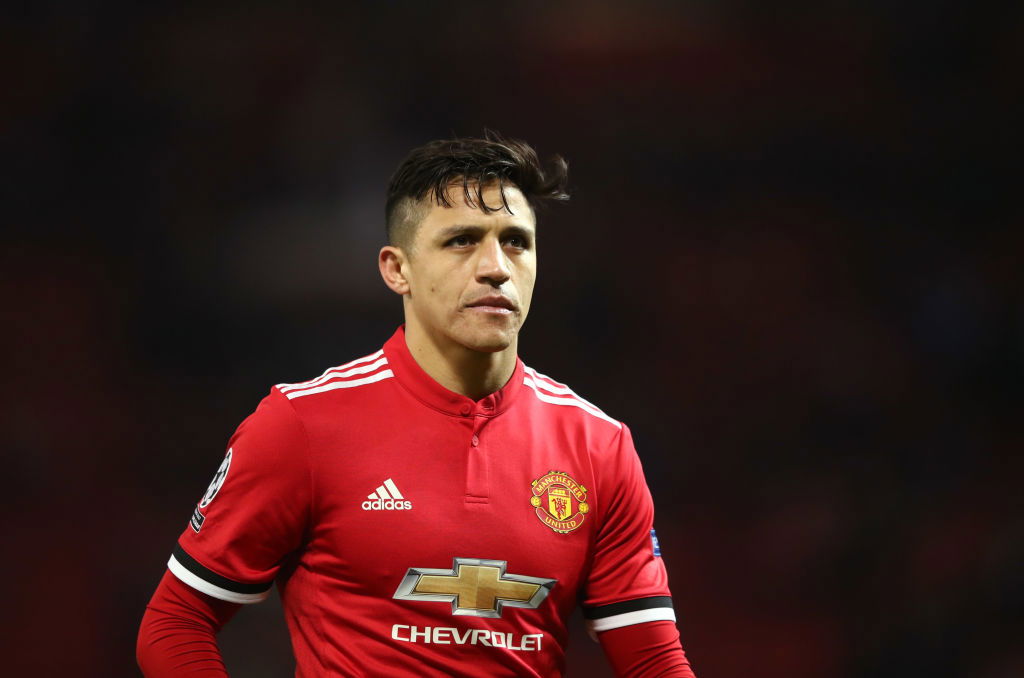 Worst: Alexis Sanchez, Arsenal to Manchester United
When Manchester United took Alexis Sanchez from Arsenal in a swap deal, plenty of envious glances were aimed at the Red Devils. However, the Chilean did not come anywhere close to justifying the massive wages that United paid for him and he was soon shipped out.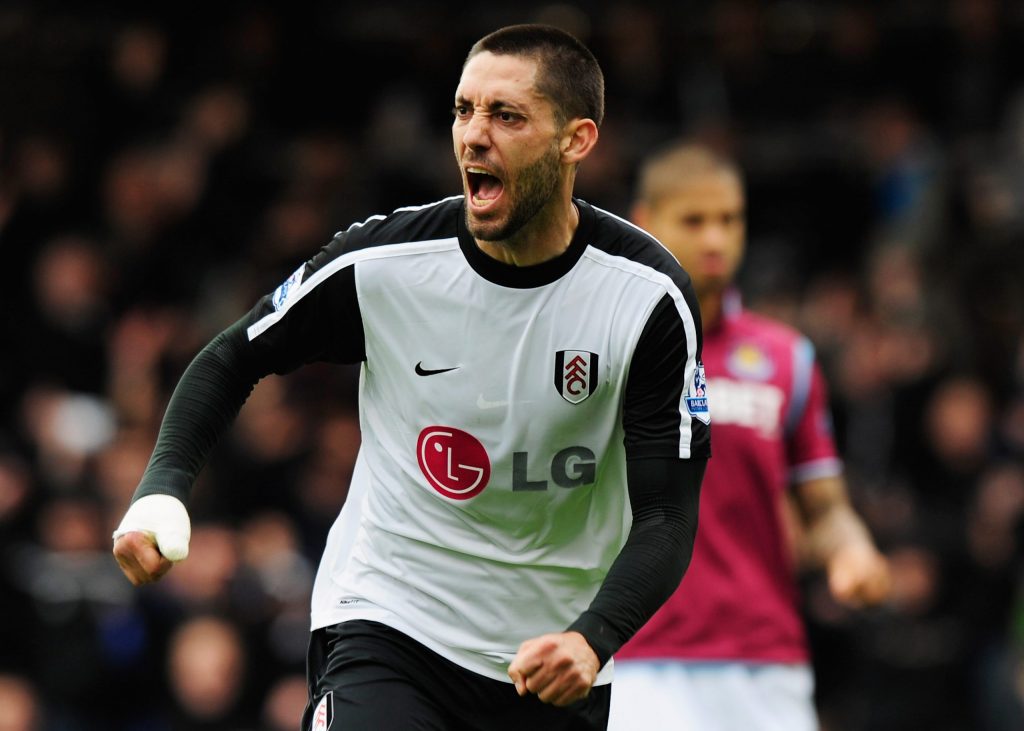 Best: Clint Dempsey, New England Revolution to Fulham
The reaction to the news that Clint Dempsey had signed for Fulham for just £2m from the New England Revolution in 2007 was hardly massive, but the American went on to be a super player for the Cottagers, scoring 60 goals for the club.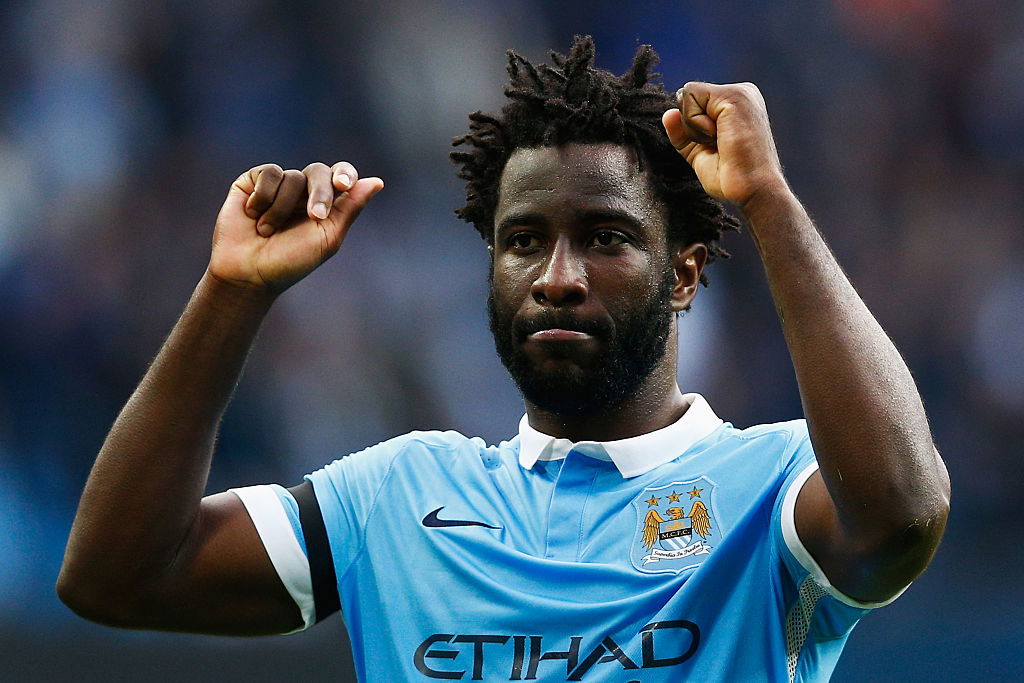 Worst: Wilfried Bony, Swansea to Manchester City
Wilfried Bony scored goals for fun at Swansea so it was little surprise to see him earn a big move, with Man City taking a £25m punt on the striker. Not only did he not score enough goals, his arrival soon saw Edin Dzeko leave, so City ended up much, much worse off.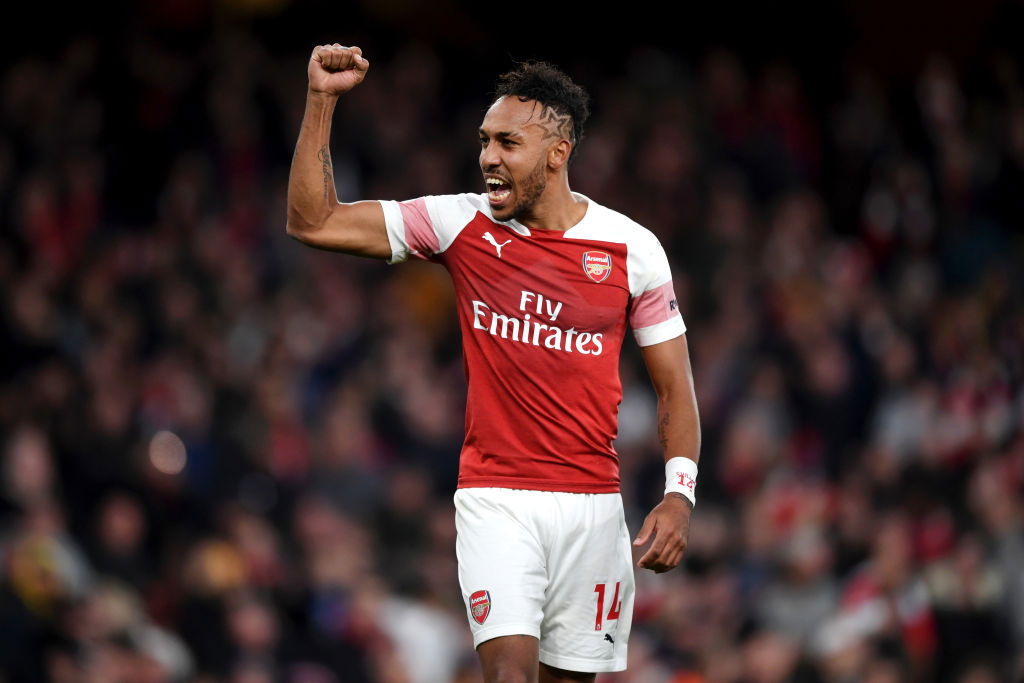 Best: Pierre-Emerick Aubameyang, Borussia Dortmund to Arsenal
It's not unfair to suggest that things haven't always gone exceedingly well for Arsenal in recent years but one thing they definitely got right was the signing of Pierre-Emerick Aubameyang. The Gabonese star has been a regular goalscorer for the Gunners and most fans of the club would shudder to think where they'd currently be without him.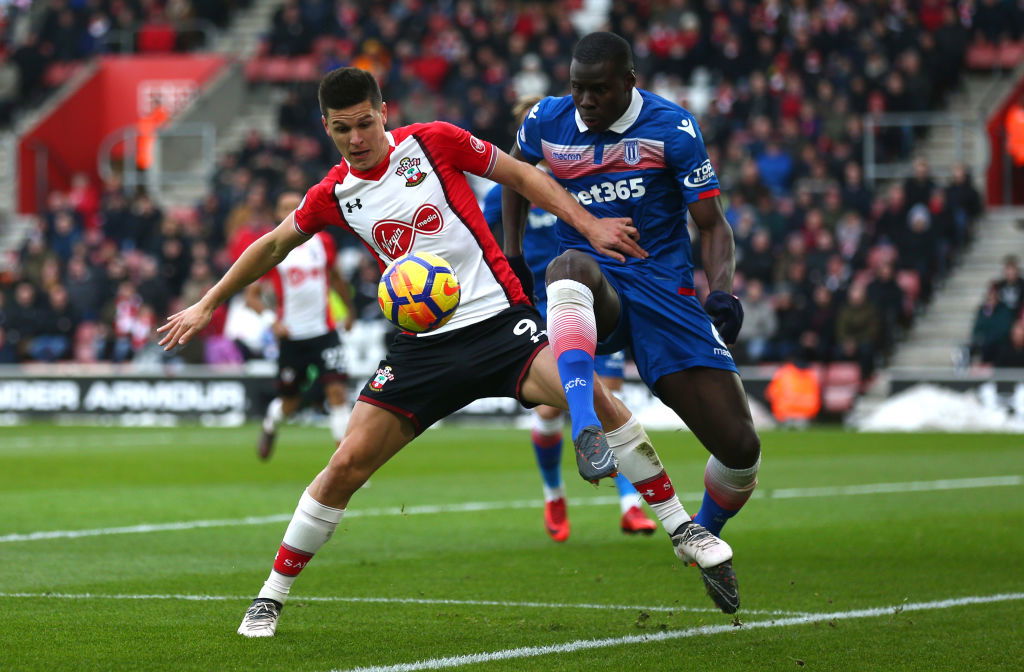 Worst: Guido Carrillo, Monaco to Southampton
With Southampton manager Mauricio Pellegrino struggling, he turned to a familiar face to try to help him out. Saints paid £19m to Monaco for Guido Carrillo, who had worked under Pellegrino in the past. He played just ten games, never scored and was quickly sent packing.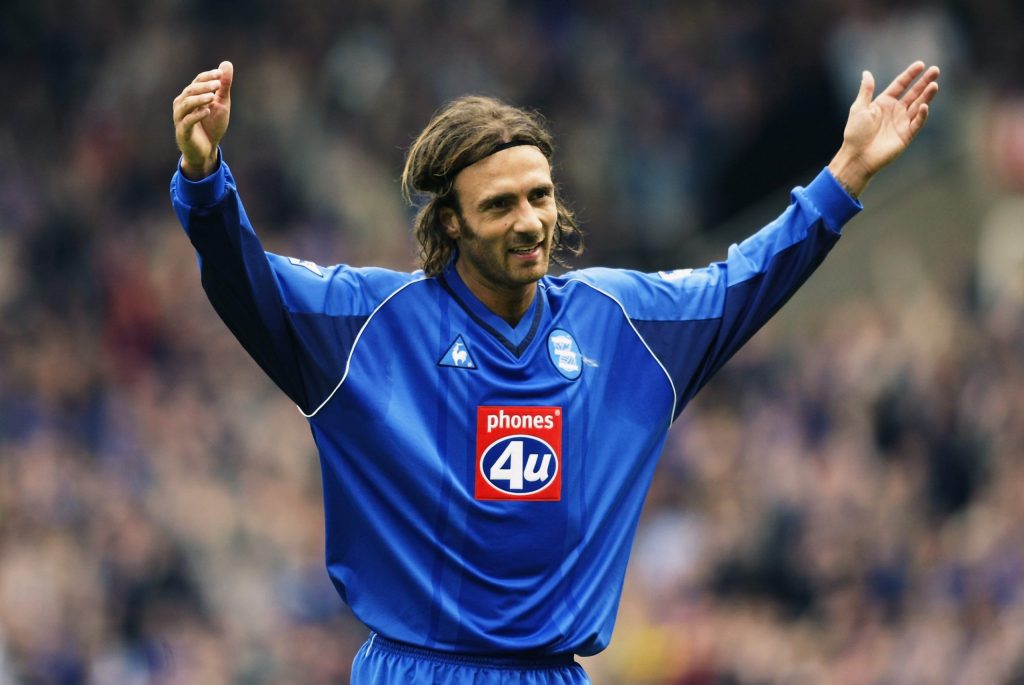 Best: Christophe Dugarry, Bordeaux to Birmingham City
It wasn't a permanent transfer but Birmingham City's decision to take Christophe Dugarry on loan from Bordeaux in 2003 was an inspired one. The veteran's goals helped keep Steve Bruce's side in the top flight.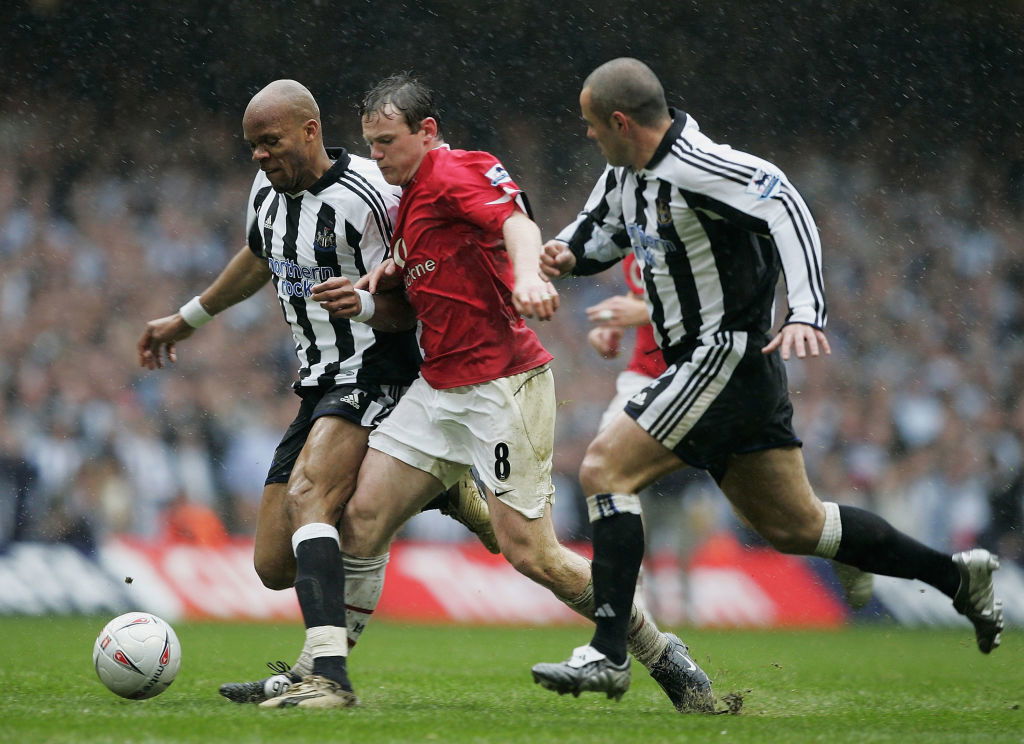 Worst: Jean-Alain Boumsong, Rangers to Newcastle
Jean-Alain Boumsong had done well at Rangers, but still, a few questions were asked when Graeme Souness paid £8.5m to sign him for Newcastle as he'd only played a handful of games north of the border. To put it bluntly, the Frenchman was useless for the Magpies and was shipped out after just two seasons.
---