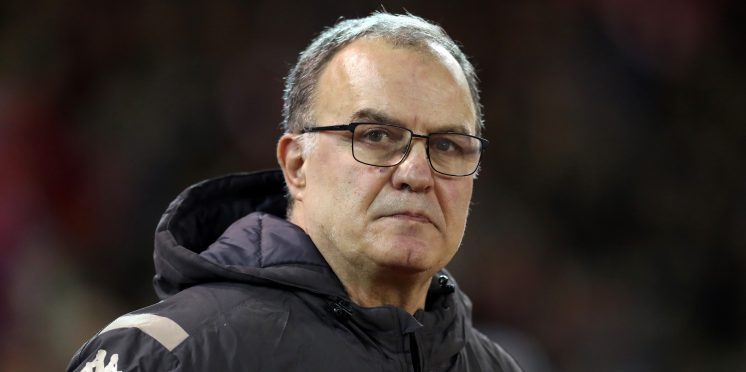 The shortest ever managerial reigns
Over the years, the average period of time a football manager sticks with one club has taken a huge hit, with club's looking for immediate success. Some reigns in the dugout are extremely short though, so we've taken a look at some of the managers who didn't last very long in one particular job.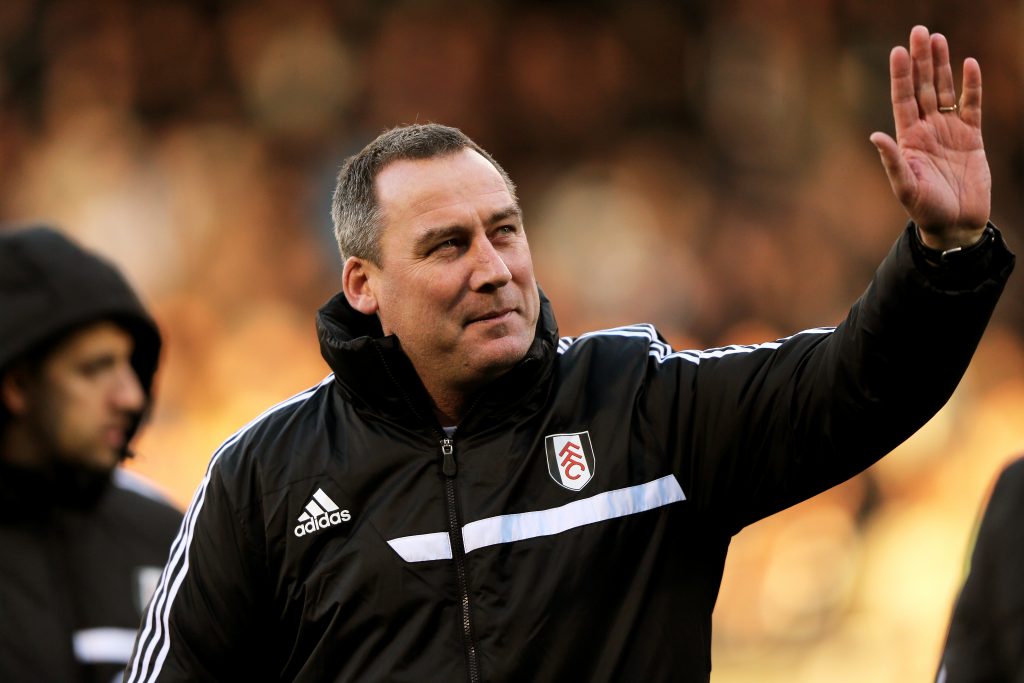 Rene Meulensteen - 17 games
Rene Meulensteen joined Fulham as part of Martin Jol's staff but took the manager's role following the Dutchman's sacking. However, he lasted just 17 games, of which Fulham lost nine, before he too was shown the exit door.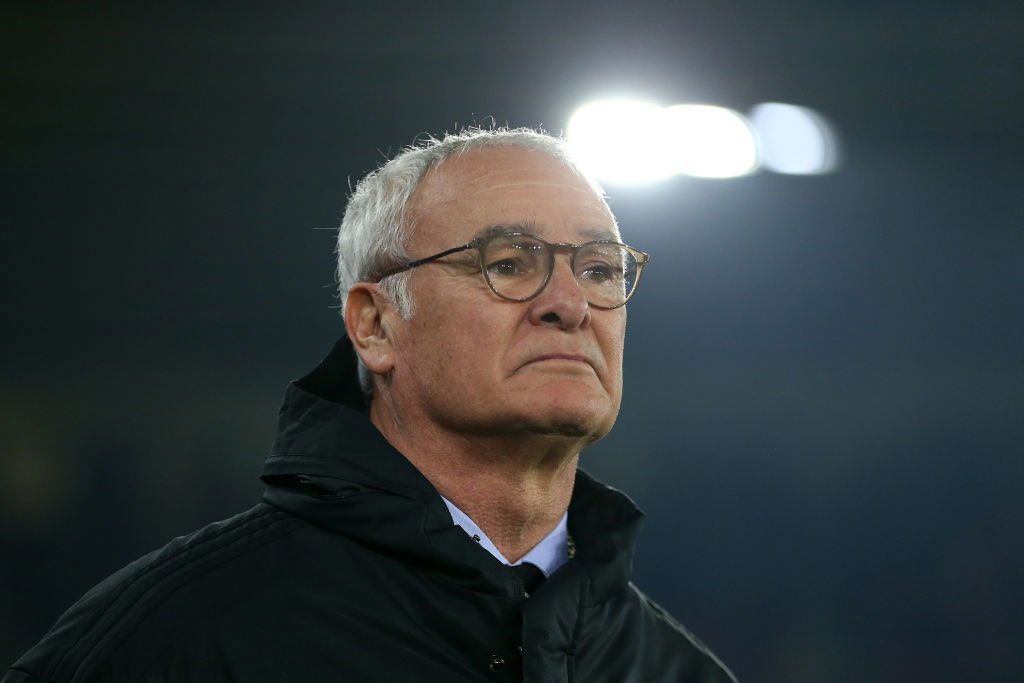 Claudio Ranieri - 16 games
Ranieri only managed 16 games at Fulham, winning three and drawing three during his time there. The club were doomed for relegation and planned for life back in the Championship.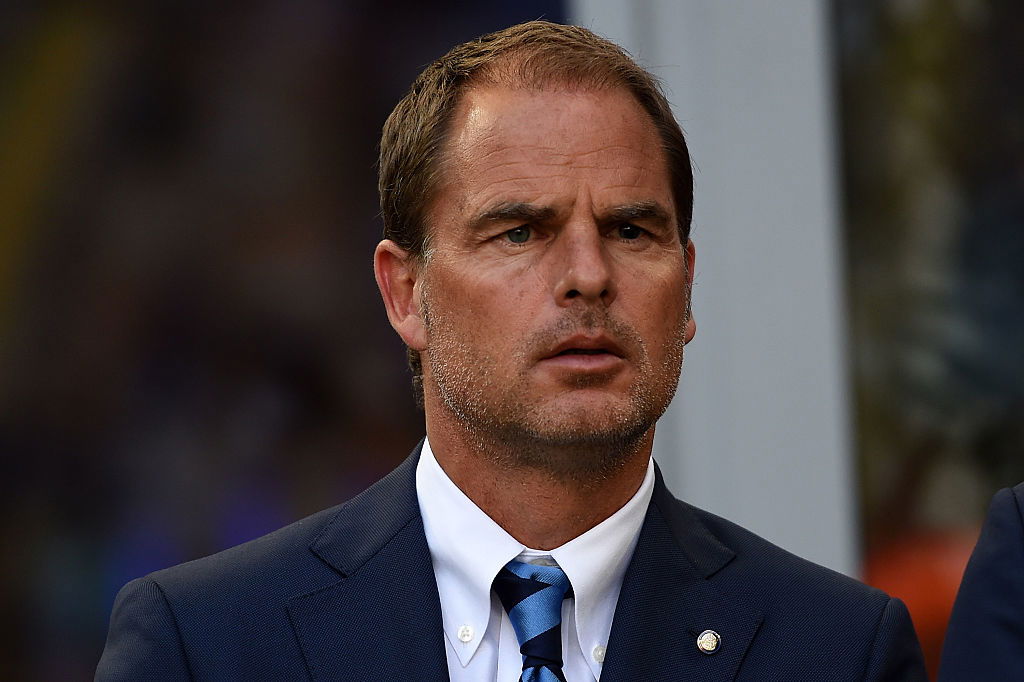 Frank de Boer - 14 games
After a successful stint as manager of Ajax, a lot was expected of Frank de Boer when he took over at Inter Milan. However, after losing seven of their first 14 matches of the season, Inter sacked the Dutchman.
Terry Connor - 13 games
When Wolves sacked Mick McCarthy, they promised to get an experienced manager in to help in their relegation battle. They didn't do that though. Instead, they hired Terry Connor, who 13 games later, was a goner.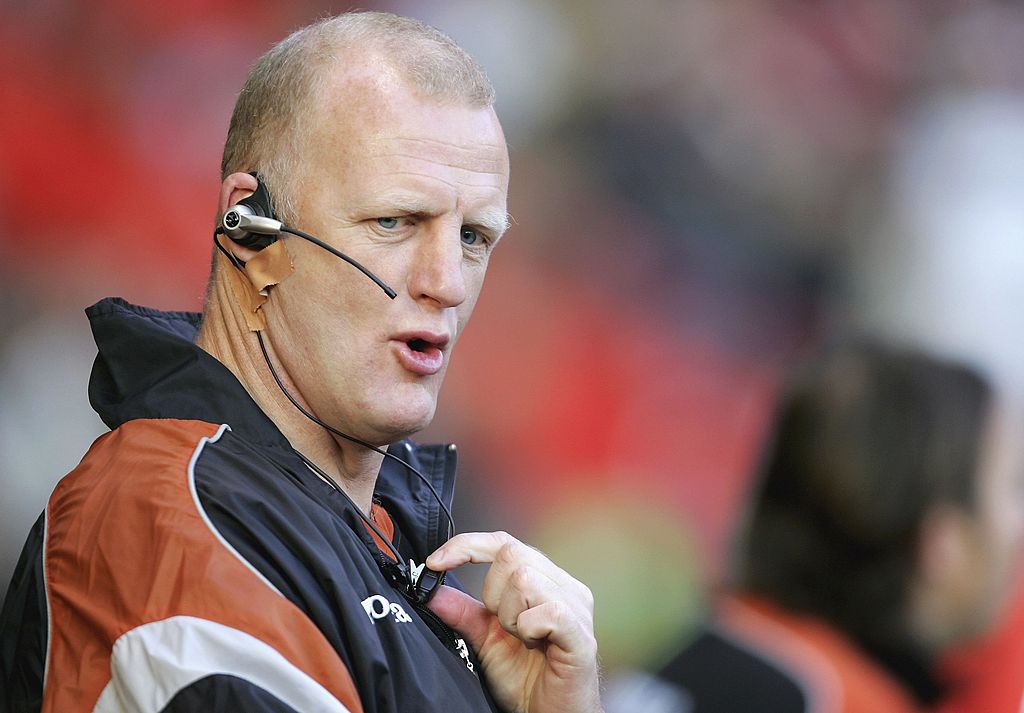 Iain Dowie - 12 games
After Alan Curbishley decided to leave Charlton after 15 years in charge, Iain Dowie was brought in to replace him and he didn't stay longer than 12 games, never mind 12 years!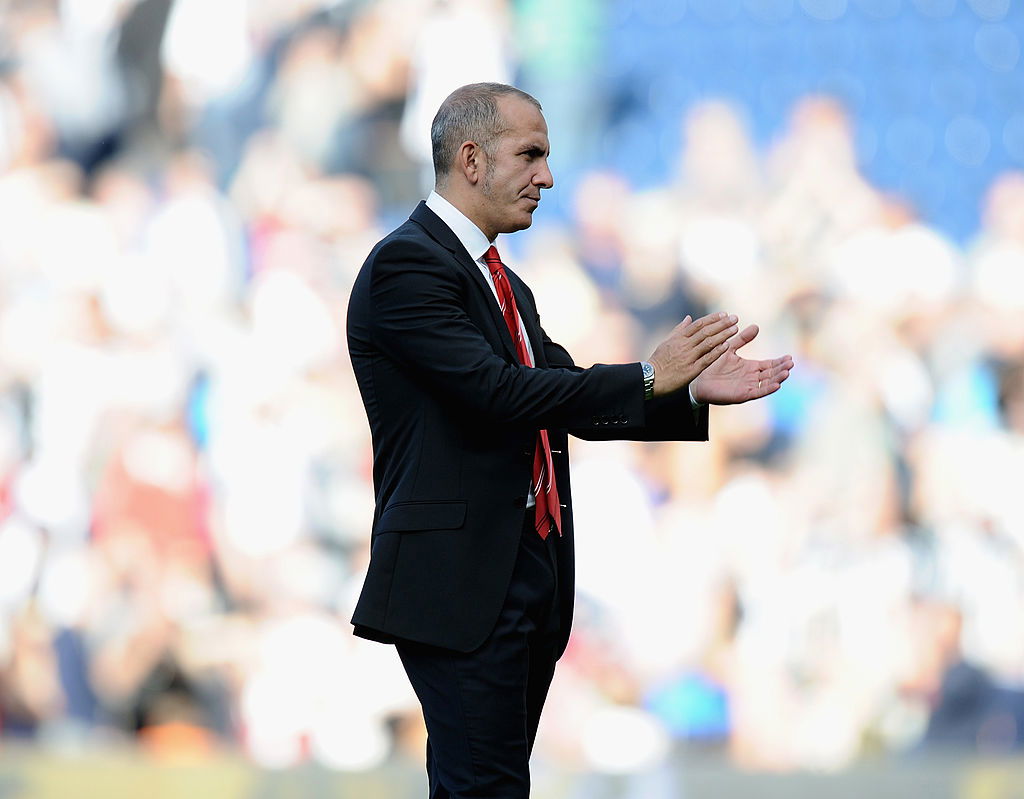 Paolo Di Canio - 12 games
Paolo Di Canio did what he was asked to do when he took over Sunderland in 2013 – he kept them in the Premier League with wins over Everton and Newcastle. However, these were the only two league games he won as Sunderland boss. With talk of player unrest, he was sacked five games into the 2013/14 season.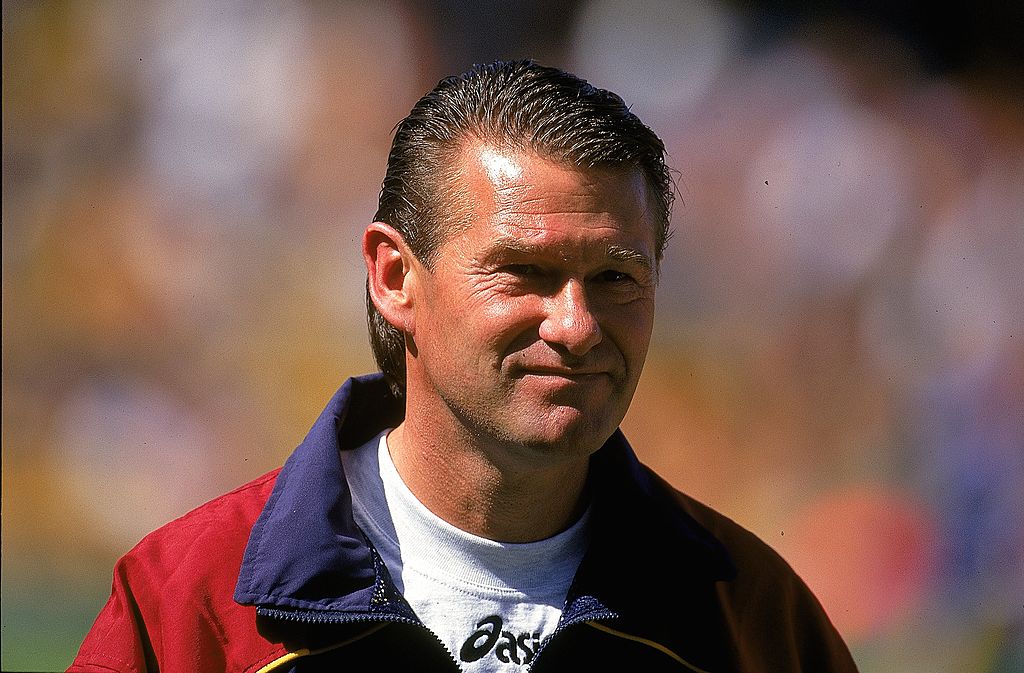 Chris Hutchings - 12 games
Hutchings took charge as Bradford's manager during the 2000/01 season after Paul Jewell, for whom he worked as an assistant, moved to Sheffield Wednesday. He started well as the club won their first Premier League home game of the season 2–0 over Chelsea. However, that was the only league win they had and he was sacked.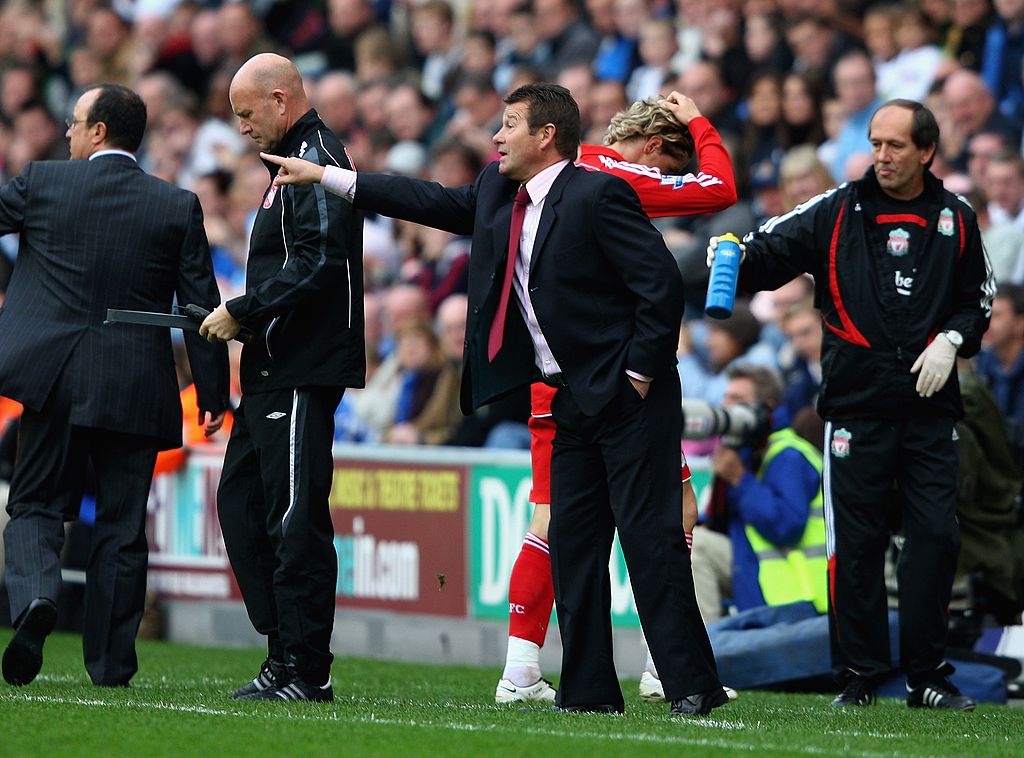 Chris Hutchings - 12 games (again!)
For some reason, Wigan owner Dave Whelan thought that promoting Hutchings to manager after Paul Jewell's departure would be a good idea, if only there'd been a clue that he'd fail… Anyway, after making a decent start to the 2007/08 season, Wigan lost six games on the spin and Hutchings was fired.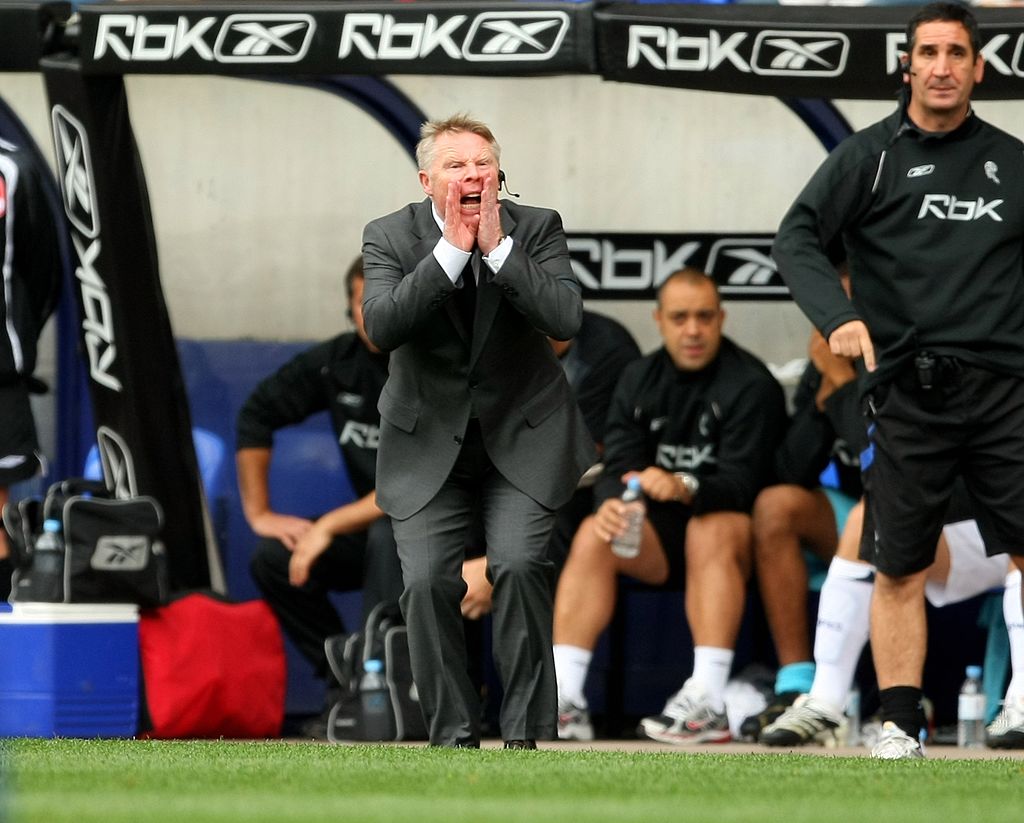 Sammy Lee - 11 games
Sammy Lee has spent most of his career as an assistant and was in that role when Sam Allardyce left Bolton. The club decided to replace Big Sam with Little Sammy but after winning just one of 11 games, he was sacked and went back to being a number two at Liverpool.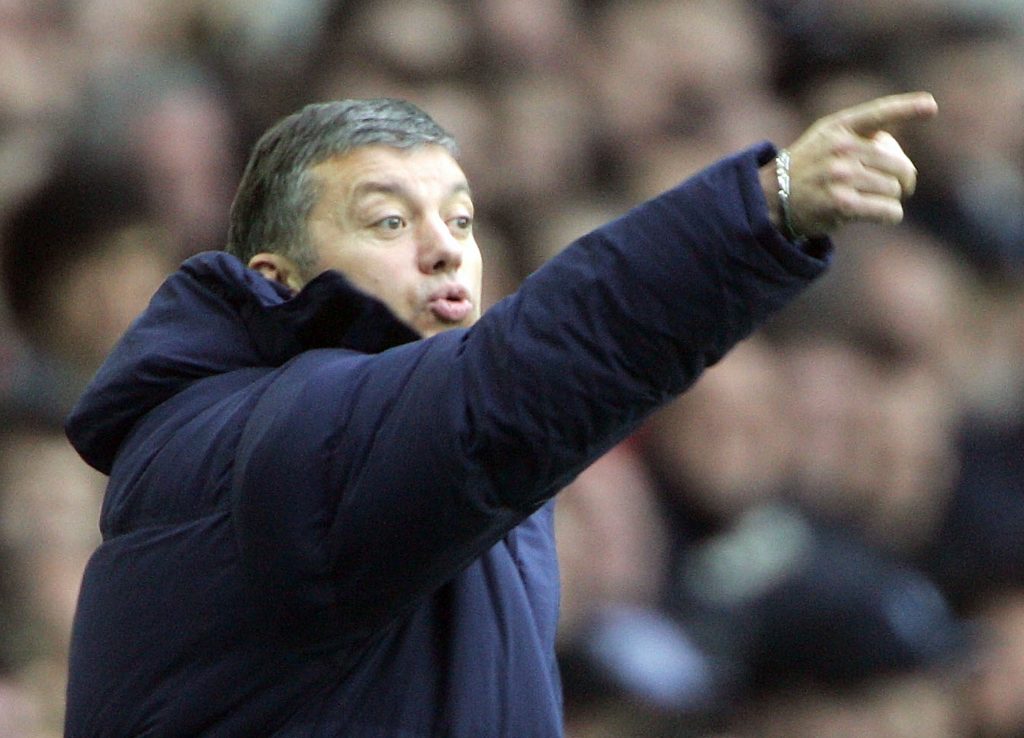 Jacques Santini - 11 games
Former French national team coach Jacques Santini took over at Spurs in 2004 but didn't last long. He resigned after 11 games citing personal reasons, although it's widely reported that he left due to a falling out with Spurs' then sporting director Frank Arnesen.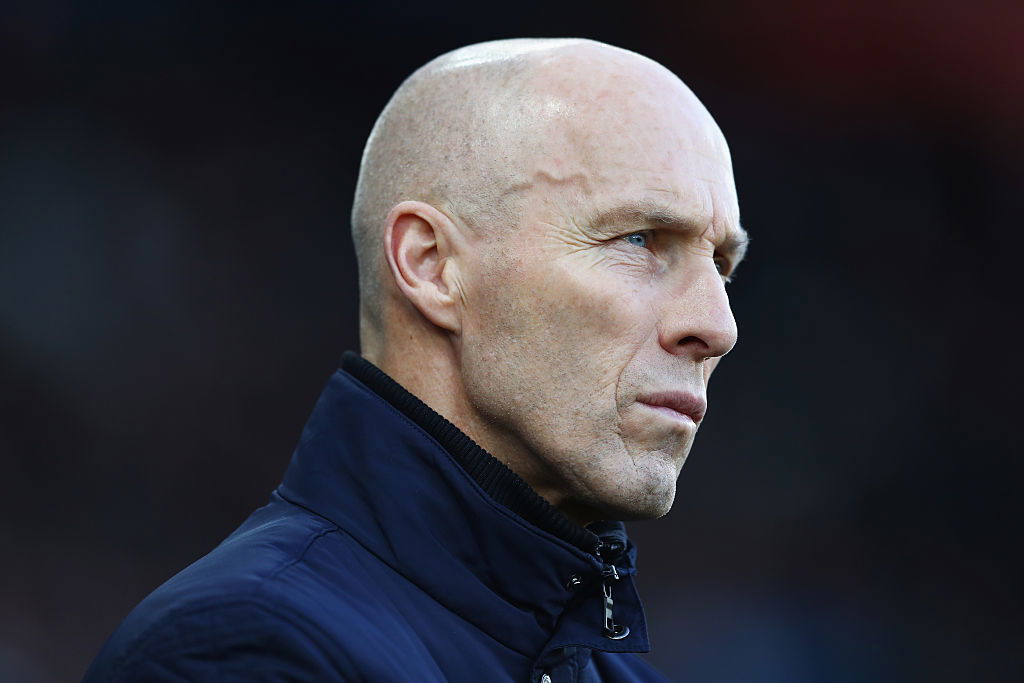 Bob Bradley - 11 games
Swansea City's decision to bring in Bob Bradley was questioned from day one and unfortunately for all parties concerned, things didn't work out for the American.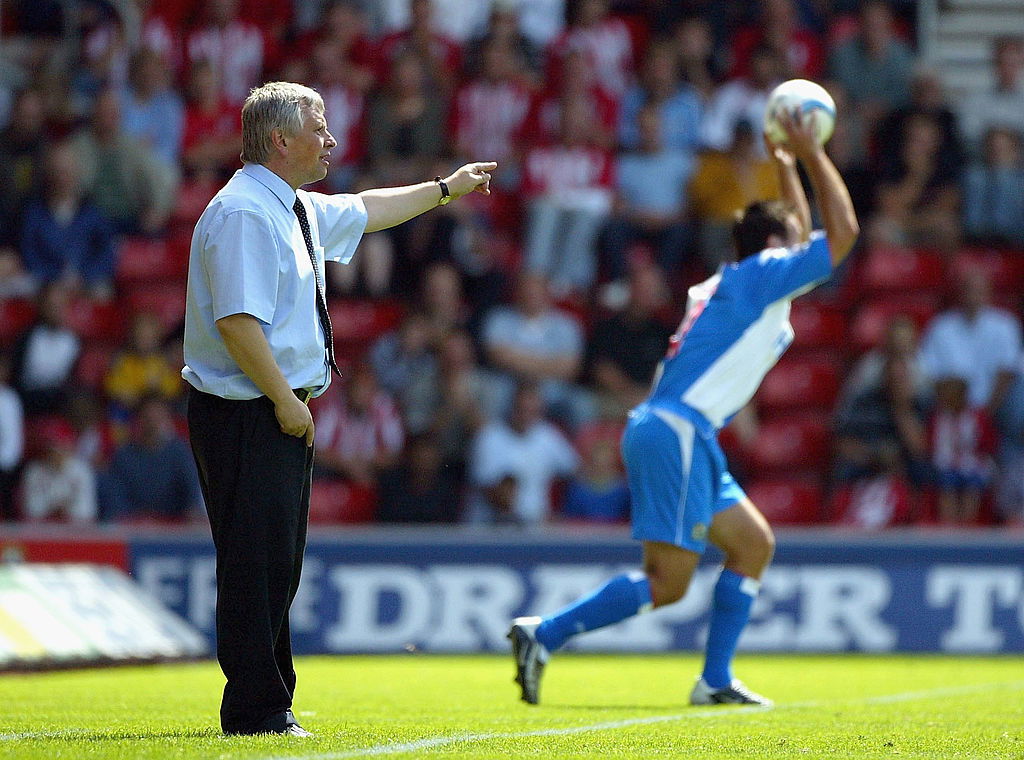 Paul Sturrock - 9 games
Paul Sturrock did very well at Plymouth but it was still seen as a bit of a shock when Southampton appointed him as Gordon Strachan's replacement. He managed the final seven games of the 2003/04 season and the first two games of the 2004/05 season before he was sacked, with rumours circulating that his players simply did not like him.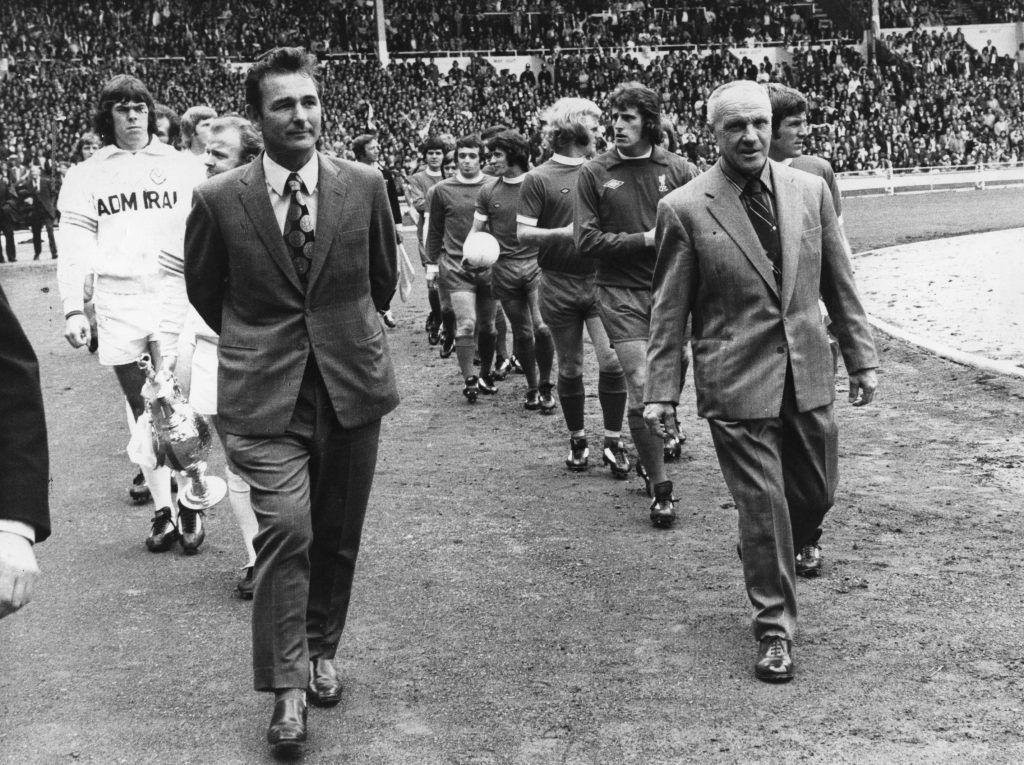 Brian Clough - 8 games
Anyone who has seen the movie 'The Damned United' will be aware of this story. Following Don Revie's departure to become the manager of England, Leeds United hired Brian Clough as his replacement. He lasted just 44 days, and eight games, before he was sacked after alienating many of Leeds's star players and winning just one game. Clough went on to become the manager of Nottingham Forest, where he won the league and two European Cups.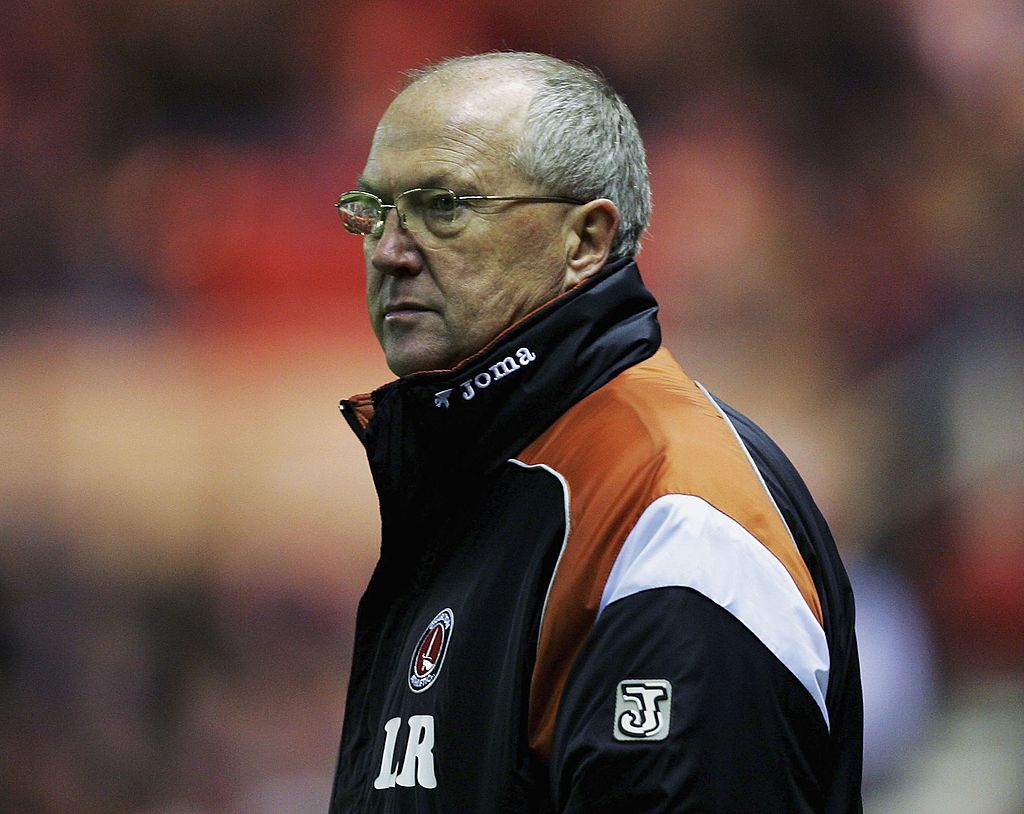 Les Reed - 7 games
When Charlton sacked Iain Dowie in 2006, they replaced him with his assistant Les Reed. Seven games later, Reed was gone too. The fact Charlton decided to sack him on Christmas Eve only adds to the story…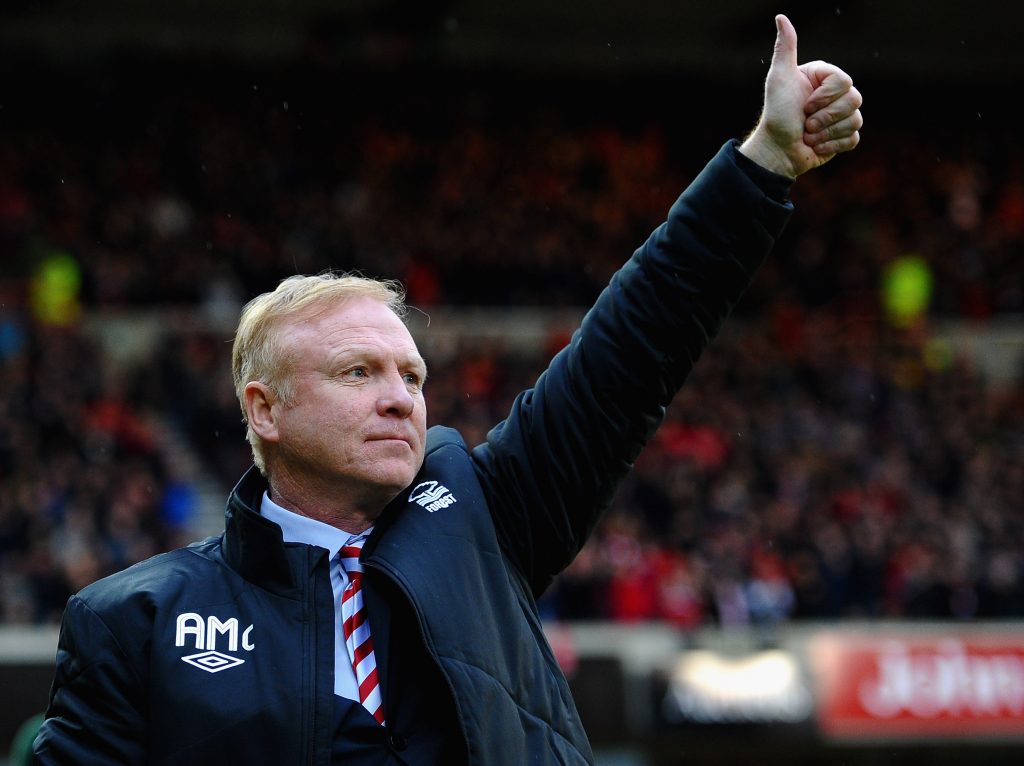 Alex McLeish - 7 games
Alex McLeish took over at Nottingham Forest in December 2012 but left after just seven games as he felt undermined when the club's board pulled out of a deal to sign George Boyd on the final day of the January transfer window.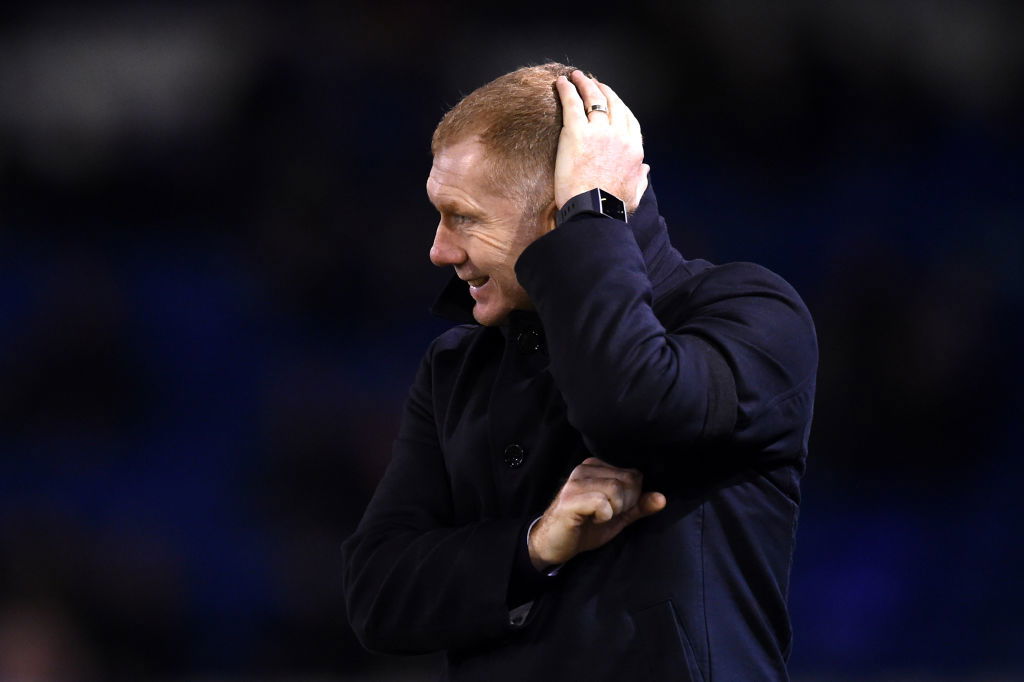 Paul Scholes - 7 games
It was supposed to be the dream first job for Scholes, taking over his boyhood club Oldham Athletic. However, he left after seven games, with Scholes admitting it 'became clear that I would not be able to operate as I intended.' Fans will be wondering what could have been at the club.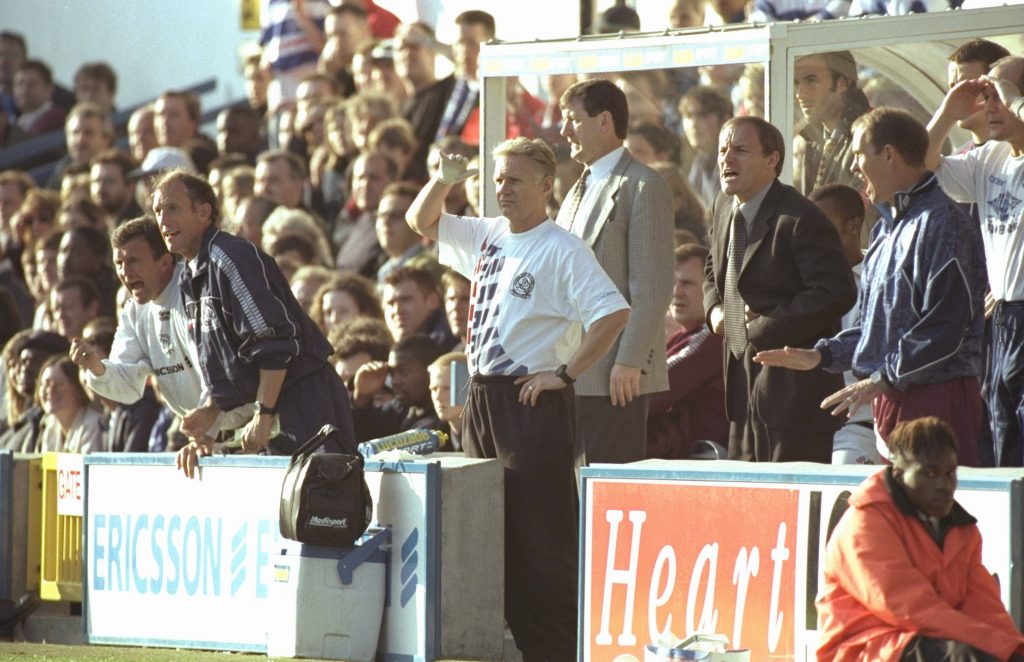 Steve Coppell - 6 games
Steve Coppell left Palace in October 1996 to become manager of Manchester City, but he only lasted six games at City before he stepped down, saying that the pressure of the role was too great for him to handle.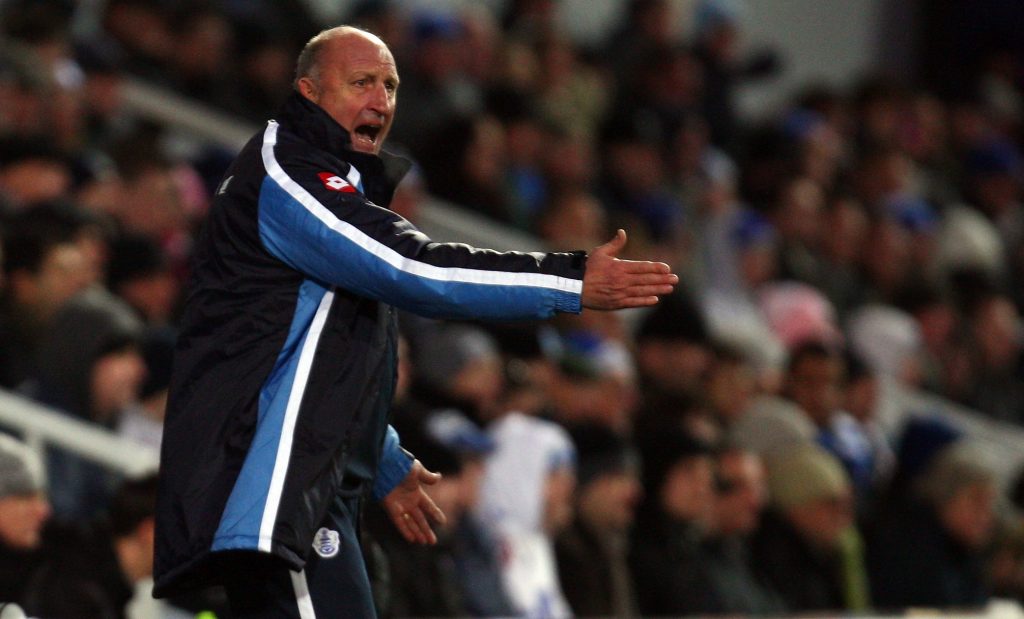 Paul Hart - 5 games
In December 2009, Paul Hart was appointed the manager of QPR following the exit of Jim Magilton. However, just a month later, after just five games in charge, Hart stepped down.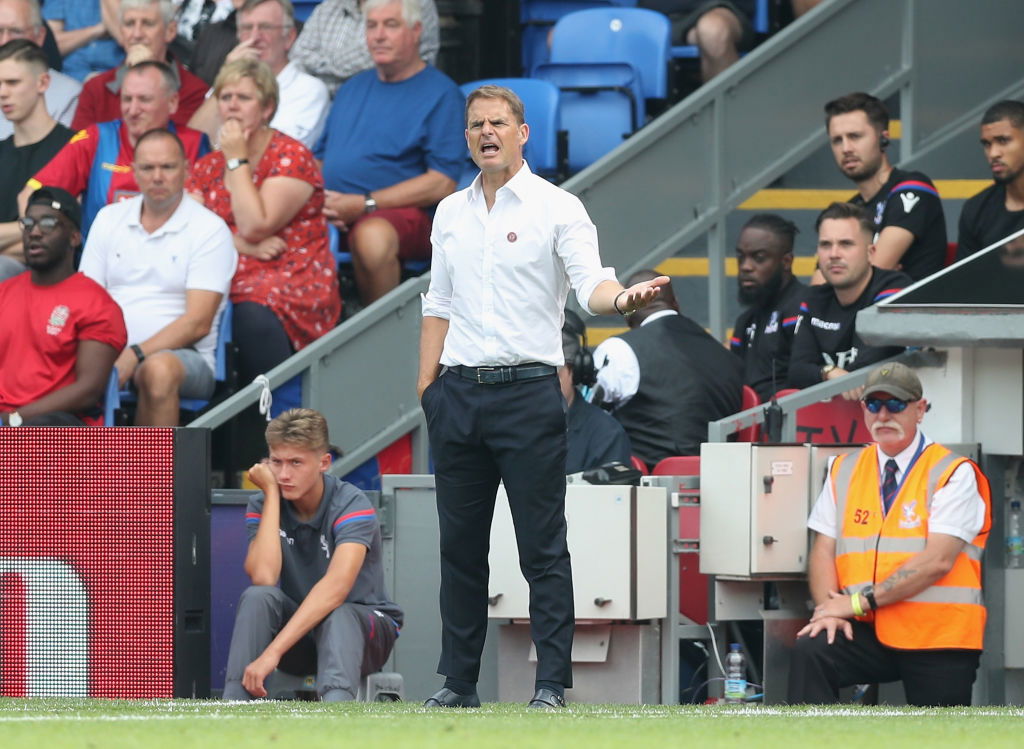 Frank de Boer - 4 games
His second appearance on this list. Frank de Boer's sacking after just four league games makes him the shortest tenured manager in Premier League history, at least in terms of games managed. Palace didn't score a single league goal under the Dutchman and the powers that be at Selhurst Park decided to make an early change.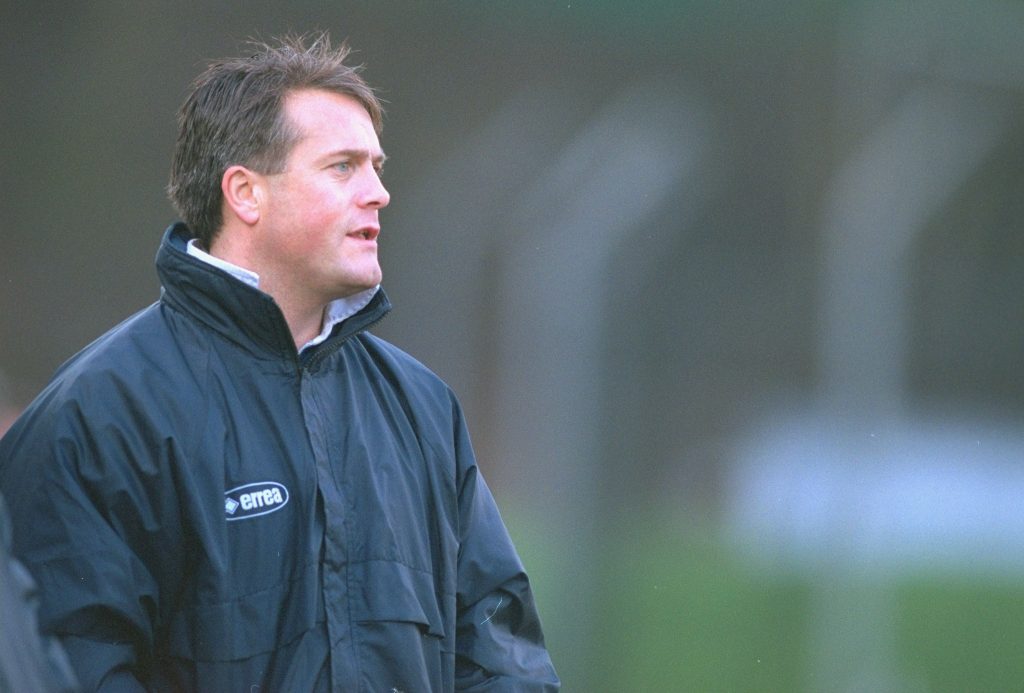 Micky Adams - 3 games
In 1997, Micky Adams took over at then Division Three side Swansea City. However, he left after just thirteen days and three matches, claiming that the board had failed to deliver the money he had been promised to help strengthen his squad.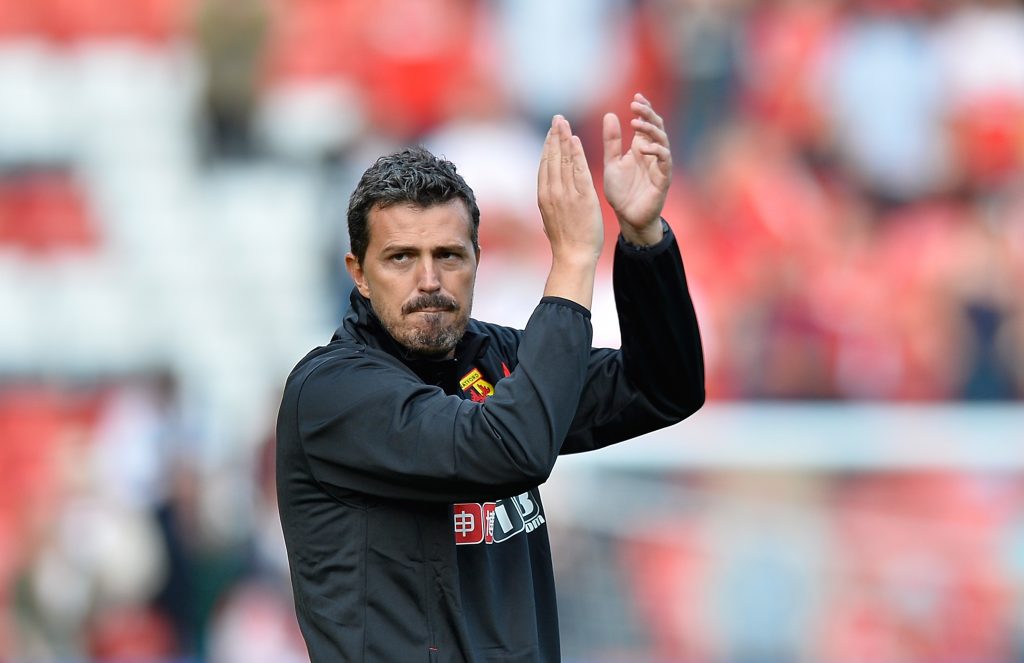 Oscar Garcia - 1 game
Oscar Garcia managed just one game for Watford back in 2014 before he was taken to hospital with chest pains. The Spaniard was advised to take a long rest as part of his recuperation from his heart issue, so he stepped down from his position of manager.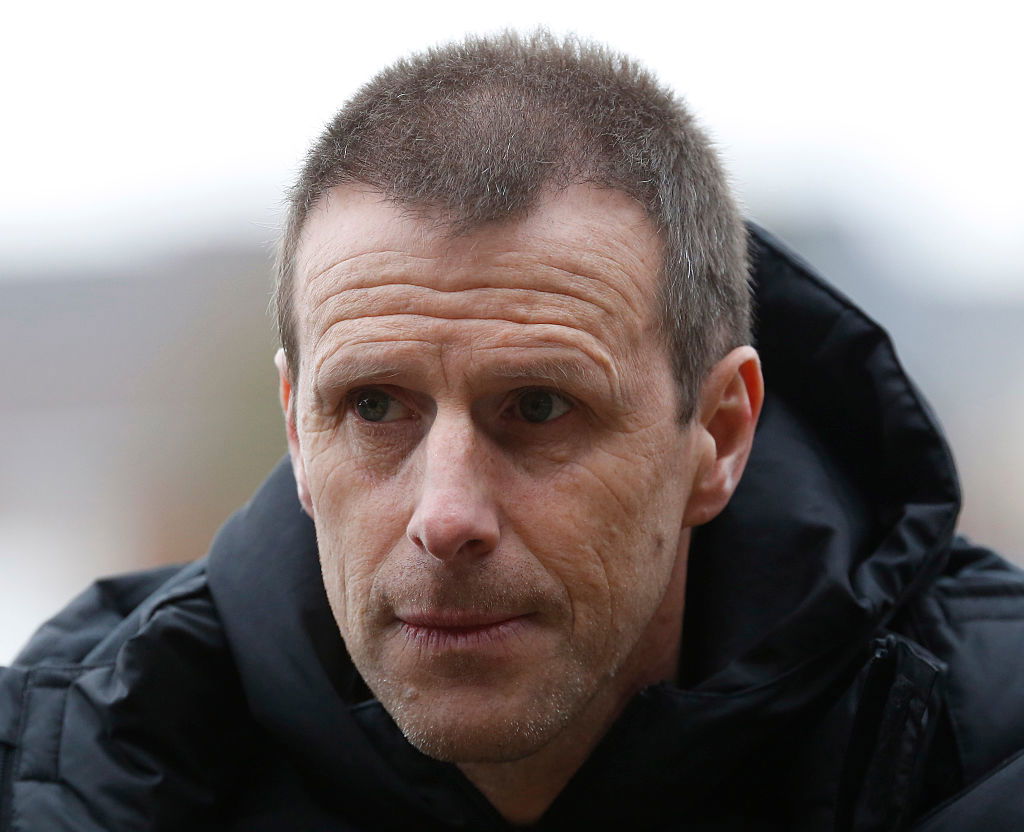 Steve Claridge - 0 games
Poor Steve Claridge! Back in the summer of 2005, the former striker was named as manager of Millwall. However, the club changed their boardroom structure and new chairman Theo Paphitis, of Dragons' Den fame, took the decision to sack Claridge after just 36 days, before his team had played any competitive matches.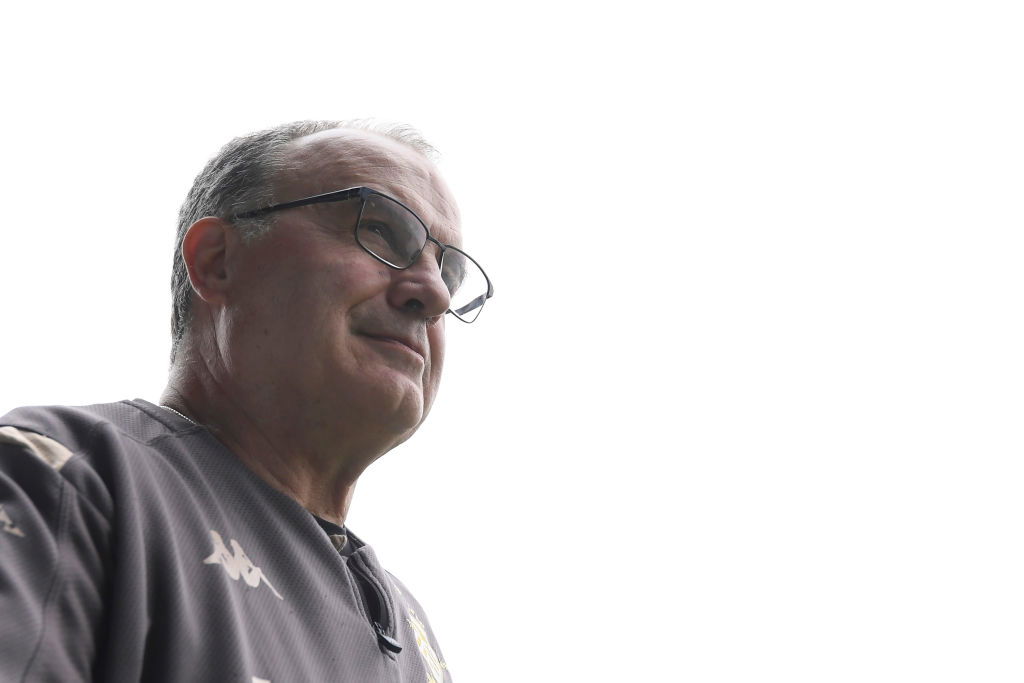 Marcelo Bielsa - 0 games
On July 6th 2016, Marcelo Bielsa was appointed as the manager of Lazio. On July 8th, 2016, he stepped down after finding out that the club had no plans to sign the players that he'd been promised before taking the job. Bielsa is now leading Leeds United, with the Whites top of the Championship with nine games remaining.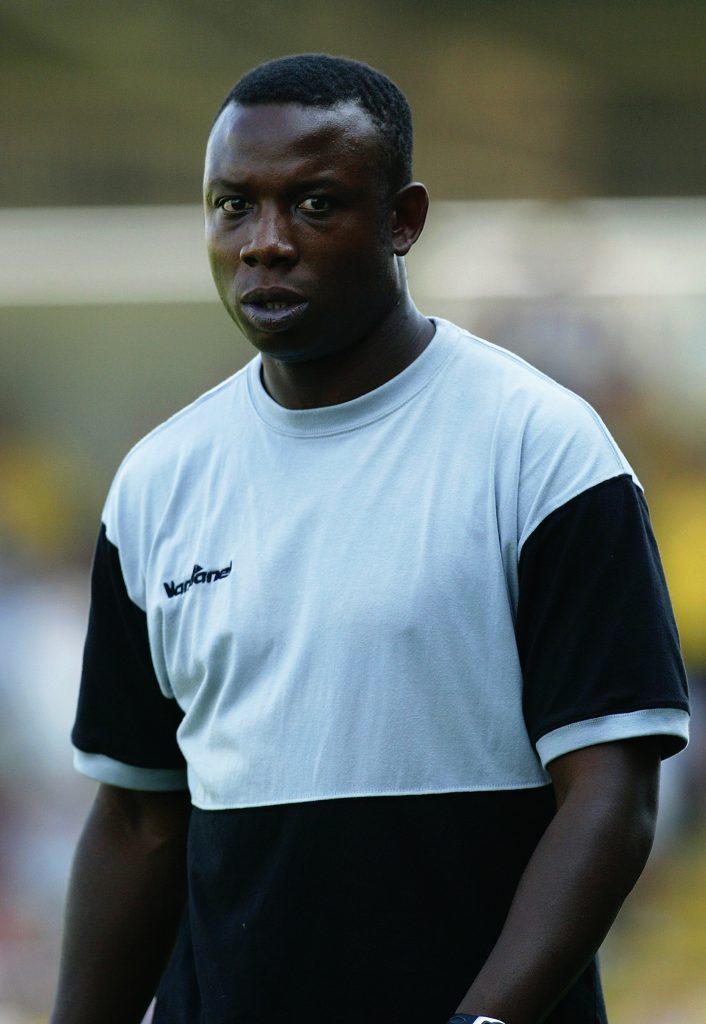 Leroy Rosenior - 0 games
Leroy Rosenior's time in charge of Torquay United lasted, wait for it, just ten minutes! He agreed to become the club's manager but then Torquay were bought out by a new consortium who sacked Rosenior and appointed Paul Buckle as manager.
---