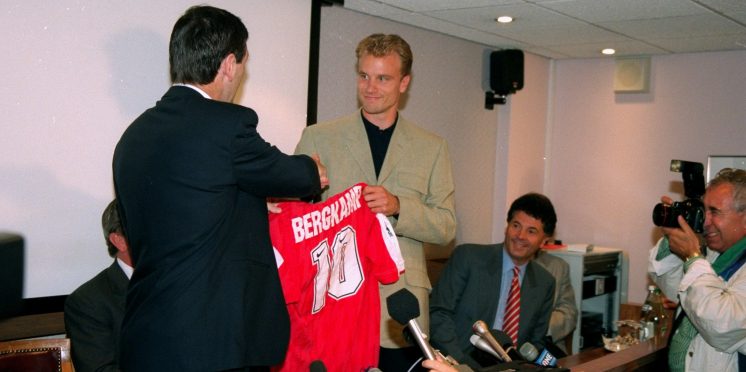 From space travel to LEGO houses: Football's most bizarre contract clauses
Football transfers can be extremely complex and agreeing on a deal that is suitable for all parties can be very difficult. The price of the transfer, the player's wage, bonuses and contract clauses are all some of the things which need to be agreed before a deal can go ahead. We've taken a look at some of the best, and funniest, stipulations that have been included in football contracts over the years.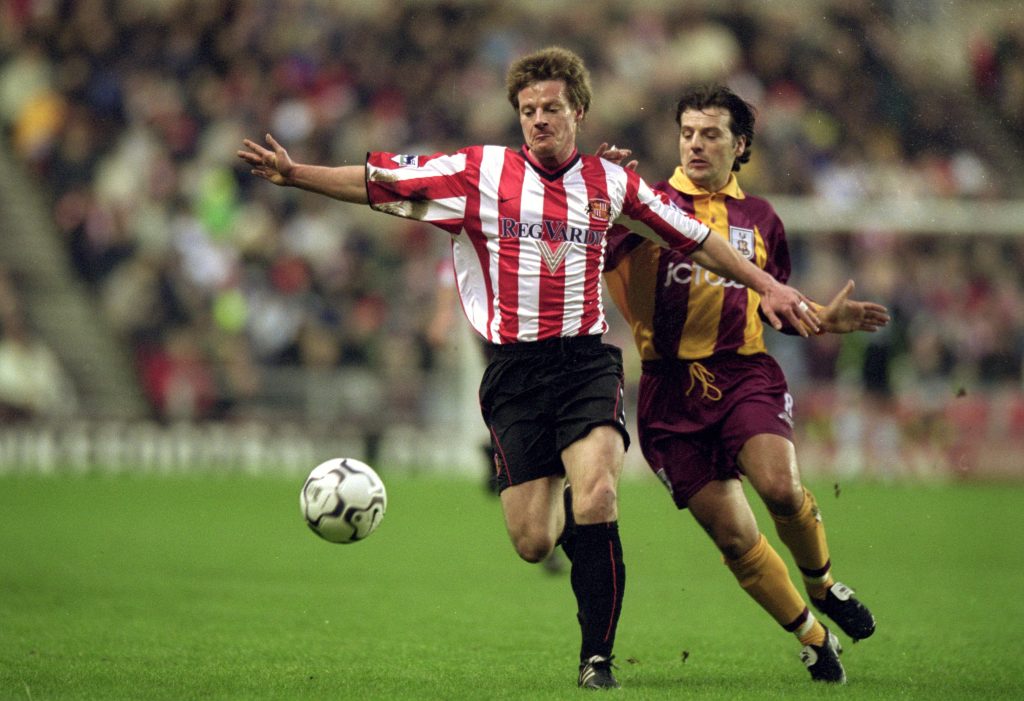 Stefan Schwarz - Sunderland
Sunderland wanted to make sure that they don't lose their Swedish international defender, so they included a clause in his contract that prevented him from travelling to space as he'd once declared an interest in doing just that.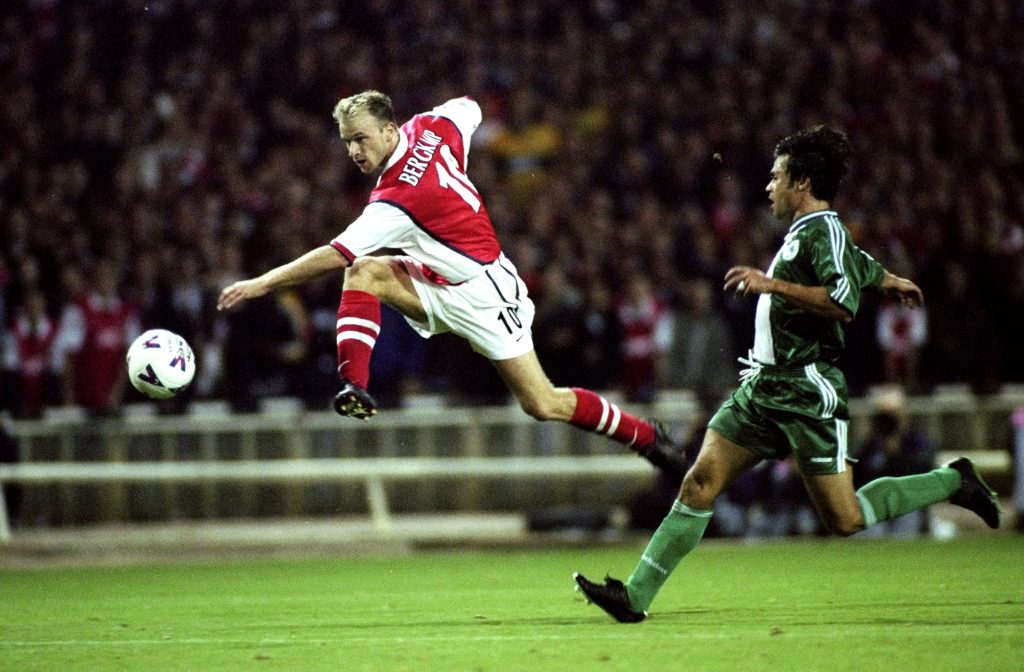 Dennis Bergkamp - Arsenal
Like many people, the Dutchman had a fear of flying, so when he negotiated his contract with Arsenal, he added a clause that he was not required to travel on trips that needed the team to use an aircraft.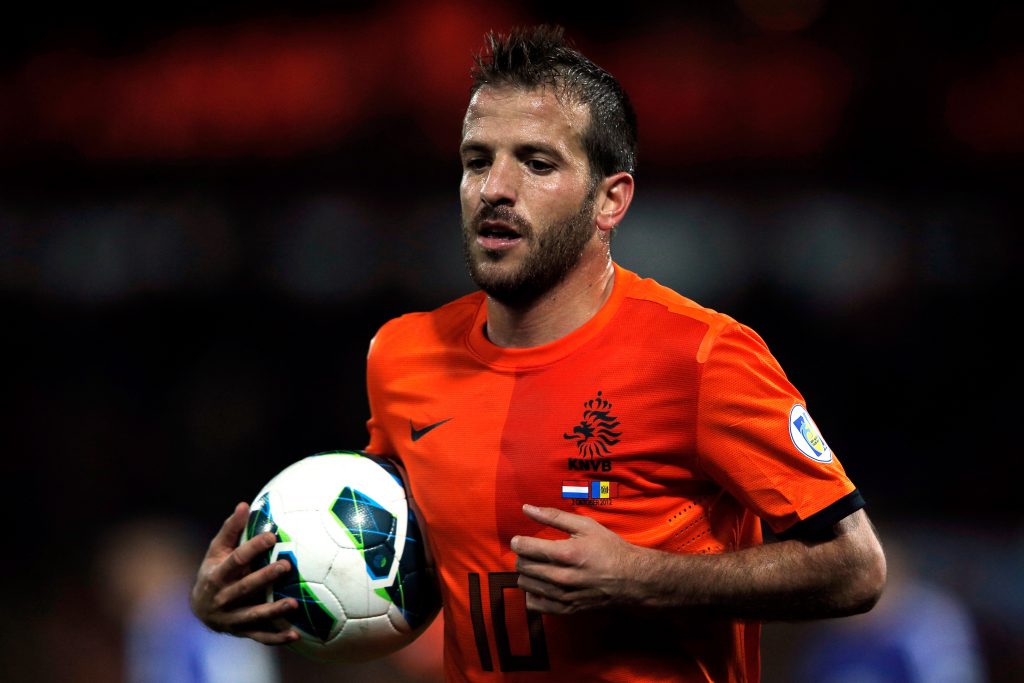 Rafael van der Vaart - Real Betis
The playmaker joined Spanish side Real Betis in 2015 but the club made it clear that he could wear any colour football boots besides red as that is the main colour of their rivals, Sevilla.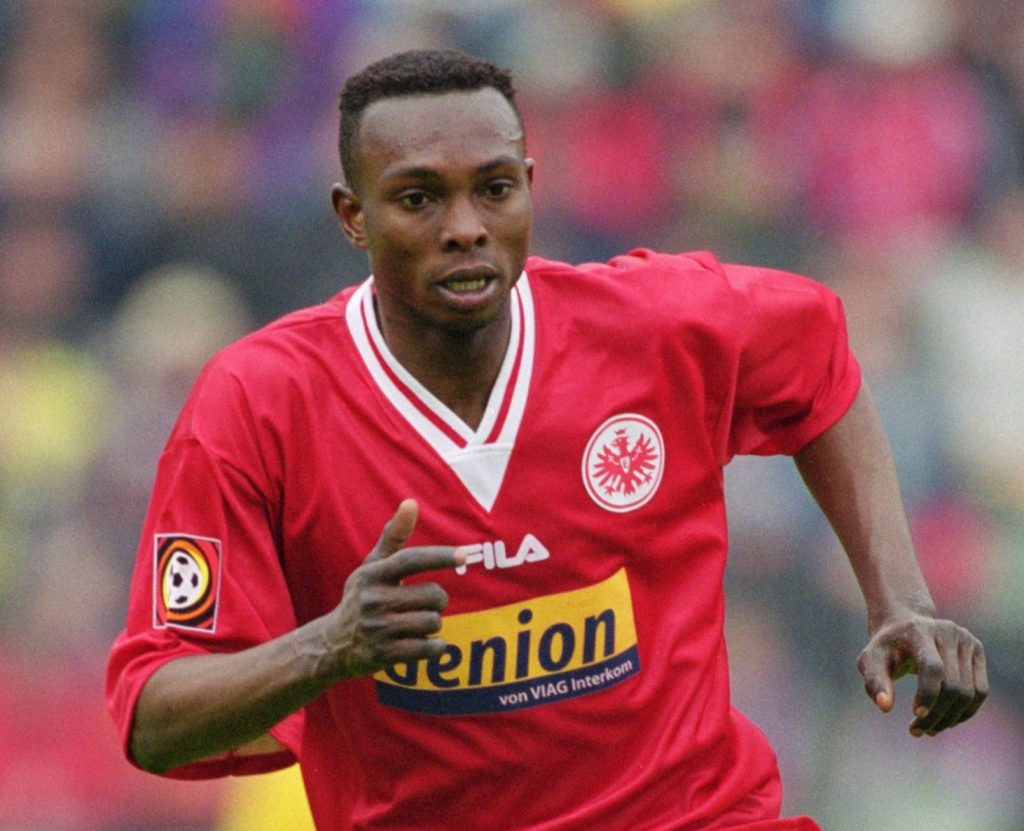 Rolf-Christel Guie-Mien - Eintracht Frankfurt
It'll take some doing to beat this clause! The midfielder told Frankfurt that he would only sign for the club if they paid for his wife's cooking classes!
Thiago Silva - PSG
The Brazilian was given a set of rules to follow when he signed for PSG. If he failed to adhere to them then he would be fined. The club said that he must not make negative comments in public about the club, the staff and supporters. He was not allowed to express religious views that could harm the image of the club. He had to be courteous, friendly and accessible to the fans of the club and also to be exemplary, both on the field with his teammates, opponents and referees and anyone else.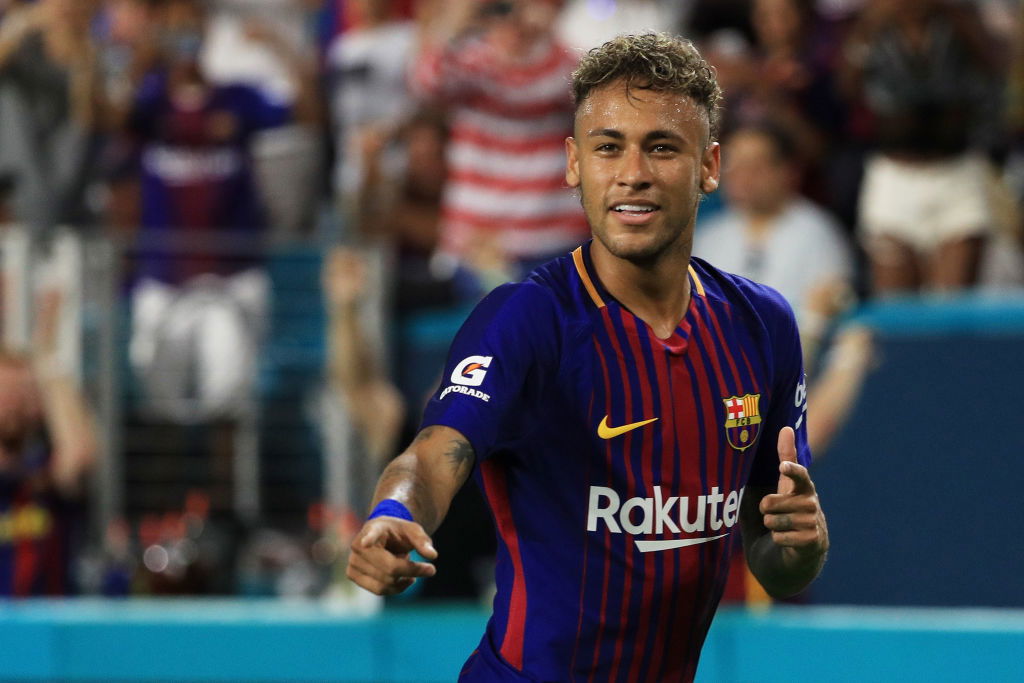 Neymar - Barcelona
Neymar's move to Barcelona was one of the most high profile transfers. But what does every young footballer need? Friends. Barcelona agreed to fly out Neymar's friends to Spain every two months, paying for all their expenses.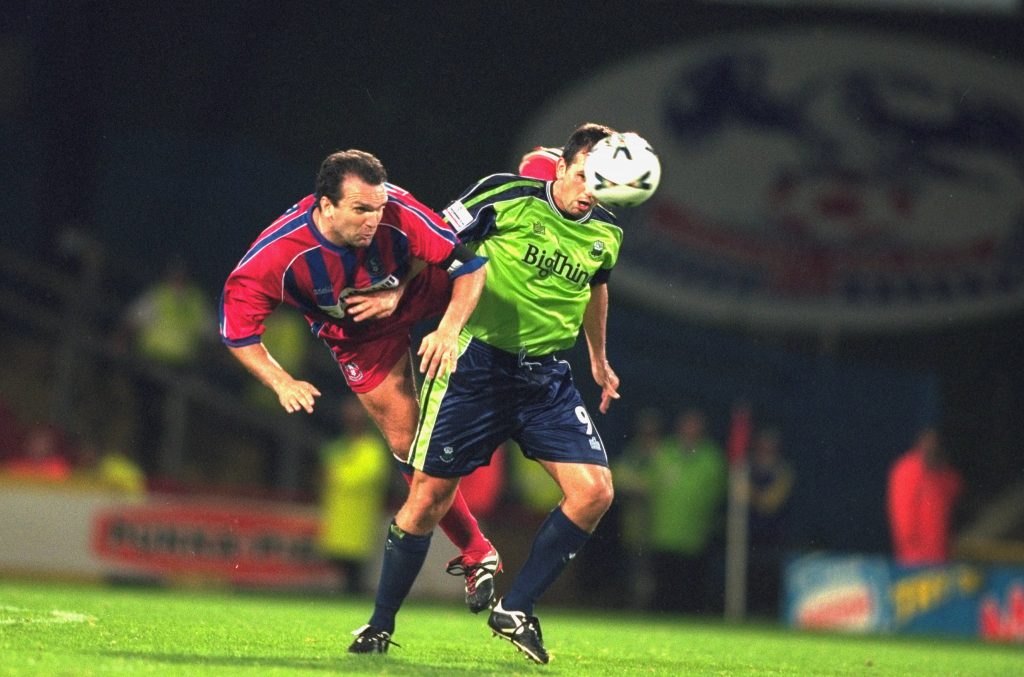 Neil Ruddock - Crystal Palace
Palace wanted to make sure that the defender was always in shape, so they inserted a weight restriction clause in his contract. Not sure it worked…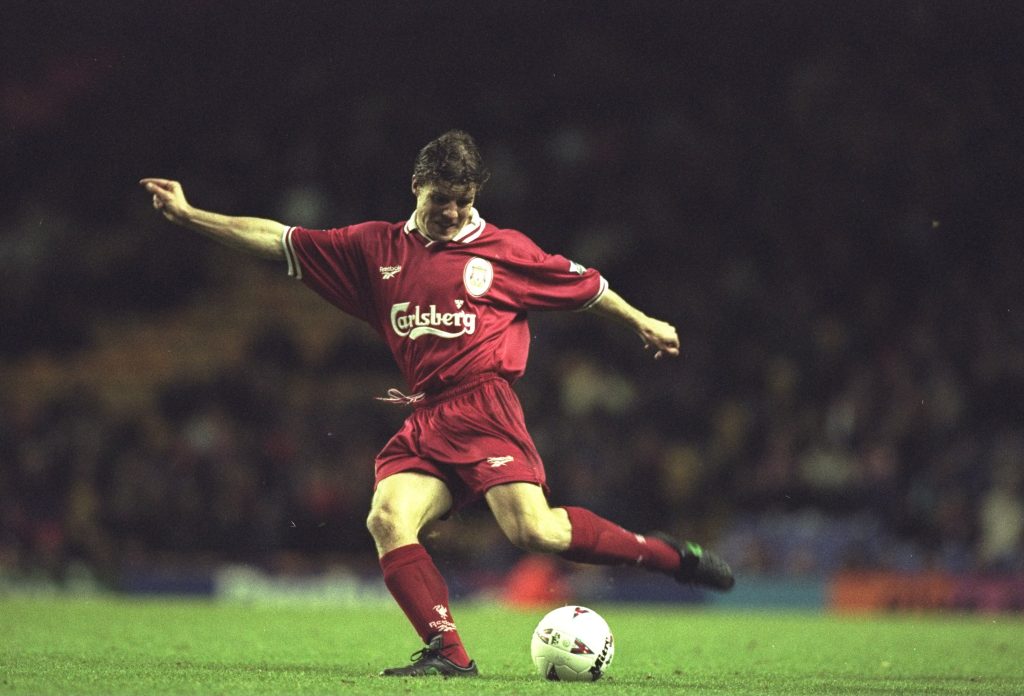 Stig Inge Bjornebye - Liverpool
The full-back's father was an Olympic ski jumper and Liverpool didn't want him to follow in his dad's footsteps so the Reds refused to let the full-back ski when he went back home to Norway.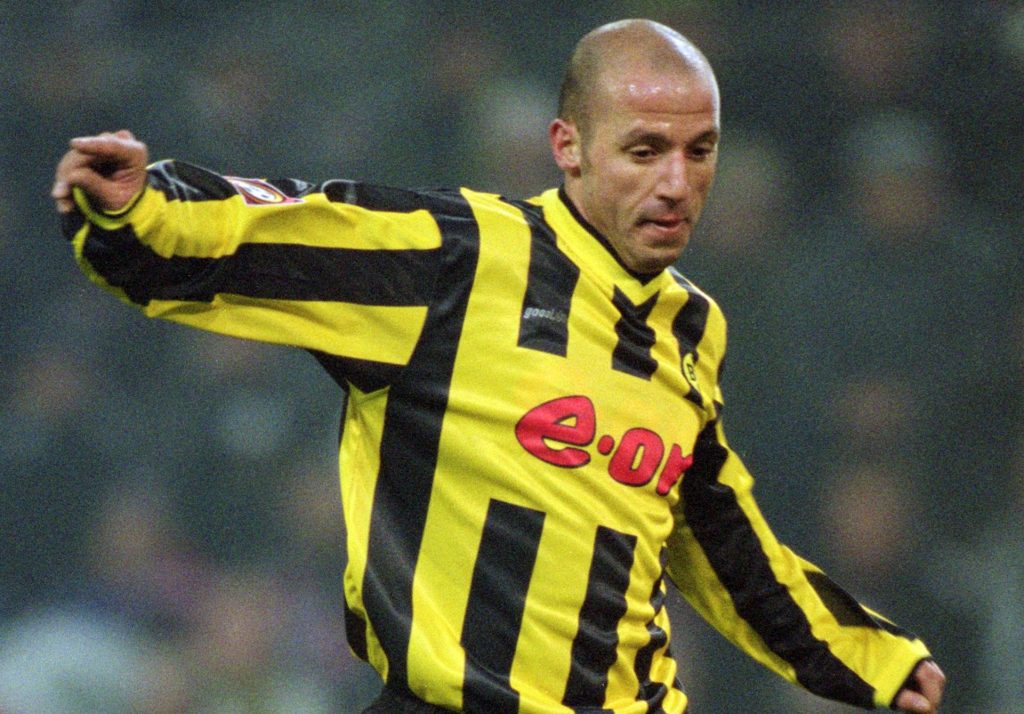 Giuseppe Reina - Arminia Bielefeld
The striker told the club that he wanted a new house built for him for every year of his contract. The club agreed, but Reina failed to specify what type of house, so, hilariously, the club built him a different LEGO house for the three years of his contract!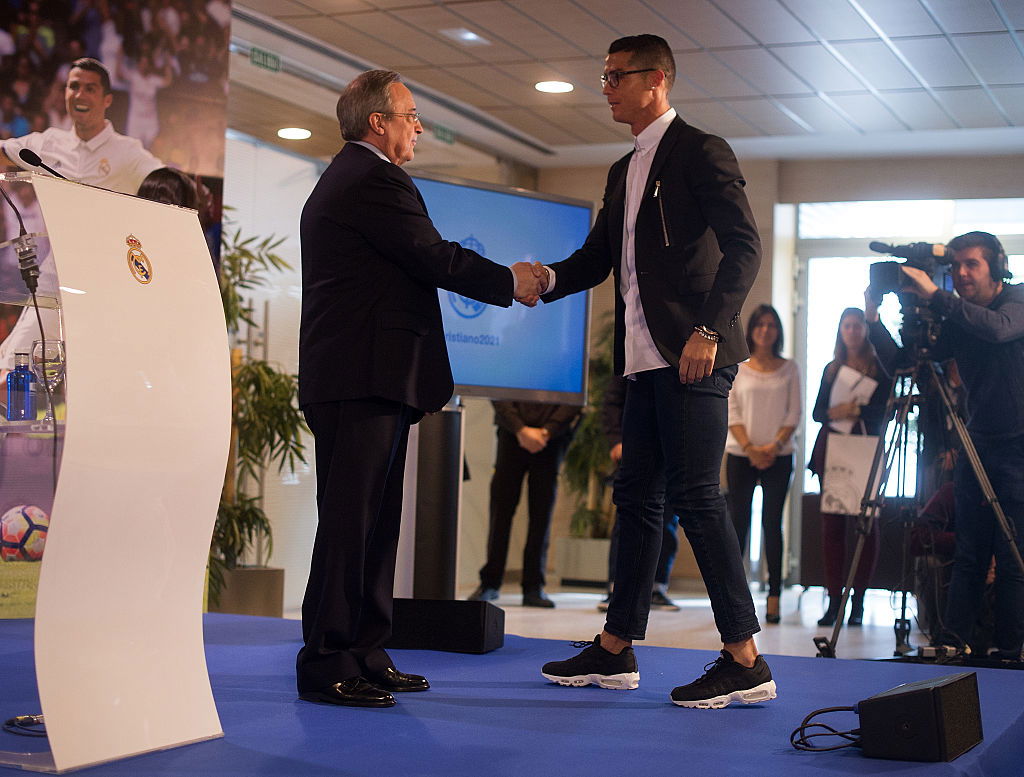 Cristiano Ronaldo - Real Madrid
This man had to make an appearance on this list. After winning the Ballon d'Or in 2013, Ronaldo was getting better and better, so Real Madrid included a one billion euros release clause in his deal to prevent him from being poached.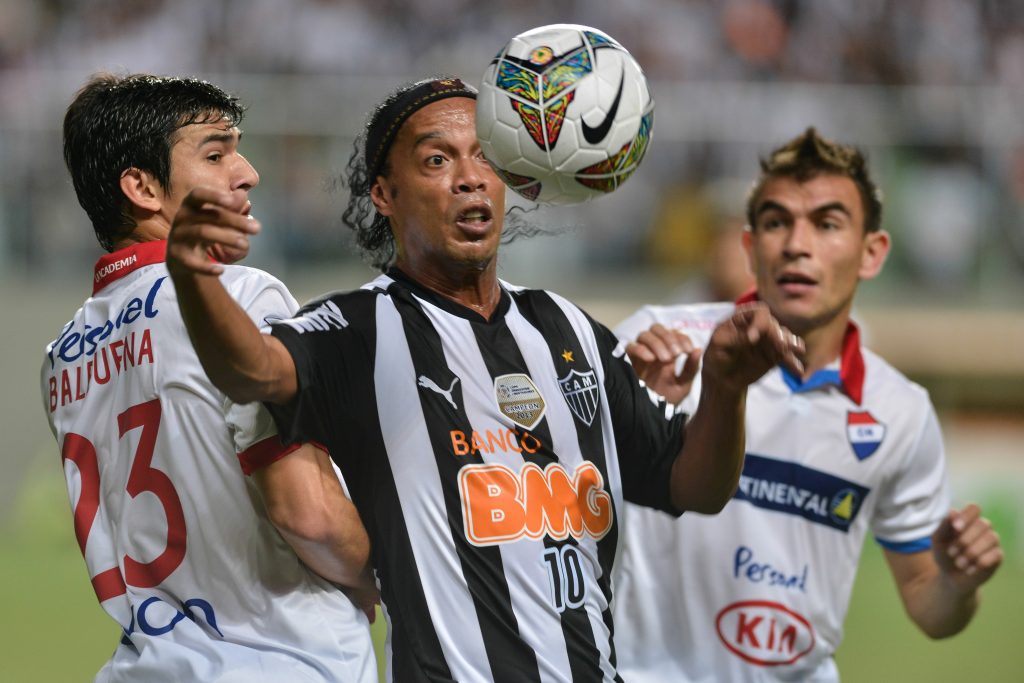 Ronaldinho - Flamengo
The Brazilian was one of the best players ever and when he joined Flamengo in 2011, he wanted to make sure he was enjoying life. He requested a clause in his contract that would allow him to go on a night out twice a week, which Flamengo happily accepted.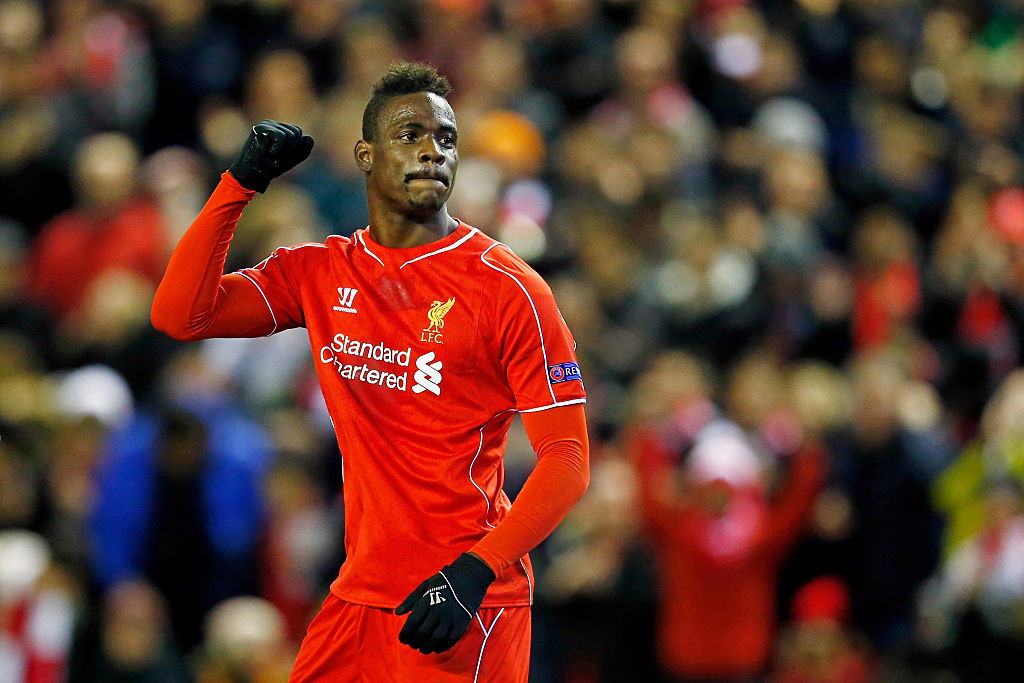 Mario Balotelli - Liverpool
The Italian was well known around the world as a trouble maker, so when Liverpool signed him, they included a good conduct clause in the contract so the striker would behave himself.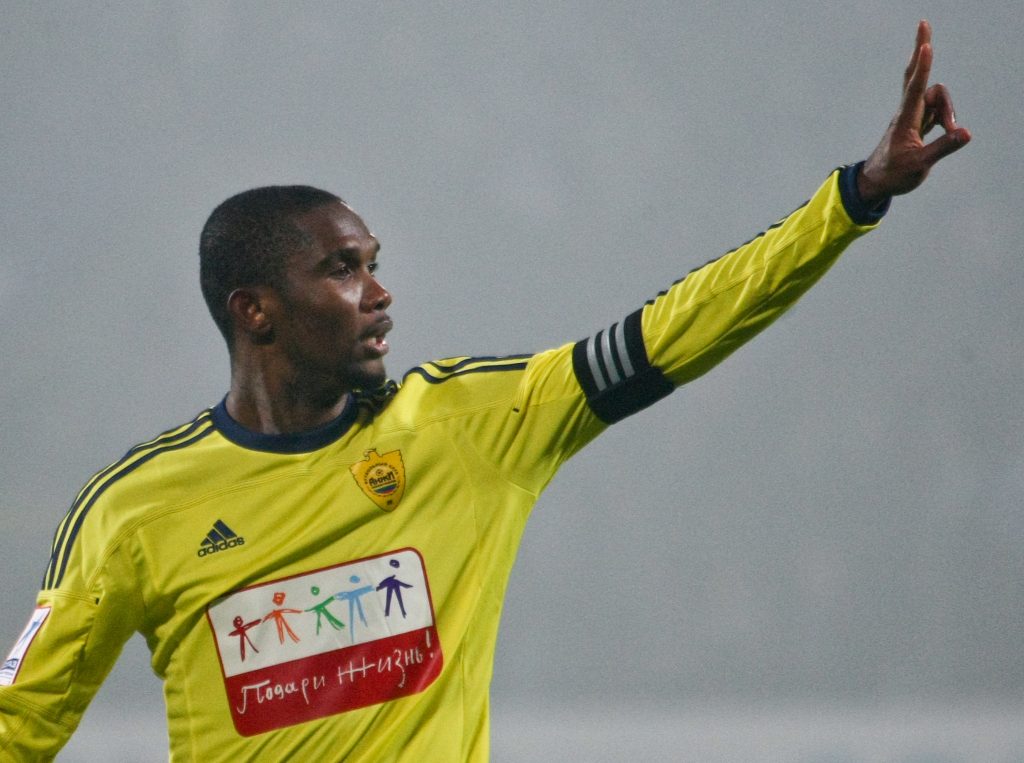 Samuel Eto'o - Anzhi Makhachkala
Eto'o made a surprising move to the Russian club from Inter Milan in 2011. In his contract, he included a private jet clause, so the club would have him travel to games in a private jet.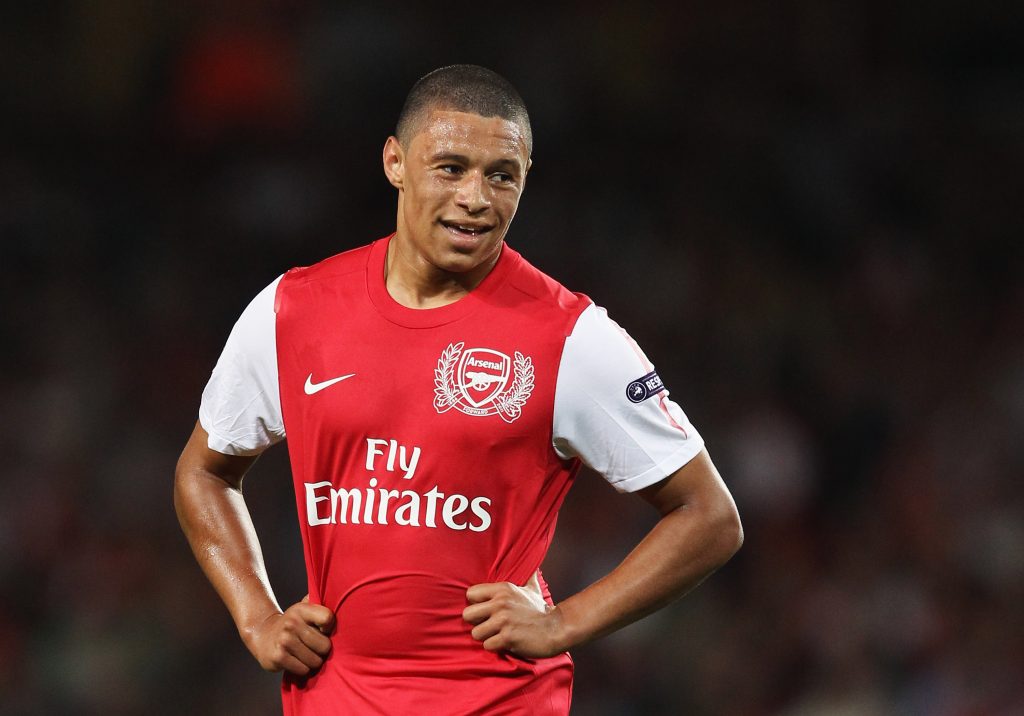 Alex Oxlade-Chamberlain - Arsenal
Chamberlain might have been frustrated with his lack of playing time for Arsenal after joining in 2011, but there was a reason for it. The Gunners had a clause in his contract that they would pay Southampton a £10,000 appearance fee whenever he played 20 minutes or more.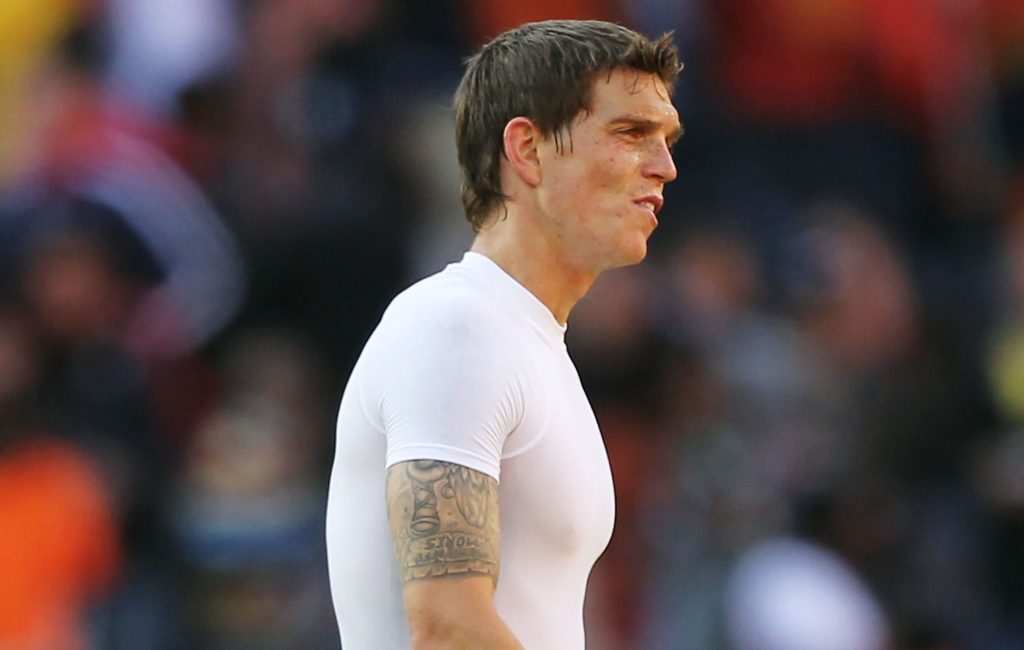 Daniel Agger - Brondby
When the centre-back signed for the Danish club, there was a clause in the contract stating that whenever they played at home, a poster with his face on it had to be displayed around the stadium.
---