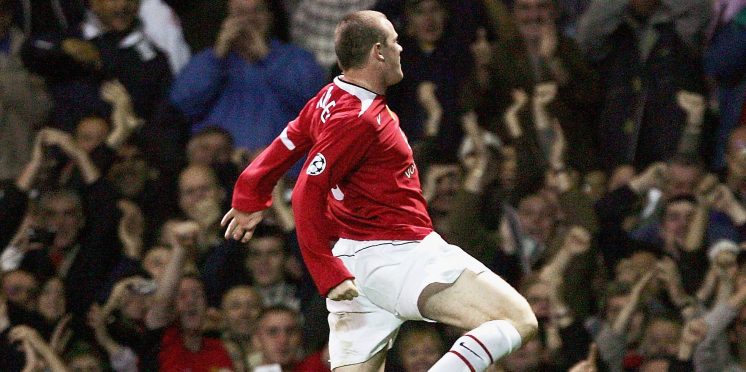 What a start! The greatest football debuts ever
There's something special about a player making his debut for a new team that gets fans excited. A new arrival pulling on a new shirt for the first time can energise a crowd and sometimes, those new stars make a huge first impression. We've taken a look back at some of the greatest debuts ever made by footballers throughout history.
Wayne Rooney, 2004
With Manchester Utd paying £25.6m for Wayne Rooney, the most expensive fee ever for a teenage player at the time, the Englishman made sure his debut for the Red Devils would be one to remember with a hat-trick against Fenerbahce back in 2004.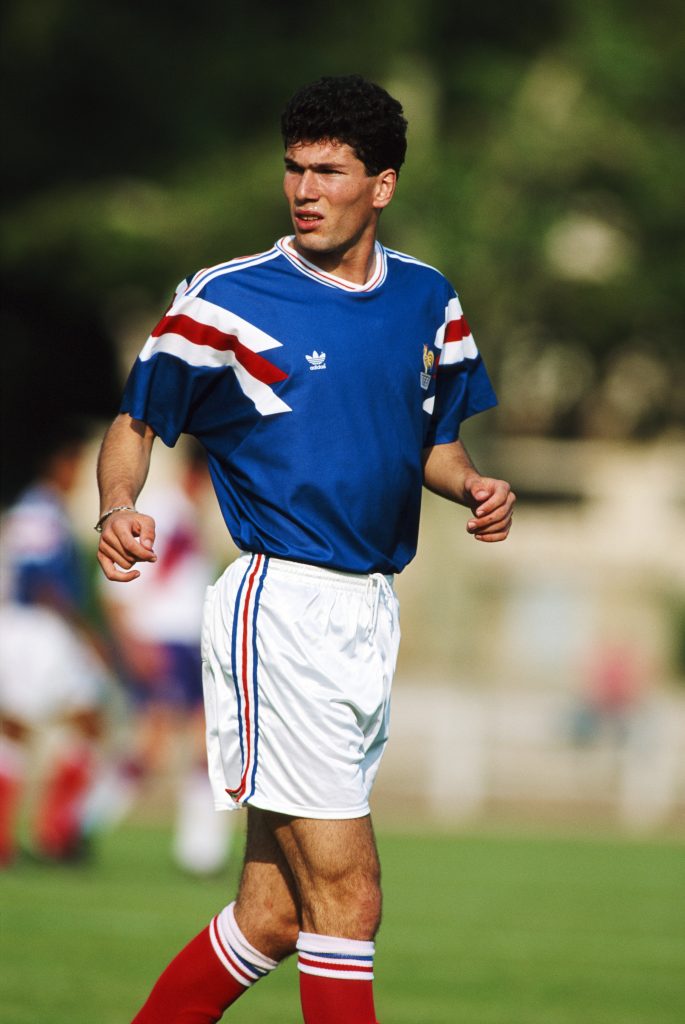 Zinedine Zidane, 1994
When he was sent on as a late substitute for France in their friendly against the Czech Republic, Zinedine Zidane showed his worth with two goals, earning France a 2-2 draw.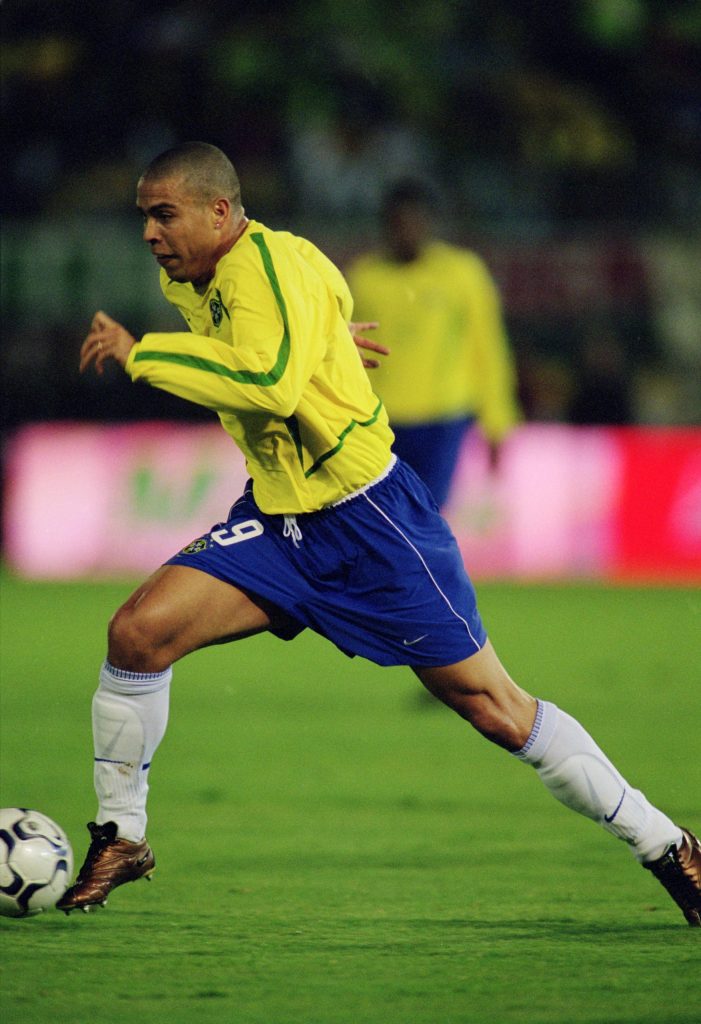 Ronaldo, 2002
Not Cristiano but the original! On his Real Madrid debut, 'O Fenômeno 'scored two goals against Alaves with just 27 minutes remaining in the match and left the pitch to a standing ovation from the crowd.
Craig Hignett, 1998
He may have missed a penalty for Barnsley in the 1998 game against Huddersfield, but Craig Hignett scored two goals that helped his side secure a staggering 7-1 victory.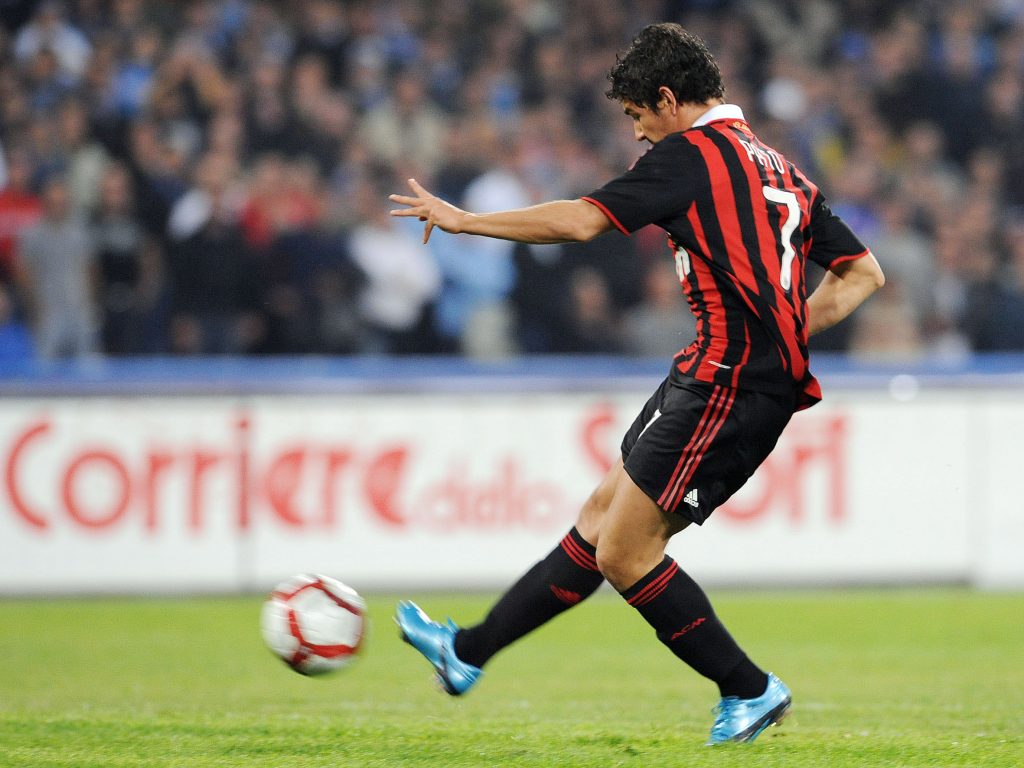 Alexandre Pato, 2007
Back in 2007, at just 18 years old, Alexandre Pato helped A.C Milan get a much-awaited 5-2  victory over Napoli. His great speed and tricks, combined with an amazing goal, earned him plenty of plaudits.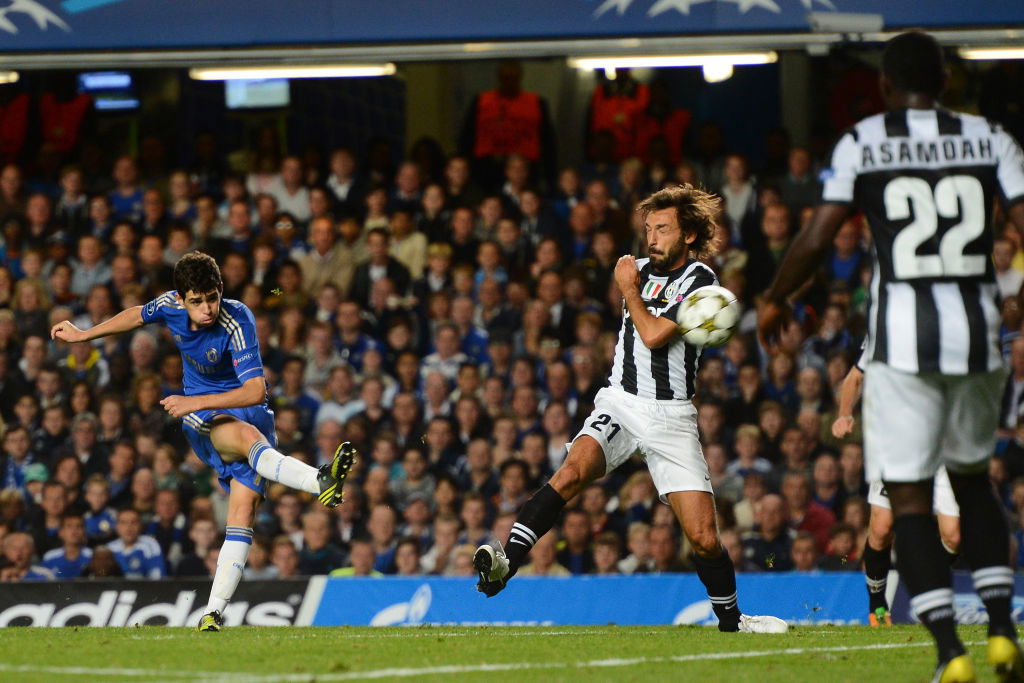 Oscar, 2012
In his full debut for Chelsea, Oscar used his pure talent to cut through Juventus like butter and scored both of Chelsea's goals in a 2-2 draw.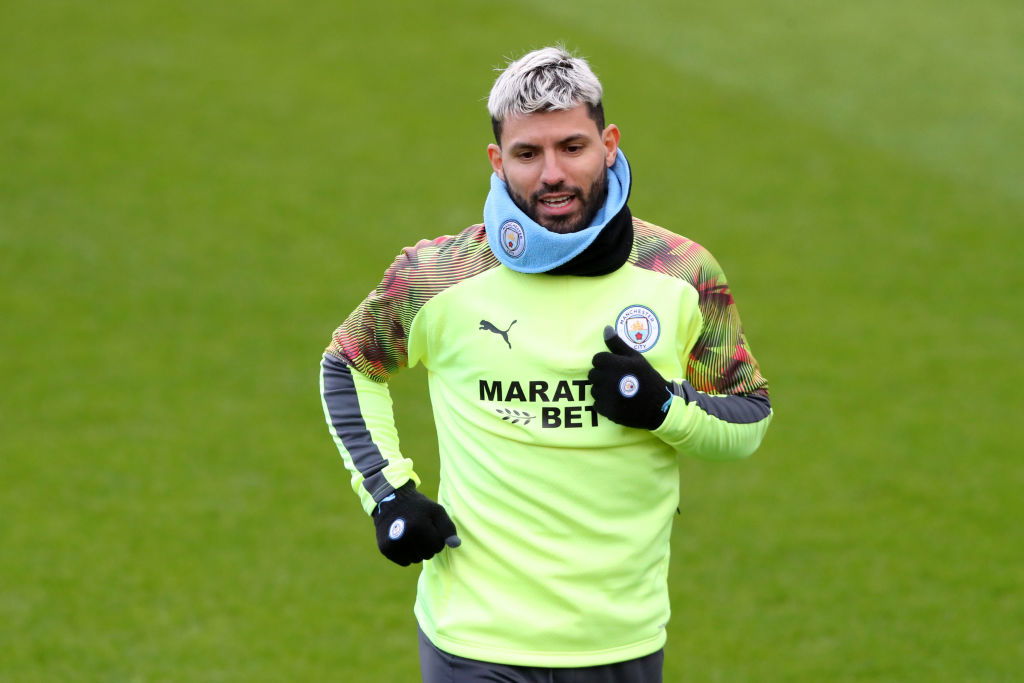 Sergio Aguero, 2011
Needing only half an hour, Sergio Aguero delighted fans of Manchester City with his stunning goal against Swansea in 2011 to help them secure a phenomenal 4-0 win.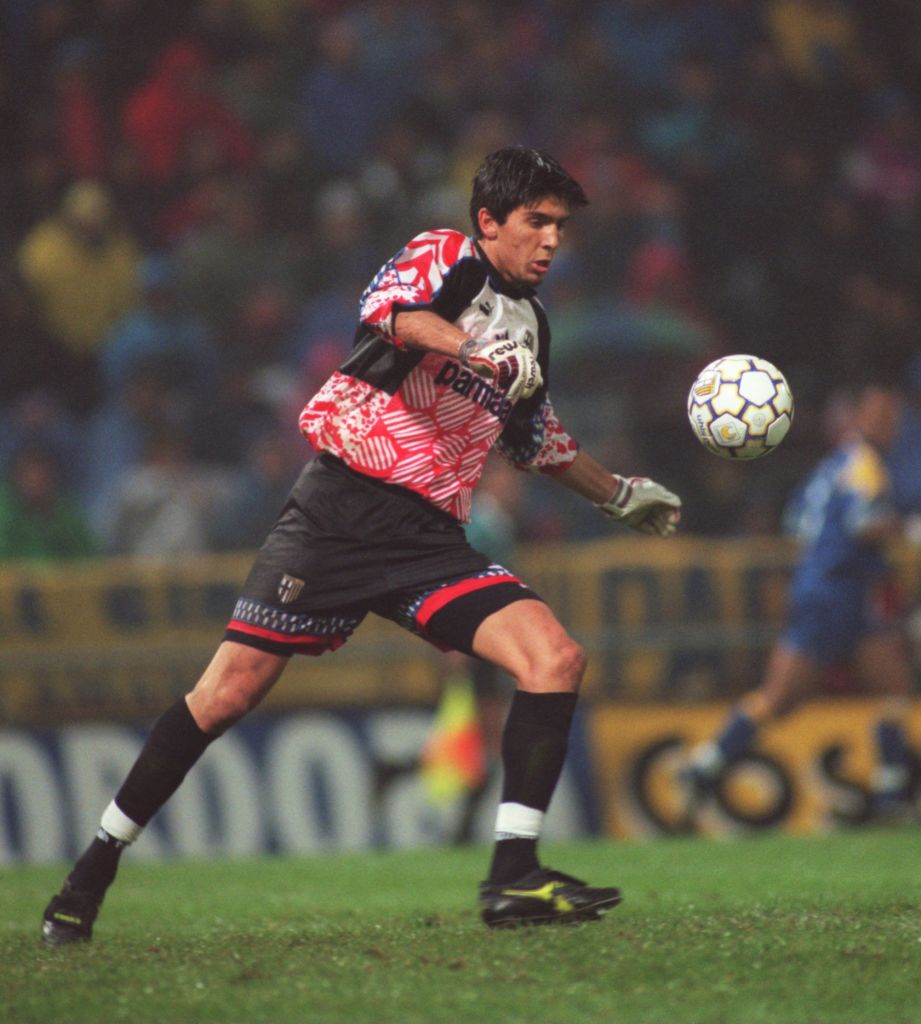 Gigi Buffon, 1995
At just 17 years old, Parma's Gigi Buffon proved his worth as a great keeper by helping keep a clean sheet in a 0-0 draw against A.C Milan. Buffon stopped a barrage of shots from Milan and showed that inexperience and age have nothing on raw talent.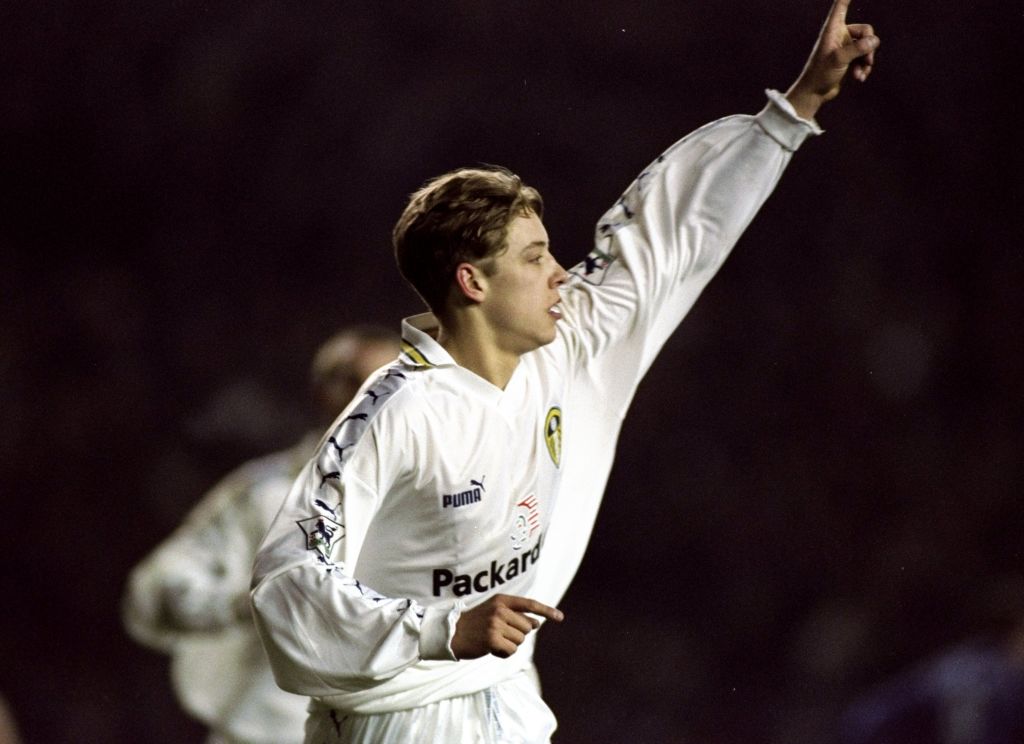 Alan Smith, 1998
Alan Smith showed Leeds fans how it was done in his match against Liverpool in 1998 as he equalized with his very first touch of the ball! Smith went on to become a fan favourite at Elland Road, but his move to Man United, later on, didn't do much to keep the fans on his side!
Alan Shearer, 1988
With a fresh face blessing the team, Alan Shearer made history in his full Southampton debut against Arsenal as he scored a hat-trick at just 17 years old securing a 4-2 win over the Gunners.
Zlatan Ibrahimovic, 2018
A recent debut has made our list. Zlatan Ibrahimovic came on for his LA Galaxy with just 19 minutes of the game remaining against LAFC. He scored twice, including one strike from 40 yards, to help earn his side a 4-3 win.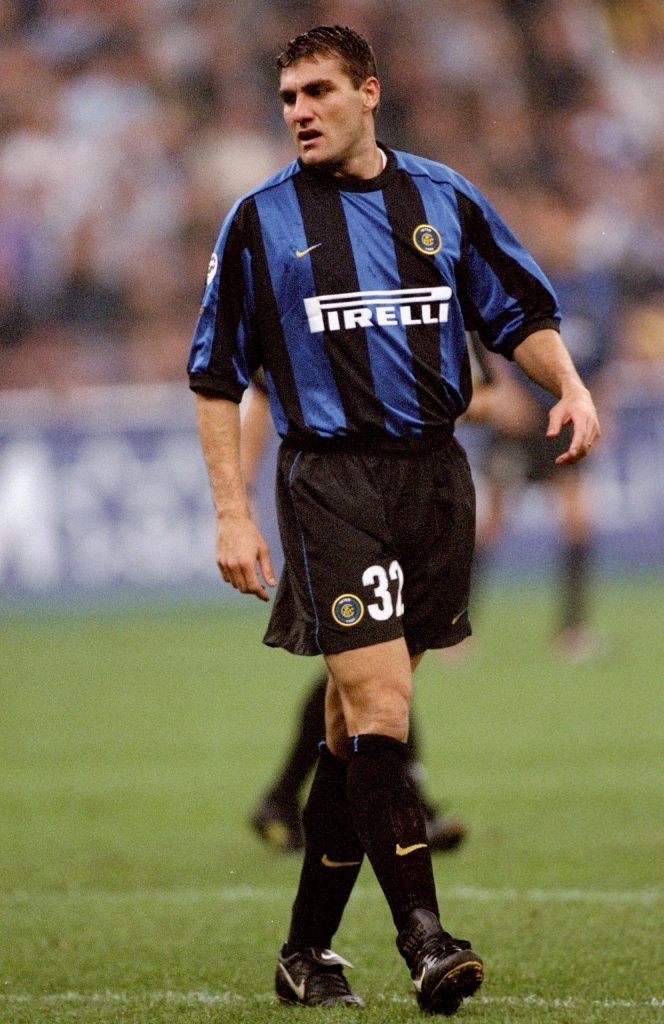 Christian Vieri, 1999
Christian Vieri showed how to kickstart a career back in 1999 as he scored an amazing hat-trick against Verona. This was after his then record-breaking move of £32m from Lazio to Inter Milan.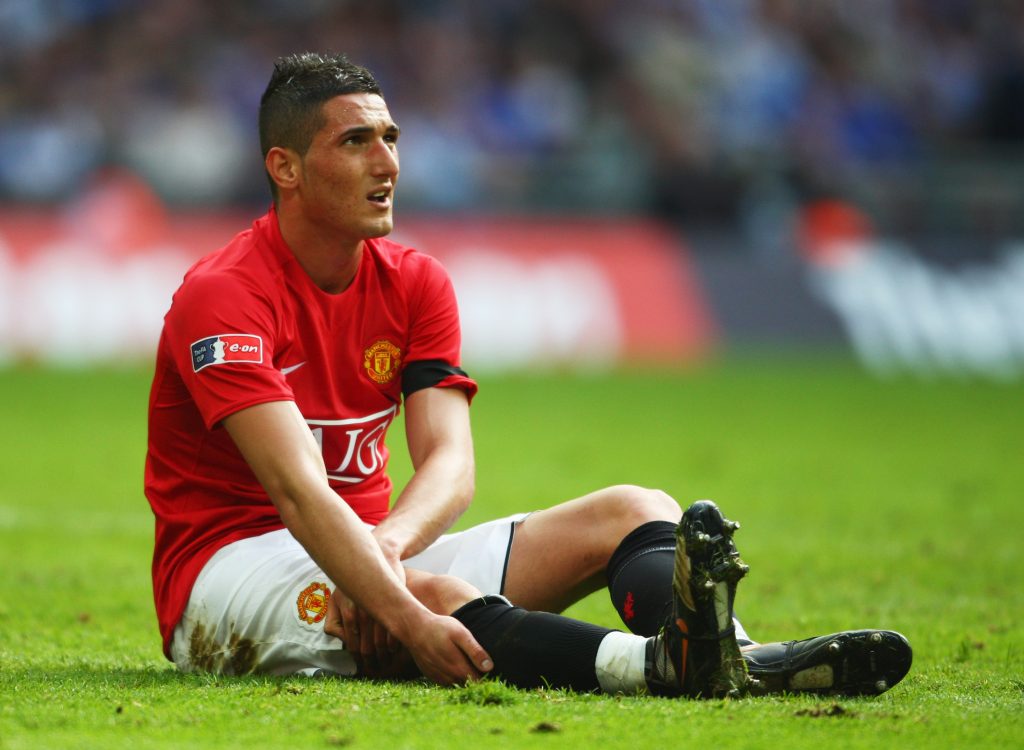 Federico Macheda, 2009
With Man United traling 2-1 to Aston Villa, Sir Alex Furguson turned to 17-year-old Federico Macheda for some inspiration. and boy did he deliver! He scored with an absolute stunner of a goal in stoppage time to claim three vital points in the title race for United.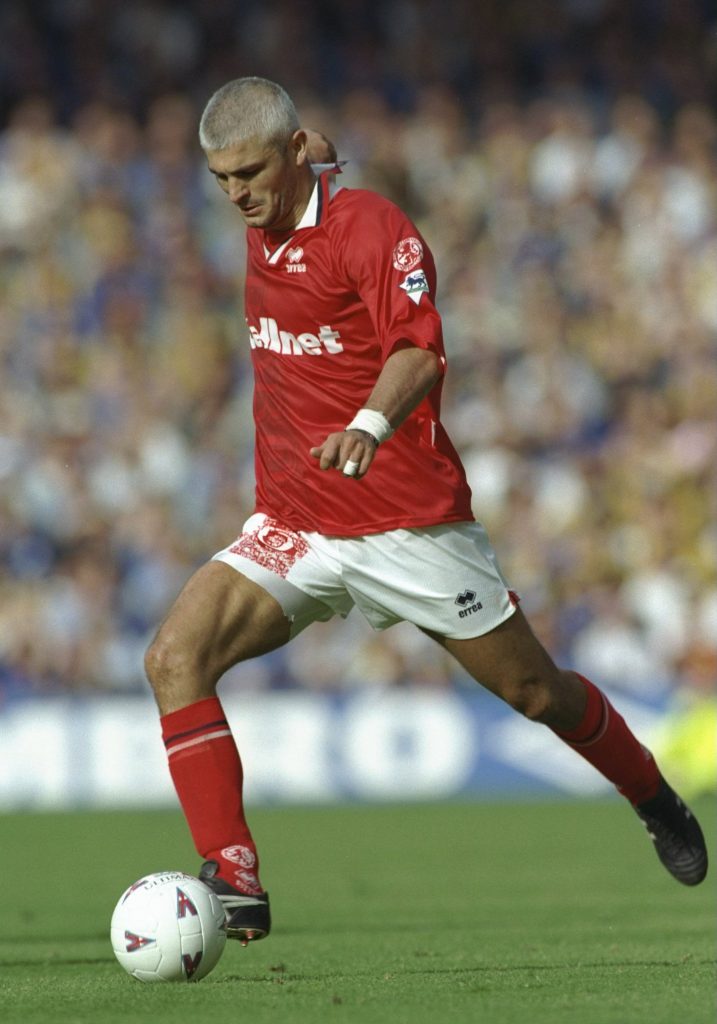 Fabrizio Ravanelli, 1996
After his move from Juventus, Fabrizio Ravanelli didn't disappoint with an amazing hat trick against Liverpool back in 1996. That performance saw him instantly become a fan favourite for Middlesbrough.
Mido, 2005
Mido joined the pitch for Tottenham in 2005 and delivered two amazing goals against Portsmouth. He ran them ragged and after being subbed due to a groin strain, he received a standing ovation from the crowd.
Robbie Fowler, 1993
On his debut for Liverpool in 1993, Fowler scored in the first leg helping his side secure a tight 3-1 victory in a League cup clash against Fulham.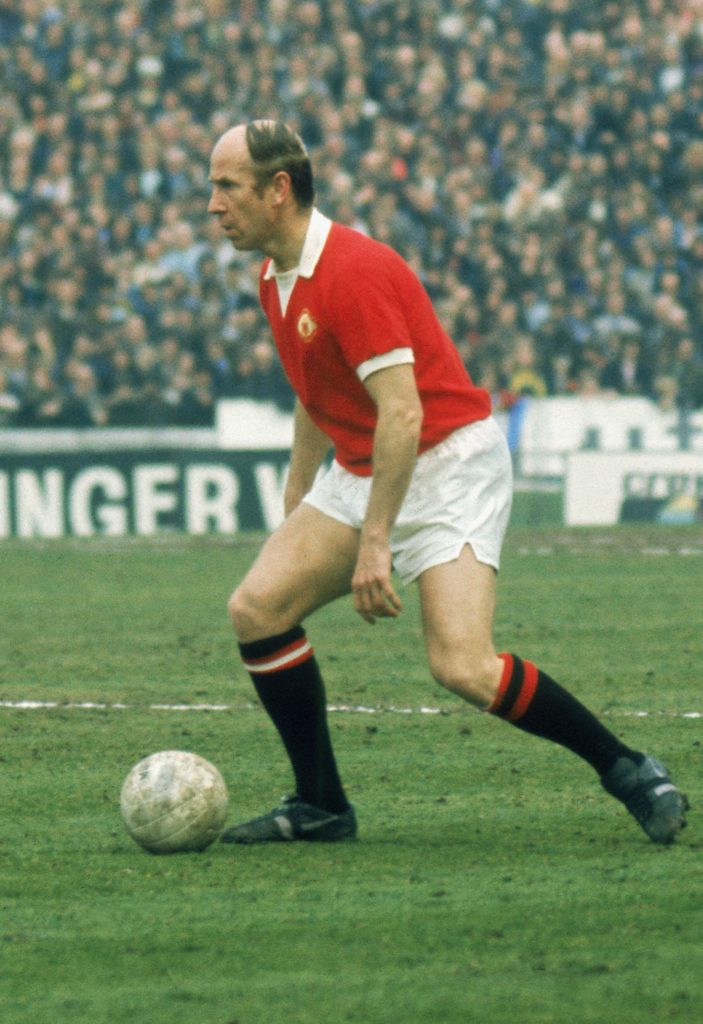 Bobby Charlton, 1956
A trip down memory lane, Bobby Charlton scored two goals against Charlton Athletic on his Man United debut. He showed this was no fluke as well by going on to score 12 goals in 14 matches for his first season at United.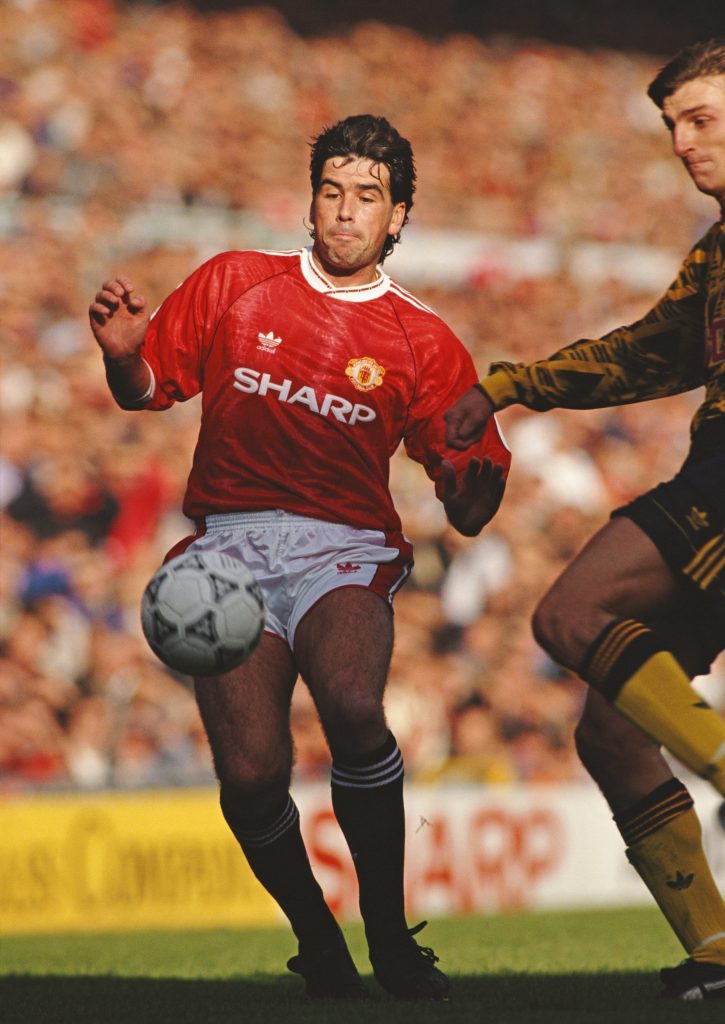 Neil Webb, 1989
Neil Webb started his career beautifully with a cracker of a goal against the reigning champions, Arsenal back in 1989. He may have retired to be a postman, but his football career was no simple job!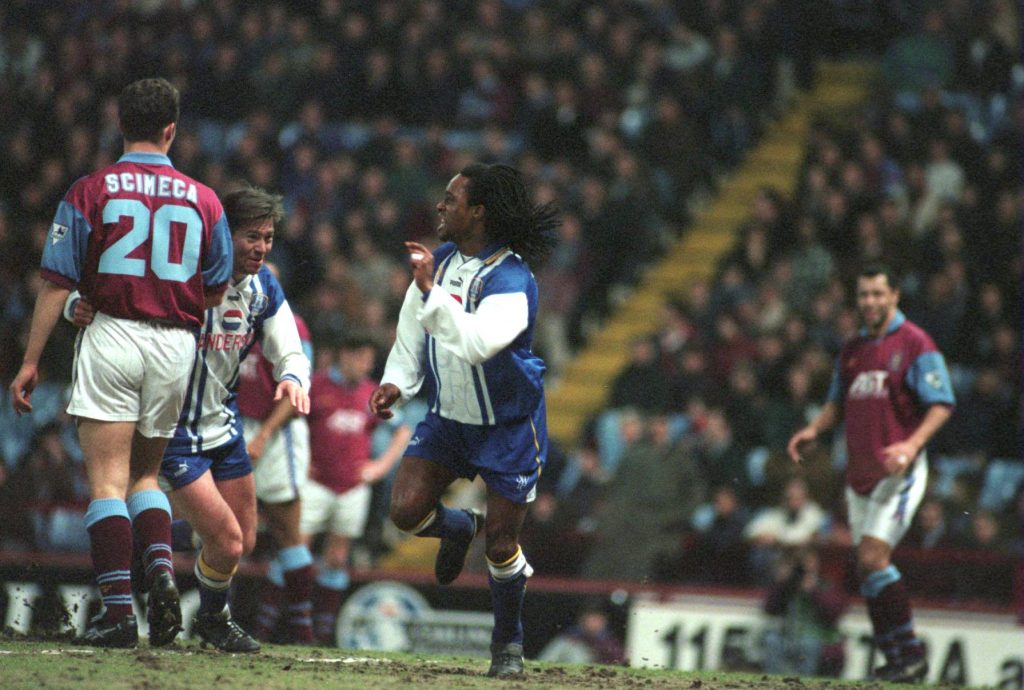 Regi Blinker, 1996
Although his Sheffield Wednesday side may have lost 3-2, Regi Blinker scored twice against Aston Villa making him an instant hit among fans.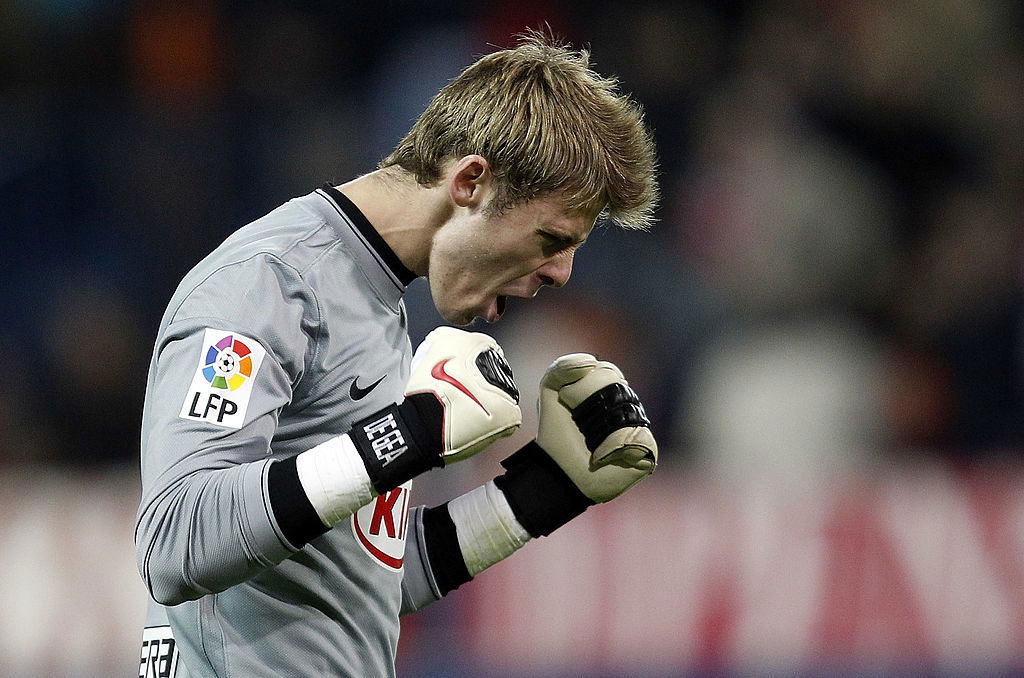 David De Gea, 2009
On his Atletico Madrid debut, De Gea saved an amazing penalty, even if he was the one who conceded it. Talk about redemption!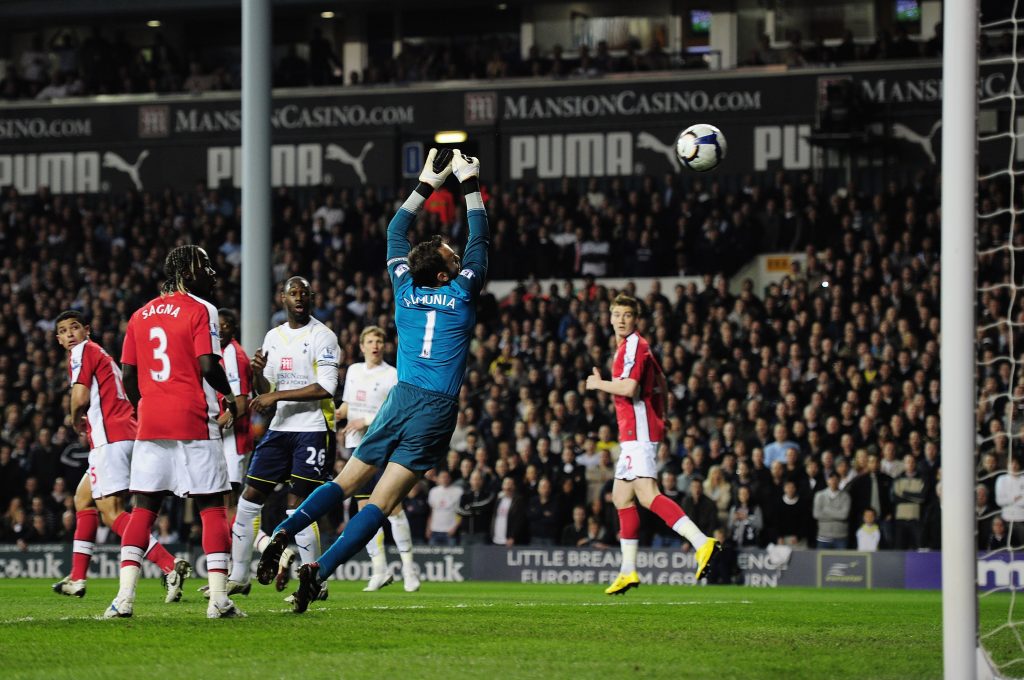 Danny Rose, 2010
On his league debut for Tottenham, Danny Rose scored a stunning volley from 30 yards in his first-ever Premier League game, and it happened to be against Arsenal! He might have struggled in the Spurs squad, but thanks to this he will always remain a club legend.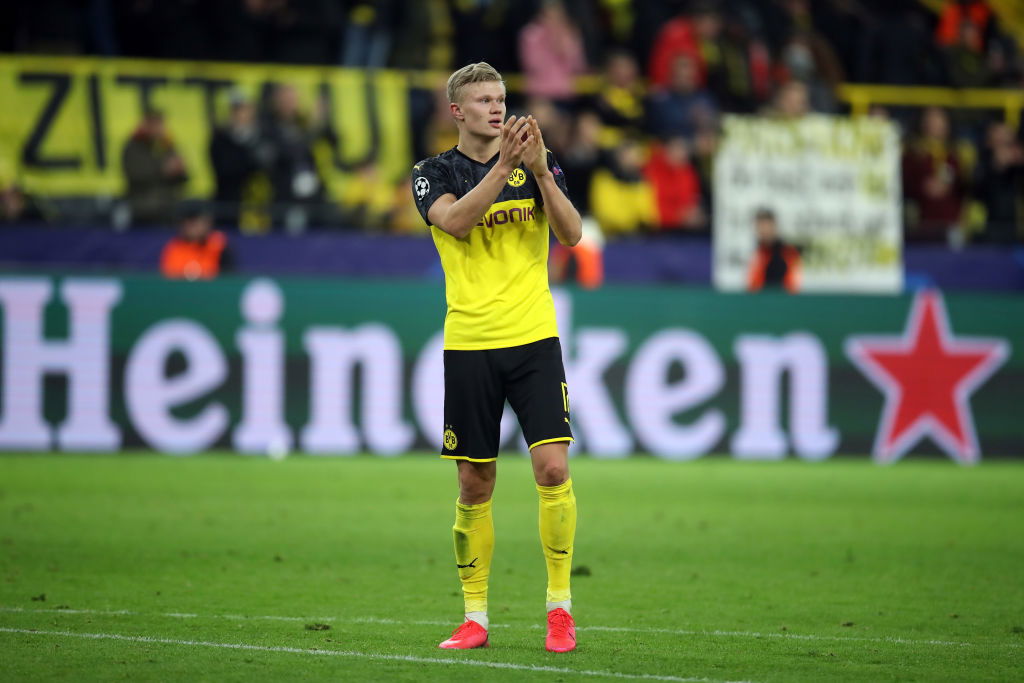 Erling Haaland, 2020
Earlier this year, Erling Haaland made one of the best debuts of all time. With Borussia Dortmund trailing 3-1 to Augsberg in the 56th minute of a Bundesliga tie, manager Lucien Favre sent on the teenager. He scored a hat-trick within 23 minutes as Dortmund went on to win the game.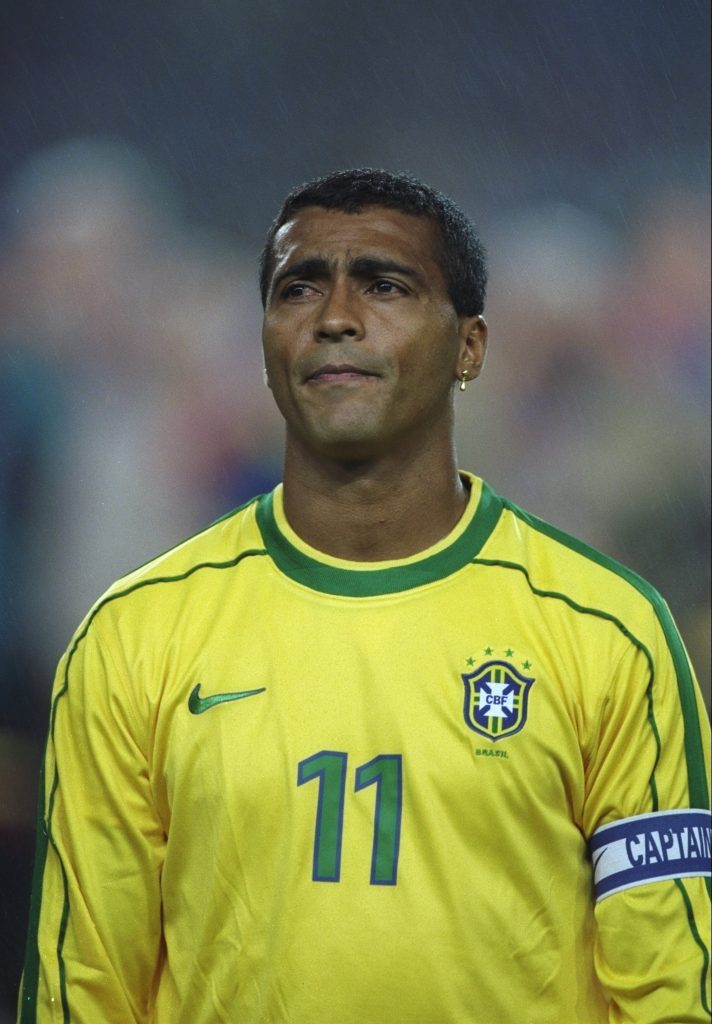 Romario, 1993
Romario made quite the impact on his Barcelona debut in 1993. He scored a hat-trick in his debut against Real Sociedad and went on to score a total of 30 goals in 30 league games to help Barca claim the title.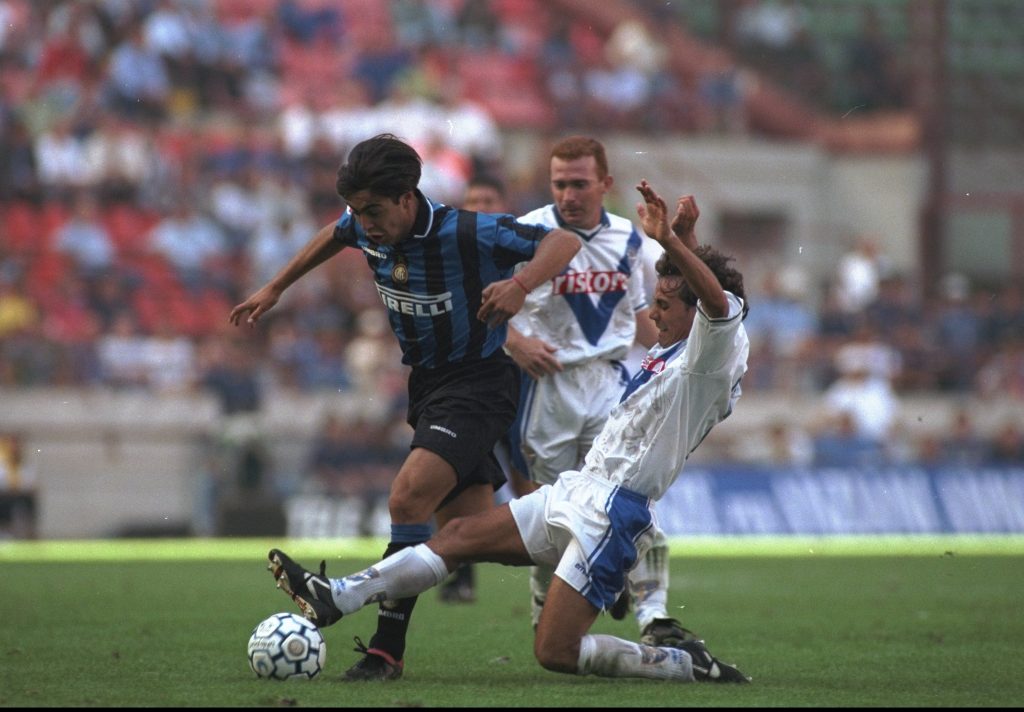 Alvaro Recoba, 1997
With all eyes on the debuting Ronaldo, Alvaro Recoba's first game for Inter Milan was in danger of being overshadowed. However, he came off the bench and scored a wonderful left-footed strike and a free-kick to earn Inter a win over Brescia.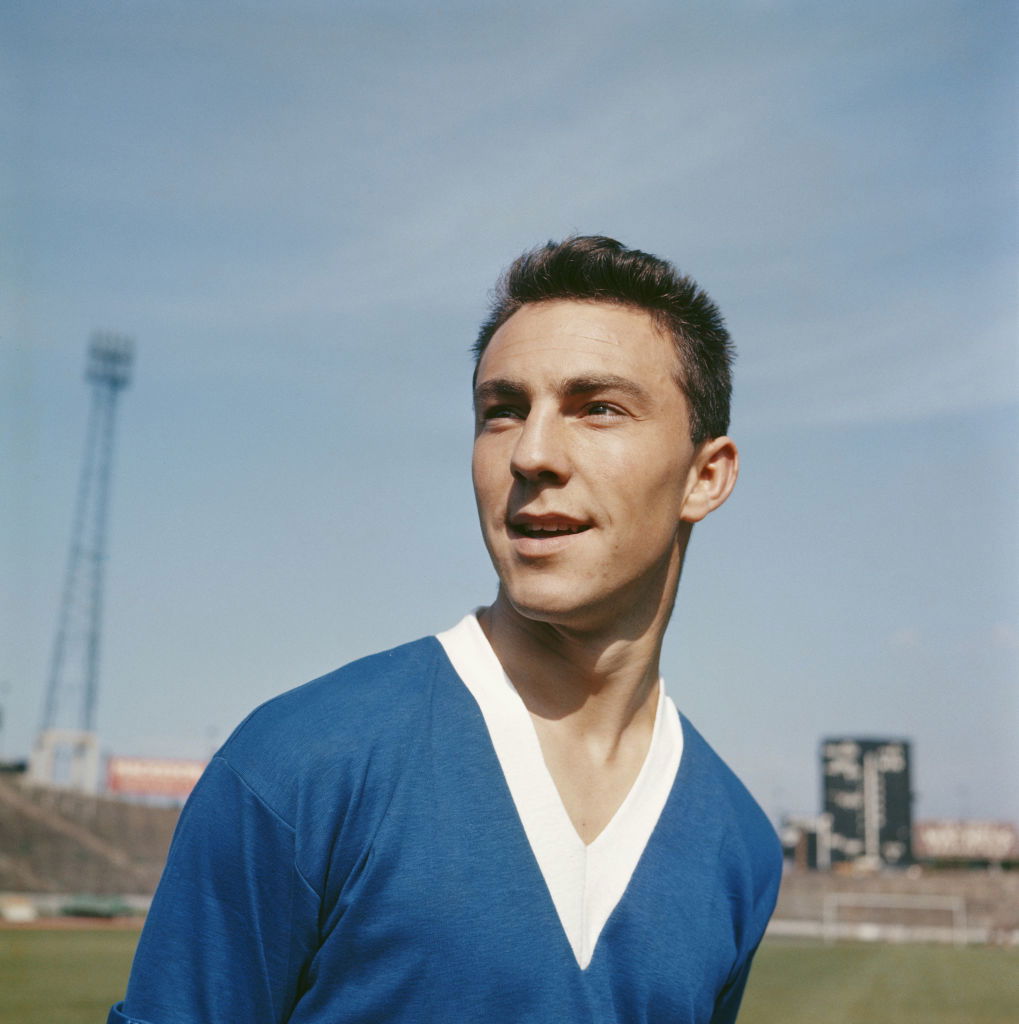 Jimmy Greaves
Jimmy Greaves has an incredible record of scoring on every professional debut he ever made before he retired in 1971! He bagged a goal in his first games for Chelsea, AC Milan, Tottenham, West Ham and England.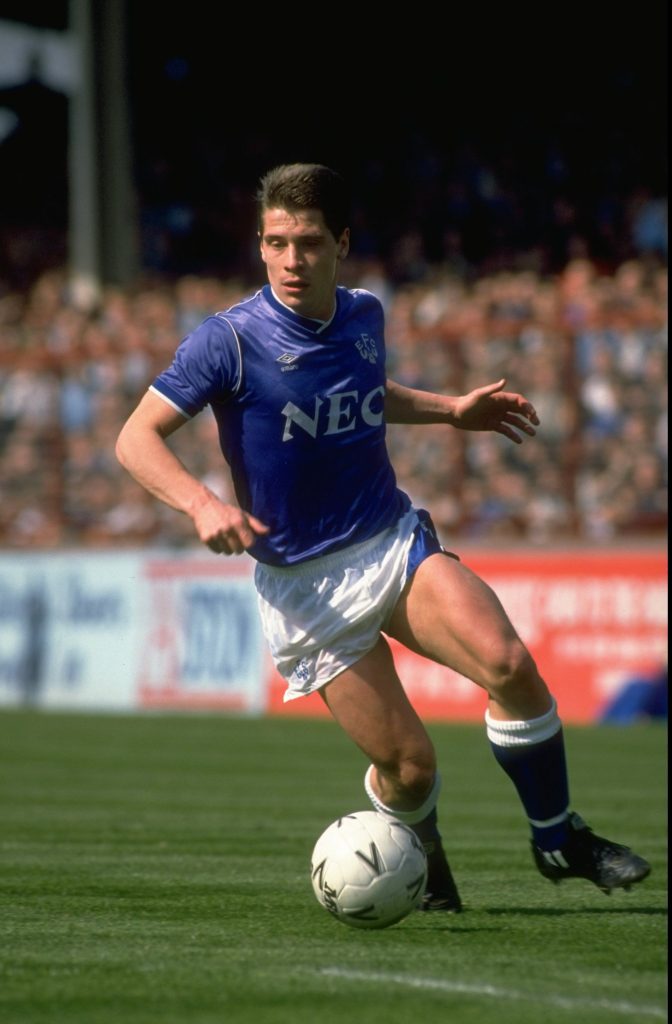 Tony Cottee, 1988
Everton paid what was then a British record fee of £2.2m to sign Tony Cottee from West Ham in 1988. He made an immediate impact by scoring a hat-trick in a 4-0 win over Newcastle.
---