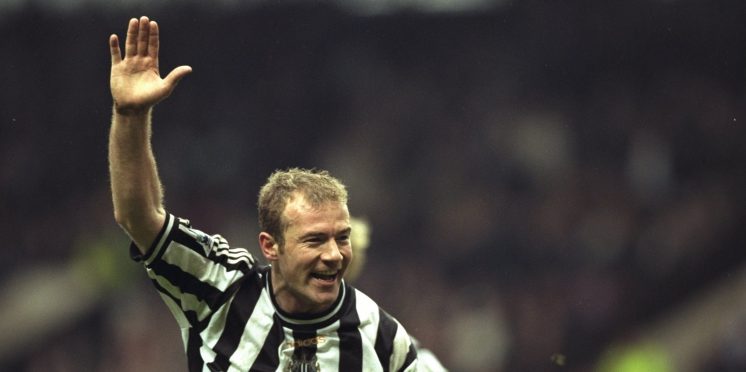 The A-Z of Premier League Goal Scorers – Who is the top scorer with the same first initial of your surname?
Most football fans will know who the greatest goalscorers in Premier League history are, but do you know which individual players have scored more top-flight goals than anyone else whose surname begins with the same letter as thier own? If you don't, we've got you covered as we've gone through the stats (and the alphabet) to find out.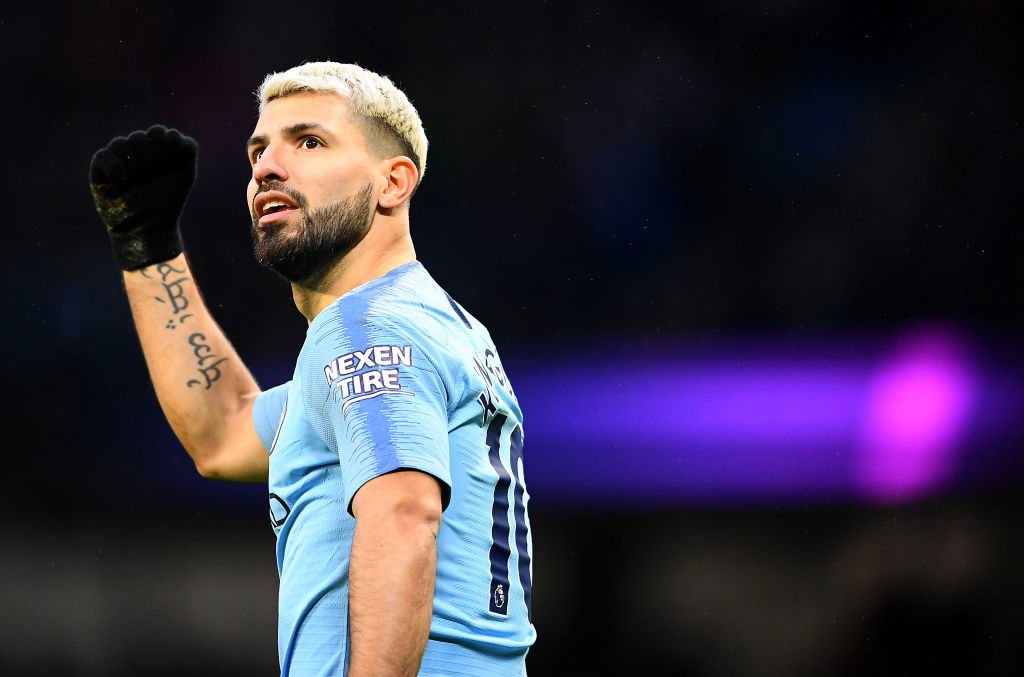 A - Sergio Aguero - 180 goals
Sergio Aguero is arguably the best player in Manchester City's history. No foreign player has scored more Premier League goals than the Argentinian superstar.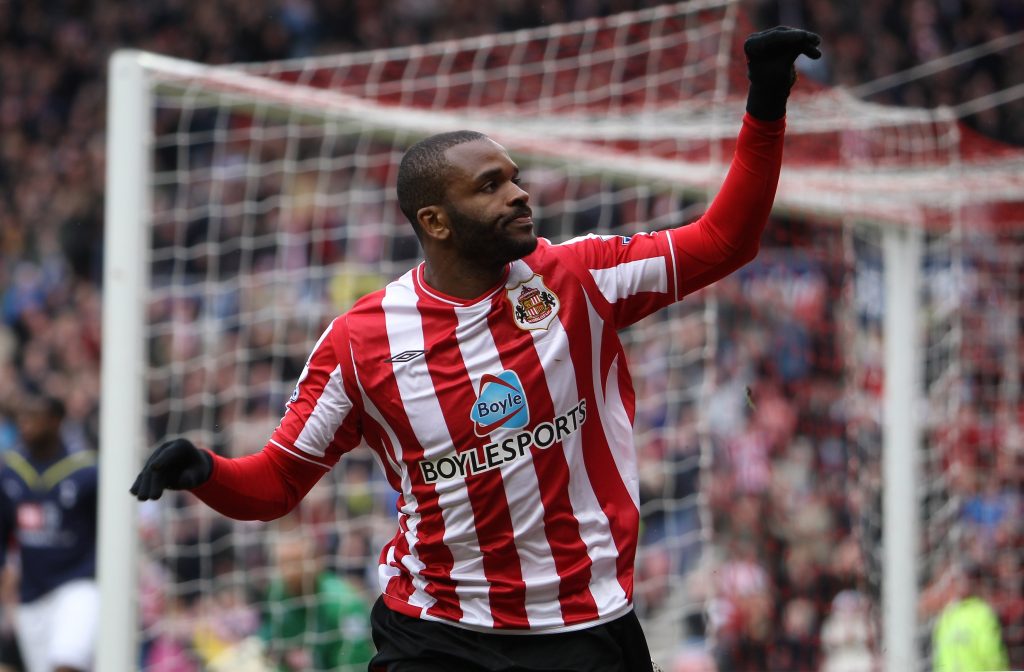 B - Darren Bent - 106 goals
Darren Bent scored Premier League goals for six different clubs. His best season was in 2009/10 as he got 24 goals for Sunderland.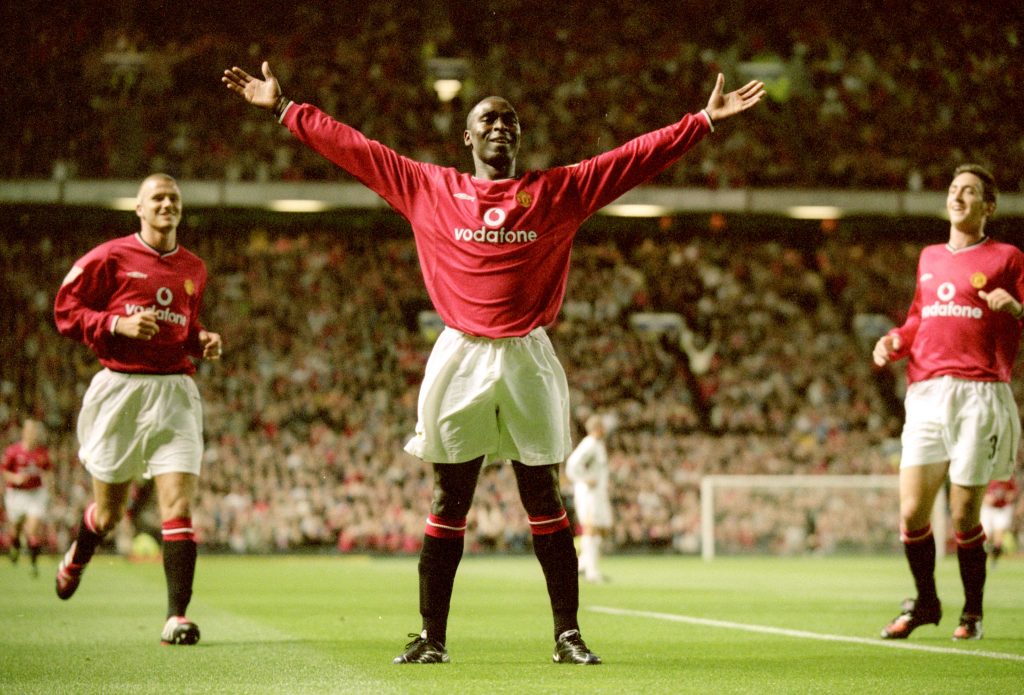 C - Andrew Cole - 187 goals
Andrew Cole also scored Premier League goals for six different teams, but it was at Man United where he was at his best, bagging 93 of those 187 goals.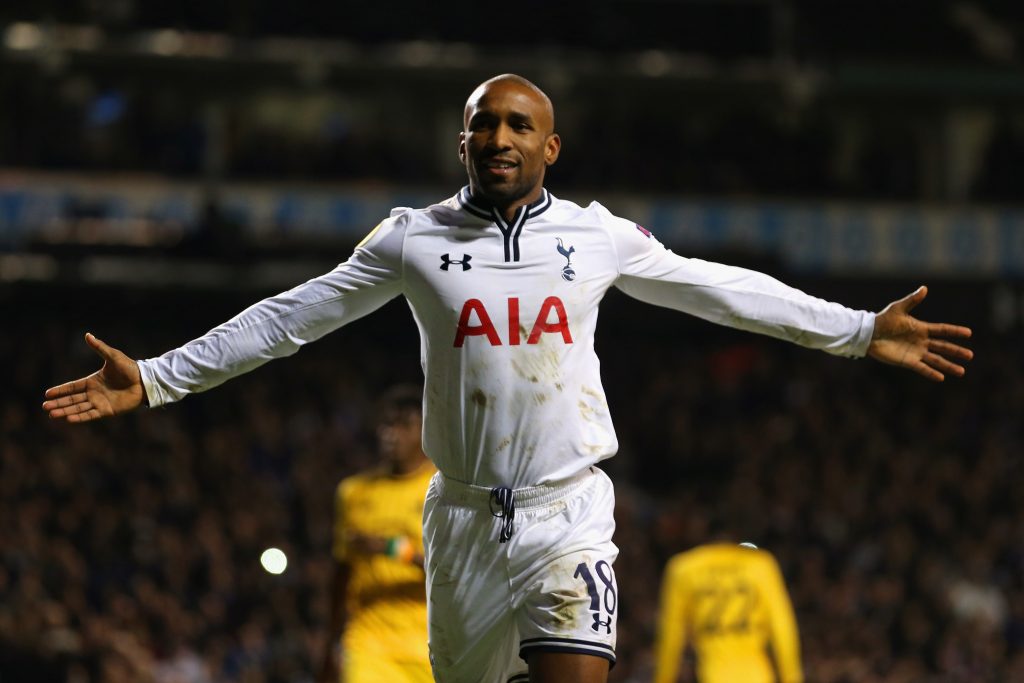 D - Jermain Defoe - 162 goals
Jermain Defoe is still going strong up in Scotland for Rangers. He scored top-flight goals for West Ham, Tottenham, Portsmouth, Sunderland and Bournemouth.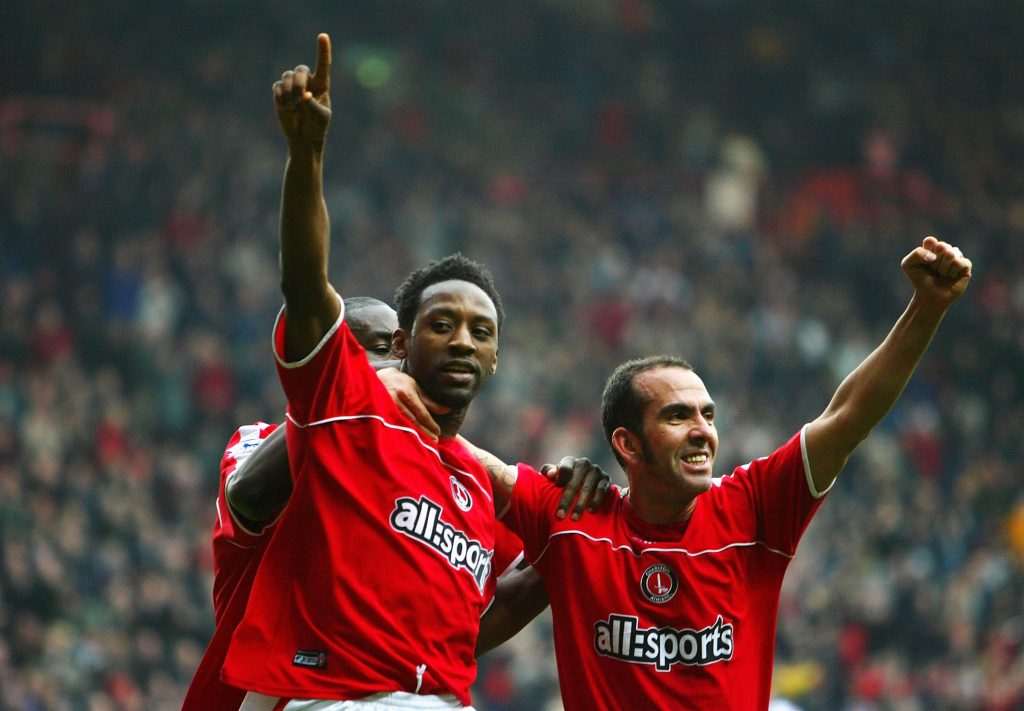 E - Jason Euell - 56 goals
Not many prolific goalscorers in Premier League history with a surname starting with E! Jason Euell scored a combined 56 top-flight goals for Wimbledon and Charlton.
F - Robbie Fowler - 163 goals
The vast majority of Robbie Fowler's top-flight goals came at Liverpool, but he also scored Premier League goals for Leeds and Man City too.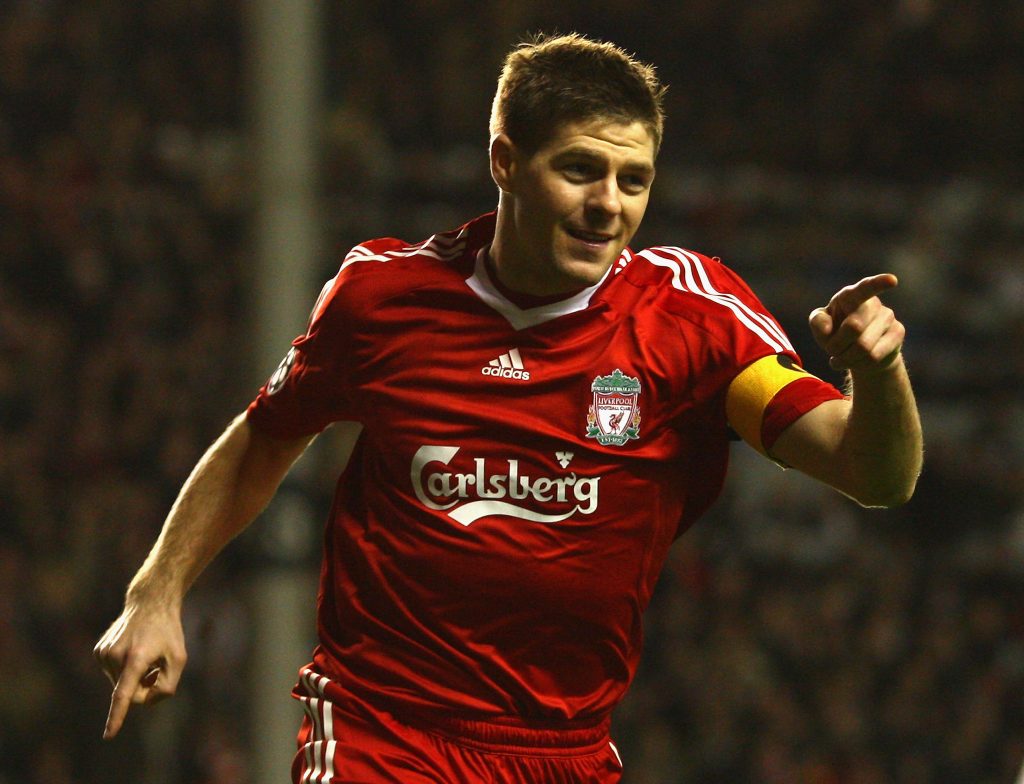 G - Steven Gerrard - 120 goals
Every one of Steven Gerrard's 120 Premier League goals were scored for Liverpool.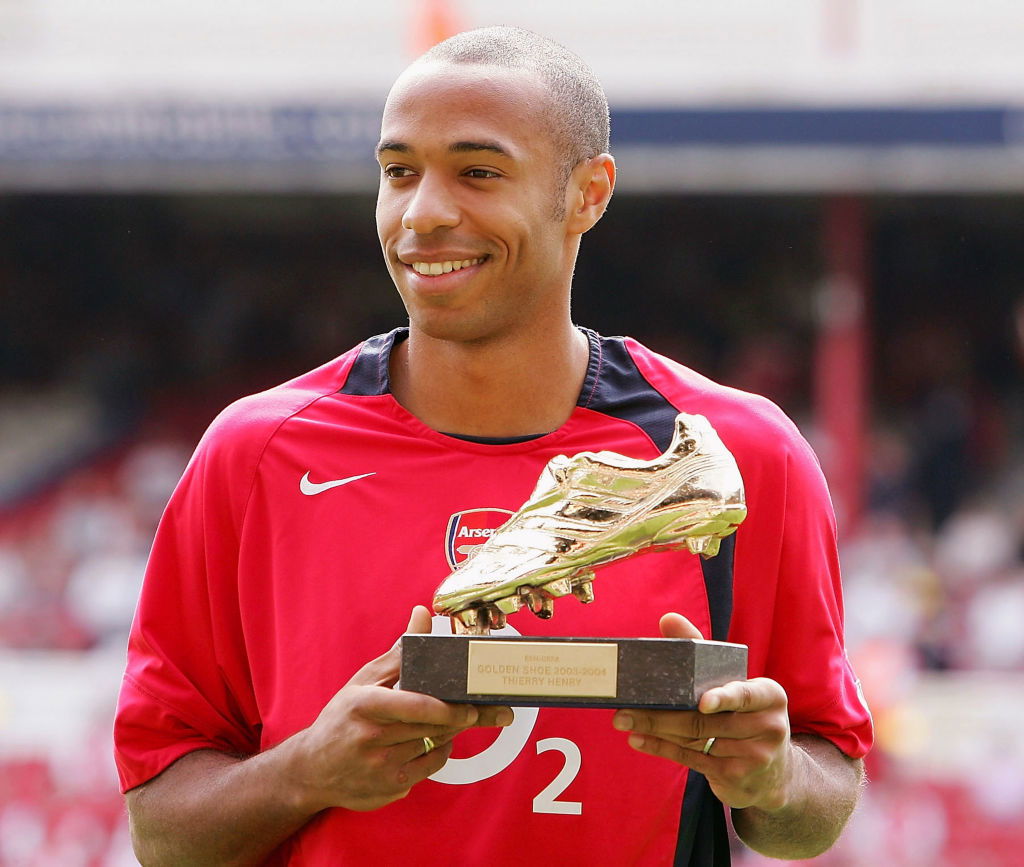 H - Thierry Henry - 175 goals
Some say that Thierry Henry is the greatest player in Premier League history and it's hard to argue with them. He was an absolute goal machine for Arsenal.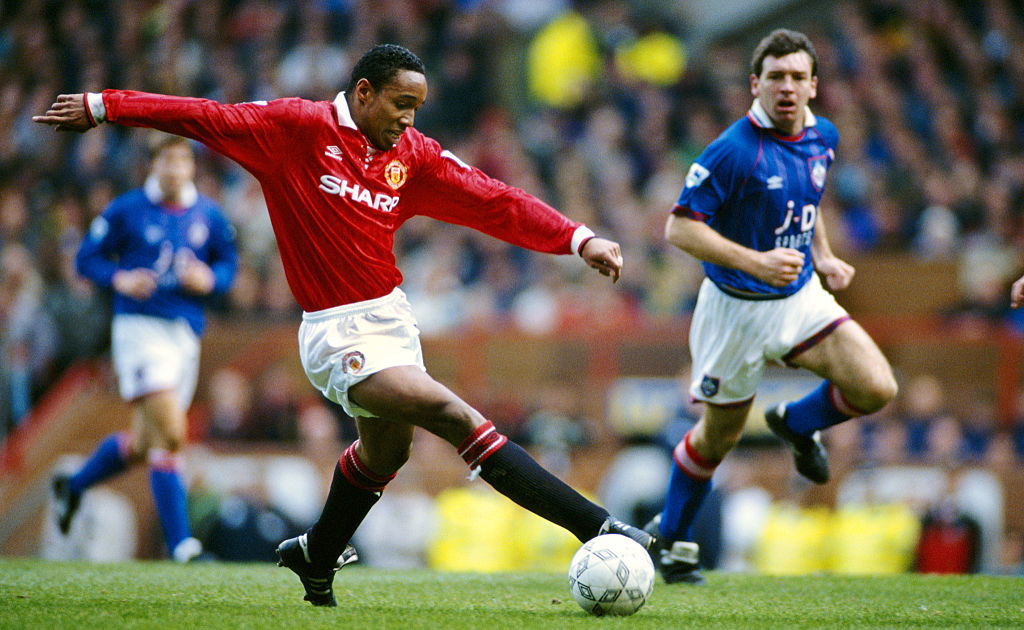 I - Paul Ince - 42 goals
Paul Ince's 42 Premier League goals came for Man United, Liverpool, Middlesbrough and Wolves.
J - Andrew Johnson - 51 goals
Andrew Johnson burst onto the scene in the Premier League, scoring 21 goals in his first top-flight season with Crystal Palace. He went on to score Premier League goals for Everton and Fulham too.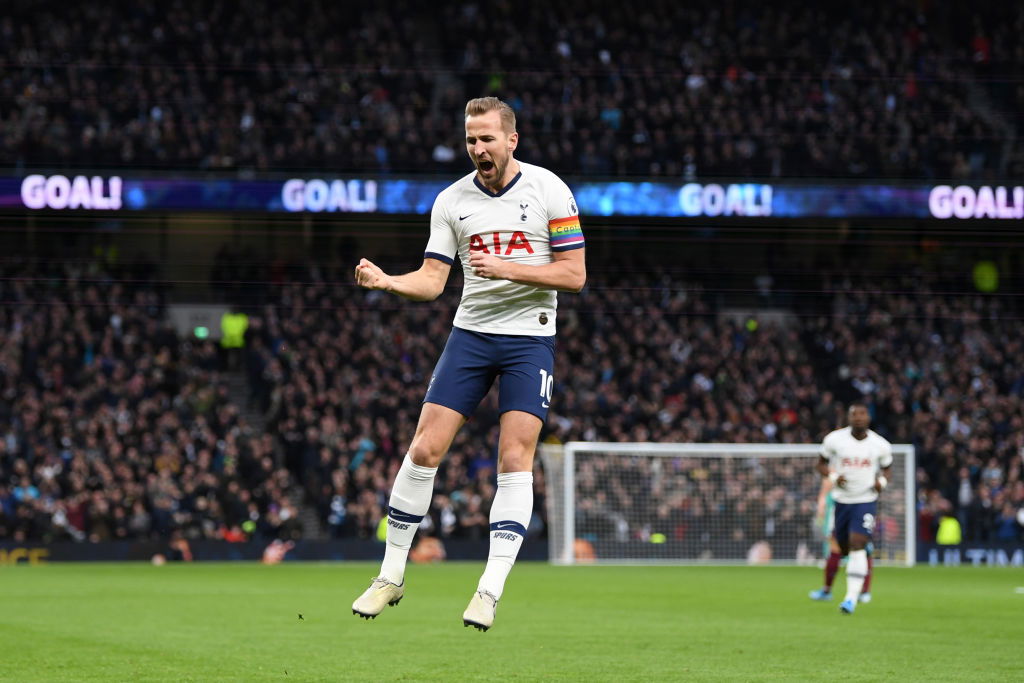 K - Harry Kane - 136 goals
Harry Kane has scored 136 Premier League goals so far and he's shown no signs of slowing down.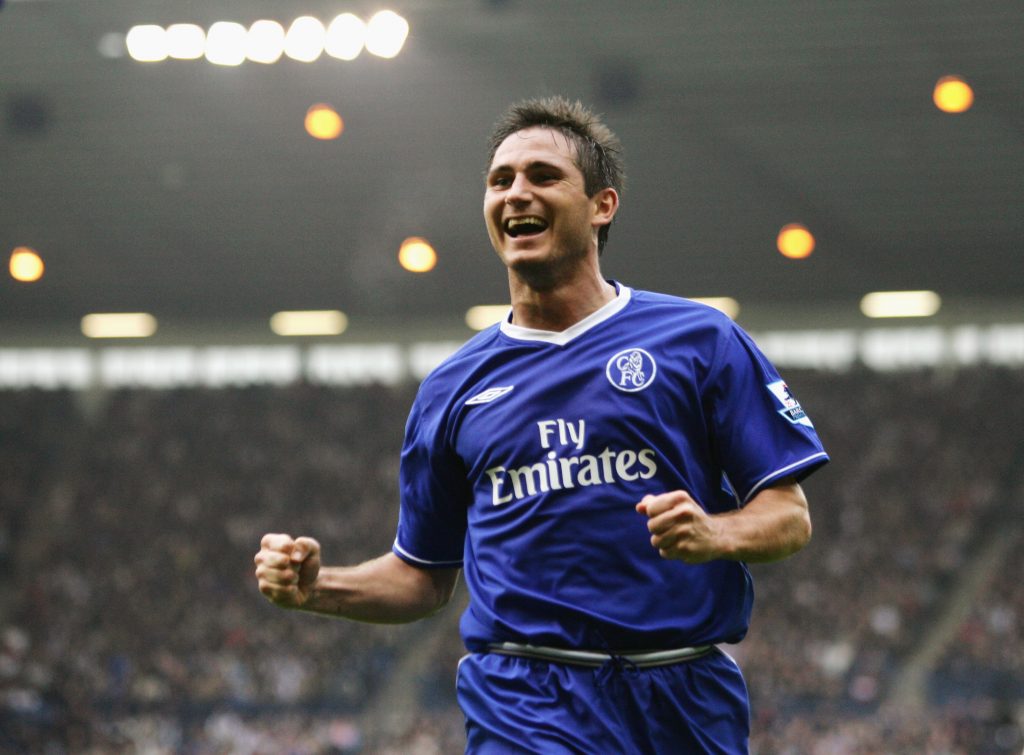 L - Frank Lampard - 177 goals
Frank Lampard is the highest-scoring midfielder in Premier League history. Nearly all of this 177 goals came for Chelsea, the club he now manages, but he also bagged a few for West Ham and Man City.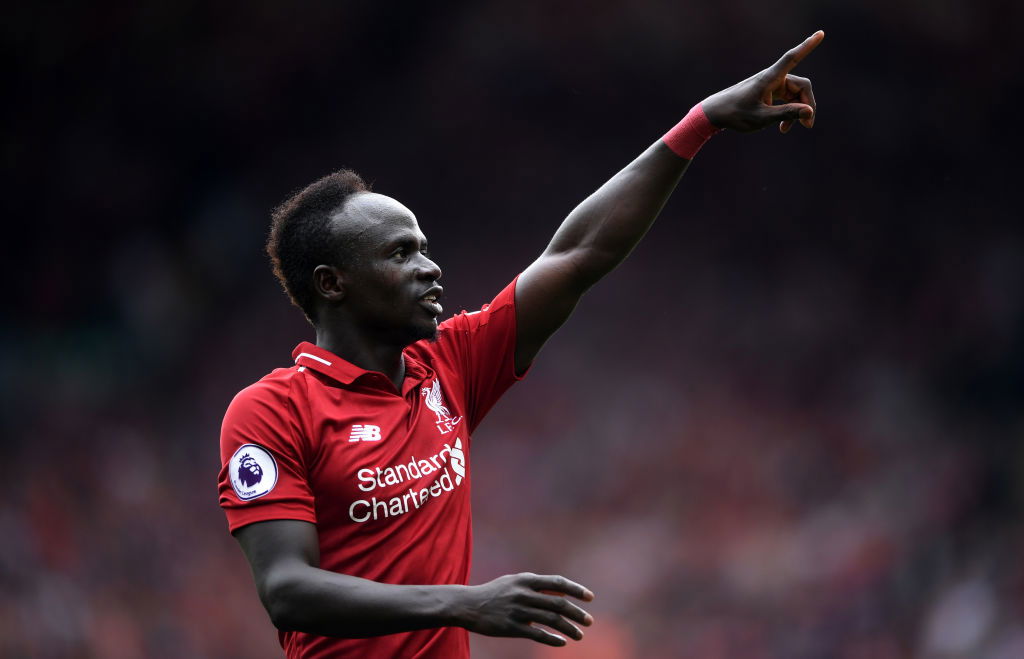 M - Sadio Mane - 80 goals
Sadio Mane has 80 Premier League goals already and all being well, the Liverpool star should be in the 100 club sooner rather than later.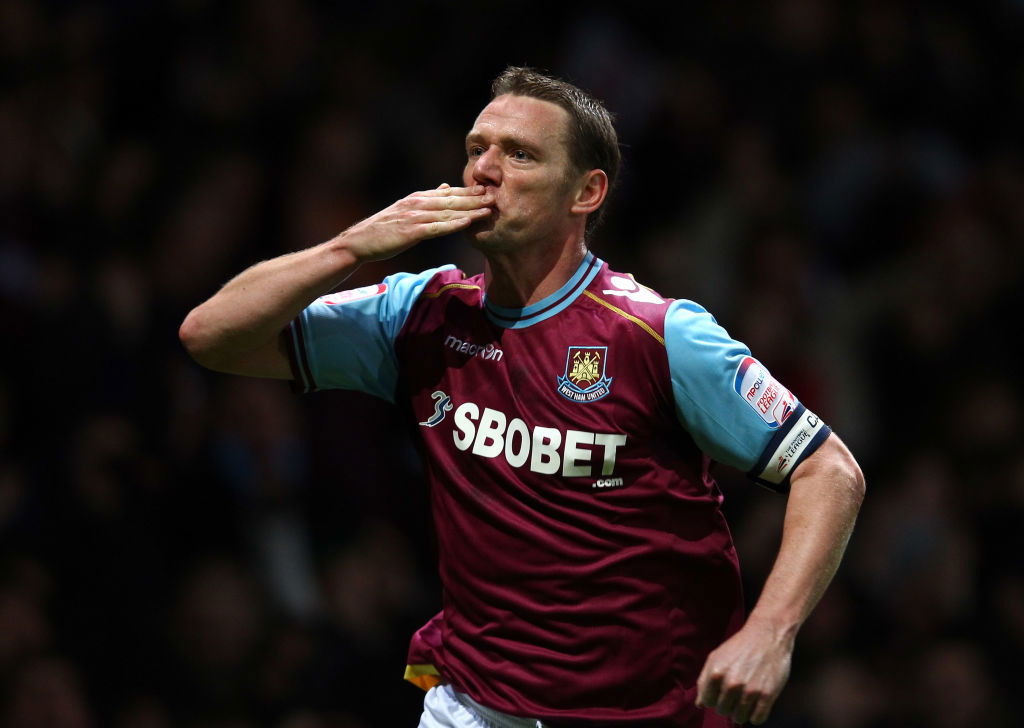 N - Kevin Nolan - 69 goals
Kevin Nolan scored Premier League goals for Bolton, Newcastle and West Ham. His best season was the 2010/11 campaign were he netted 12 times for the Magpies.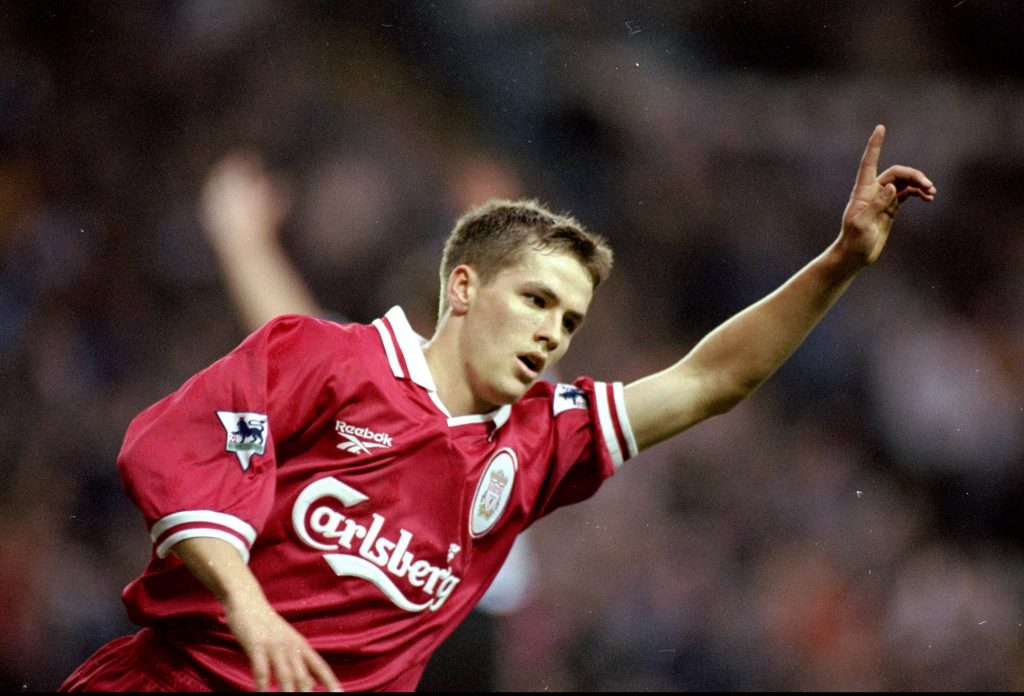 O - Michael Owen - 150 goals
Michael Owen was phenomenon when he broke through at Liverpool, and he proved that when he won the Ballon d'Or. Most of his 150 goals came for the Reds but he also scored for Newcastle, Man United and Stoke.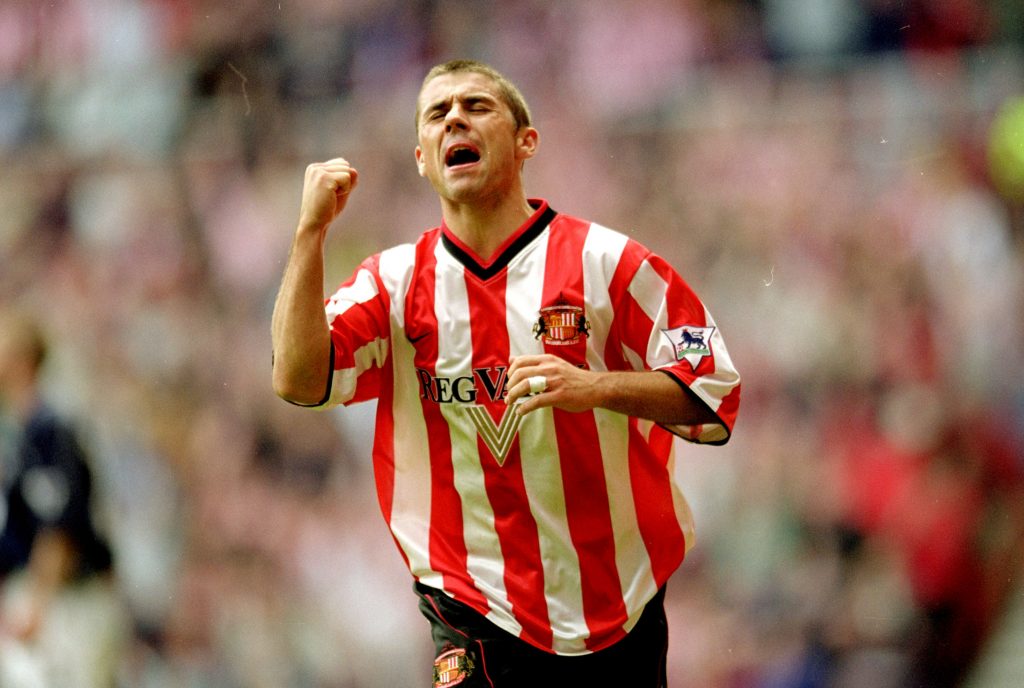 P - Kevin Phillips - 92 goals
30 of Kevin Phillips' 92 Premier League goals came in his first top-flight season with Sunderland. He also scored in the league for Southampton, Aston Villa and Birmingham.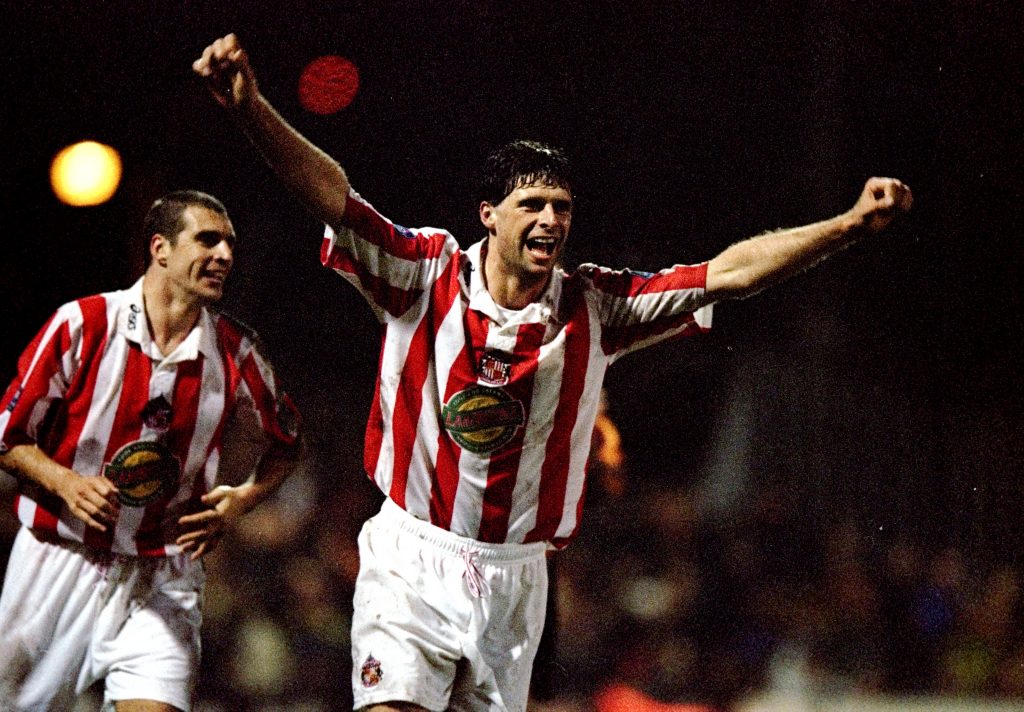 Q - Niall Quinn - 59 goals
Not many people can say they've scored in the Premier League and been the chairman of a Premier League club too, but Niall Quinn can!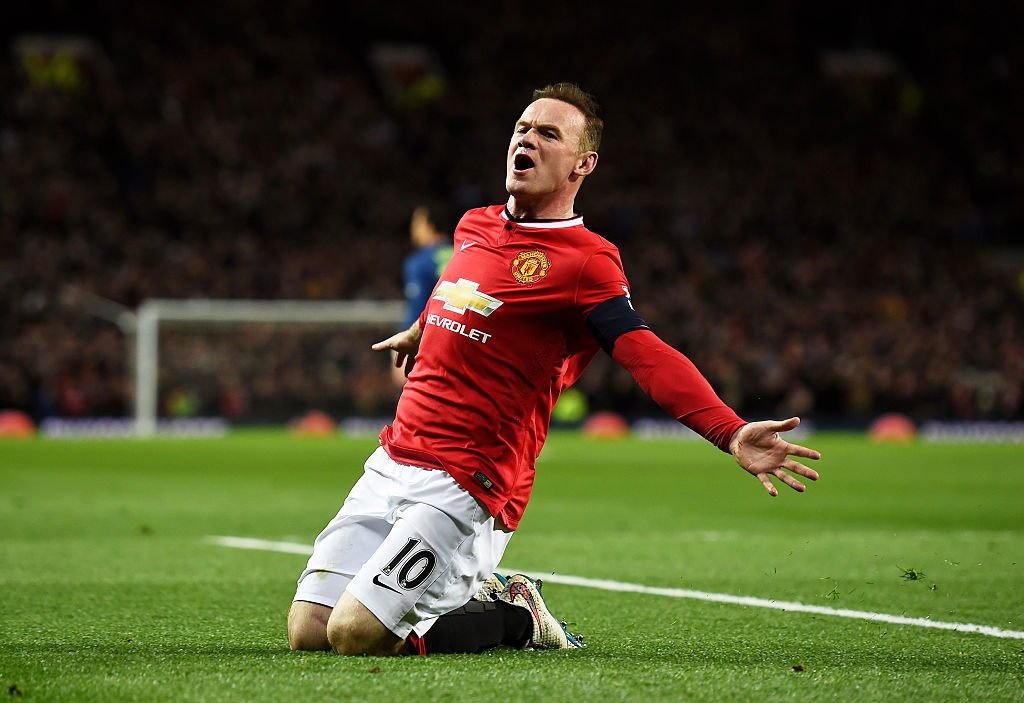 R - Wayne Rooney - 208 goals
Wayne Rooney is currently the captain for Derby County and he'll be hoping to get promoted and score a few more Premier League goals for the Rams. He is one of just two men to have scored over 200 times in the Premier League….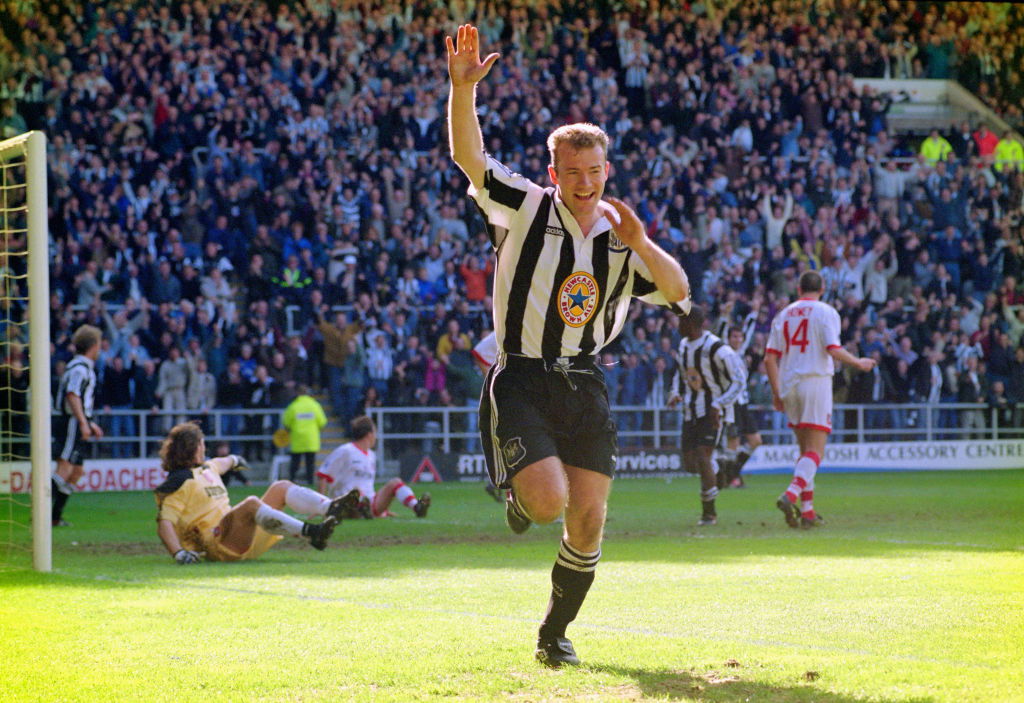 S - Alan Shearer - 260 goals
… The other man with over 200 Premier League goals is Alan Shearer! Nobody has scored more Premier League goals than Shearer. His 260 goals came during 16 incredible combined seasons at Blackburn and Newcastle.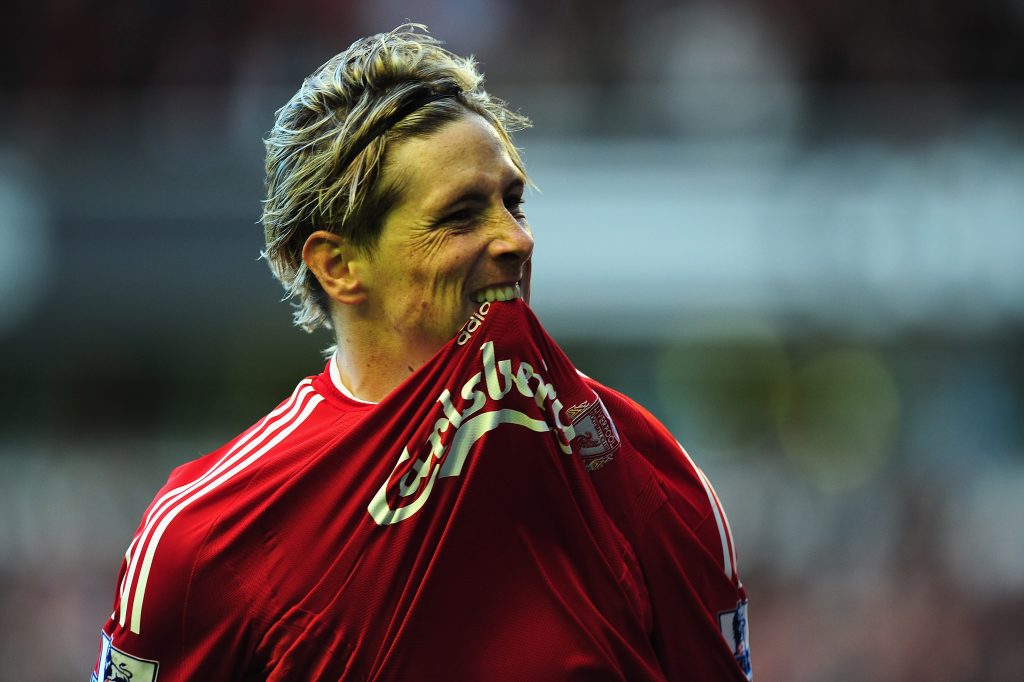 T - Fernando Torres - 85 goals
Whilst most of Fernando Torres' 85 goals came for Liverpool, he did score a few after his move to Chelsea, just not as many as Blues fans would have liked!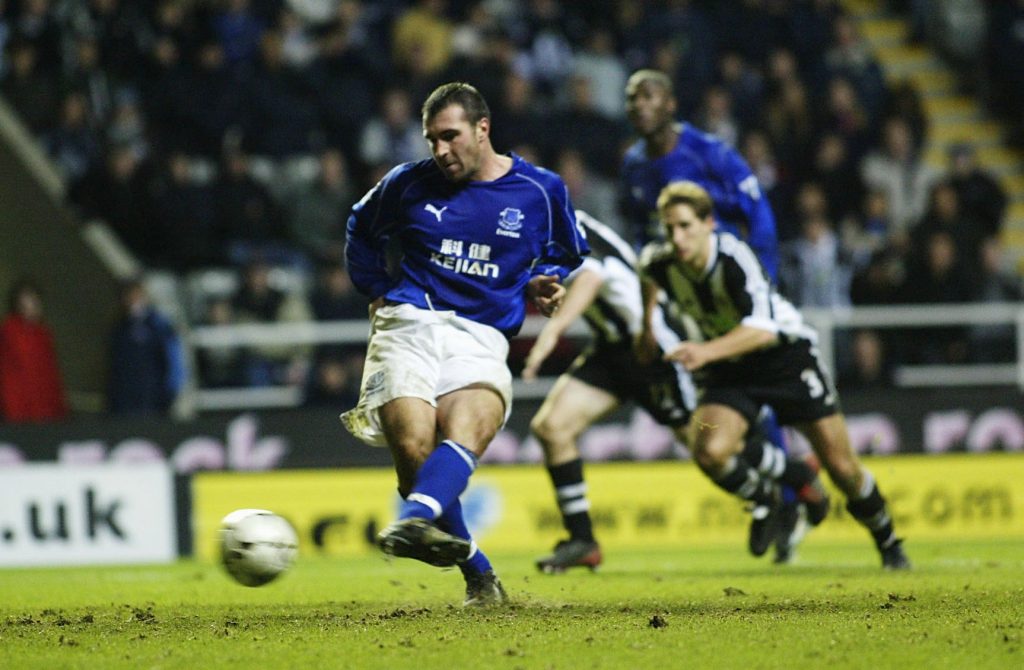 U - David Unsworth - 38 goals
David Unsworth, aka Rhino, scored 38 Premier League goals. Most came for Everton but he also scored for West Ham, Portsmouth and Wigan.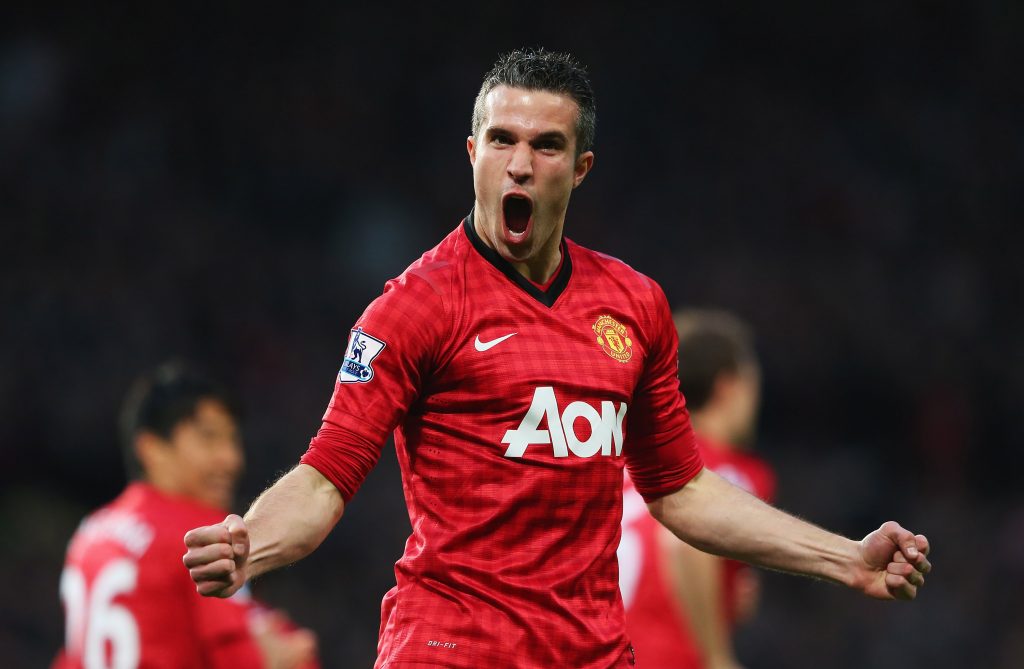 V - Robin van Persie - 144 goals
The prolific Dutchman Robin van Persie scored 144 combined Premier League goals for Arsenal and Man United.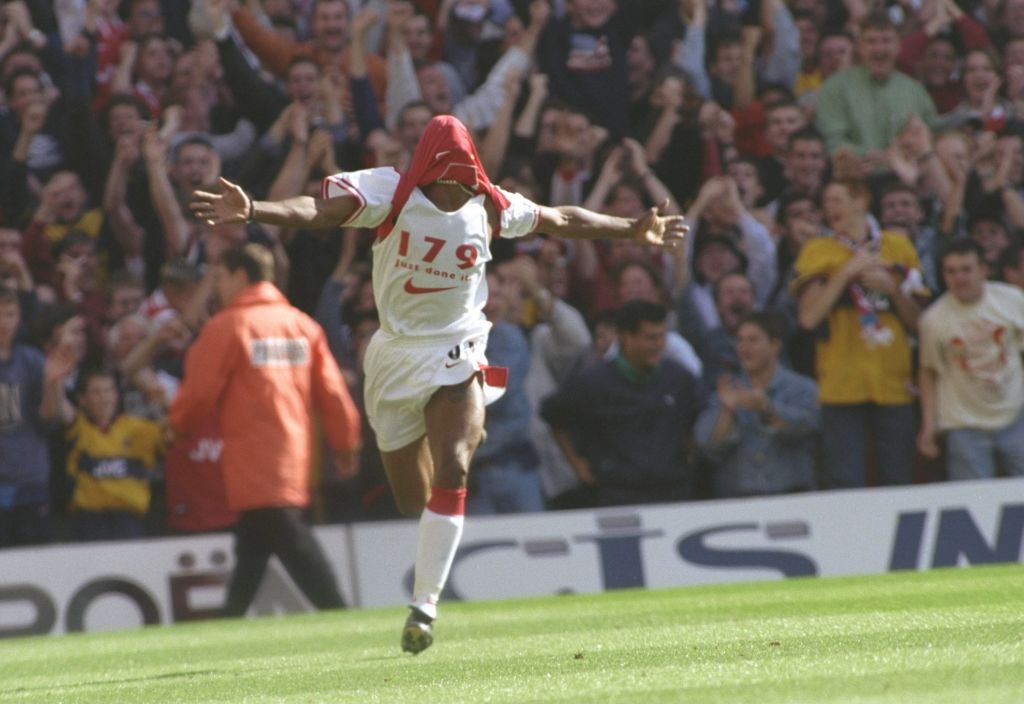 W - Ian Wright - 113 goals
Ian Wright is an Arsenal legend and 102 of his 113 Premier League goals came for the Gunners. The other nine were scored at West Ham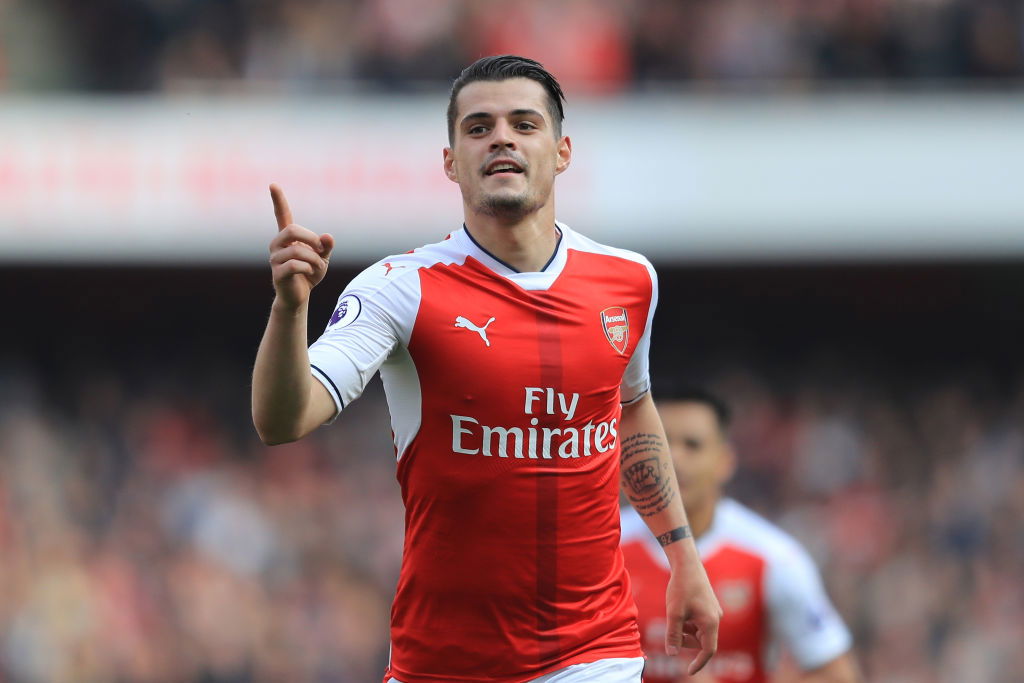 X - Granit Xhaka - 7 goals
There haven't been many Premier League players with a surname beginning with X, so seven goals are enough for Granit Xhaka to win the battle of the X-men!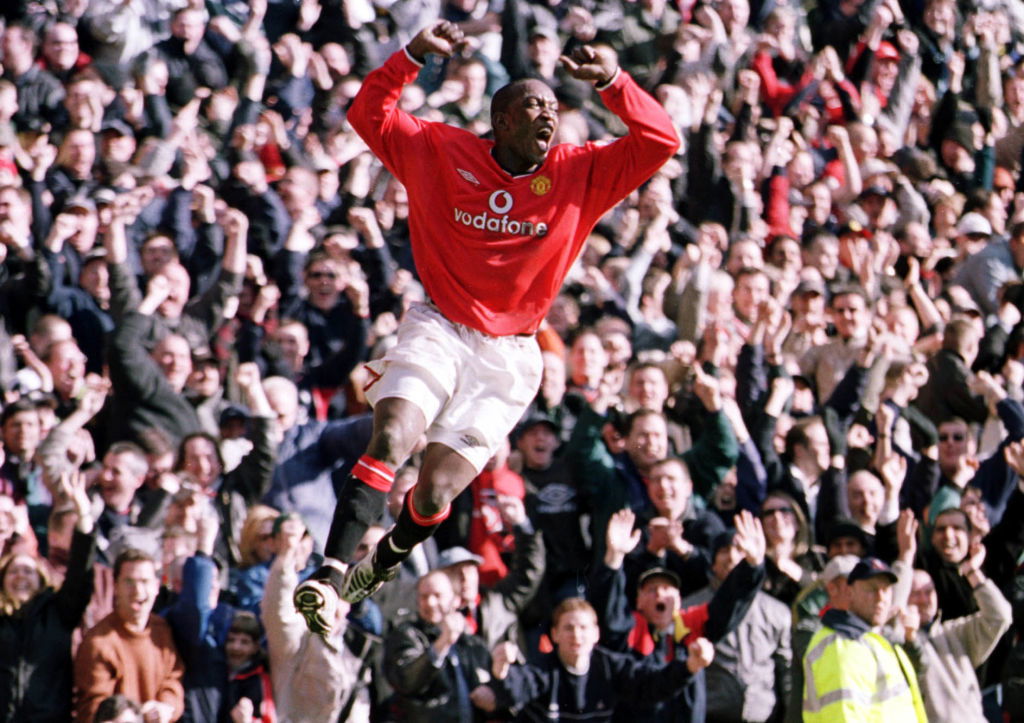 Y - Dwight Yorke - 123 goals
Dwight Yorke played as a forward for a number of different clubs throughout the years. He has his most successful years at Man United.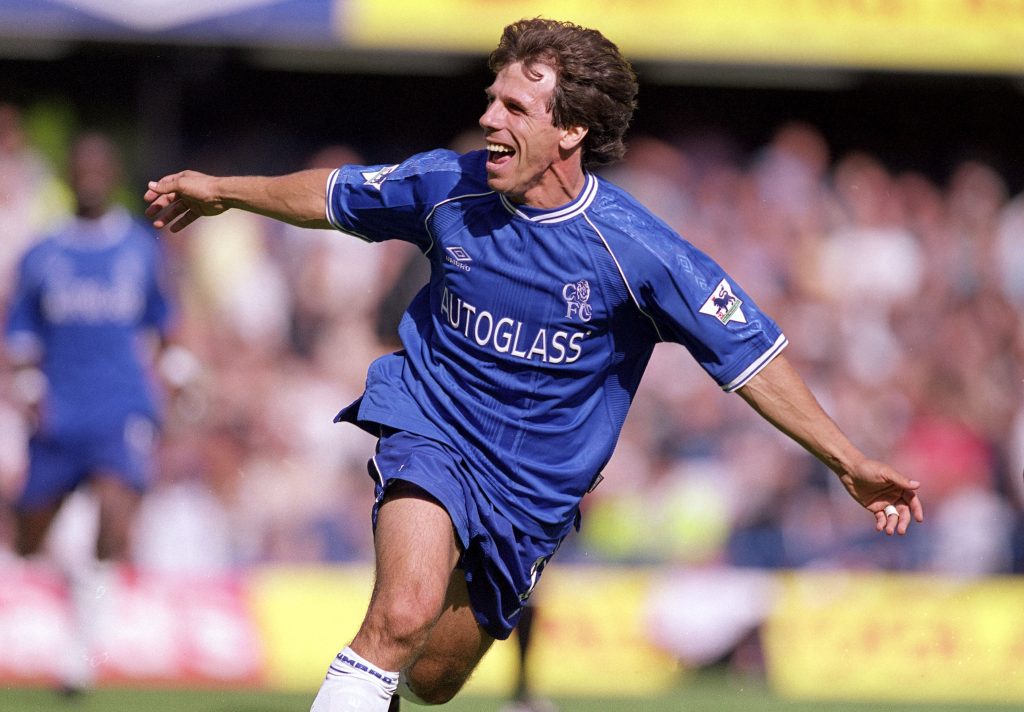 Z - Gianfranco Zola - 59 goals
All 59 of Gianfranco Zola's Premier League goals were scored for Chelsea, where he's still adored to this day.
---