The greatest loan signings of all time
Football clubs are likely to be much more prudent when it comes to spending this summer as they all feel the pinch of the global pandemic. Empty stadiums, the lack of money-spinning pre-season tours and a reduction in advertising revenues will all likely see clubs tightening the purse strings. As such, we might expect to see a few more loan signings rather than permanent transfers. Loanees will command lower fees whilst their parent clubs might be happy to get the players off the wage bill. Loan signings can often flop, but sometimes, they can work our really, really well. We've taken a look at some of the best loan signings of all time, if any loanees this summer can meet these standards, they'll have done very well!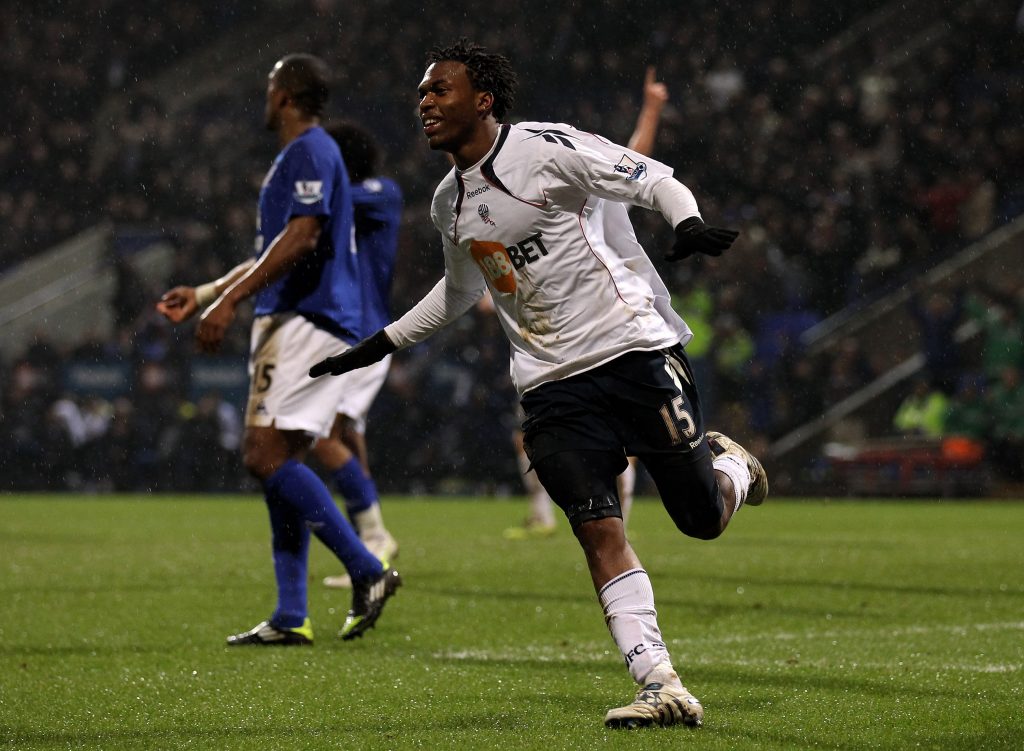 Daniel Sturridge - Chelsea to Bolton
Daniel Sturridge proved to be a great short-term addition as he scored eight goals in 12 league games for Bolton during his loan spell in the 2010/11 season.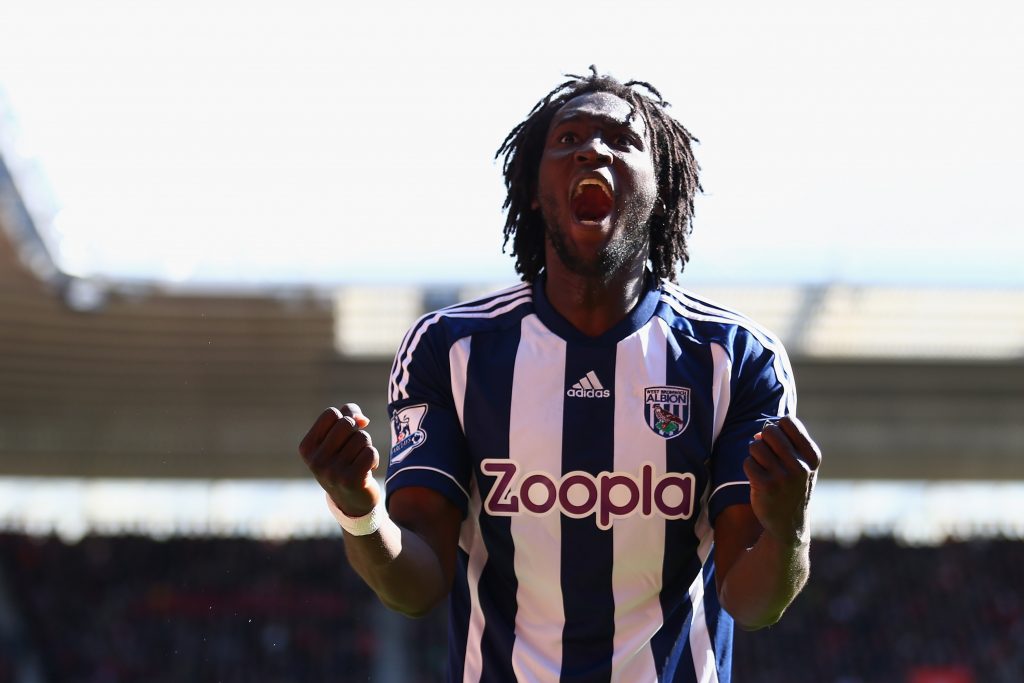 Romelu Lukaku – Chelsea to West Bromwich Albion
Romelu Lukaku started his Premier League career at Chelsea in 2011 but a season-long loan to West Brom was where he really stood out as the star we know him as today. He scored 17 goals in 35 league games for the Baggies.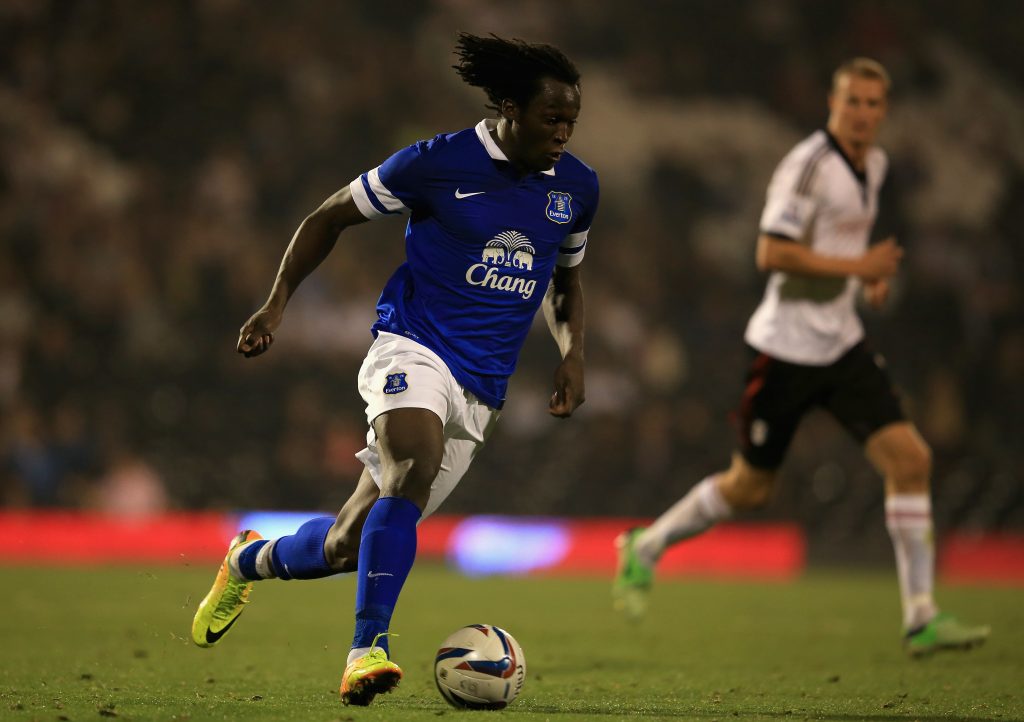 Romelu Lukaku – Chelsea to Everton
A year after impressing at West Brom, Romelu Lukaku moved to Everton on loan as was just as good. He scored 15 goals in 31 games, which led to Everton signing him on a permanent deal.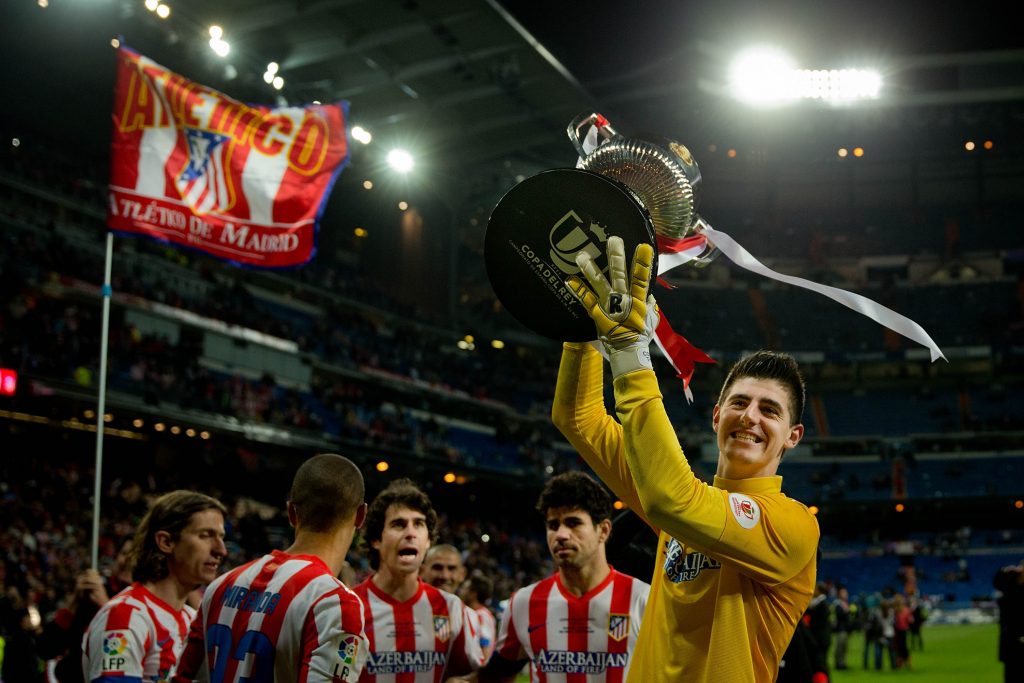 Thibaut Courtois - Chelsea to Atletico Madrid
With Petr Cech still very much the main man at Chelsea, the Blues chose to loan Thibaut Courtois to Atletico Madrid. The teenager was outstanding for Atleti and he helped them beat Real Madrid in the Copa del Rey Final.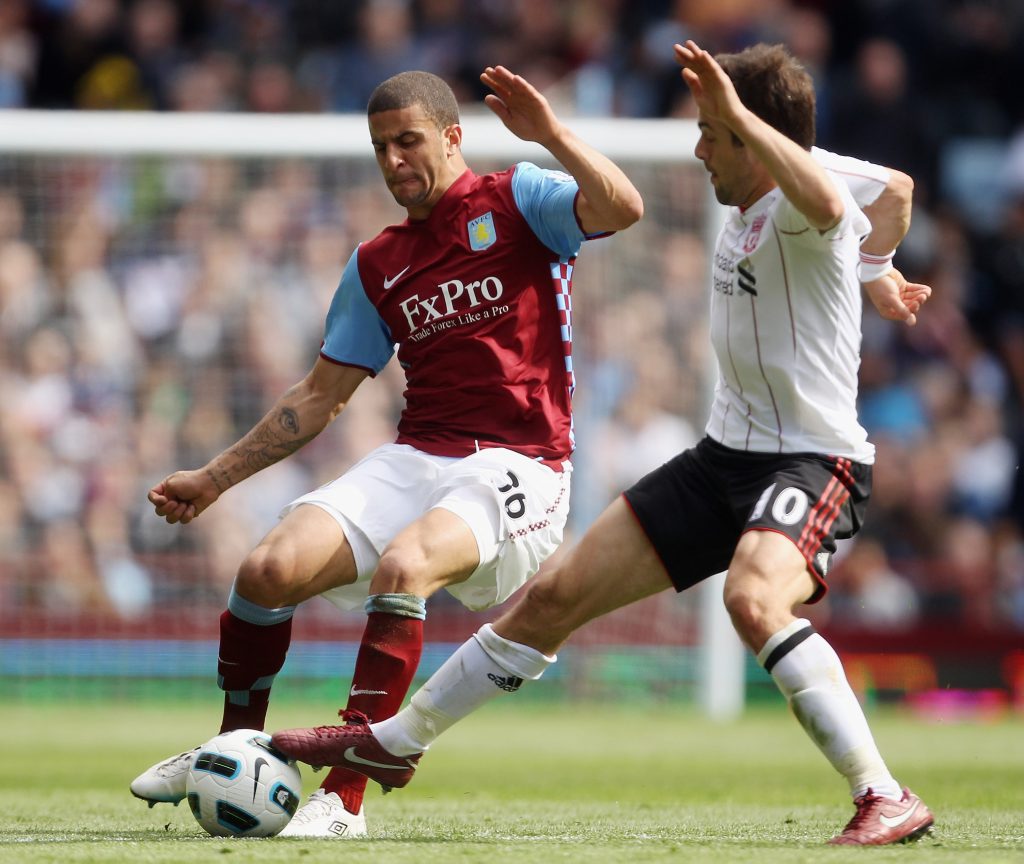 Kyle Walker - Tottenham to Aston Villa
In January 2011, Aston Villa made a deal with Tottenham to take on Kyle Walker for the remainder of the season. He scored one goal and had three more assists and scored a wonderful goal against Fulham in a 2-2 draw.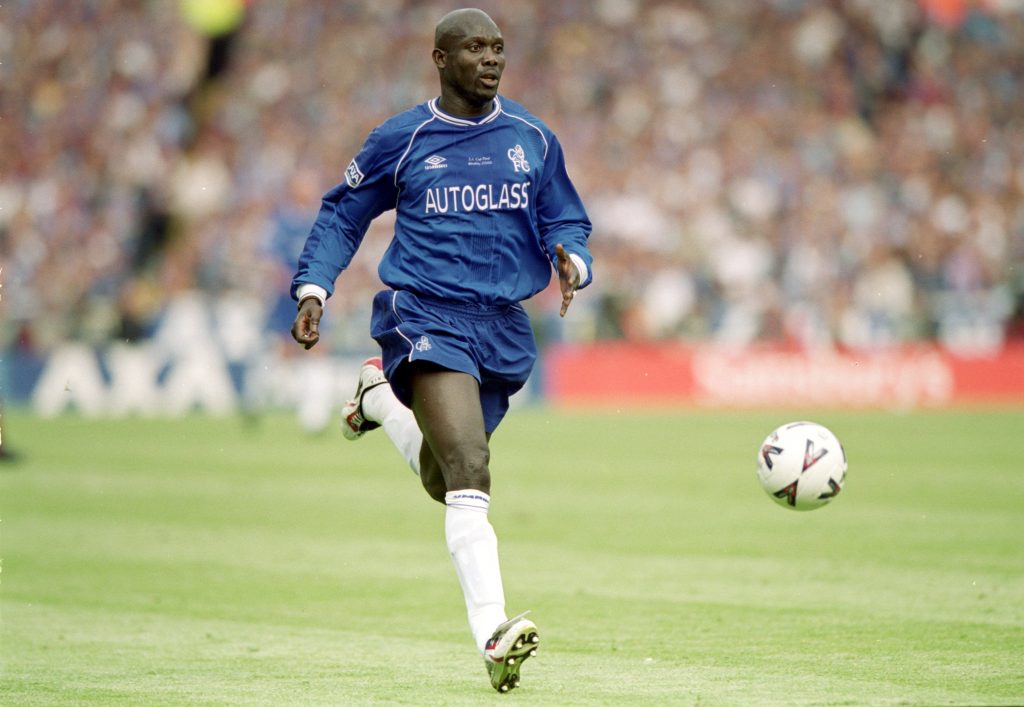 George Weah - Milan to Chelsea
Even at the age of 33, nothing was slowing down George Weah when he was transferred from Milan to Chelsea in the 1999/2000 season. A late winner on his debut against Spurs made him an instant hit and he scored some big goals in the FA Cup as Chelsea made it to the final, which they won.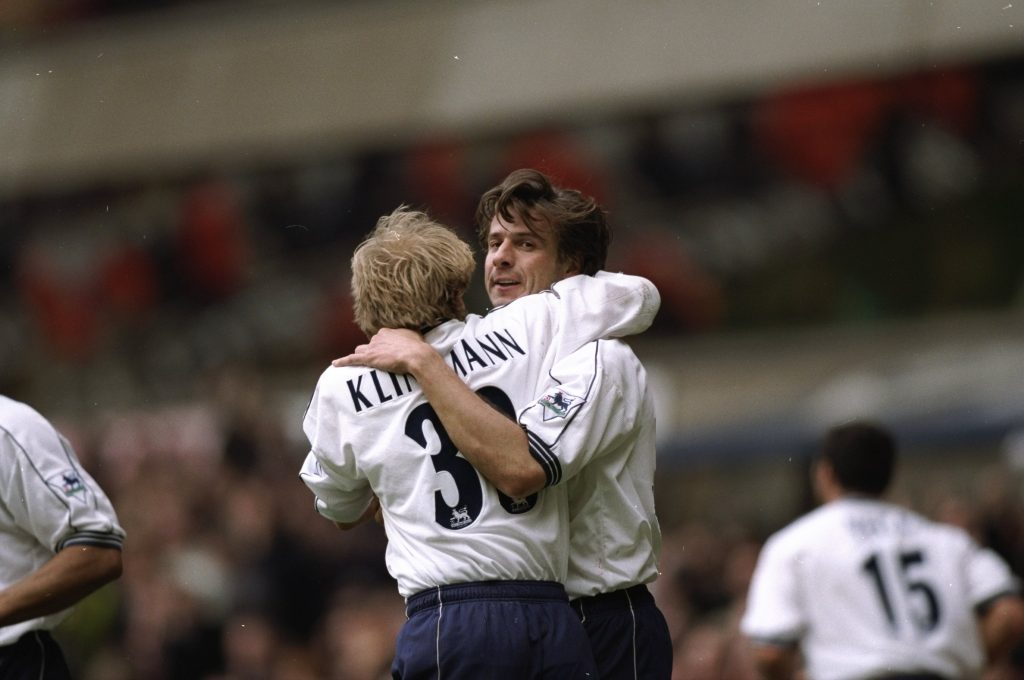 Jurgen Klinsmann - Sampdoria to Tottenham
Jurgen Klinsmann had a great year at Tottenham in the 1994/95 season which is why Bayern Munich took him back to the Bundesliga at the end of that season. A few years later, Spurs looked to be in relegation trouble and brought the German in to help save them. He did just that, scoring nine goals in 15 Premier League games at the end of the 1997/98 campaign.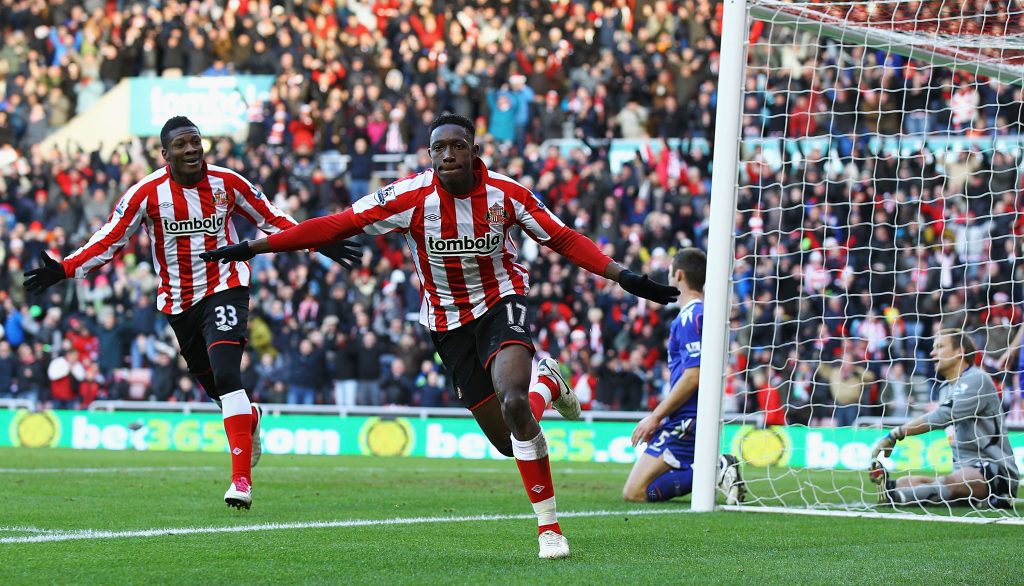 Danny Welbeck - Manchester United to Sunderland
Danny Welbeck was a temporary loan to Sunderland back in the 2010/11 season. His first goal for the club came in the shock 3-0 win against Chelsea at Stamford Bridge and he scored another five times that season.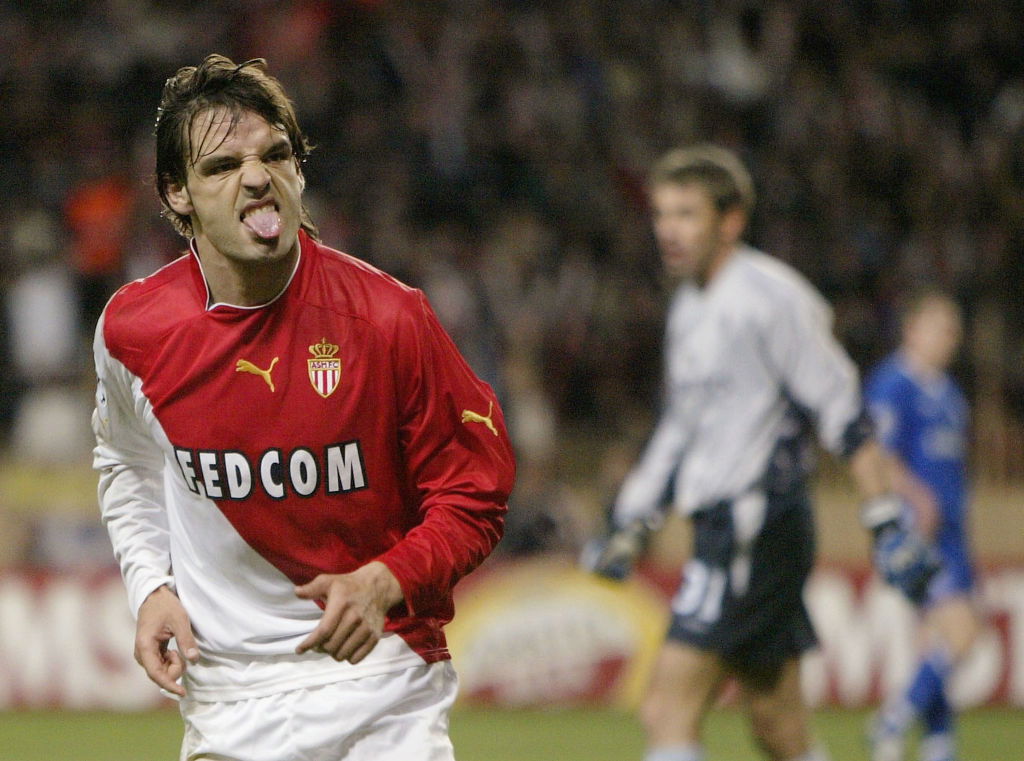 Fernando Morientes - Real Madrid to Monaco
With game time limited at Real Madrid, Fernando Morientes decided to join Monaco on loan in 2003. It was a wise move too as Monaco reached the Champions League final, with Morientes being the top scorer in the competition with nine goals, including strikes that helped knock his parent club out of the competition!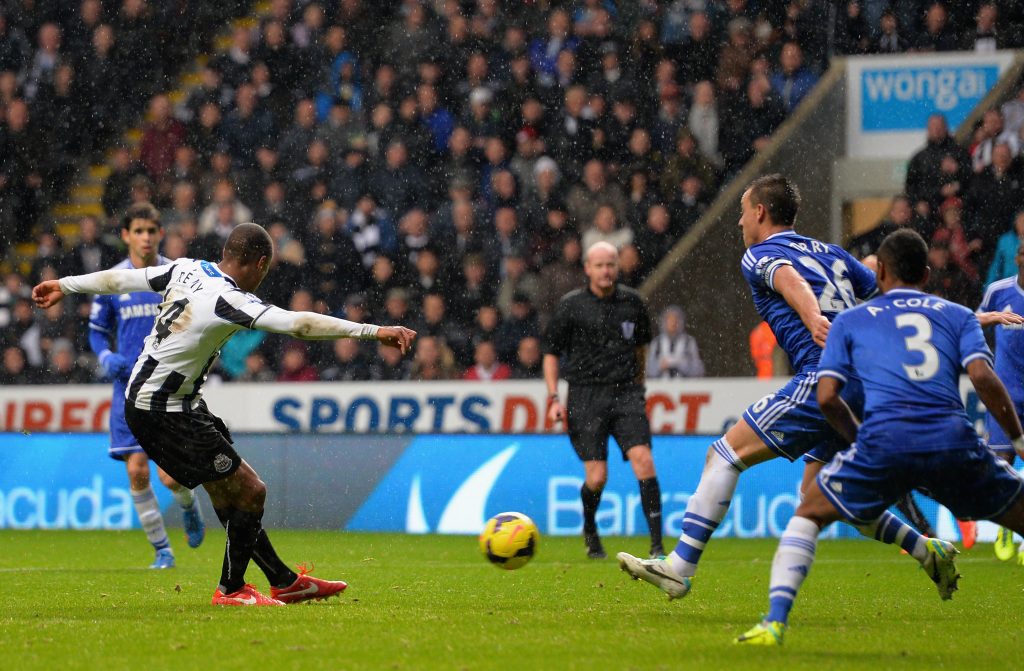 Loic Remy - QPR to Newcastle
Loic Remy scored 14 Premier League goals for Newcastle, helping Alan Pardew's side earn a comfortable midtable position in the 2013/14 season.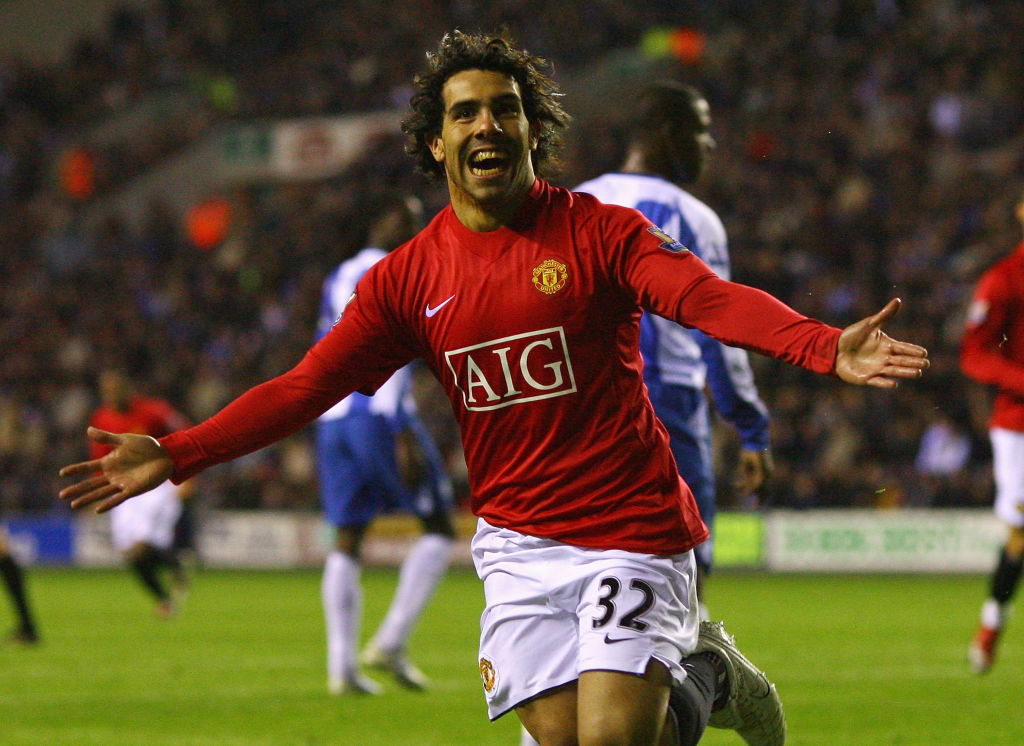 Carlos Tevez - West Ham to Manchester United
Carlos Tevez joined Machester United on a two-year loan in 2007. He scored 19 goals in his debut season as United won the League and Champions League double. He scored 15 times te next year, proving to Sir Alex Ferguson that he made the right choice to bring him in.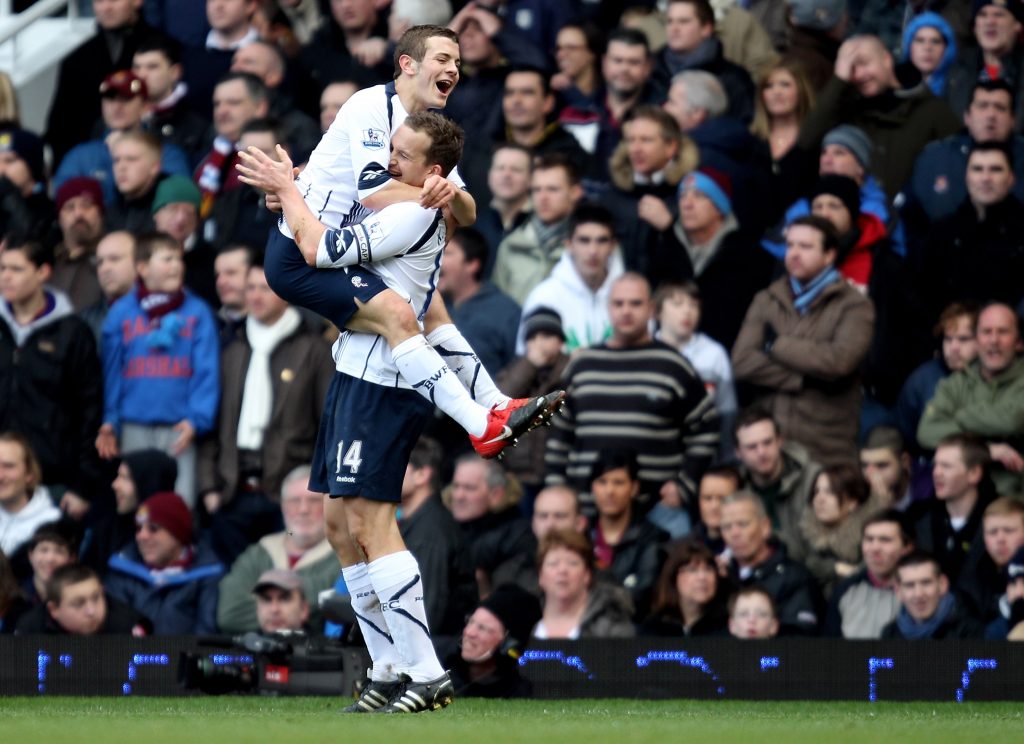 Jack Wilshere - Arsenal to Bolton
Jack Wilshere proved to be one of the most prominent young footballers around in 2010 after spending four months at Bolton. He showed no fear when attacking and a strong stance in defence making him a perfect midfielder.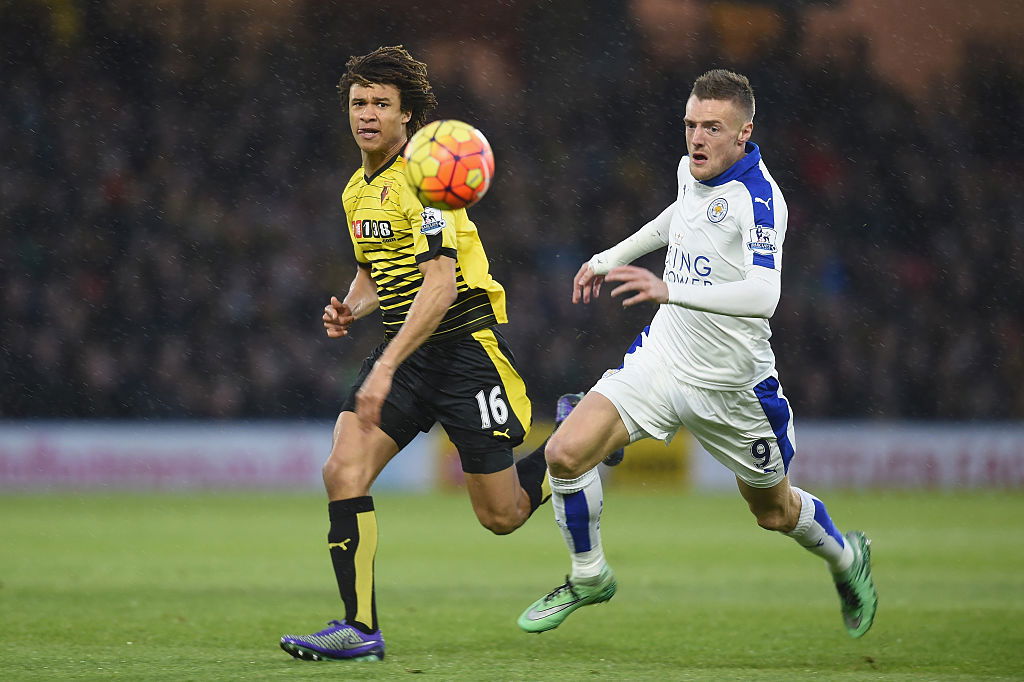 Nathan Ake - Chelsea to Watford
As can often be the case for young Chelsea players, Nathan Ake was subject to many frequent loan move deals during his career. His best loan season came at Watford back in 2015/16, where hew on the club's Young Player of the Year award.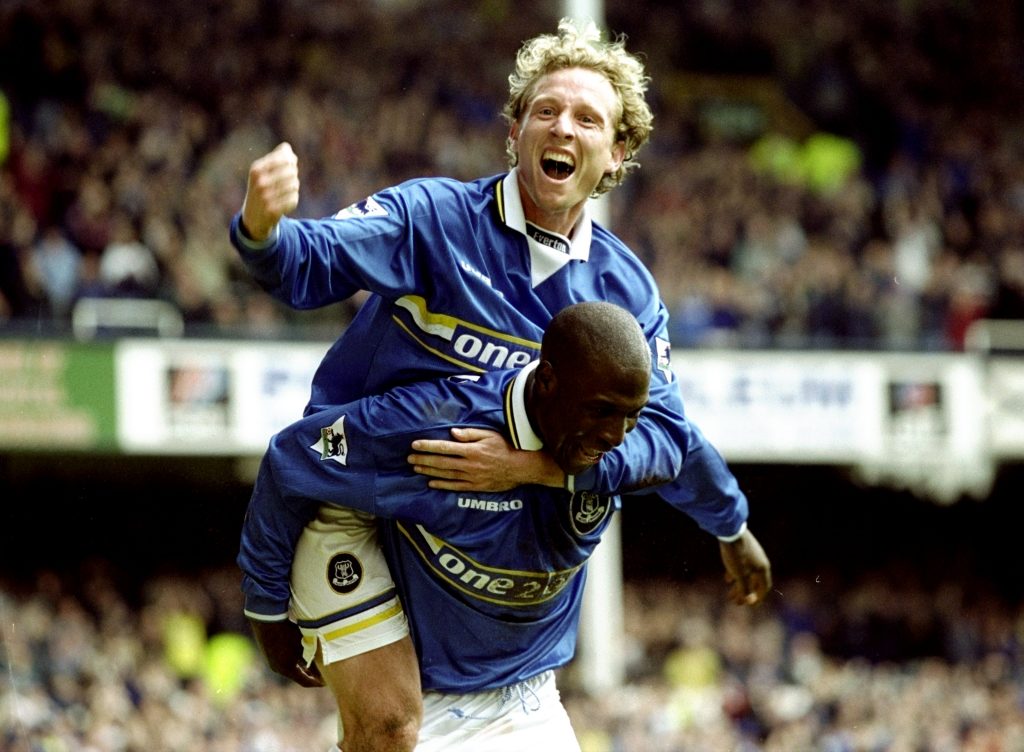 Kevin Campbell – Trabzonspor to Everton
A horrific racial attack on Kevin Campbell by the then Trabzonspor chairman led to the striker immediately coming back to England. He joined Everton on loan and made an immediate impact, scoring 9 goals in 8 games helping the club move away from the relegation zone.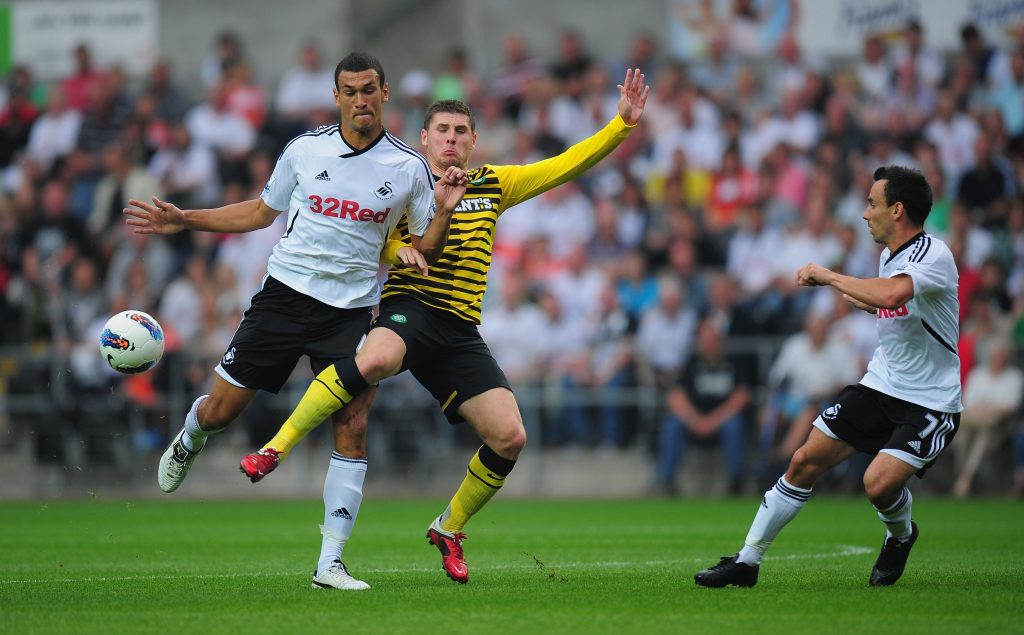 Steven Caulker - Tottenham to Swansea
Young Steven Caulker fitted into Brendan Rodgers' Swansea side so well when he joined them on loan for the 2011/12 season. He defended so well and also had the ball-skills to suit Swansea's style of play.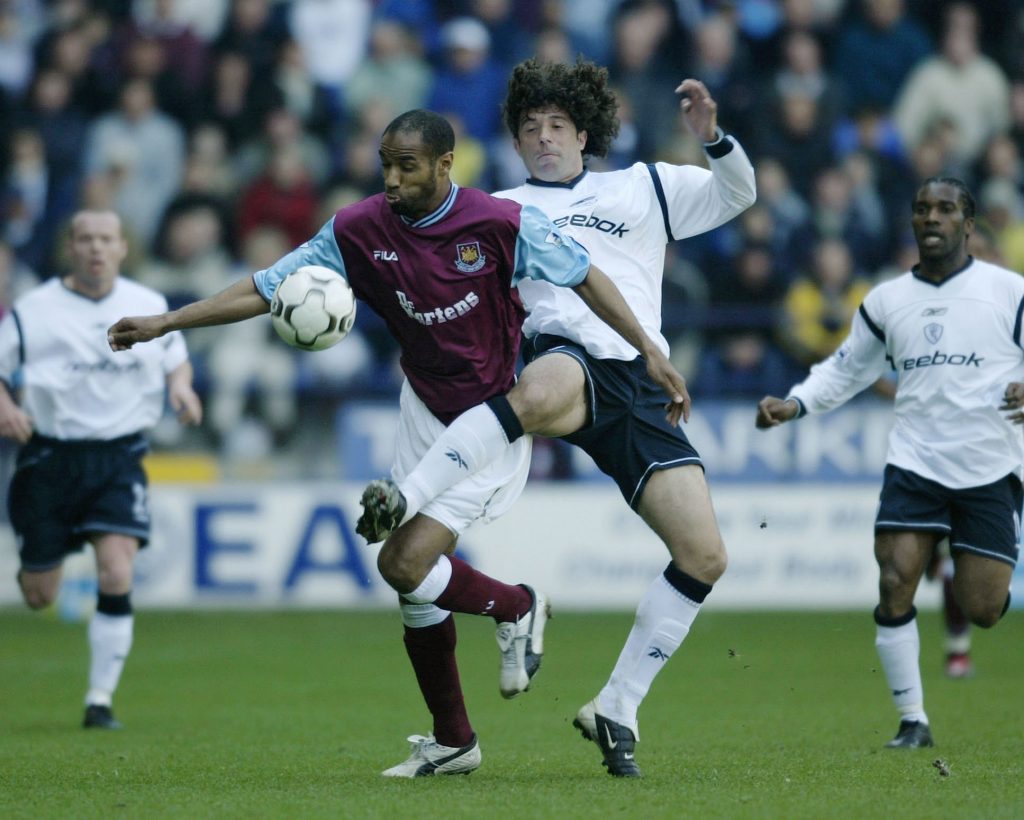 Ivan Campo - Real Madrid to Bolton
Ivan Campo went from sharing dressing room with some of the greats at Real Madrid to join Bolton in 2002. He proved to be a great defender, as well as a phenomenal midfielder, at the Reebok Stadium and Bolton tied him down with a permanent deal after that season.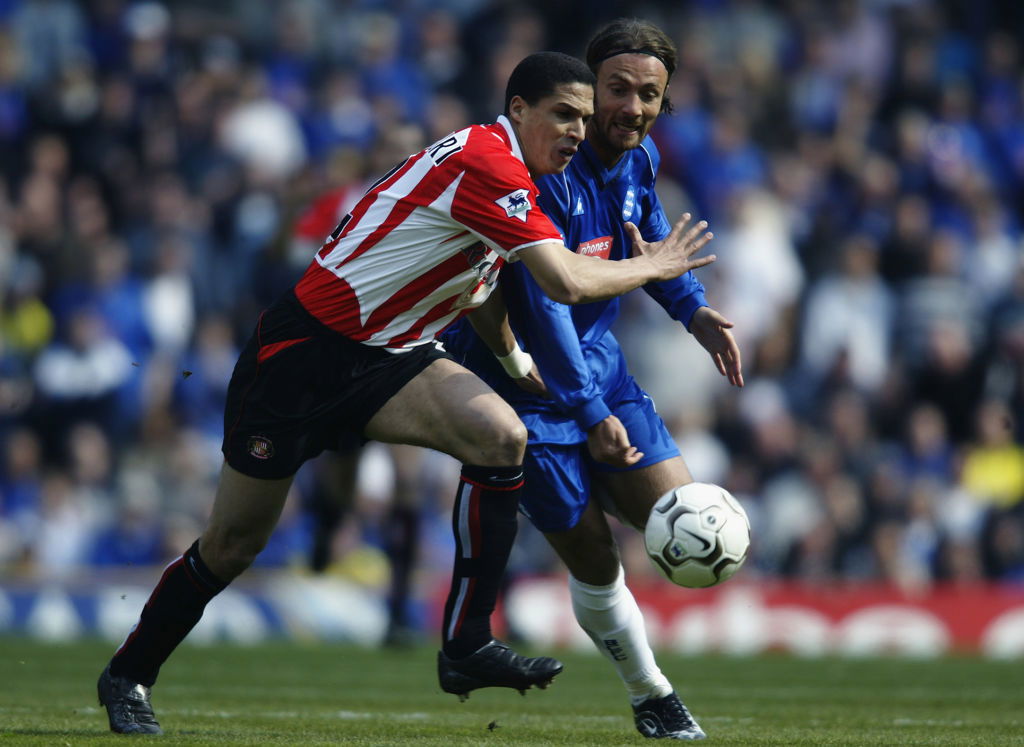 Christophe Dugarry - Bordeaux to Birmingham
Christophe Dugarry proved his worth during his time at Birmingham. He arrived in January 2003 and helped them avoid the drop as he scored five crucial goals
Robbie Keane - Inter Milan to Leeds
Robbie Keane's shock move to Inter Milan never really panned out, but he was back to his best when he joined Leeds shortly before Christmas in the 2000/01 season. He scored nine goals in 14 fixtures at Leeds finished in fourth place.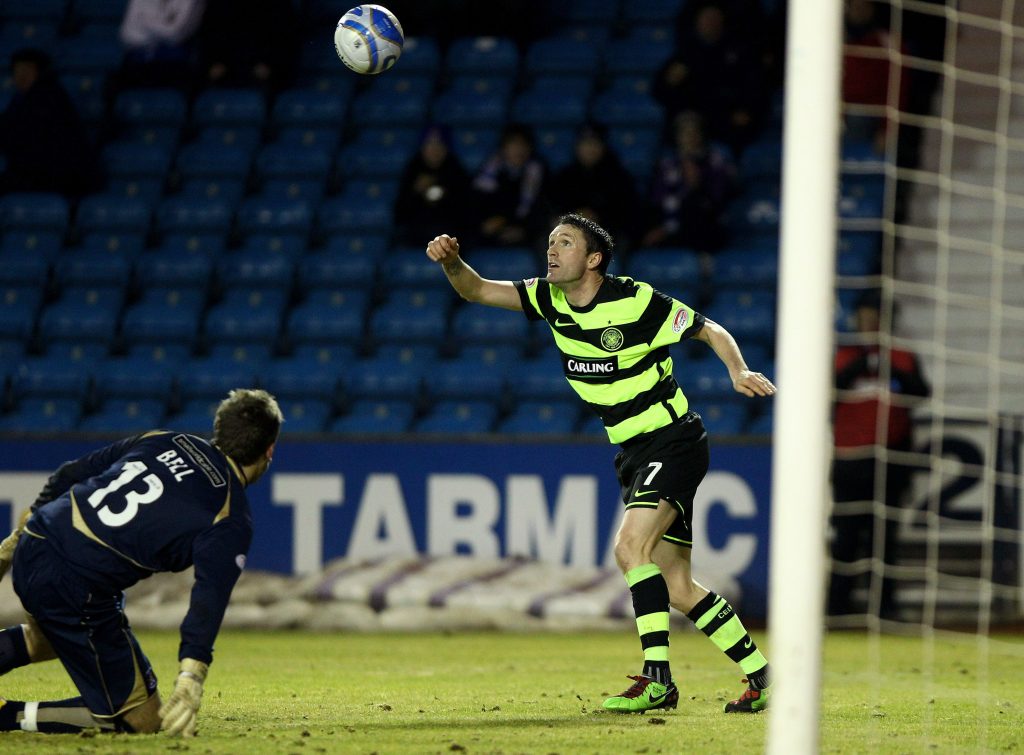 Robbie Keane - Tottenham Hotspur to Celtic
Another loan move for Robbie Keane, this time to Celtic in 2011, proved to be a masterstroke. He was far too good for the defenders in Scotland as he scored 16 goals in 19 matches.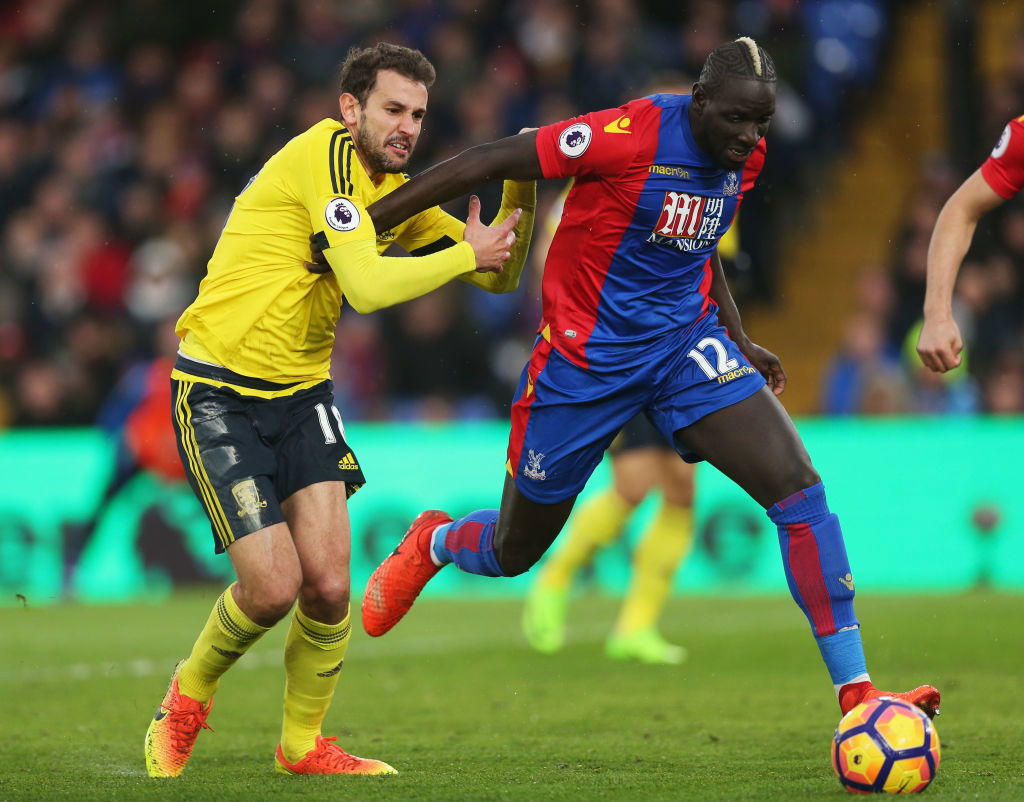 Mamadou Sakho - Liverpool to Crystal Palace
With Crystal Palace in big relegation trouble during the 2016/17 season, they turned to Sam Allardyce to keep them up. Big Sam brought in Mamadou Sakho on loan for Liverpool and the Frenchman helped solidify the Palace backline and they stayed in the division.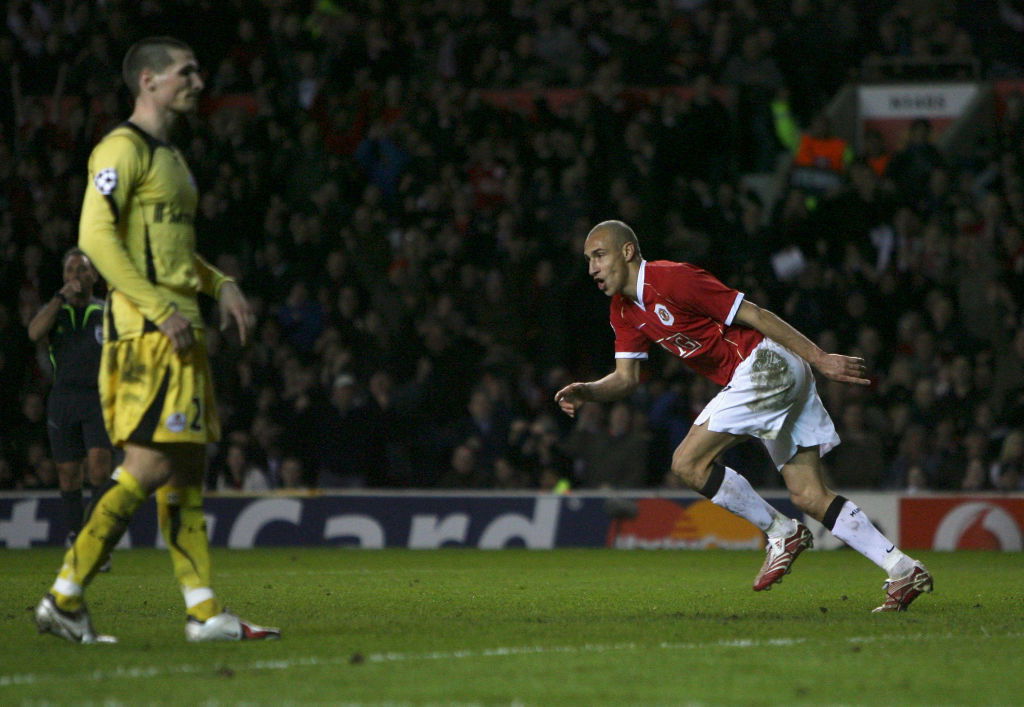 Henrik Larsson - Helsingborgs to Manchester United
Henrik Larsson only scored one league goal in his short spell at Man United in 2007, but he also scored in the FA Cup and in the Champions League too. More than his on-field performances, Larsson's levels of professionalism were apparently huge for United as the club's youngsters looked up to him.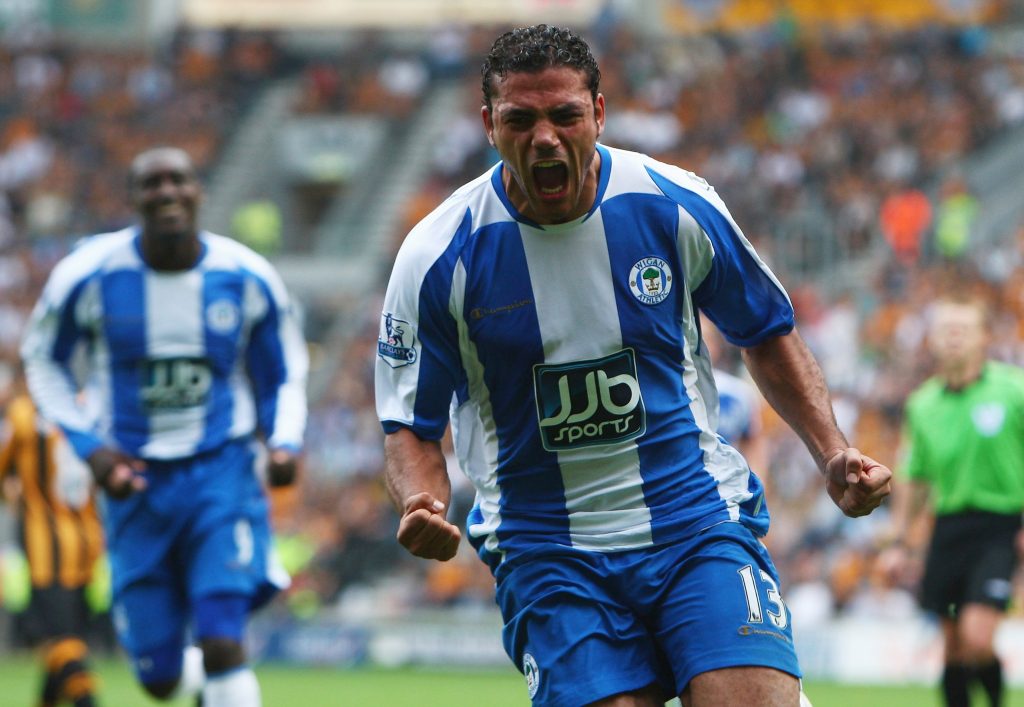 Amr Zaki - Zamalek to Wigan
Egyptian Amir Zaki actually led the Premier League goalscoring charts in 2008 as he bagged seven goals in his first eight games at Wigan. Things went a bit sour recently, but those goals he scored were huge for the Latics.
Mikel Arteta - Real Sociedad to Everton
With Everton in the hunt for a top-four finish in 2005, David Moyes turned to Real Sociedad's Mikel Arteta to help add a bit more quality to his side. The move was a success and Everton finished fourth.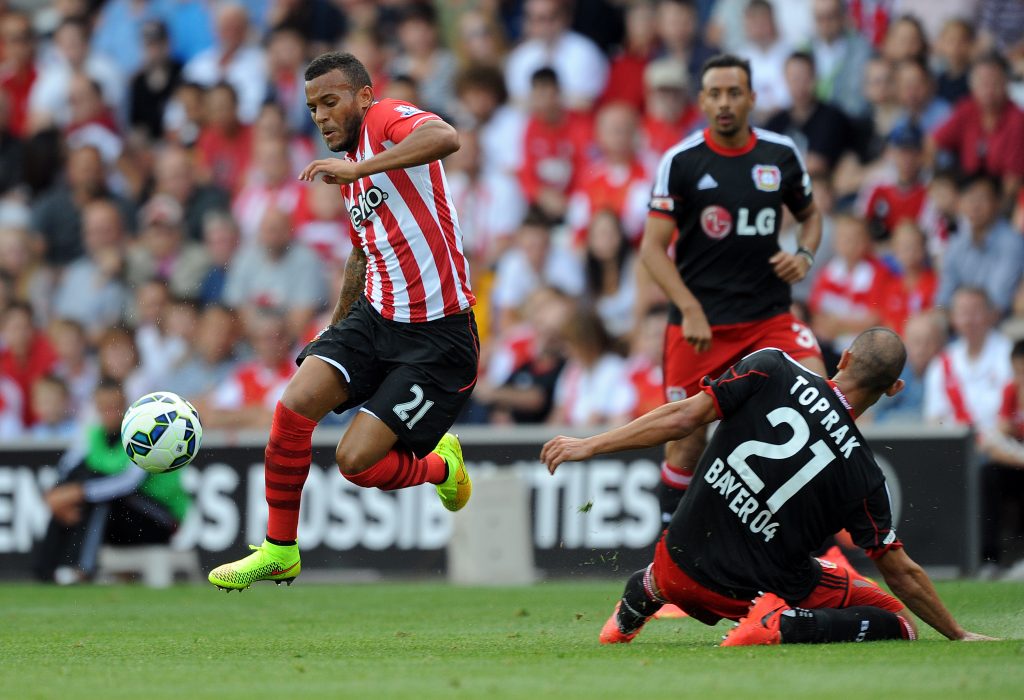 Ryan Bertrand - Chelsea to Southampton
When Southampton lost Mauricio Pochettino to Tottenham and numerous key players like Adam Lallana and Luke Shaw, many people thought they'd really struggle. The addition of Ryan Bertrand from Chelsea helped them replace Shaw easily and Saints, rather than struggling, finished in seventh place.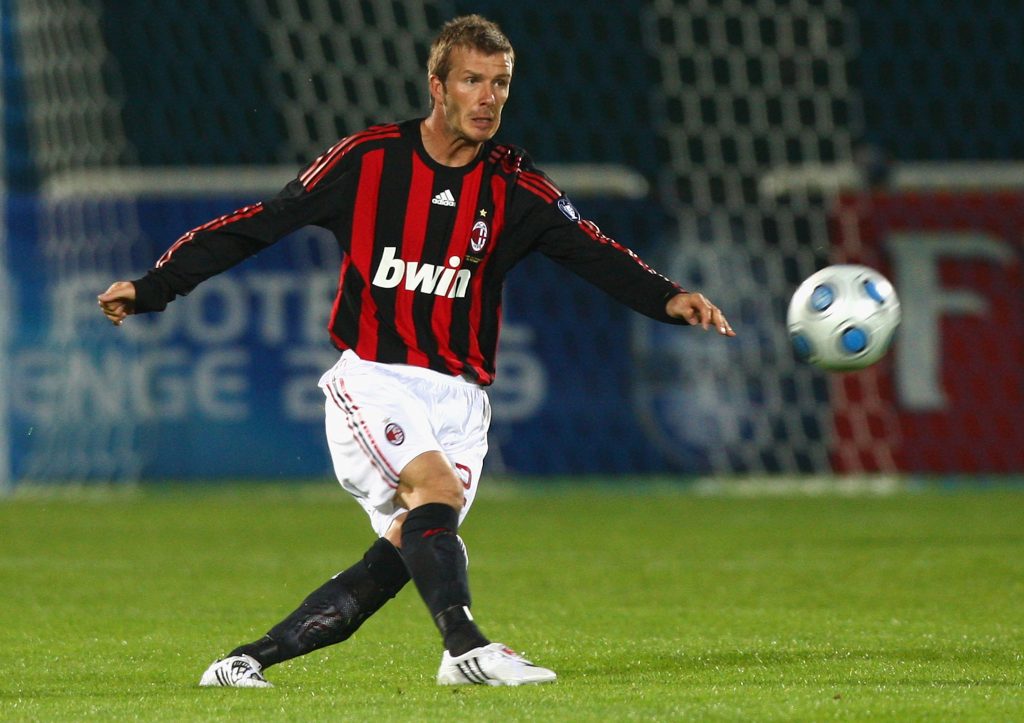 David Beckham - LA Galaxy to AC Milan
David Beckham had two very good loan spells with AC Milan during the MLS off-season. He made a big impression and Milan wanted to keep him on a permanent deal.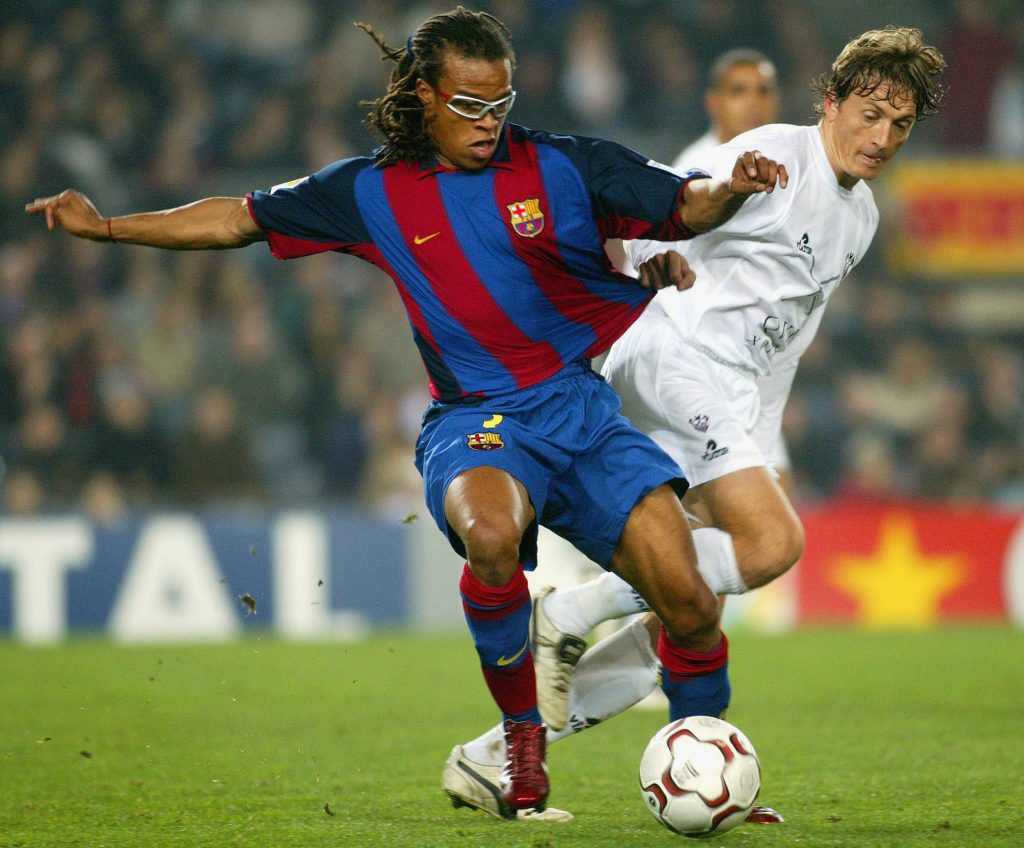 Edgar Davids - Juventus to Barcelona
Not many people remember that Edgar Davids spent time on loan at Barcelona back in 2004, but he did and he was very successful too. Barca had been struggling before his arrival, but the Dutchman's energy and passion gave his teammates a kick up the backside and they went on to finish in second place in La Liga.
---