Countdown: The greatest assist makers in Premier League history
Whilst it might be easier to remember the great goalscorers of the Premier League era, it might be more difficult to recall the players who set plenty of those goals up. To help jog your memory of some truly creative superstars, we've taken a look at the greatest assist makers in the history of the Premier League.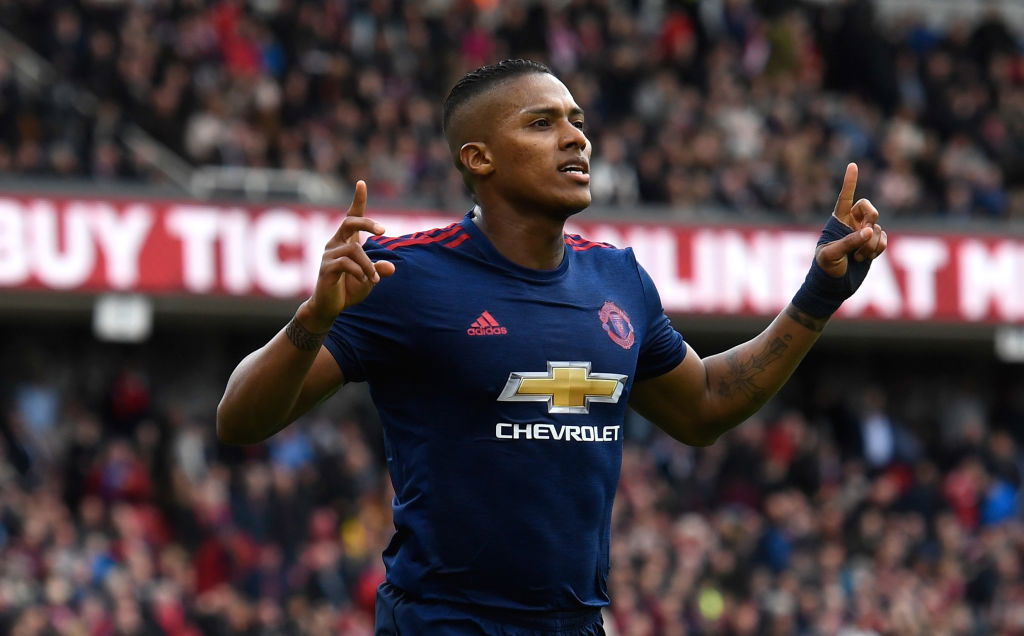 =47. Antonio Valencia - 46
Starting off our countdown is former Wigan and Man United star Antonio Valencia, who had 46 assists during his time as a Premier League player.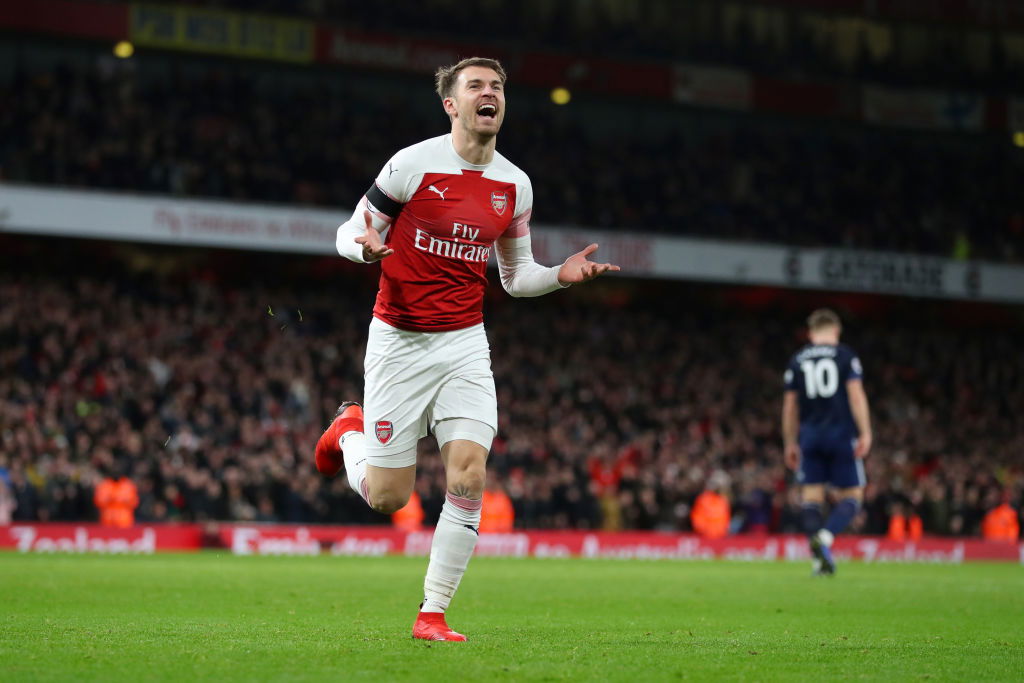 =47. Aaron Ramsey - 46
Welsh star Aaron Ramsey's 46 assists go some way to explain why Juventus were more than happy to sign him on a free transfer from Arsenal.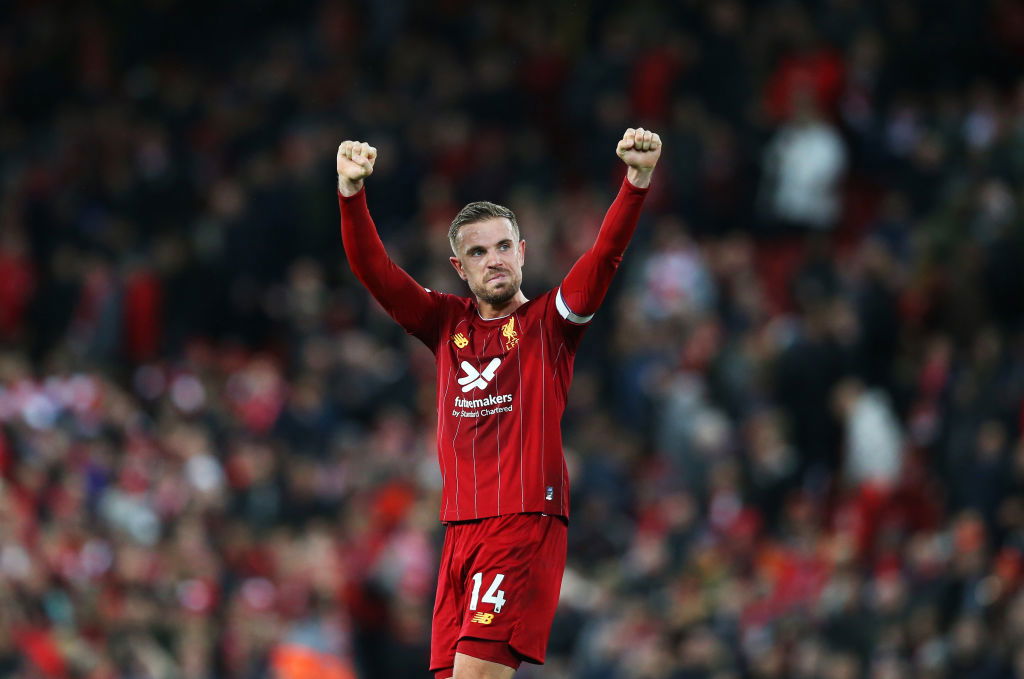 =47. Jordan Henderson - 46
Liverpool captain Jordan Henderson currently has 46 top-flight assists. He'll be hoping to add more as and when the football season restarts.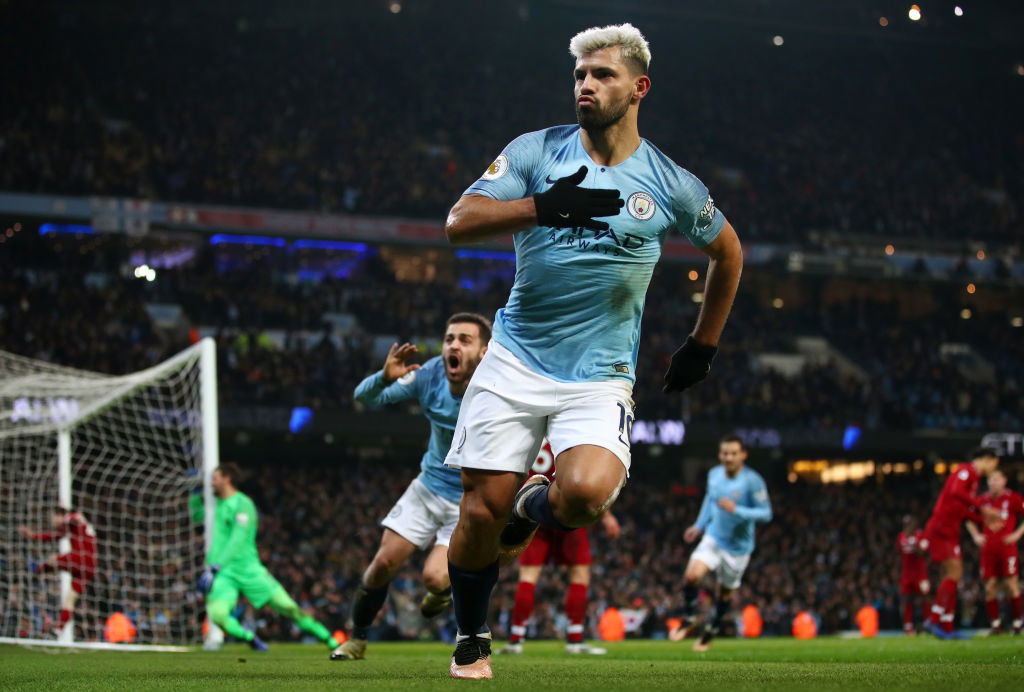 =47. Sergio Aguero - 46
Argentinian star Sergio Aguero is the league's all time foreign goalscorer and he's also got 46 assists too. Like Henderson, he has plenty of scope to move higher up this list.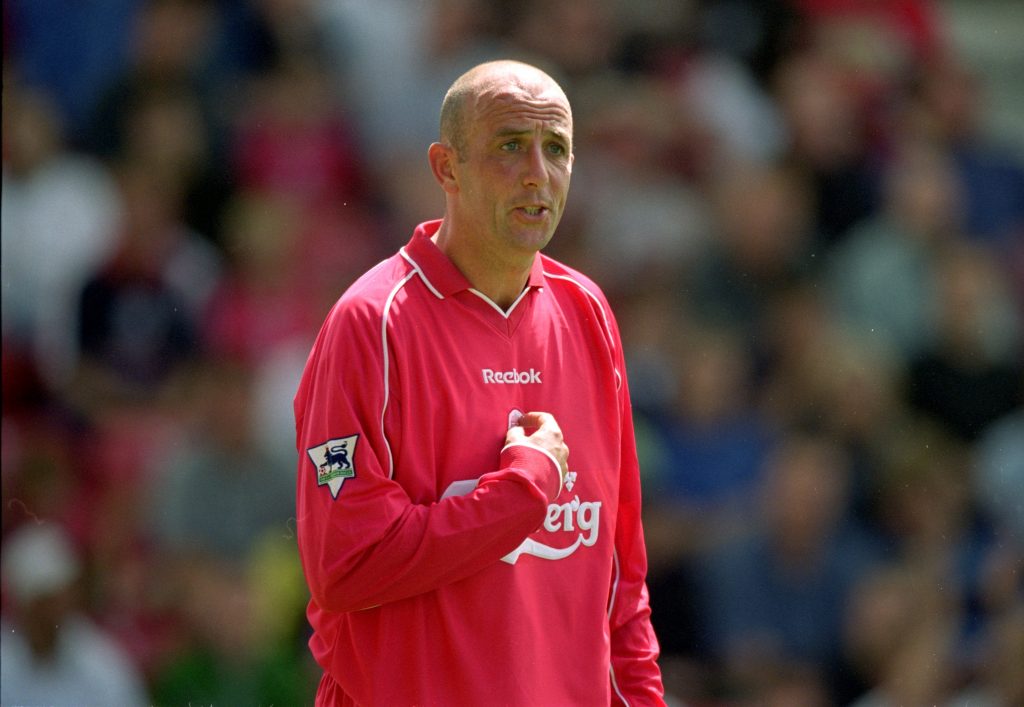 46. Gary McAllister - 47
Scottish star Gary McAllister played until well into his mid-30s, so it's no real shock to see that he made the top 50 countdown.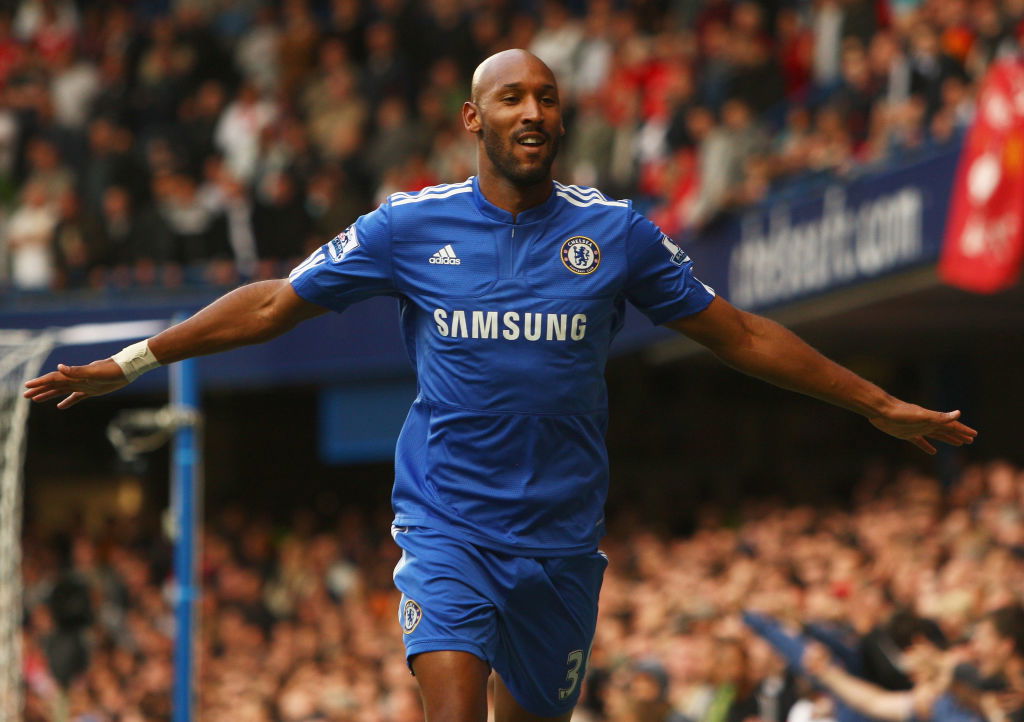 45. Nicolas Anelka - 48
Perhaps the fact that he had 48 assists shows that the assumption that Nicolas Anelka was a selfish teammate wasn't actually accurate?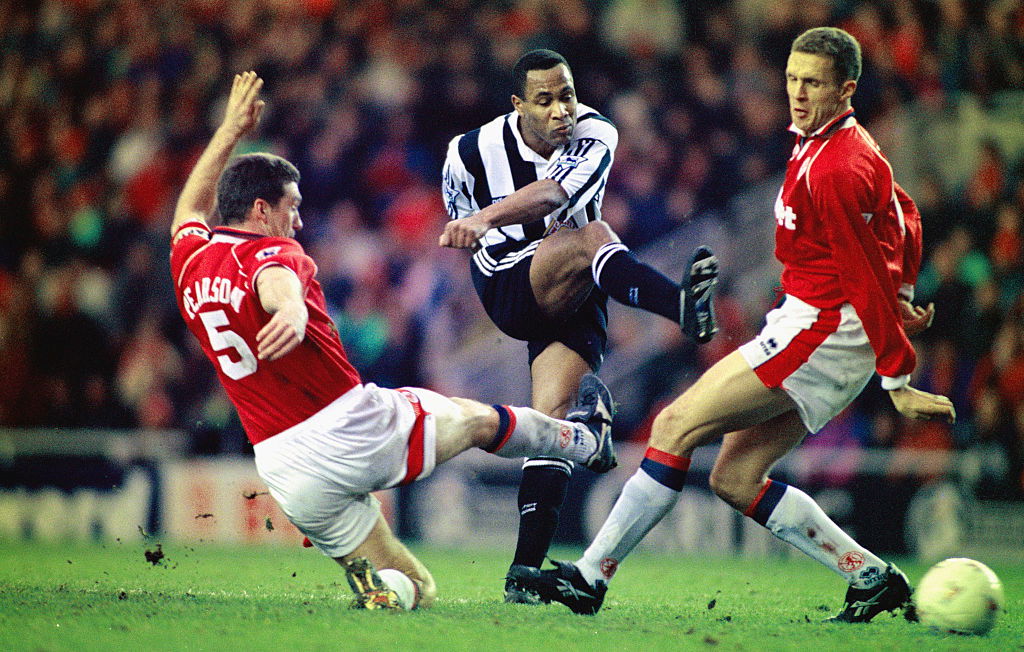 =42. Les Ferdinand - 49
'Sir' Les Ferdinand was a very popular teammate for those who played alongside him. He could score goals but he was happy to be a creative influence too.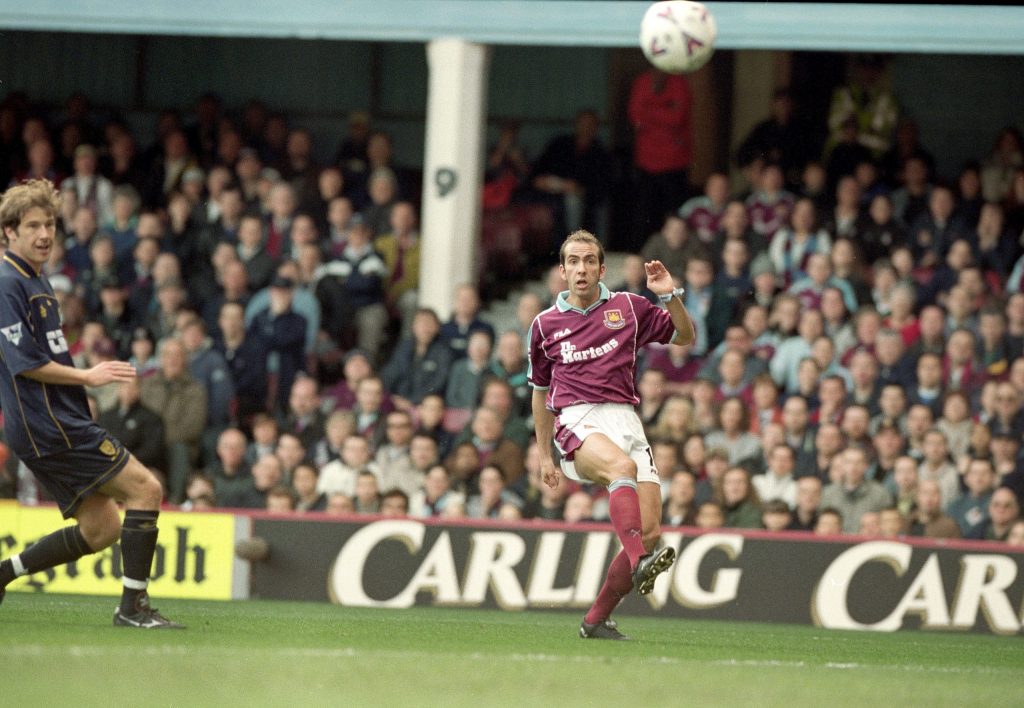 =42. Paolo Di Canio - 49
Paolo Di Canio was sometimes controversial but he was always entertaining. His 49 goals show that he was a pretty effective player too!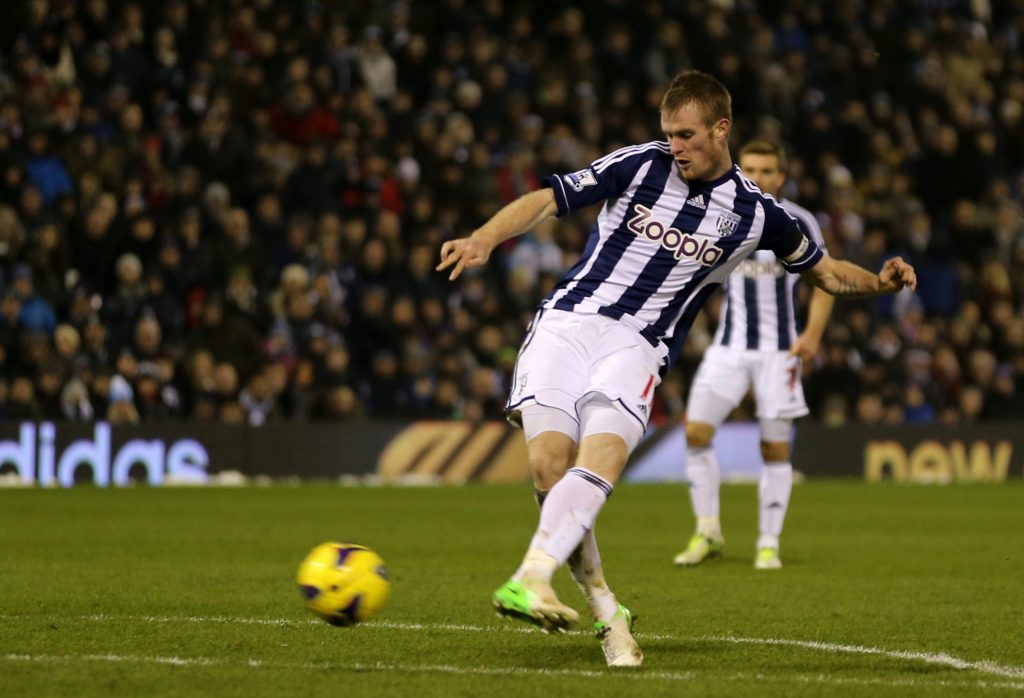 =42. Chris Brunt - 49
West Brom's Chris Brunt has an excellent delivery and that's why he has 49 Premier League assists to his name.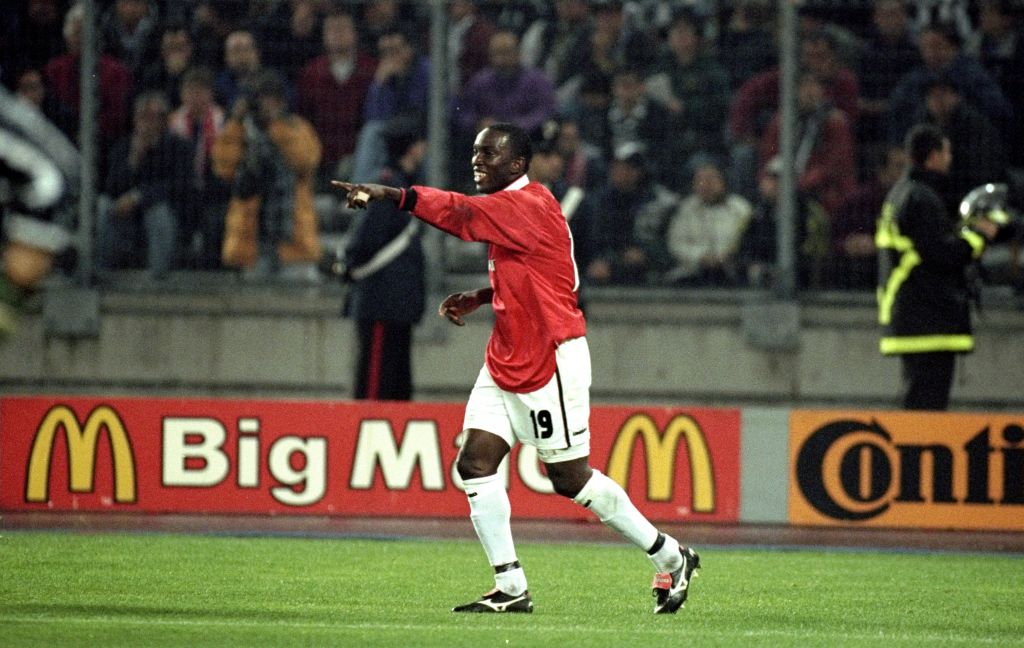 =38. Dwight Yorke - 50
Not only was Dwight Yorke an excellent goalscorer, he was a good provider too.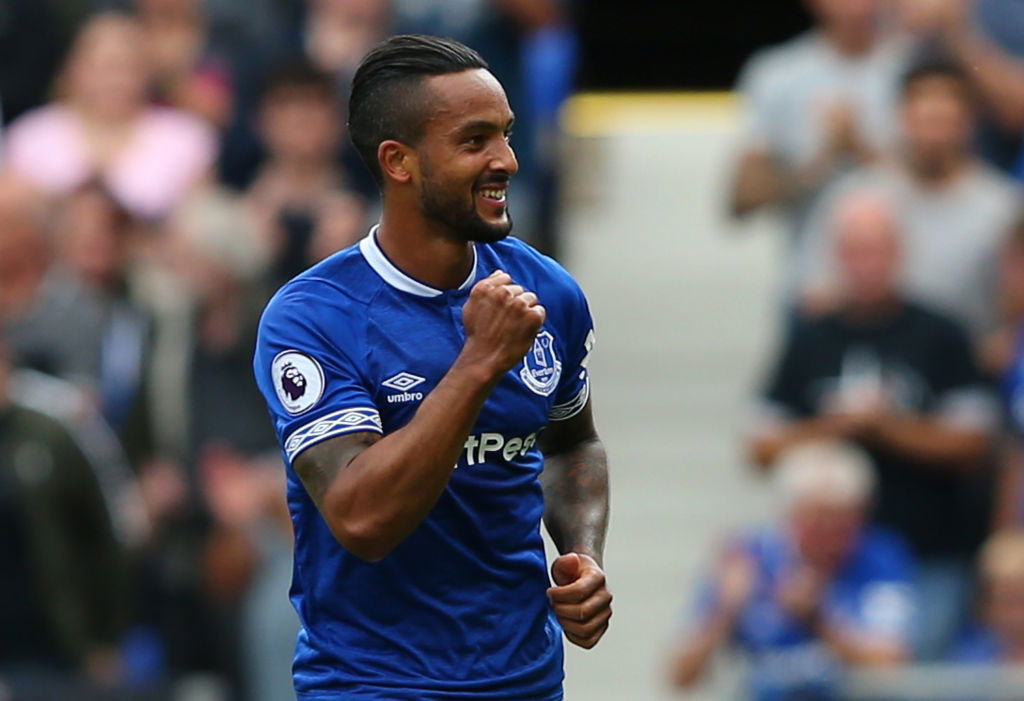 =38. Theo Walcott - 50
Given how young he was when he broke onto the scene, it's probably fair to suggest that Theo Walcott has underachieved by only having 50 Premier League assists.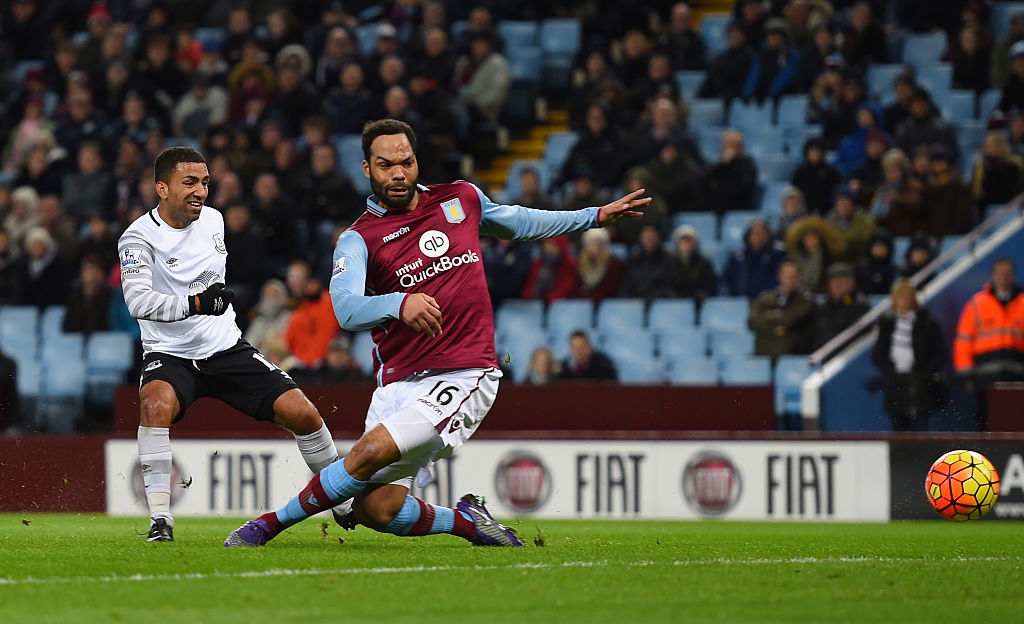 =38. Aaron Lennon - 50
Aged 33, there's still time for Aaron Lennon to add to his 50 Premier League assists with Burnley when the season restarts.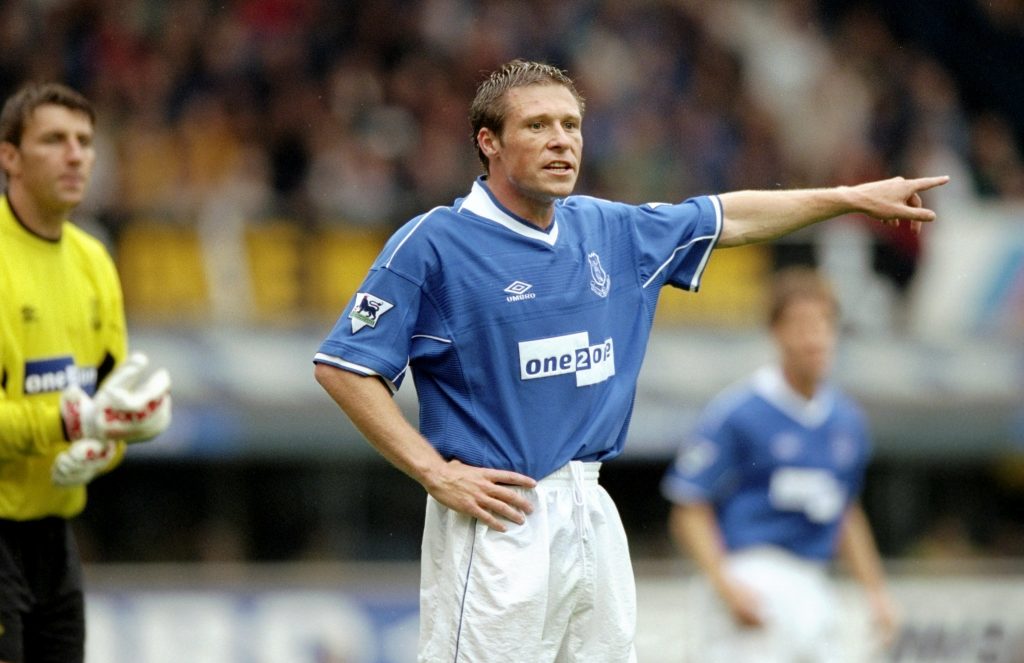 =38. Nick Barmby - 50
Former England star Nick Barmby isn't talked about too often but he too earned 50 top-flight assists.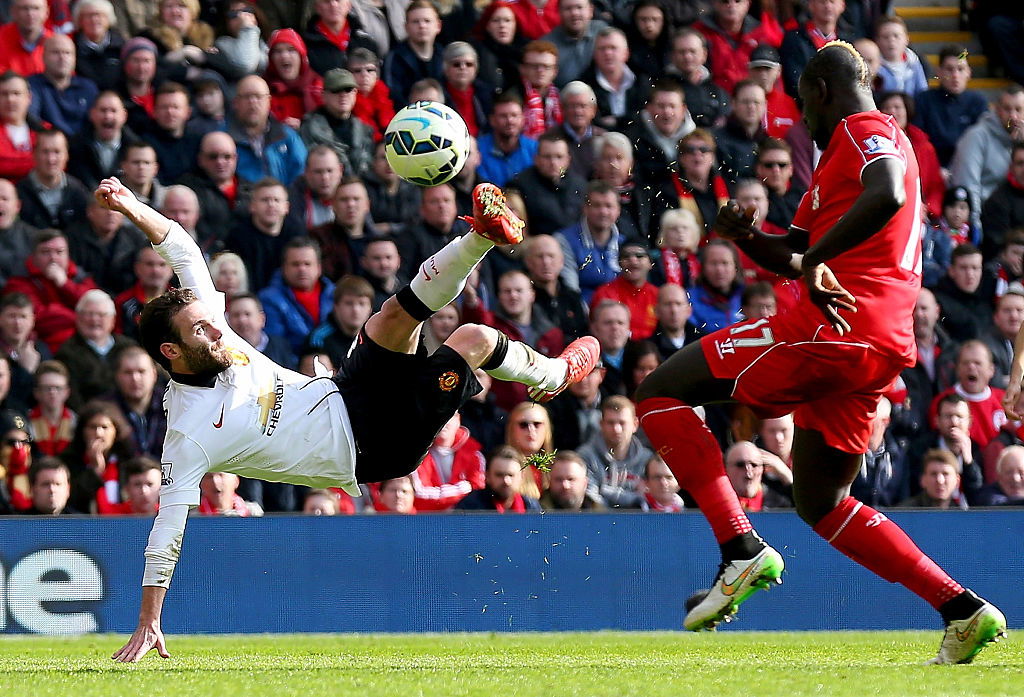 37. Juan Mata - 52
Juan Mata's style of play lends itself to being a good assist maker, which explains why he has over 50 Premier League assists.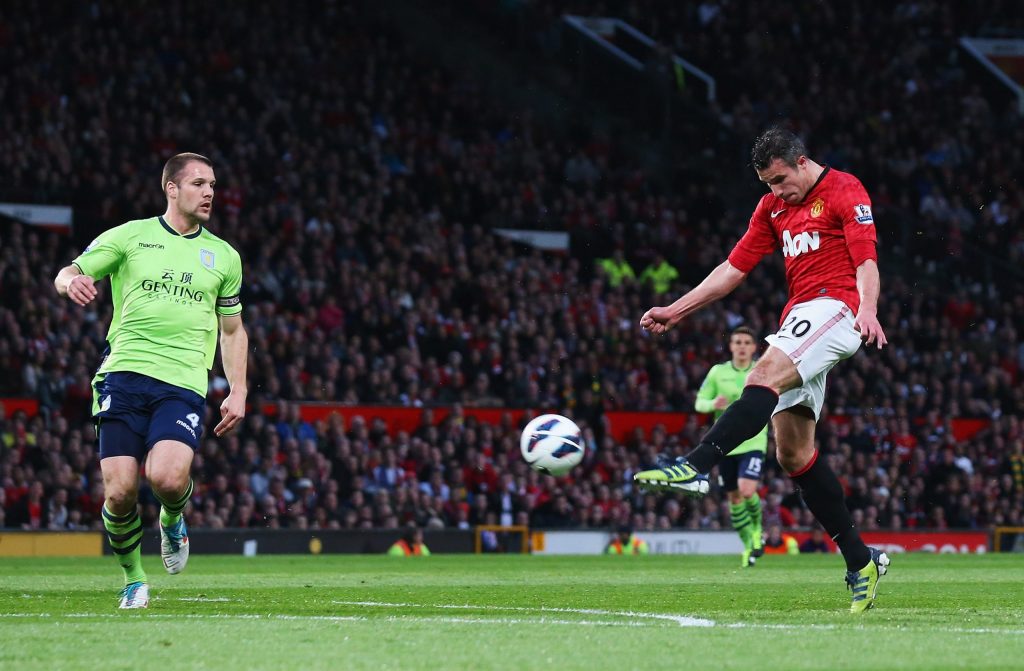 =34. Robin van Persie - 53
Robin van Persie was a phenomenal goalscorer for both Arsenal and Man United and he evidently wasn't a bad provider either!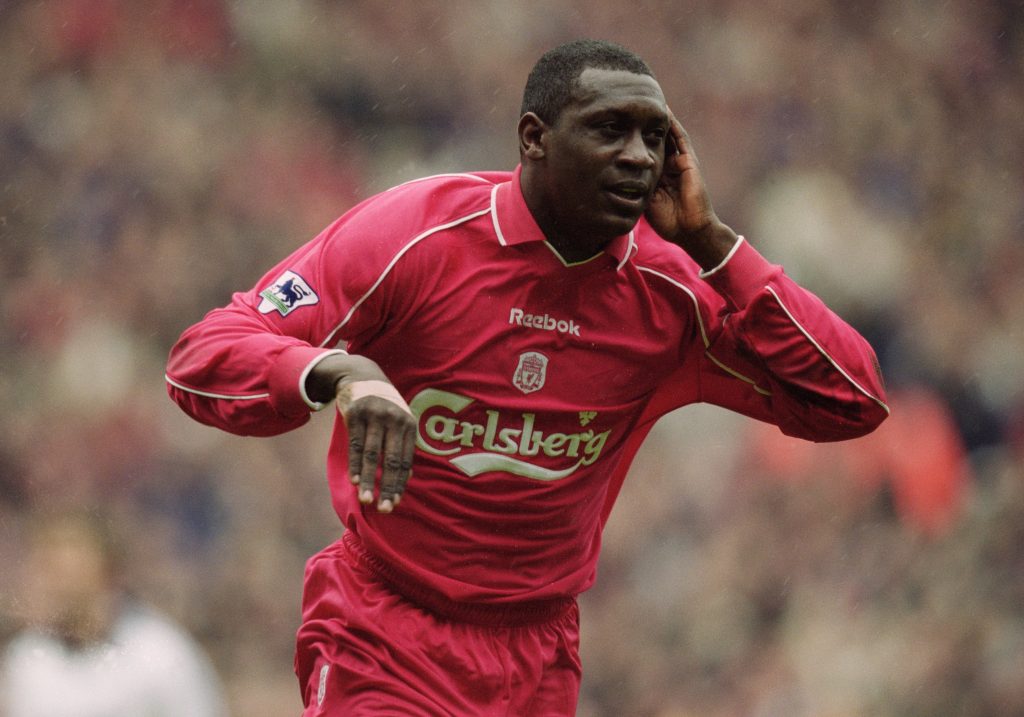 =34. Emile Heskey - 53
He is often unfairly mocked but the striker's teammates often loved being in the same side as Emile Heskey.
=34. Leighton Baines - 53
Getting 53 assists from left-back is far from easy, so it shows how good Leighton Baines has been that he has hit that mark during his time in the league.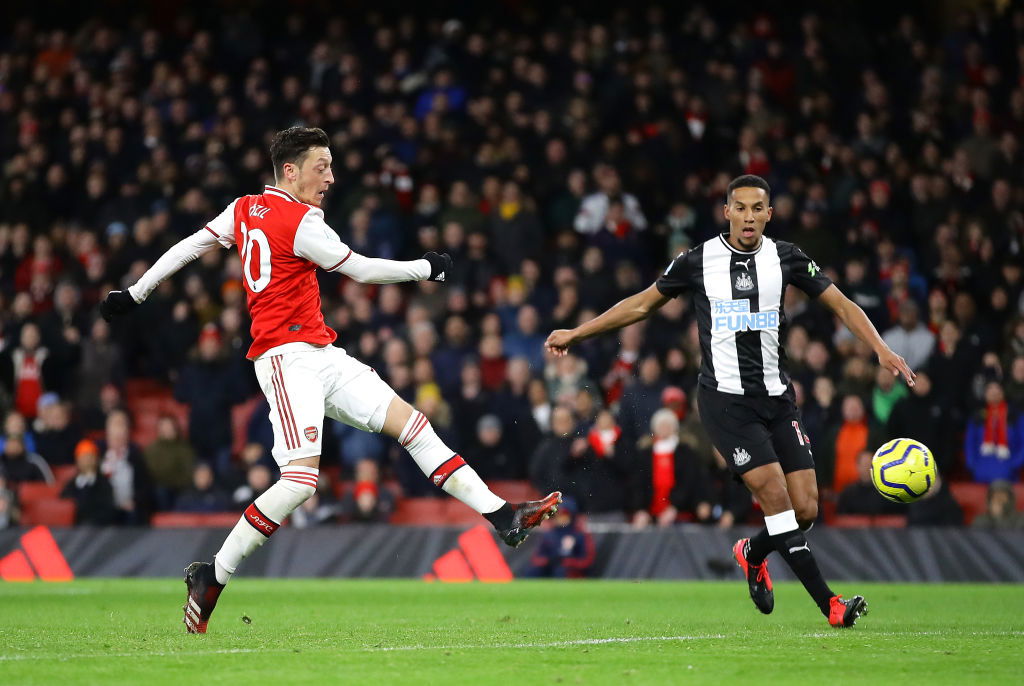 =31. Mezut Ozil - 54
Few players in the history of the Premier League have divided opinion like Mezut Ozil. The German has proven when he plays well, he can be hugely creative, but plenty of people have never been convinced by the Gunners' star.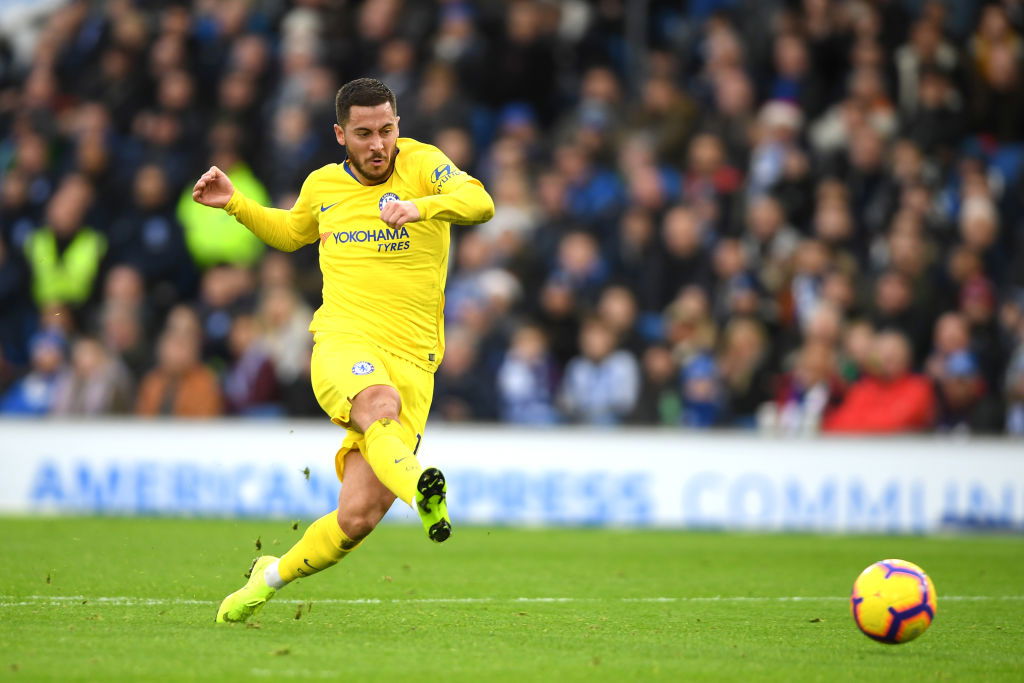 =31. Eden Hazard - 54
Eden Hazard was once voted as the best player in the Premier League by his peers. That, added to the 54 assists, is why Real Madrid splashed the cash on the Belgian last summer.
=31. Didier Drogba - 54
Another former Chelsea star with 54 assists! Didier Drogba was the complete forward during his time at Stamford Bridge.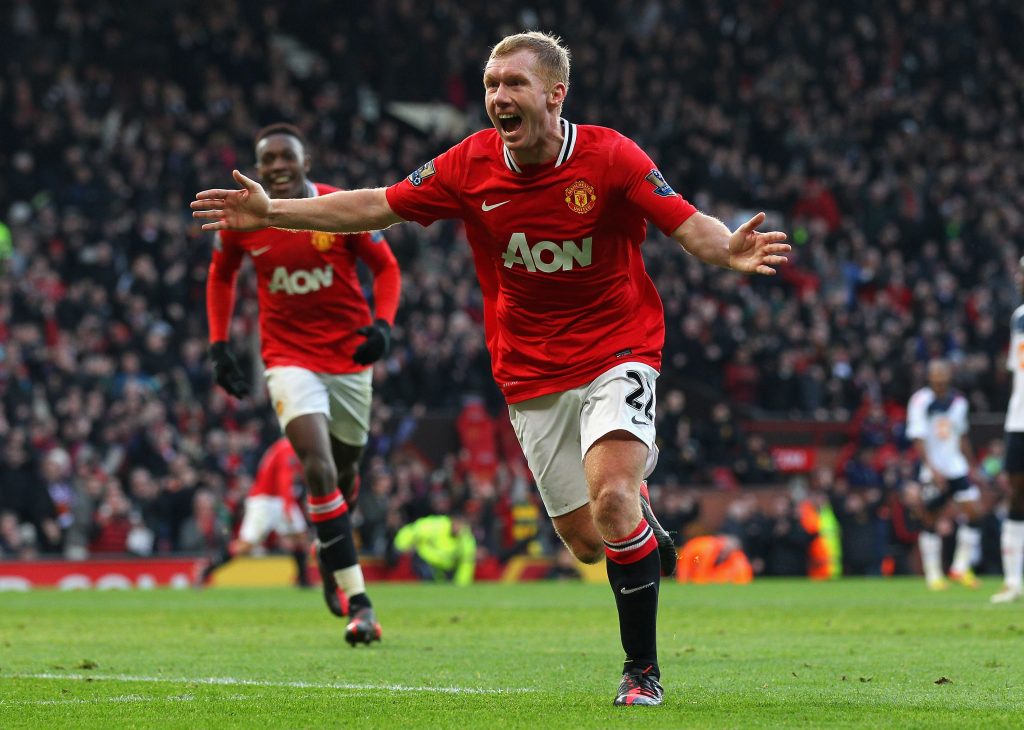 =26. Paul Scholes - 55
Given his longevity and his quality, it's a surprise to see Paul Scholes only had 55 Premier League assists.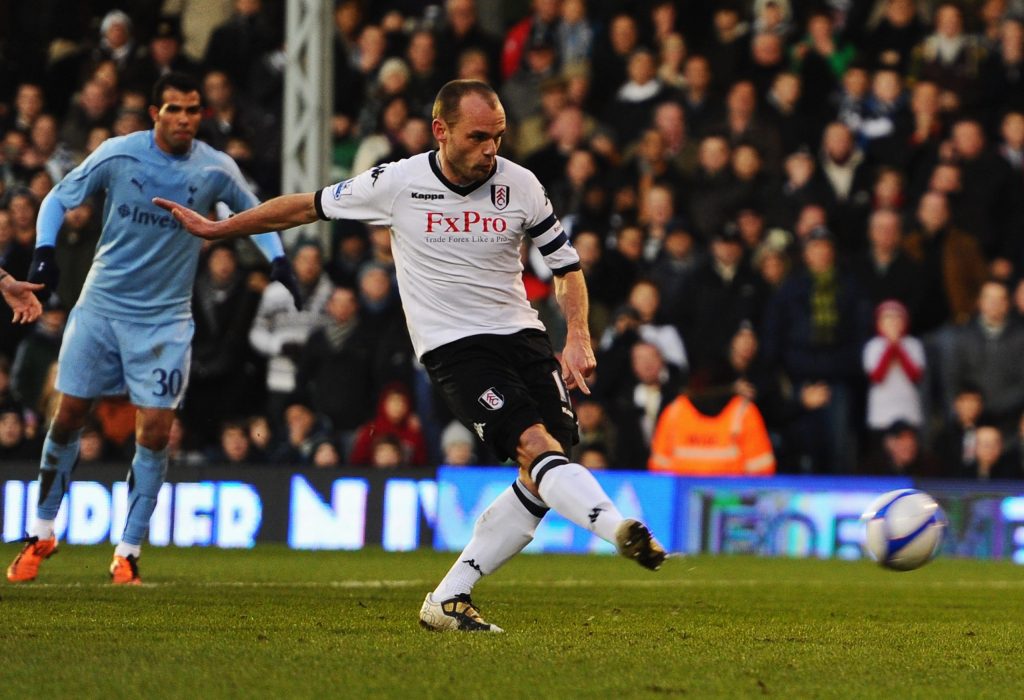 =26. Danny Murphy - 55
Danny Murphy is now more well-known as a TV pundit but he did have 55 combined top-flight assists for Liverpool, Tottenham and Fulham.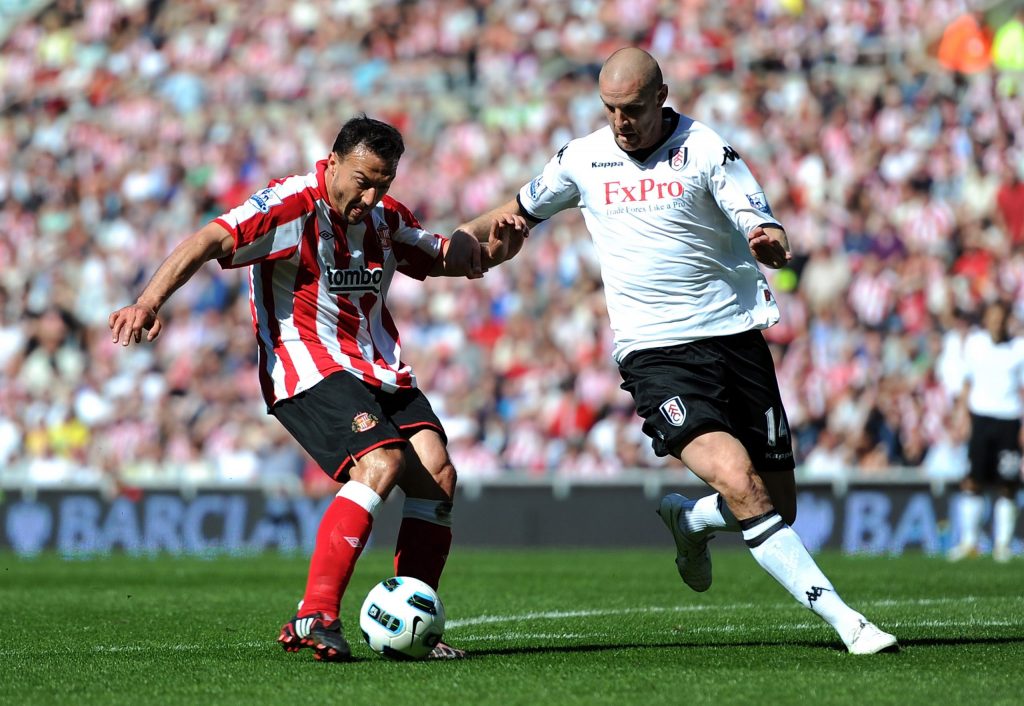 =26. Steed Malbranque - 55
Aged 40, Steed Malbranque is still playing for French side Monts d'Or Azergues Foot. His 55 assists came for Fulham, Tottenham and Sunderland.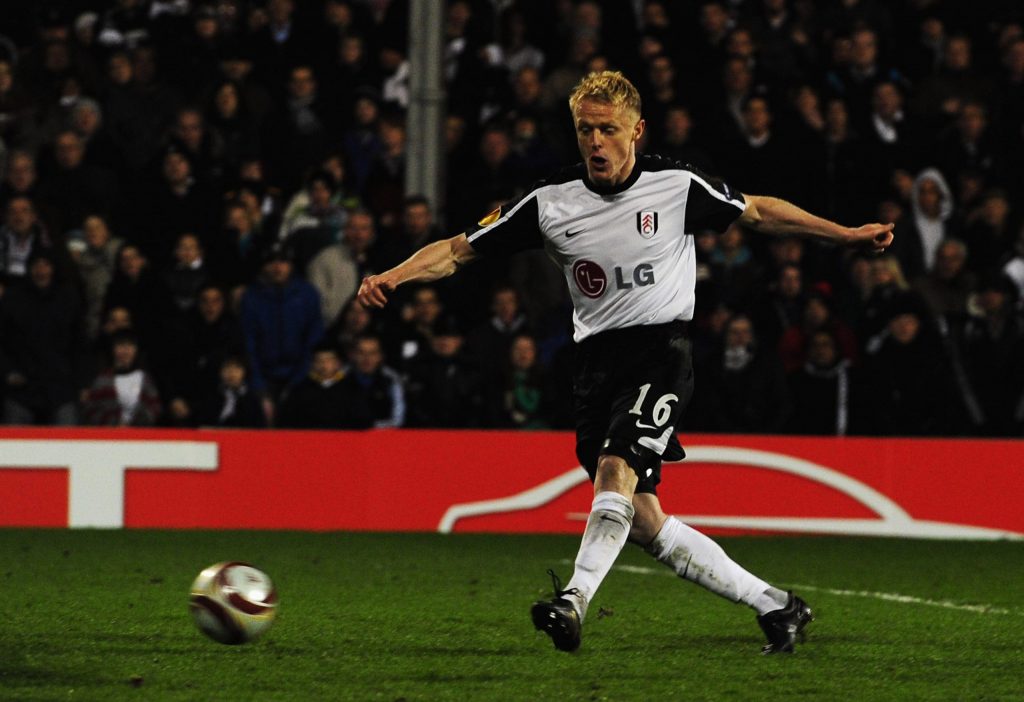 =26. Damien Duff - 55
Irish winger Damien Duff was an excellent player at Blackburn, Chelsea, Newcastle and Fulham.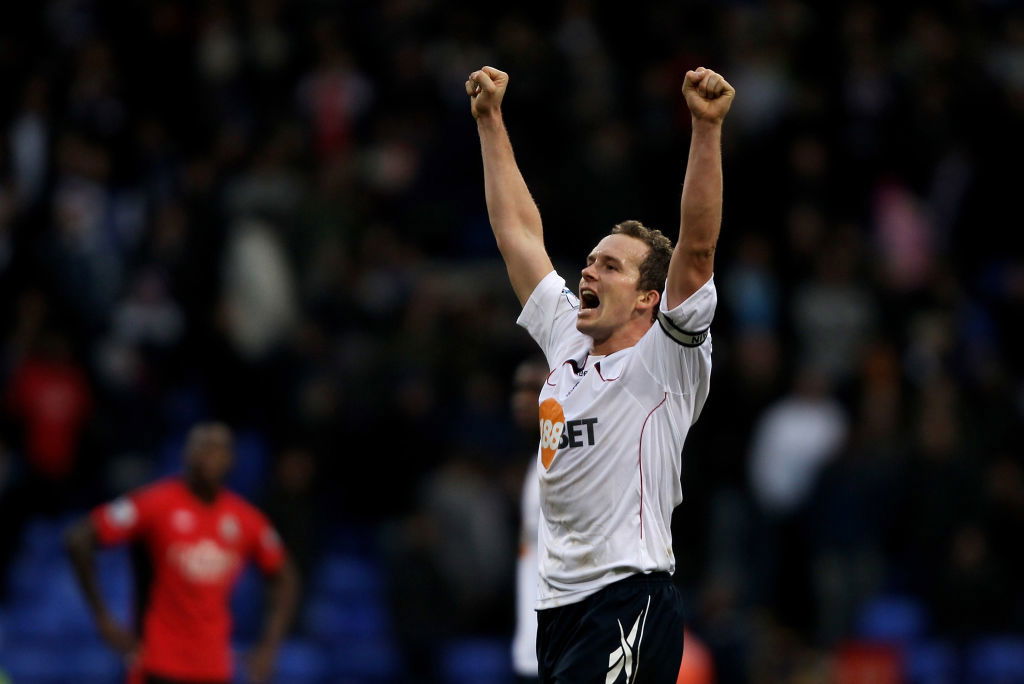 =26. Kevin Davies - 55
Kevin Davies was a constant nuisence for defenders. No many players liked playing against him, but plenty enjoyed being his teammate.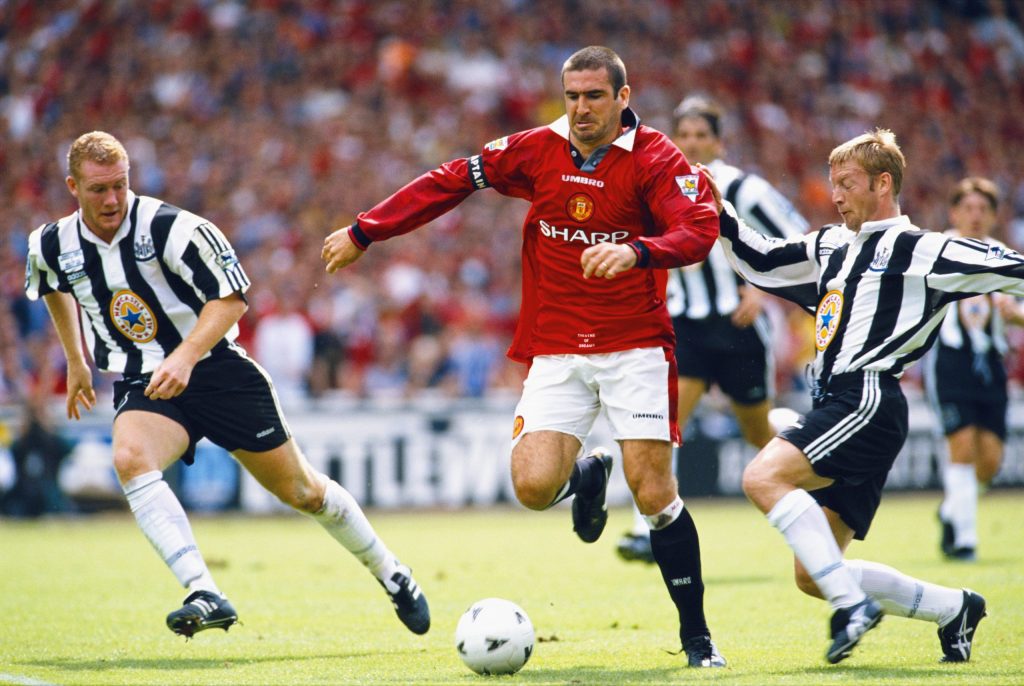 25. Eric Cantona - 56
'King' Eric Cantona not only provided goals and hilarious interviews, but he also provided assists for his teammates too!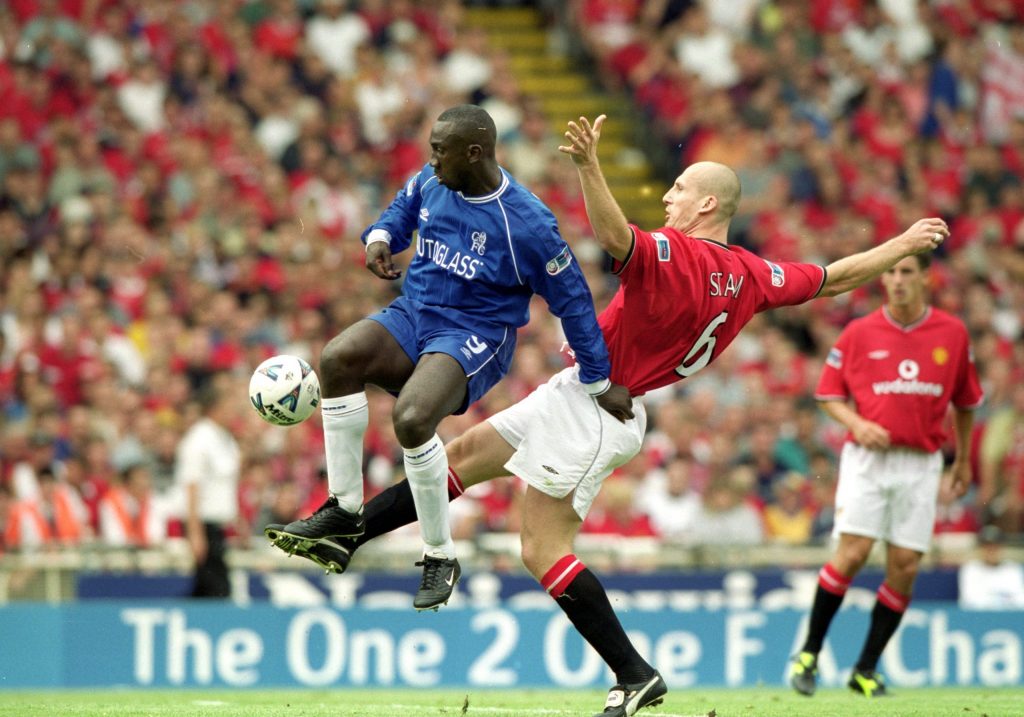 =23. Jimmy Floyd Hasselbaink - 58
With over 100 Premier League goals and 58 assists, it's clear to see why Dutch star Jimmy Floyd Hasselbaink is remebered so fondly.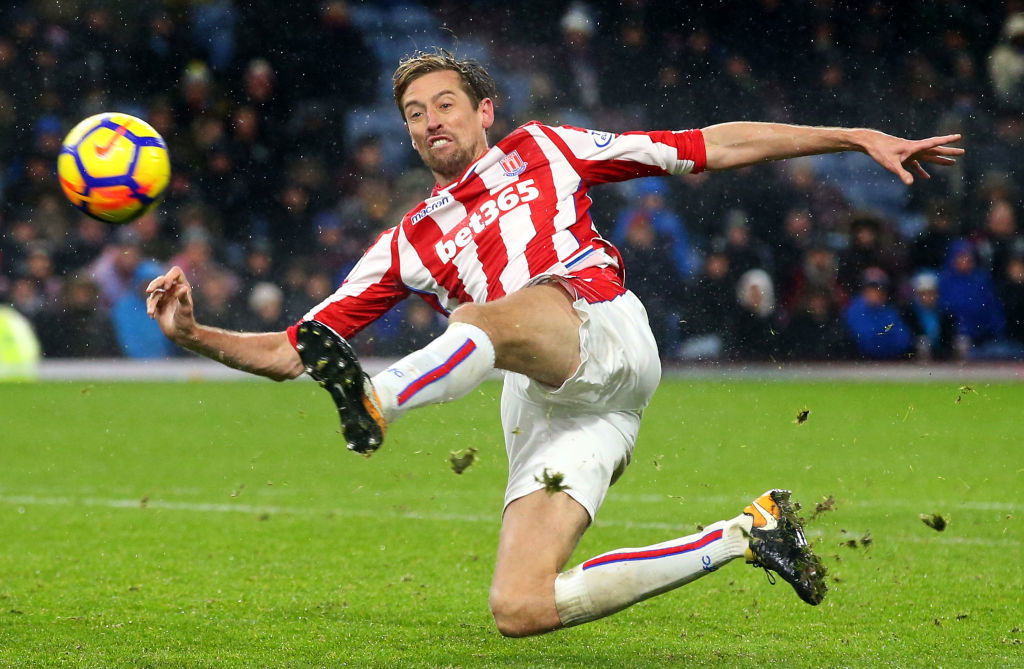 =23. Peter Crouch - 58
Unsurprisingly, Peter Crouch holds the record for the most headed goals in Premier League history but he was also great at setting goals up for his teammates too.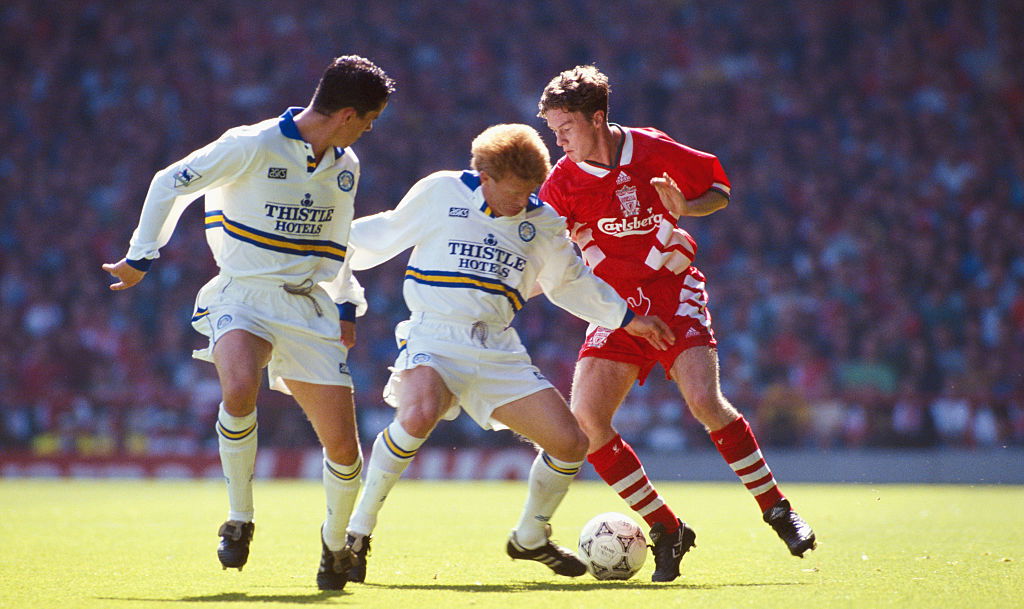 21. Steve McManaman - 59
Arguably one of the most under appreciated Premier League players ever, Steve McManaman was a wonderful winger for Liverpool, which is why Real Madrid took him off the Reds.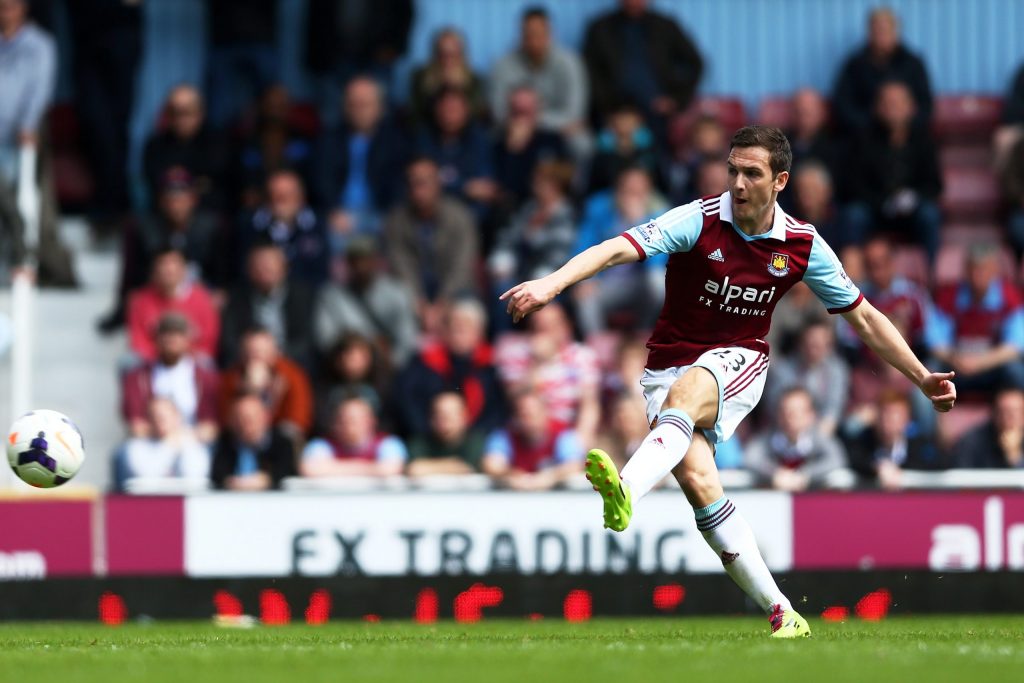 21. Stewart Downing - 59
Stewart Downing's left foot was the main source of the 59 assists he had for the likes of Middlesbrough, Aston Villa, Liverpool and West Ham.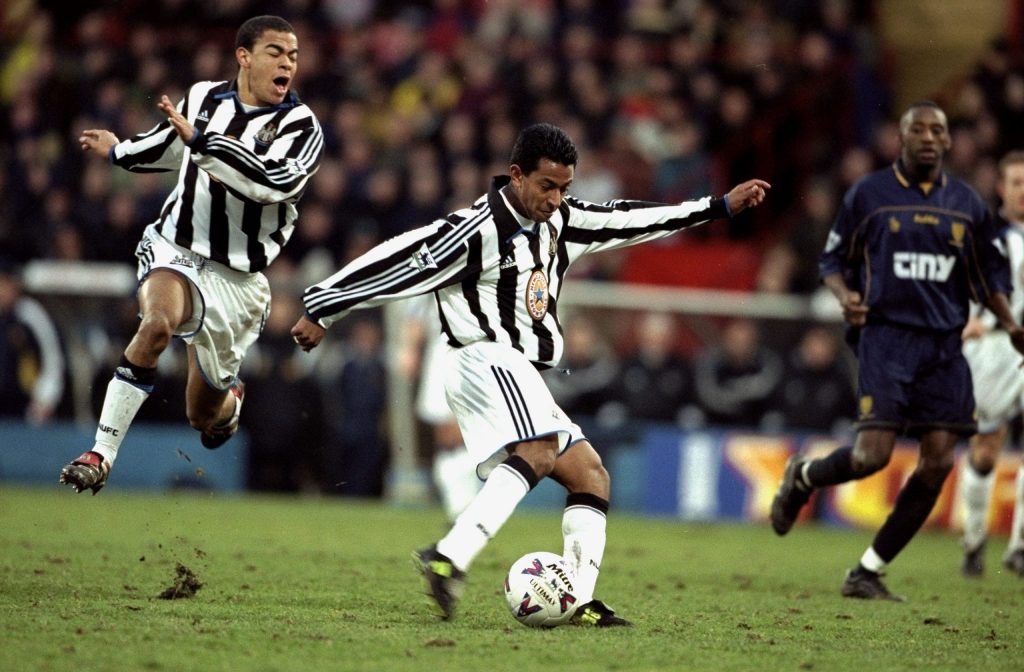 =18. Nolberto Solano - 62
Nolberto 'Nobby' Solano had a combined total of 62 assists in his Premier League games for Newcastle, Aston Villa and West Ham.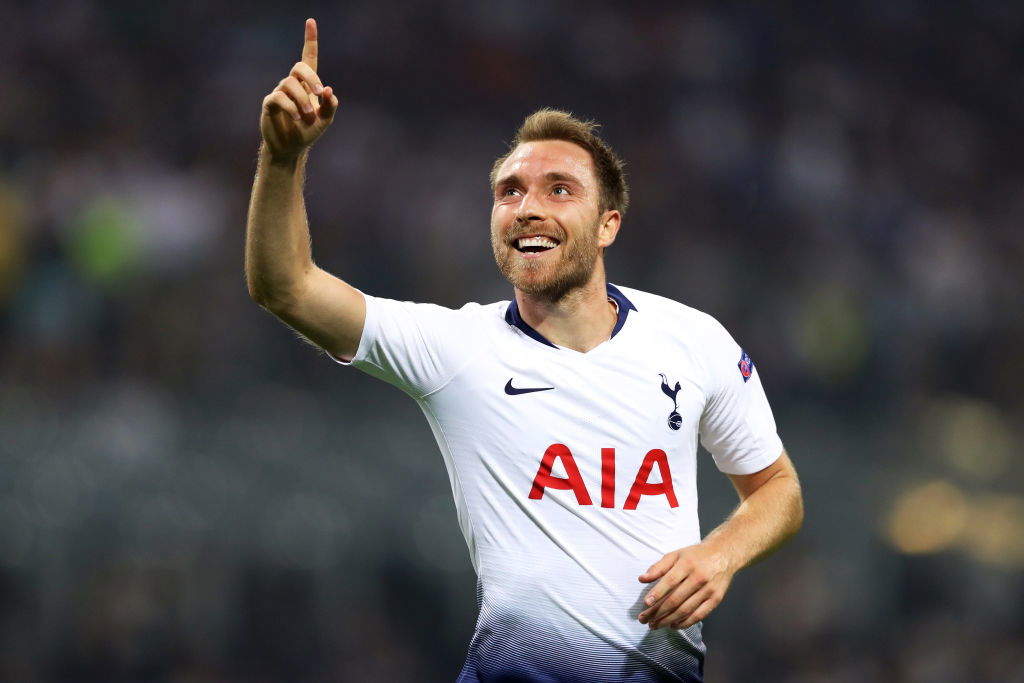 =18. Christian Eriksen - 62
Danish star Christian Eriksen played six-and-a-half seasons with Tottenham, meaning he averaged close to ten assists every campaign for the North London side.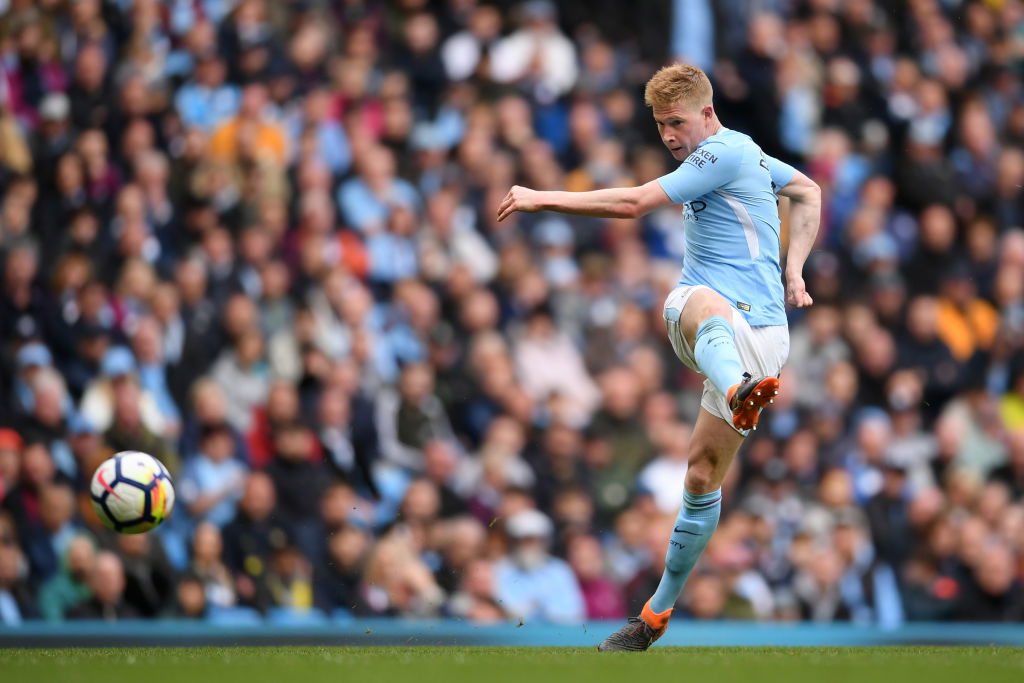 =18. Kevin De Bruyne - 62
It's quite remarkable that Kevin De Bruyne, who has only been at Man City since 2015, ranks so highly on this list and he has plenty of time to rise even higher and if he continues to play to his current levels, he could end up right near the top!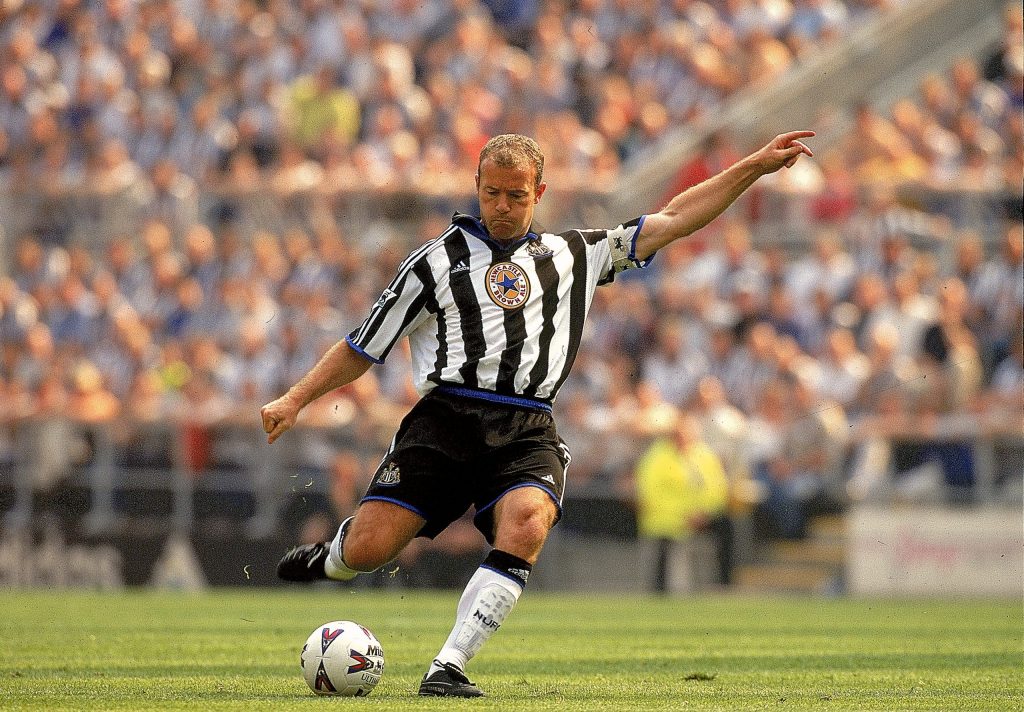 =15. Alan Shearer - 64
No player has ever scored more Premier League goals than Alan Shearer's 260, and he added a further 64 assists too. Not a bad career!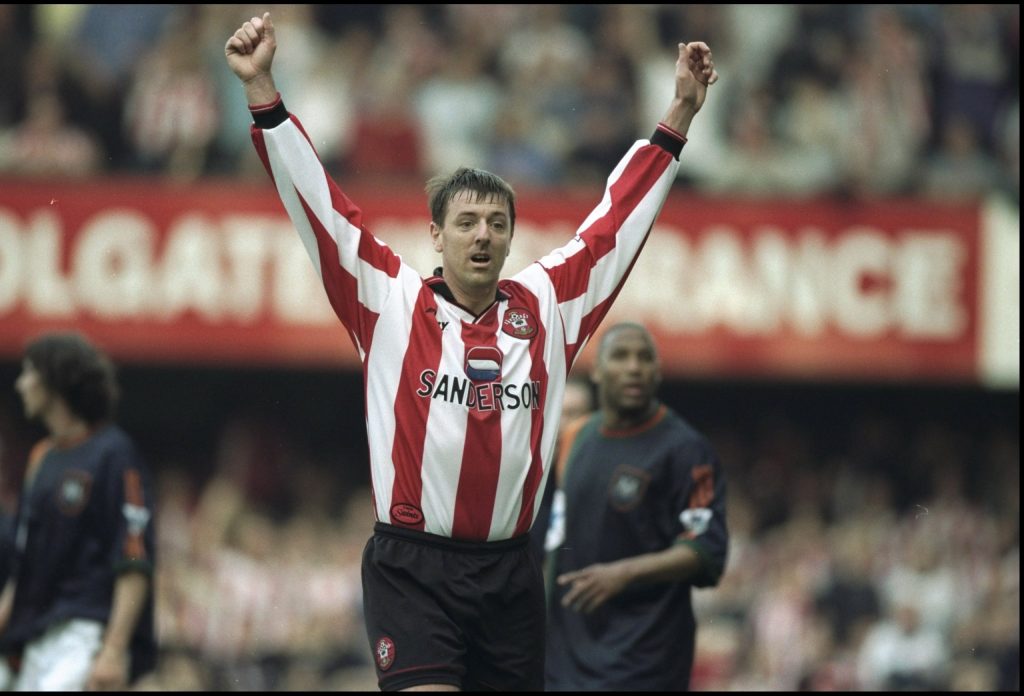 =15. Matt Le Tissier - 64
Probably the greatest player in Southampton's history, Matt Le Tissier scored over 100 Premier League goals and had a further 64 assists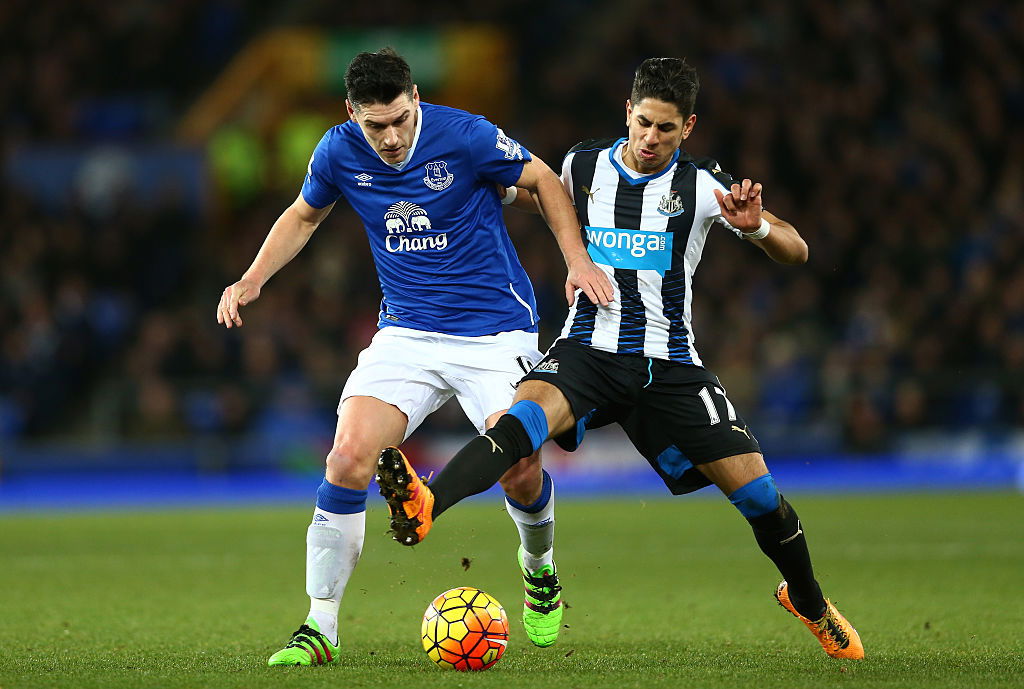 =15. Gareth Barry - 64
No player in history has played more Premier League games than Gareth Barry so it shouldn't be a surprise to see him ranked so highly.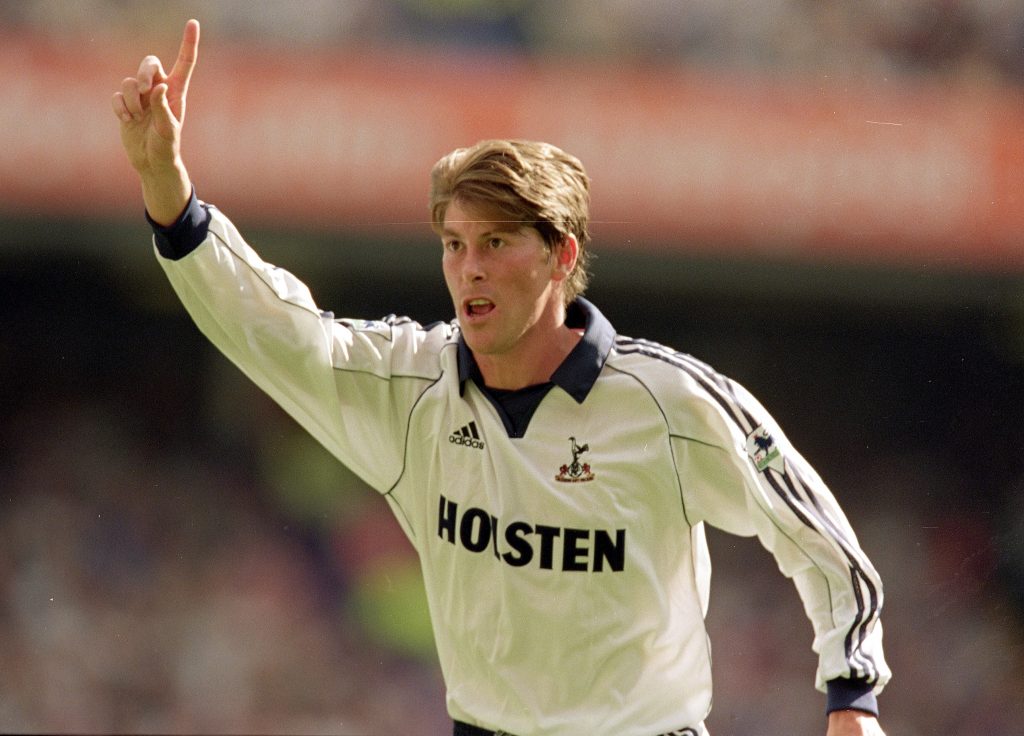 14. Darren Anderton - 68
Tottenham legend Darren Anderton may have had plenty more assists had it not been for the injury issues he continuously suffered.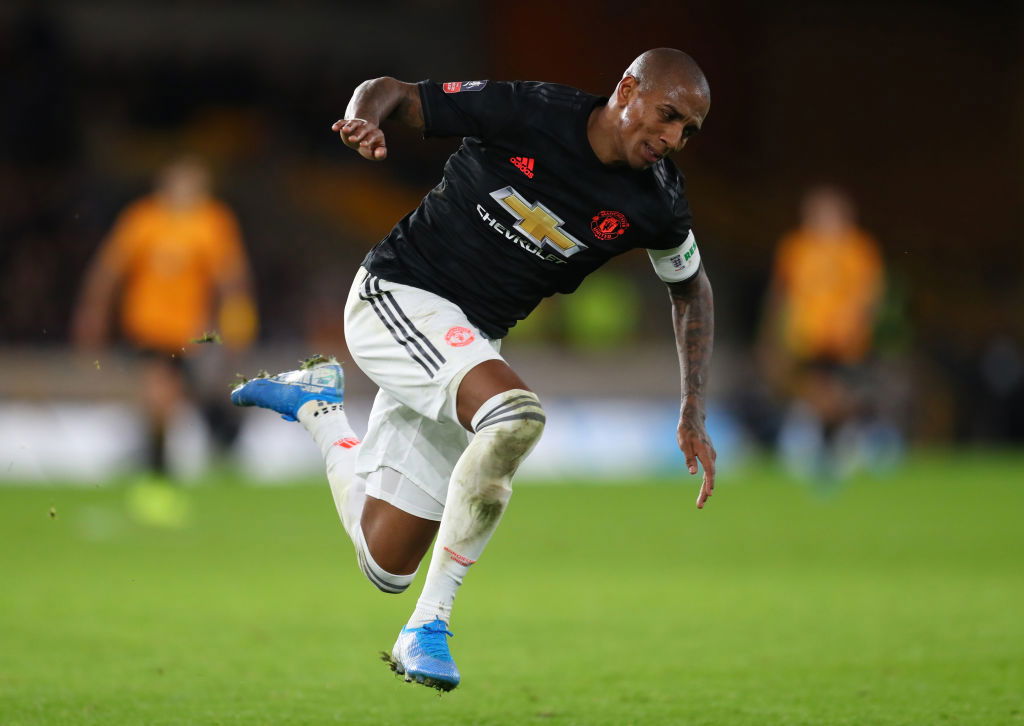 13. Ashley Young - 69
Whether it was as a blistering winger or a full-back, Ashley Young's delivery was a huge help for the strikers he played with.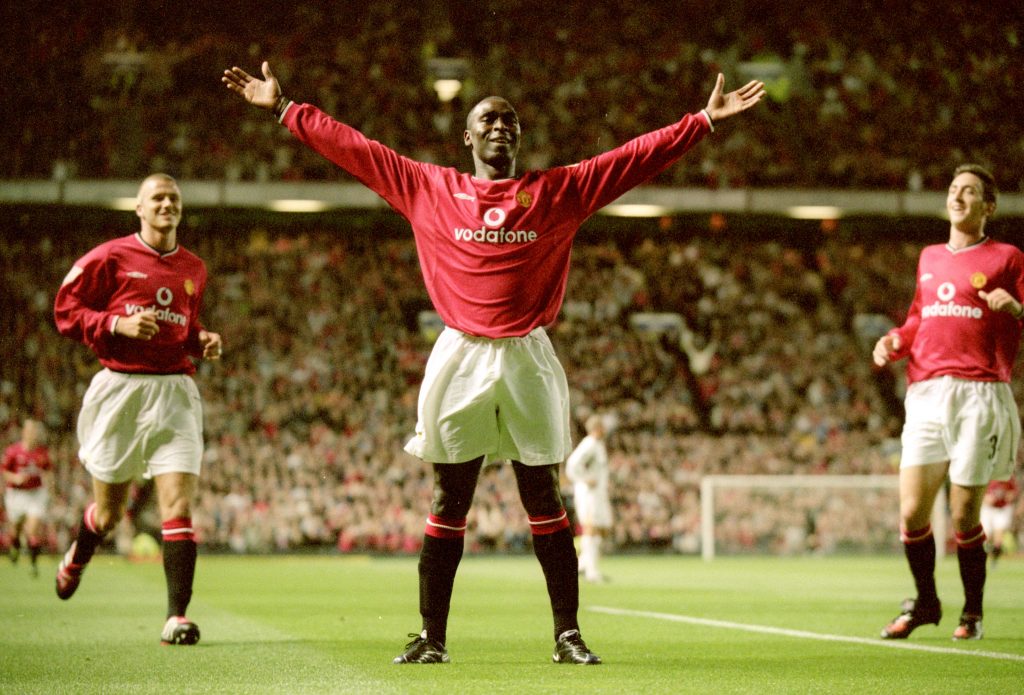 12. Andrew Cole - 73
With 187 goals scored and a further 73 assists made, it's clear to see just how big an impact Andrew Cole had on the Premier League.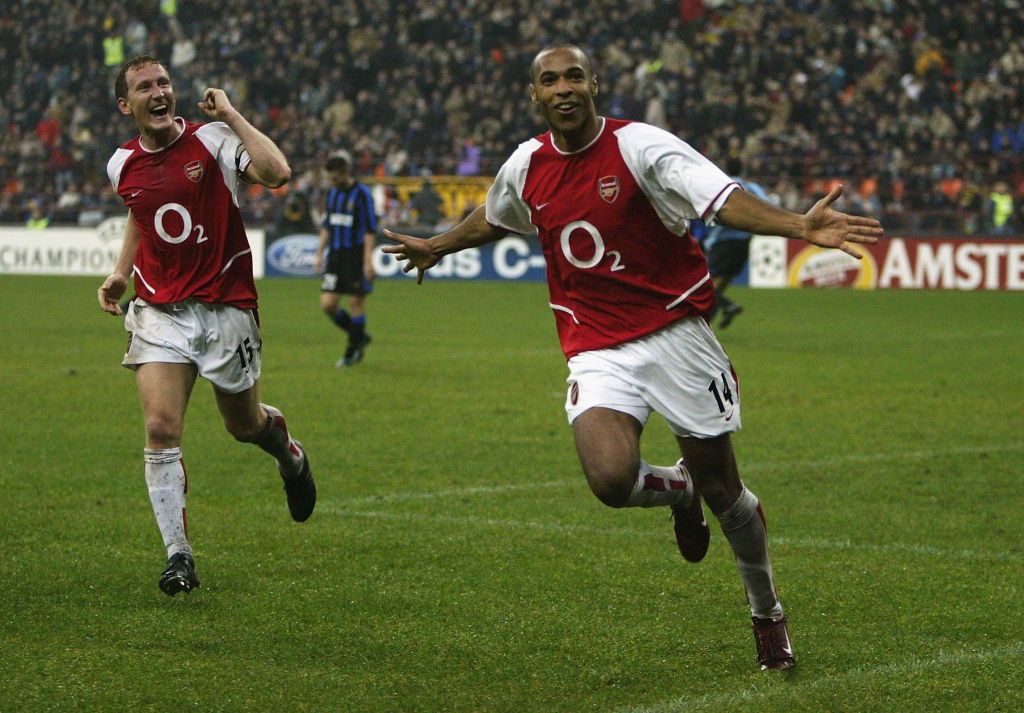 11. Thierry Henry - 74
Some say Thierry Henry is the greatest Premier League player ever and the Arsenal teammates who he set up 74 times might tend to agree!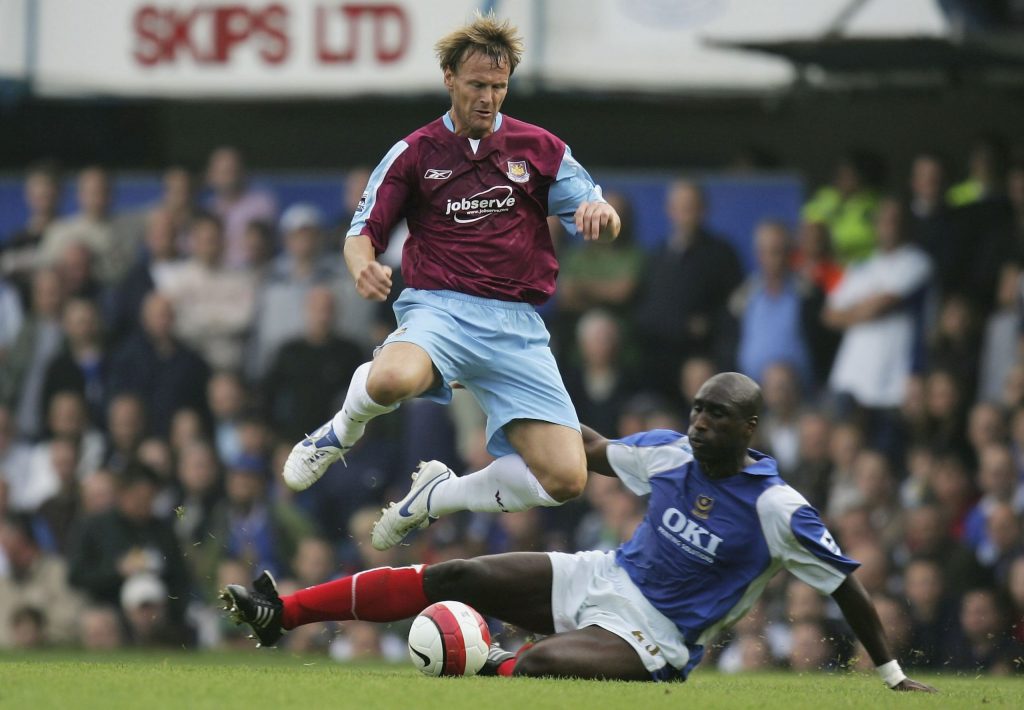 10. Teddy Sheringham - 76
Starting out countdown of the top ten is Teddy Sheringham. The England star played 14 full seasons in the Premier League.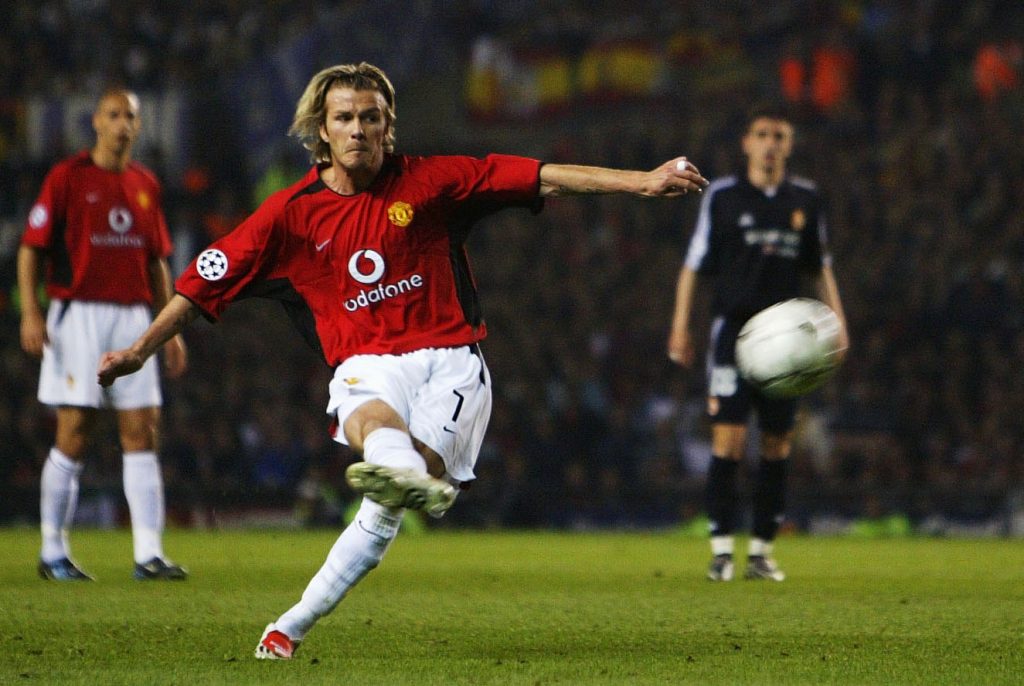 9. David Beckham - 80
If you could cross a ball like David Beckham, you'd be dissapointed not to be a great assist maker! Thankfully for Man United fans, Becks was able to deliver time after time.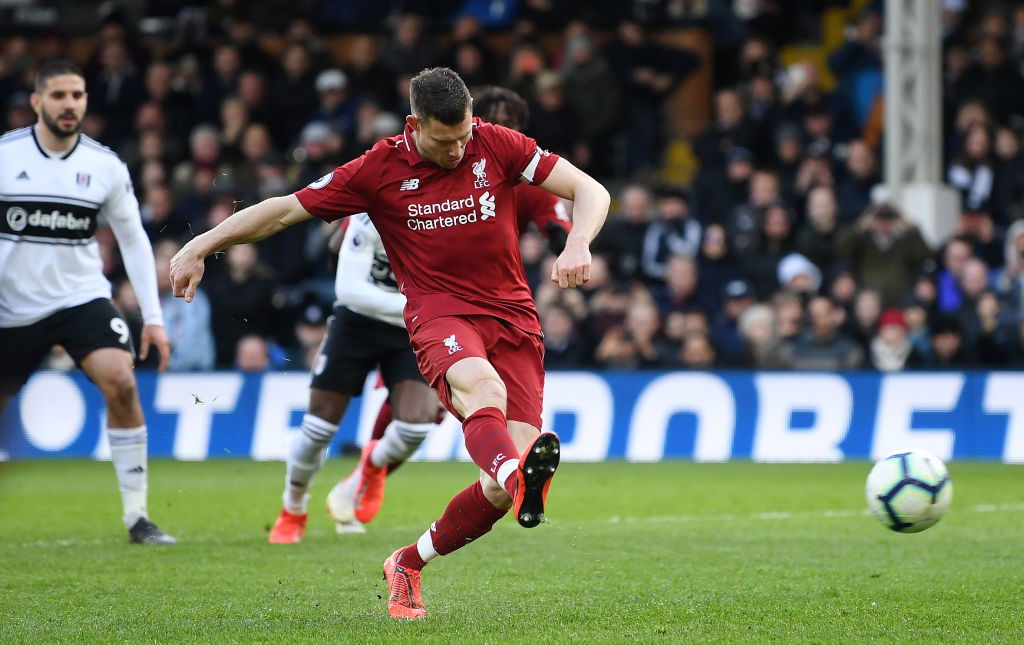 8. James Milner - 84
James Milner has been a Premier League player since he was 16, so it's no surprise to see him so high on the list of assist makers.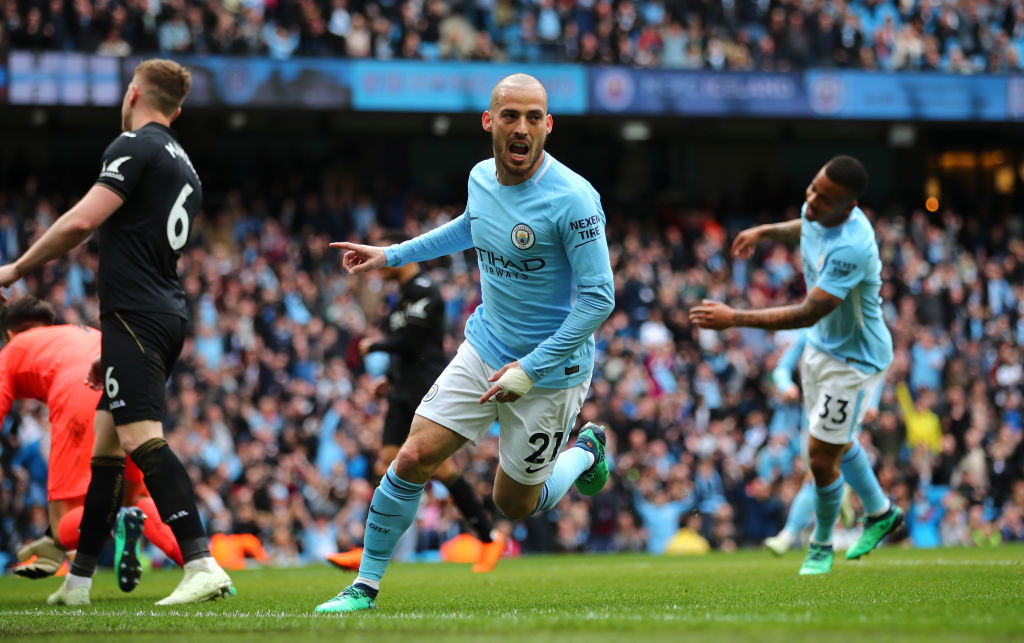 7. David Silva - 90
Up next is David Silva. The City star still has a chance to add a few more assists to his name before he leaves Manchester at the end of this season.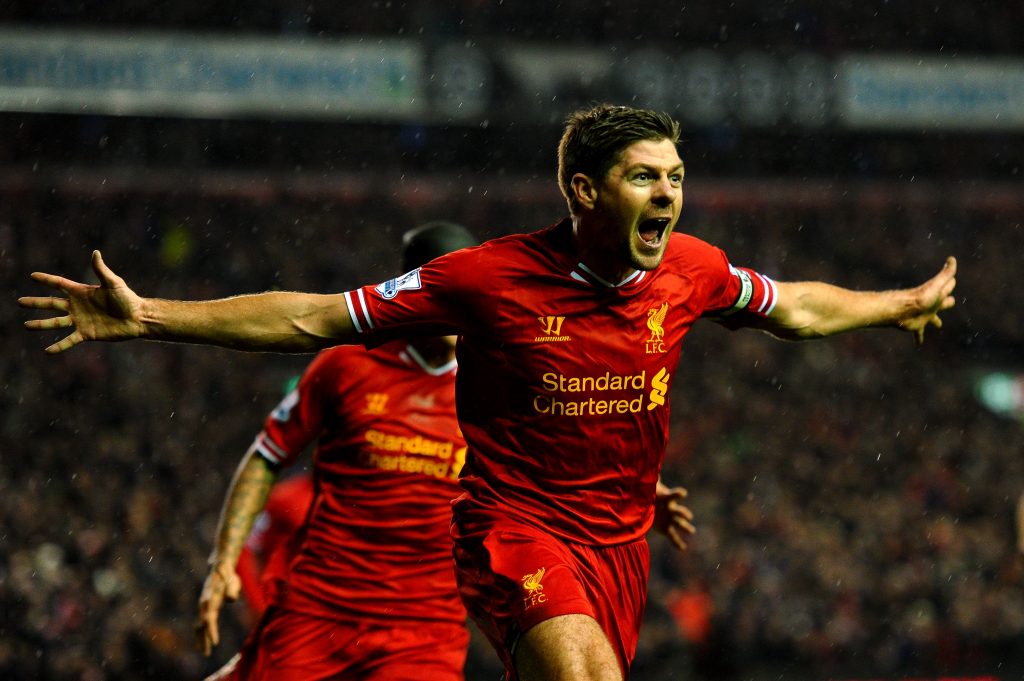 6. Steven Gerrard - 92
Like he often is in most lists and countdowns, Steven Gerrard is the highest-ranked player in terms of assist makers who never won the Premier League title.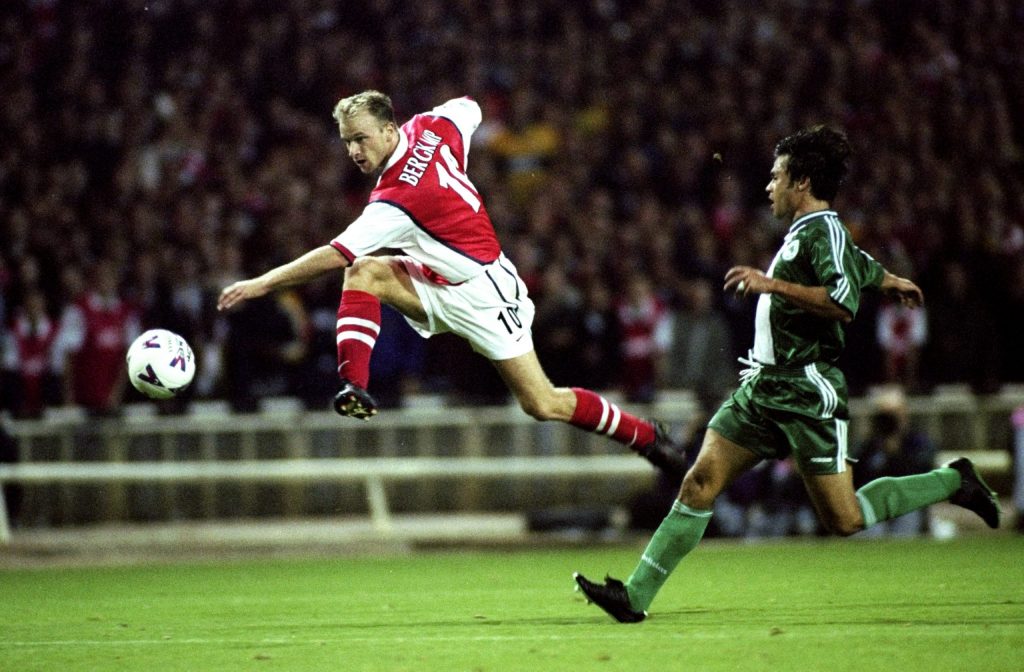 5. Dennis Bergkamp - 94
You only need to ask players like Thierry Henry and Ian Wright how good Dennis Bergkamp was if you never had the privilege of seeing him live.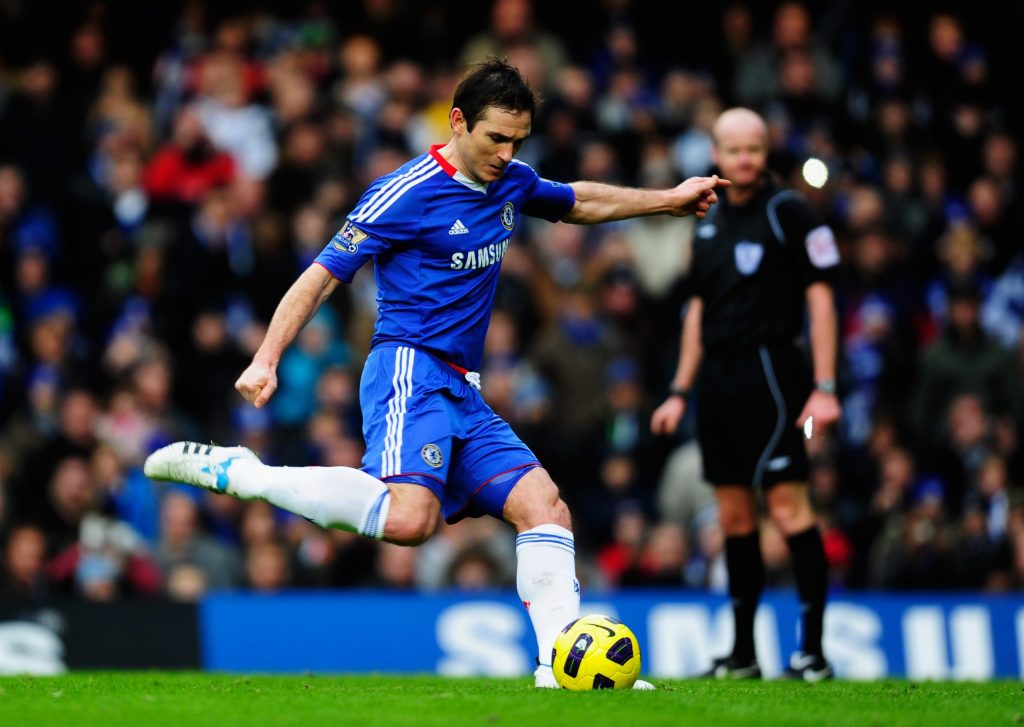 4. Frank Lampard - 102
No midfielder has scored more Premier League goals than Frank Lampard, and he's created over 100 more goals for his teammates.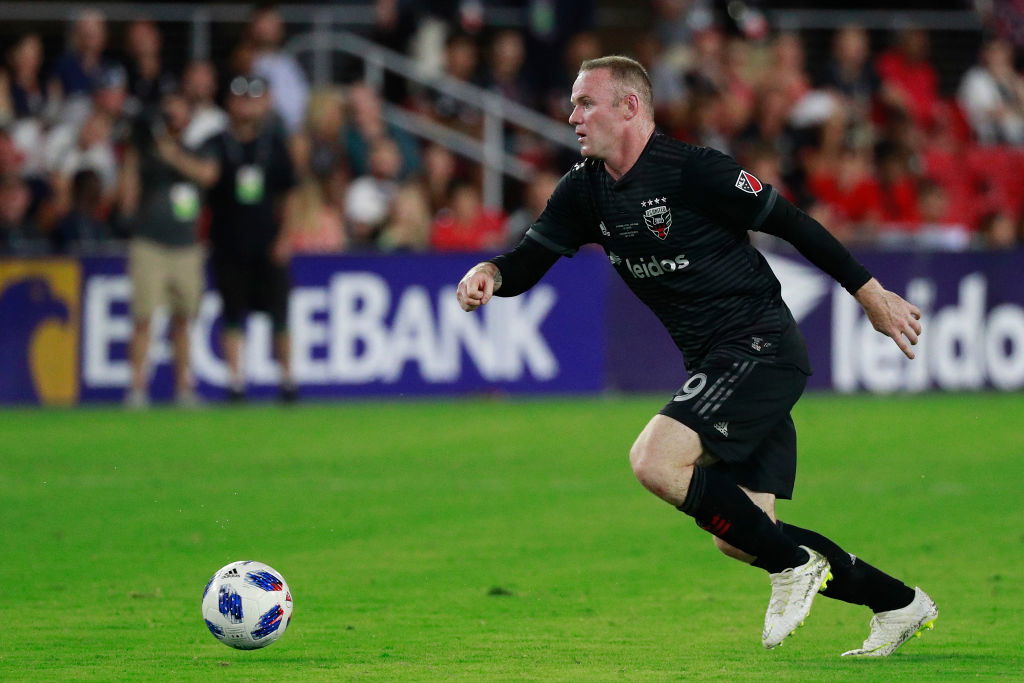 3. Wayne Rooney - 103
He's second in the all-time scorers chart and third in the leading assist makers in Premier League history. It's fair to say Wayne Rooney has made a huge impact on the top-flight of English football!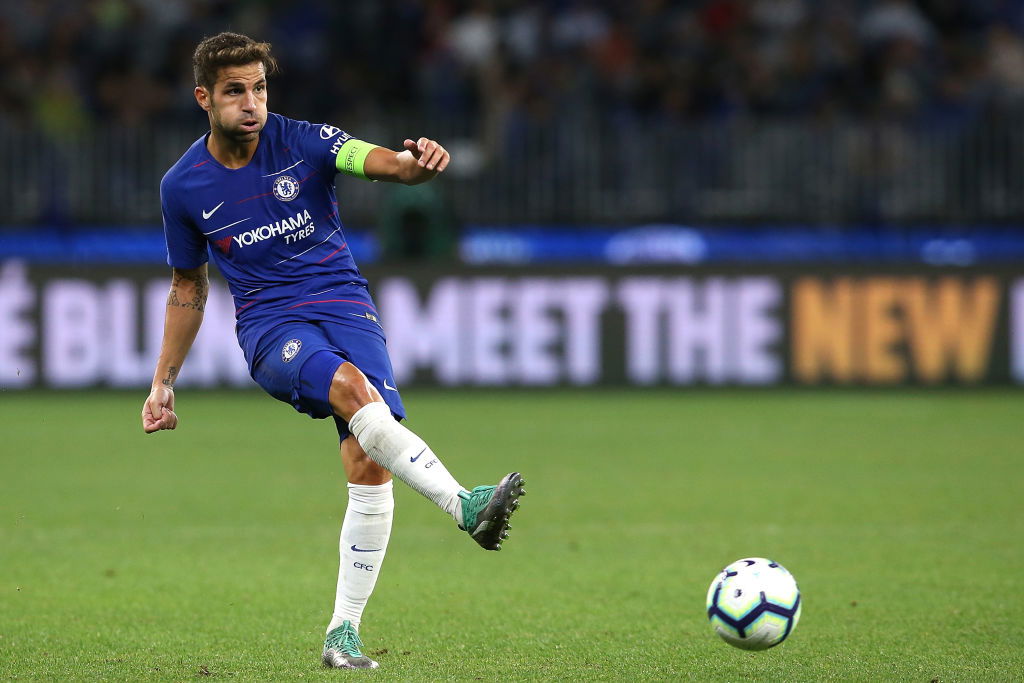 2. Cesc Fabregas - 111
In second place is Spanish sensation Cesc Fabregas. Despite a break in the middle of his Premier League career, he still set up a combined 11 goals for Arsenal and Chelsea.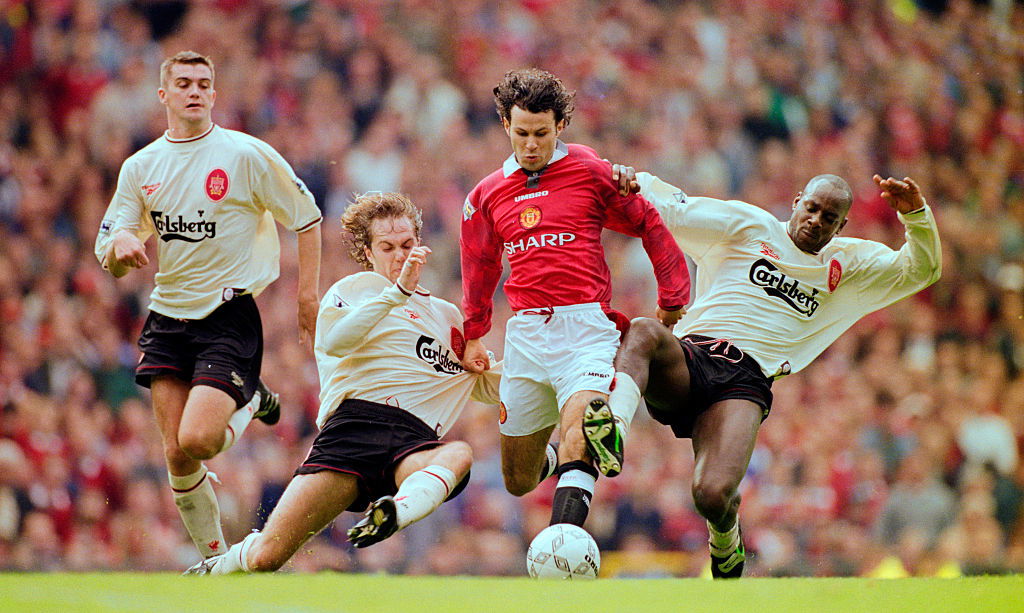 1. Ryan Giggs - 167
Sitting top of the shop, by an incredible 56 assists, is Ryan Giggs. The Welsh winger played an incredible 22 seasons in the Premier League and his assists helped Man United win an incredible 13 league titles.
---