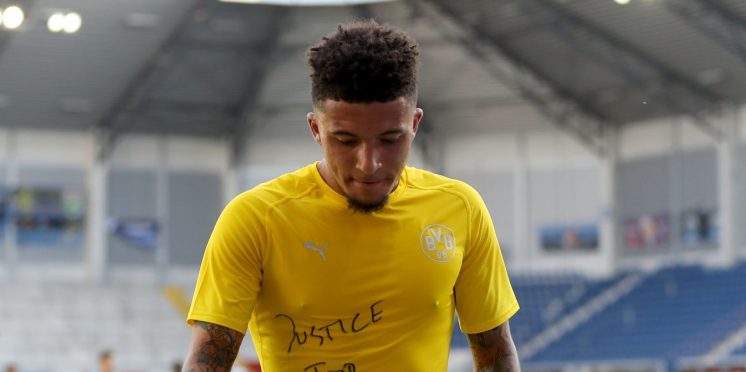 Jadon Sancho and the other biggest athlete protests in sports history
Jadon Sancho was the star of the show as he scored the first hat-trick of his career as Borussia Dortmund beat Paderborn 6-1, but his celebration perhaps earned more column inches than his performance. After scoring the first of his three goals, Sancho removed his BVB shirt to reveal a "Justice For George Floyd" message on his undershirt. Floyd died after being arrested by police in Minnesota on May 25th, an event which has sparked protests across the USA and beyond. Given the spotlight put on them, sports stars often use their platform to make such statements and to protest against inequalities. We've taken a look at some of the biggest sporting protests in history.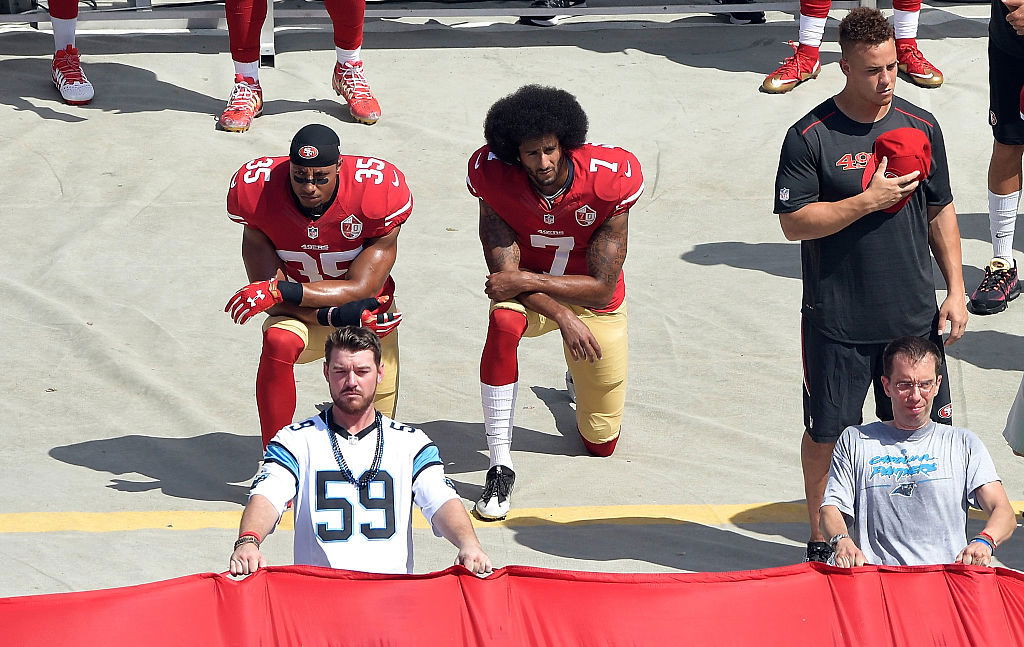 Colin Kaepernick takes a knee
NFL quarterback Colin Kaepernick became one of the most divisive personalities in America when he began to take a knee during the national anthem ceremonies in order to highlight alleged police brutality and racial injustice across the USA.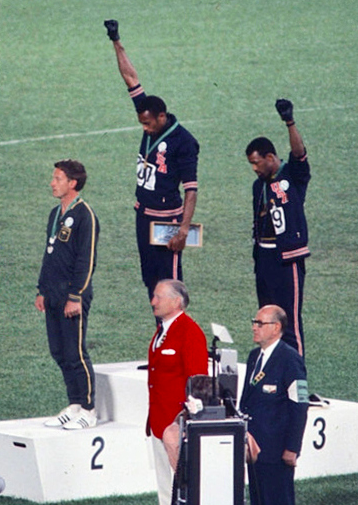 Black Power Salute
After Tommie Smith and John Carlos picked up gold and bronze respectively for the USA in the 200m at the 1968 Olympics, the pair raised their fists to protest against the injustice that black men and women faced in America at the time.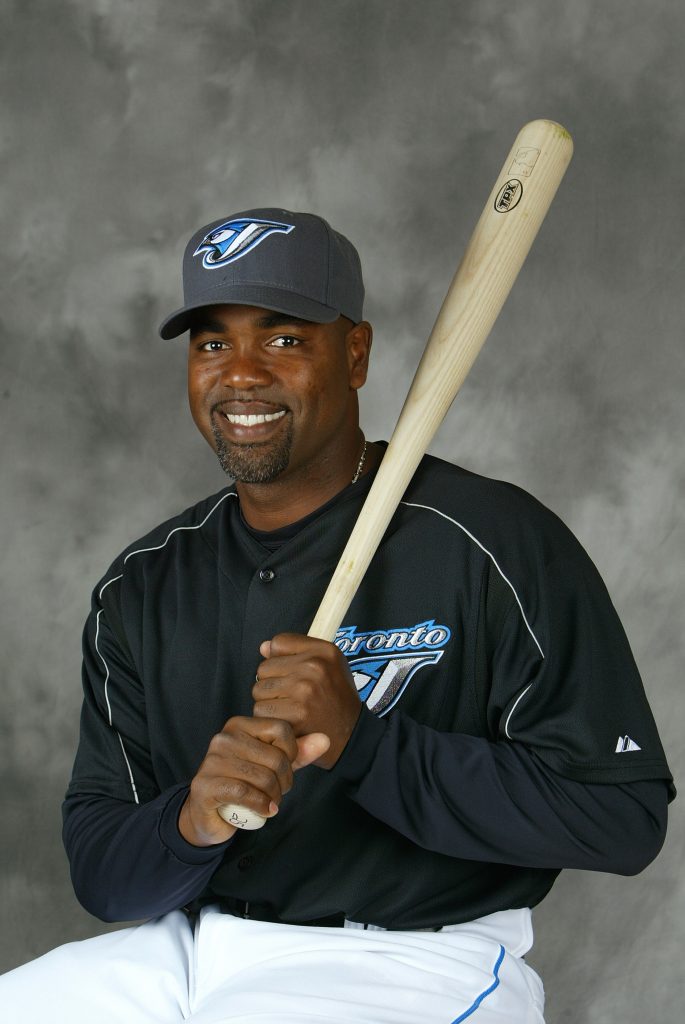 Carlos Delgado
Following 9/11, MLB grounds across the league started to play God Bless America during the seventh inning stretch of every game.
Delgado, then of the Toronto Blue Jays, didn't believe in the Iraq War which followed in 2004 and began to sit out the God Bless America anthem every game. He was the first major professional athlete to protest the war.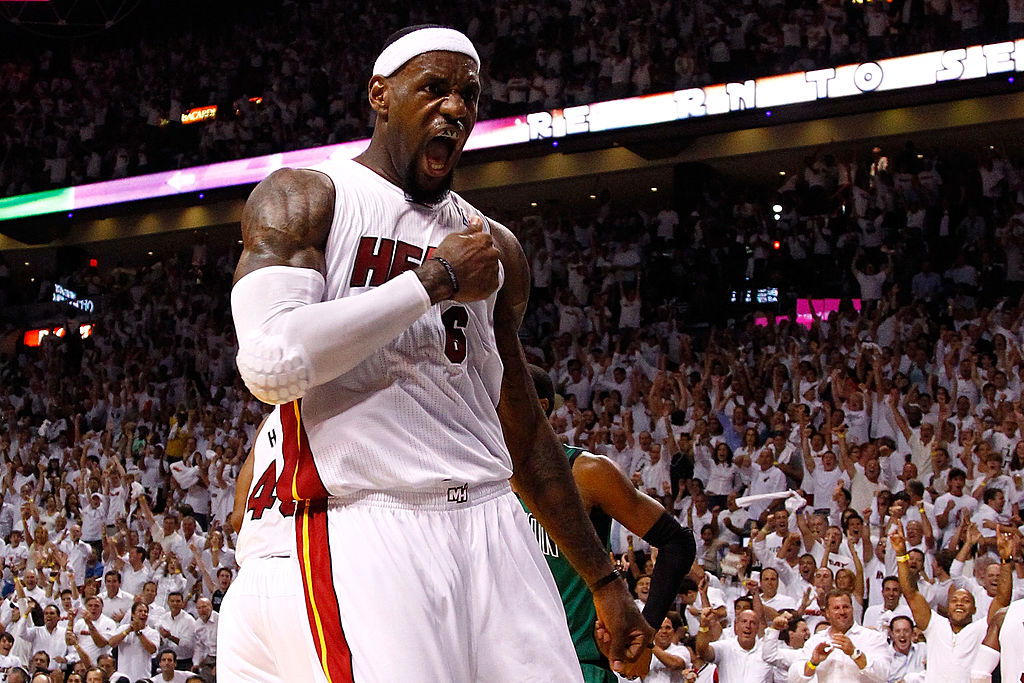 Miami Heat stars remember Trayvon Martin
In 2012, Trayvon Martin, an unarmed black youth, was shot dead after being profiled by a neighbourhood crime-watch volunteer in one of many unjustified murders of people of colour.
#WeAreTrayvonMartin #Hoodies #Stereotyped #WeWantJustice http://t.co/tH6baAVo

— LeBron James (@KingJames) March 23, 2012
In remembrance, LeBron James and the rest of the Miami Heat team wore hoddies and bowed their heads to protest against yet another needless killing.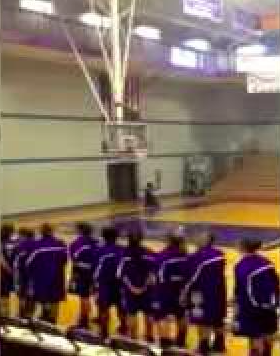 Ariyana Smith reenacts the Michael Brown murder
Michael Brown was shot dead by police officer Darren Wilson who then left his body in the street for four and a half hours in November 2012.
Ariyana Smith of the Knox College (Illinois) women's basketball team vacated the team bench during the national anthem and stood under the basketball hoop with he hands up before dropping to the floor motionless for four and a half minutes, which was meant to signify the four hours and 30 minutes that Brown was left laying dead in the street.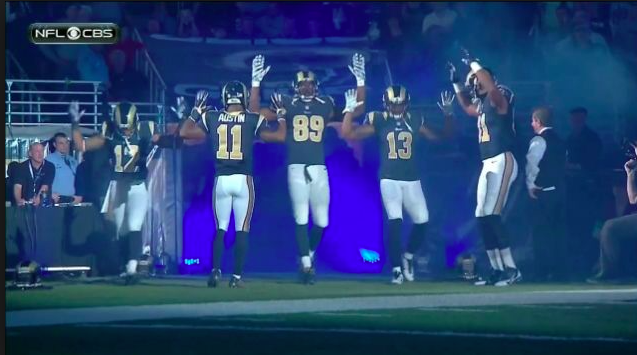 Hands Up, Don't Shoot
In December 2012, Tavon Austin, Stedman Bailey, Chris Givens, Kenny Britt and Jared Cook of the St. Louis Rams entered the pitch with raised arms copying the 'hands up, don't shoot' gesture used by protesters in Ferguson, Missouri where Michael Brown was killed.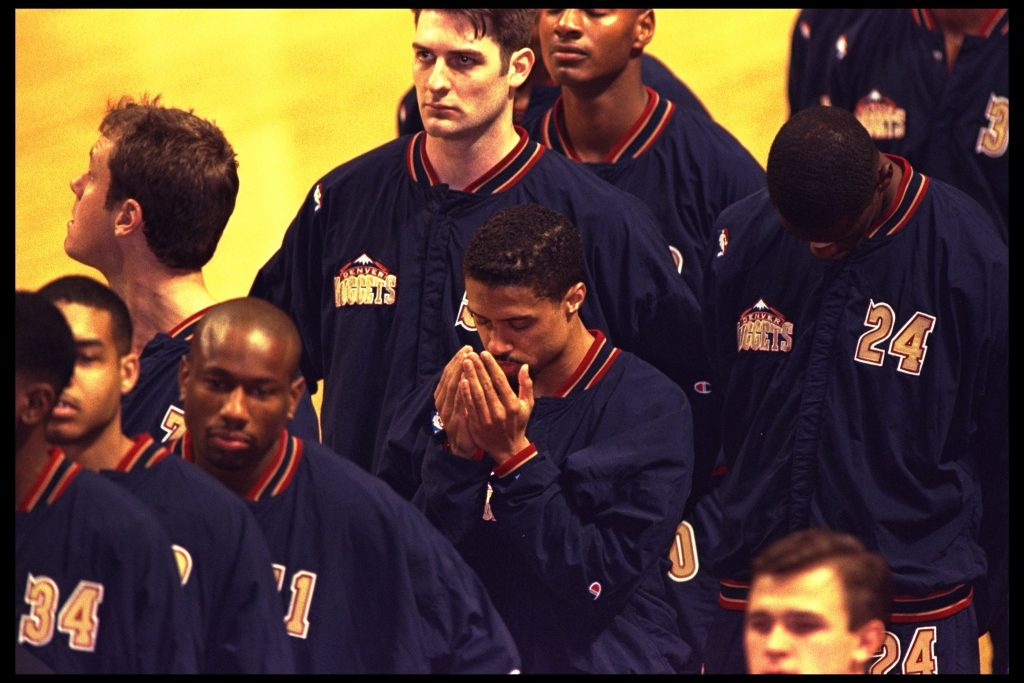 Mahmoud Abdul-Rauf's silent prayer
Mahmoud Abdul-Rauf was suspended for one game during the 1996 NBA season for failing to stand during the American national anthem.
Having converted to Islam, Abdul-Rauf labelled the American flag "a symbol of oppression and tyranny."
He and the NBA reached a compromise where he would stand for the anthem but would be allowed to speak a silent prayer during it.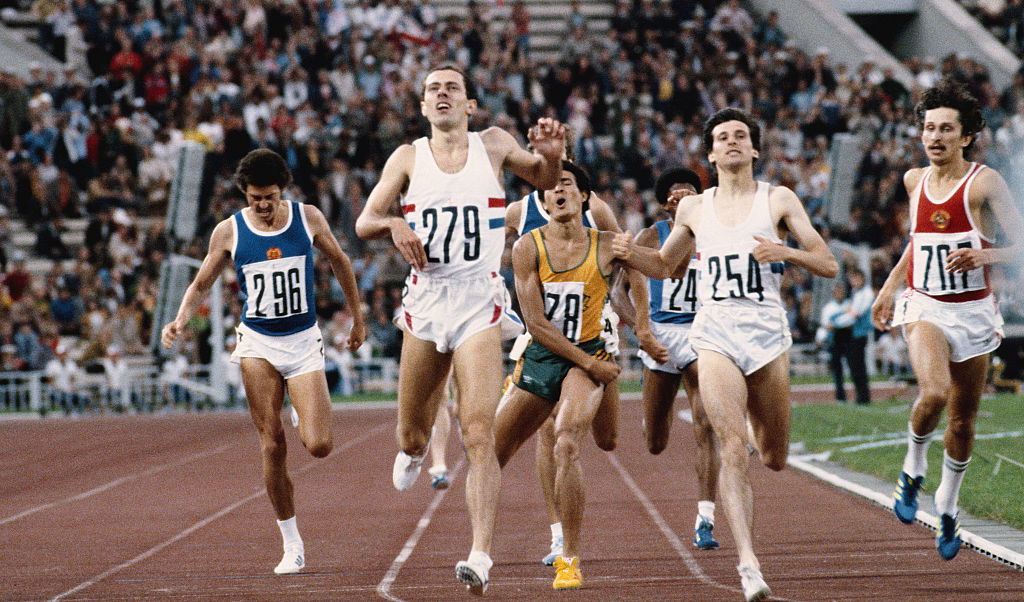 1980 Olympic Boycotts
After the Soviet Union invaded Afghanistan on Christmas 1979, President Carter made the decision that the USA would boycott the 1980 Olympics as a protest against them, 61 other countries followed suit.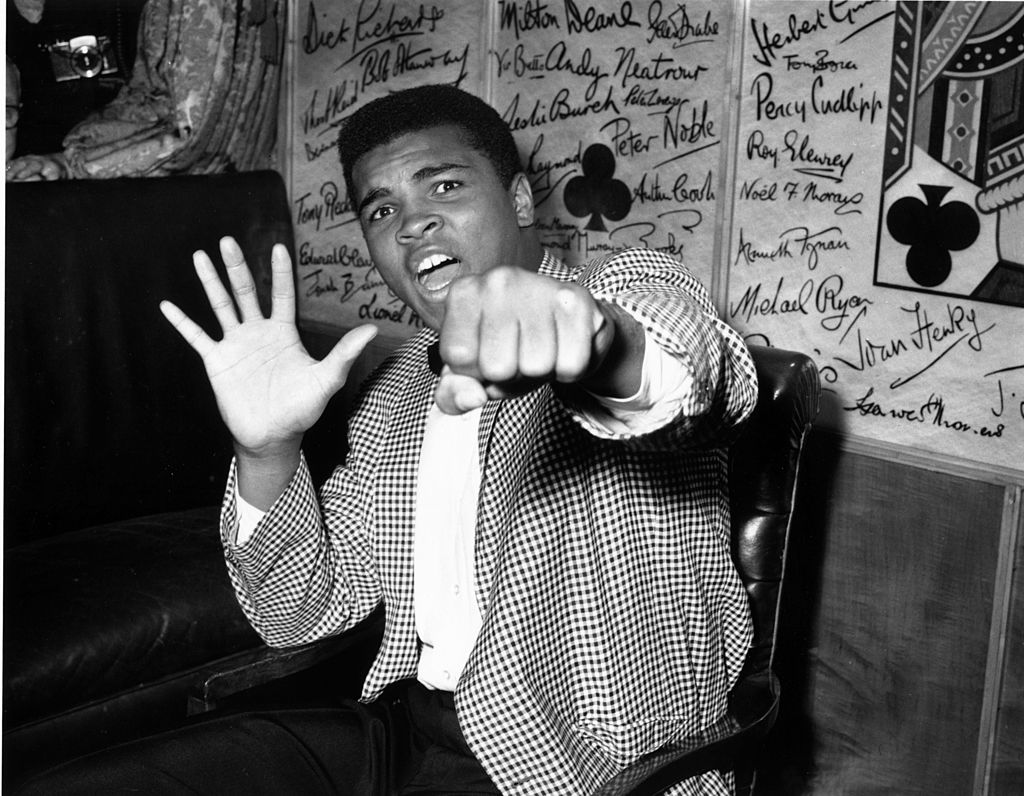 Muhammad Ali rejects Army Induction
In 1967, the Vietnam War was in full flow and then heavyweight world champion Muhammad Ali was drafted to go and serve his country.
However, citing his Islamic beliefs, Ali refused and was found guilty of draft evasion. His fighting licence was suspended and he was stripped of his title.
In 1971, the Supreme court overruled his conviction and four years later he regained his title after defeating George Foreman.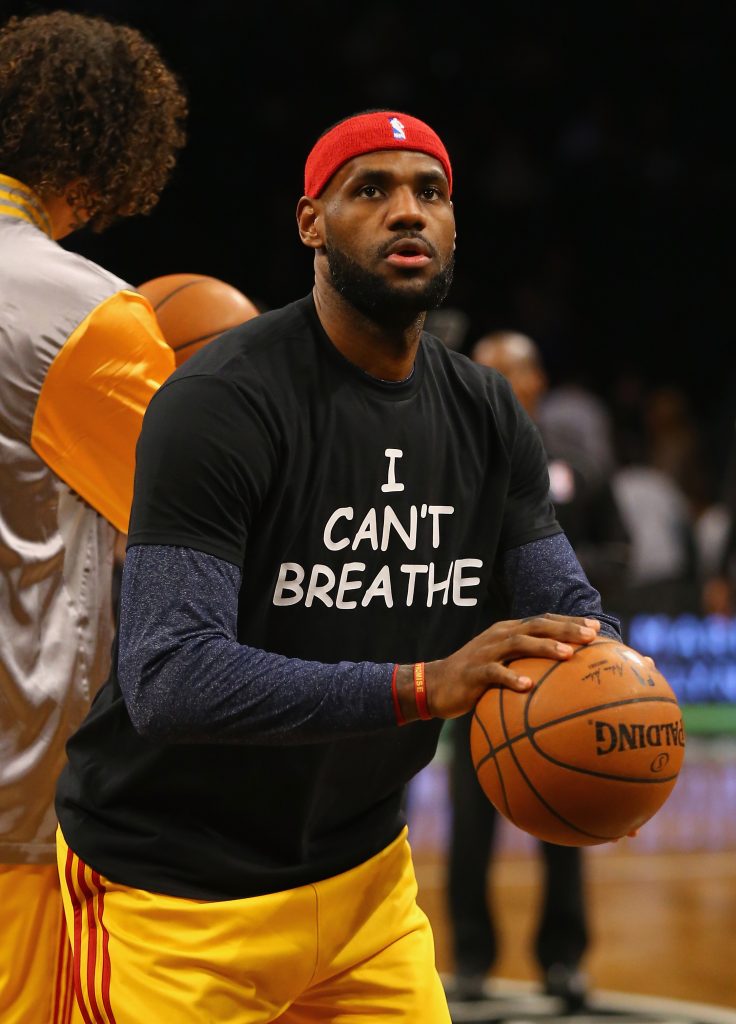 NBA stars wear "I Can't Breathe" t-shirts
In December 2014, African-American Eric Garner died of a heart attack after being targeted by Police.
He was pinned down and repeatedly stated "I Can't Breathe" until his unfortunate passing.
NBA players rallied to protest again against social injustice and stars such as LeBron James and Kobe Bryant wore t-shirts with Garner's last words plastered across the front.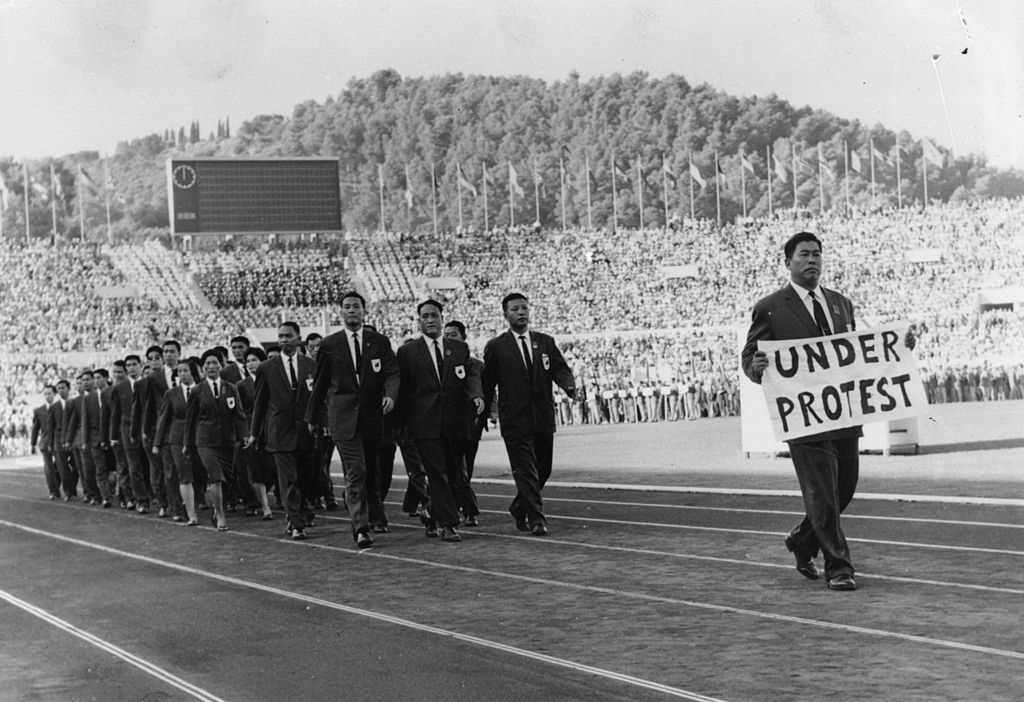 Taiwanese Athletes Protest Name Change at the Olympics
When officials in China made the Taiwanese team change their name at the 1960 Olympics, the athletes wanted to pull out of the games. However, they chose not to do that and instead they help up a sign that read, "Under Protest" during the Opening Ceremony.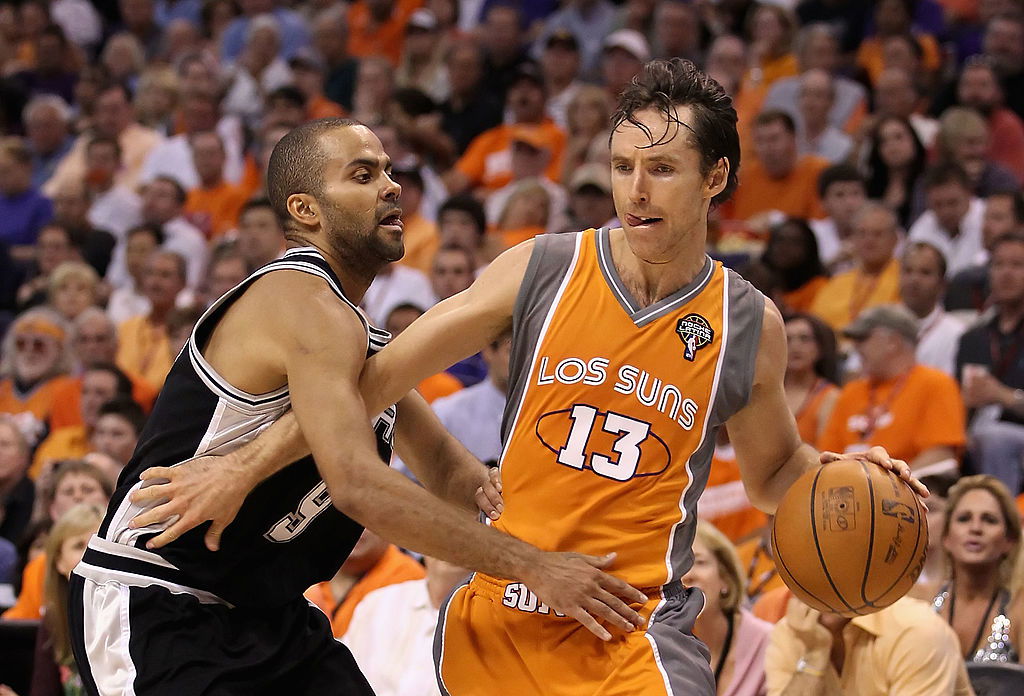 Phoenix Suns wear 'Los Sons' Jerseys
Back in 2010, in protext of an anti-immigration law recently which had recently passed in Arizona, the Phoenix Suns wore 'Los Suns' jerseys whilst playing against the San Antonio Spurs on Cinco de Mayo.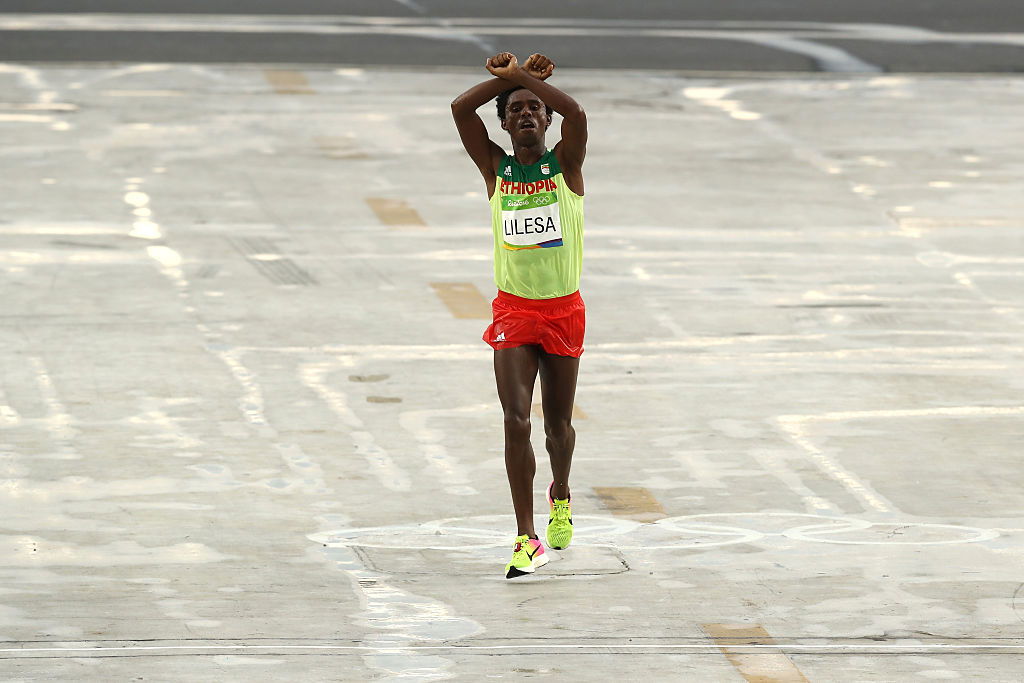 Feyisa Lilesa
Ethiopia's Feyisa Lilesa crossed his arms at the finish line of the men's marathon event at the Rio Olympic games, protesting the Ethiopian government's crackdown on political dissent.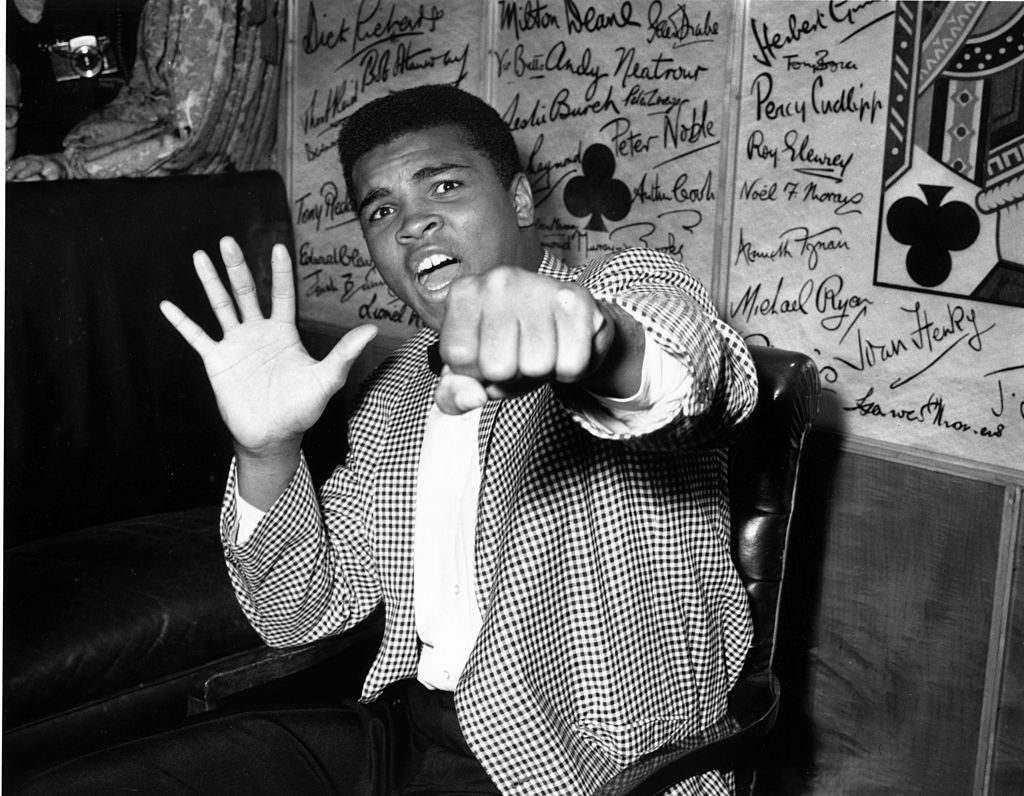 Muhammad Ali refuses to fight in Vietnam
Muhammad Ali refused to fight in the Vietnam war when he was drafted by the US military. As such, he was stripped of his heavyweight title and had his fighting license suspended and did not fight for three years.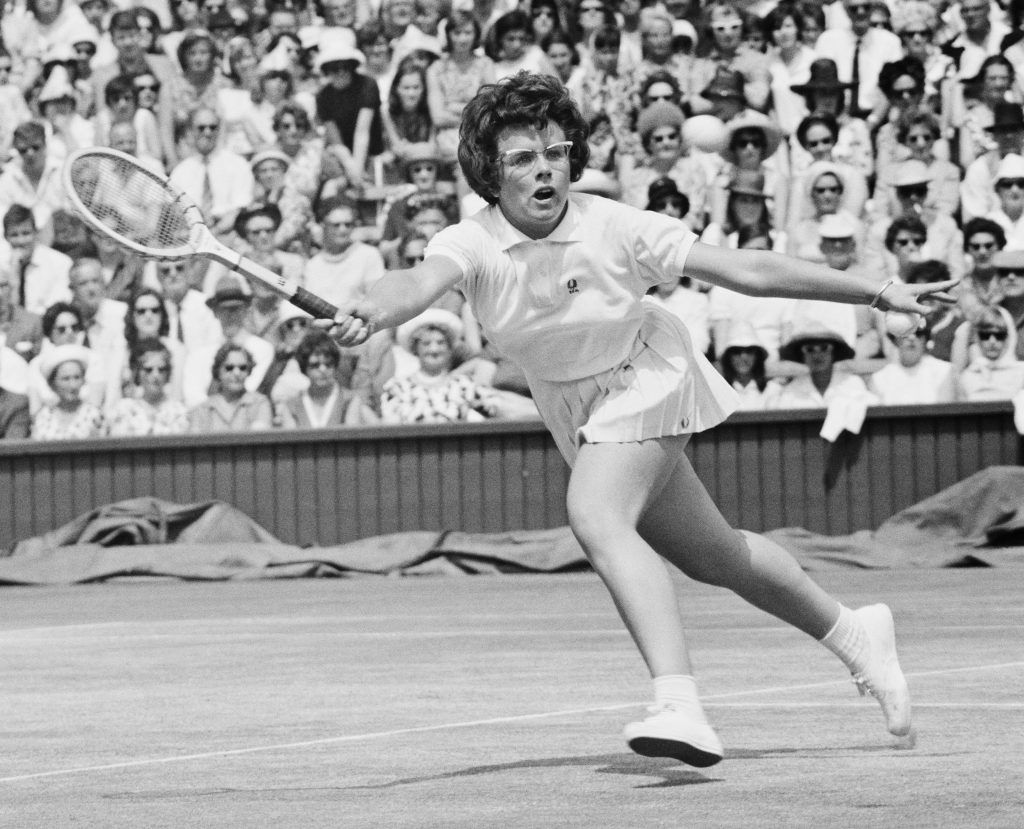 Billie Jean King's breakaway games
Back in 1970, Billie Jean King and eight other female tennis players formed their own breakaway tennis tour in protest of the inequities in prize money and bonuses at major tournaments, where male players were earning up to ten times more than female players.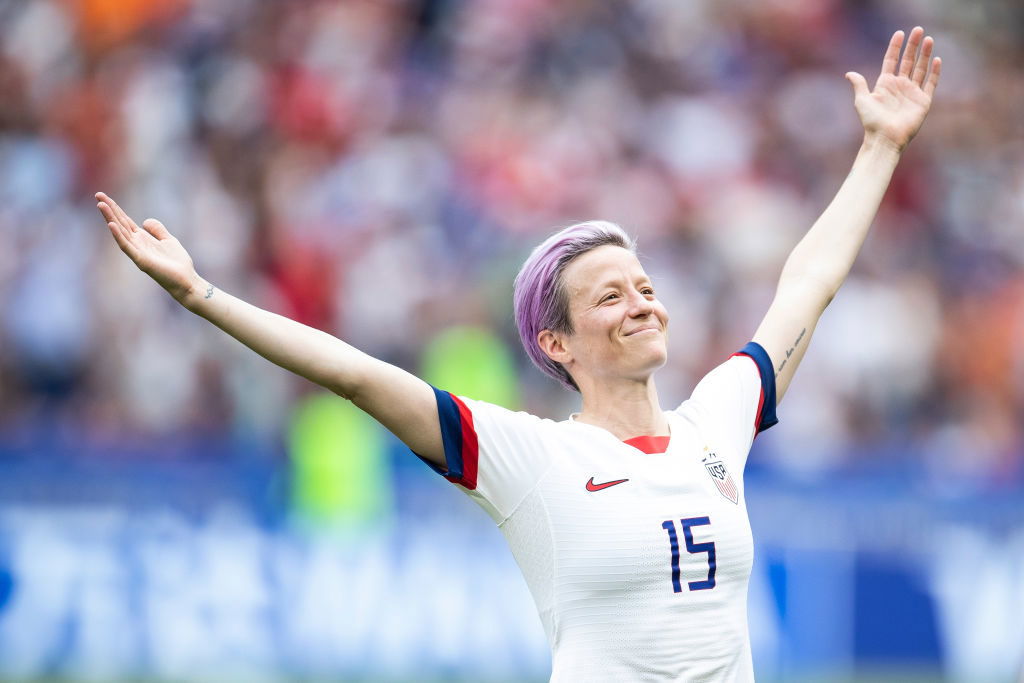 Megan Rapinoe takes a knee
U.S. women's football superstar Megan Rapinoe took a knee during the American National Anthem as she wanted to highlight the inequalities in America.
---