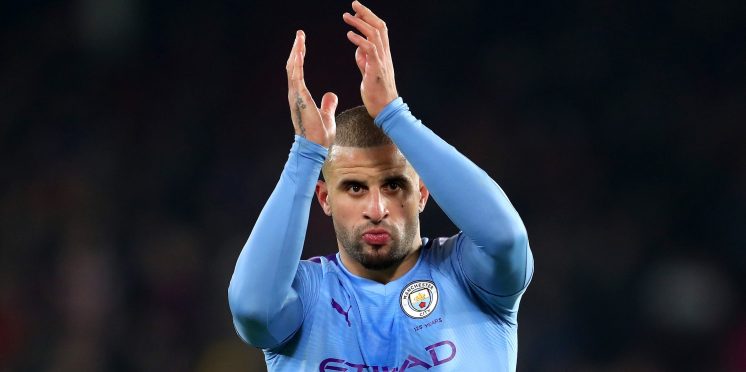 The footballers who have broken lockdown rules
The majority of citizens across the globe have followed their individual country's lockdown rules in order to help slow down the spread of the global pandemic but there have been some people who flouted the rules, including some famous footballers. We've taken a look at the football stars who have been caught breaking the lockdown.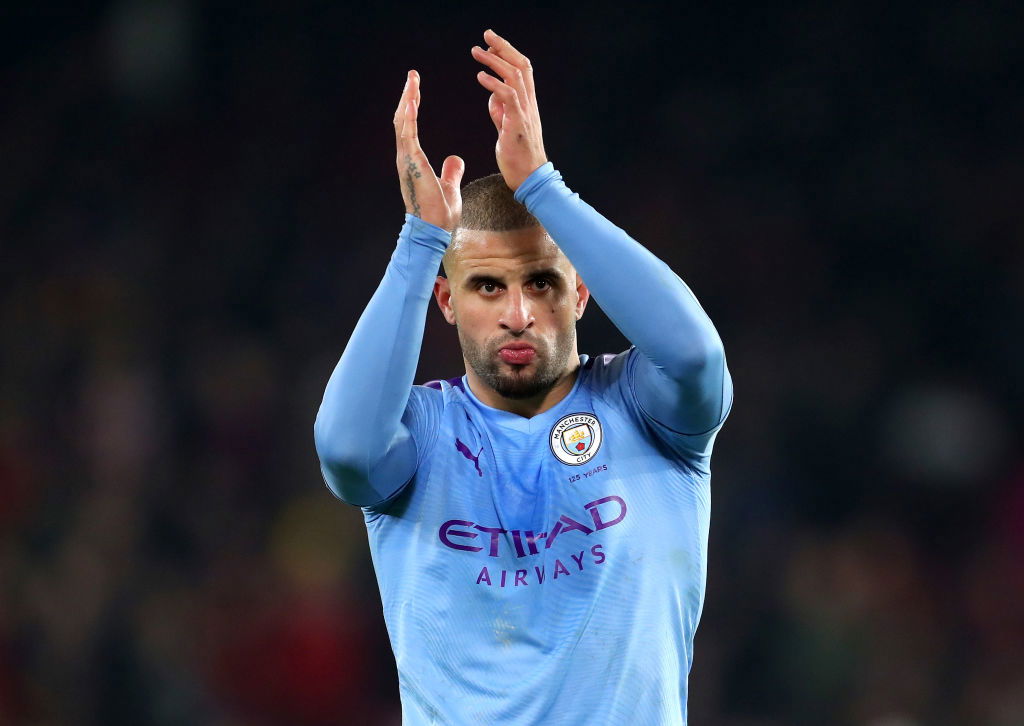 Kyle Walker
Kyle Walker allegedly held a 'sex party' at his home in April. He also admitted that he'd broken the rules by driving to visit both his sister and his parents in Sheffield.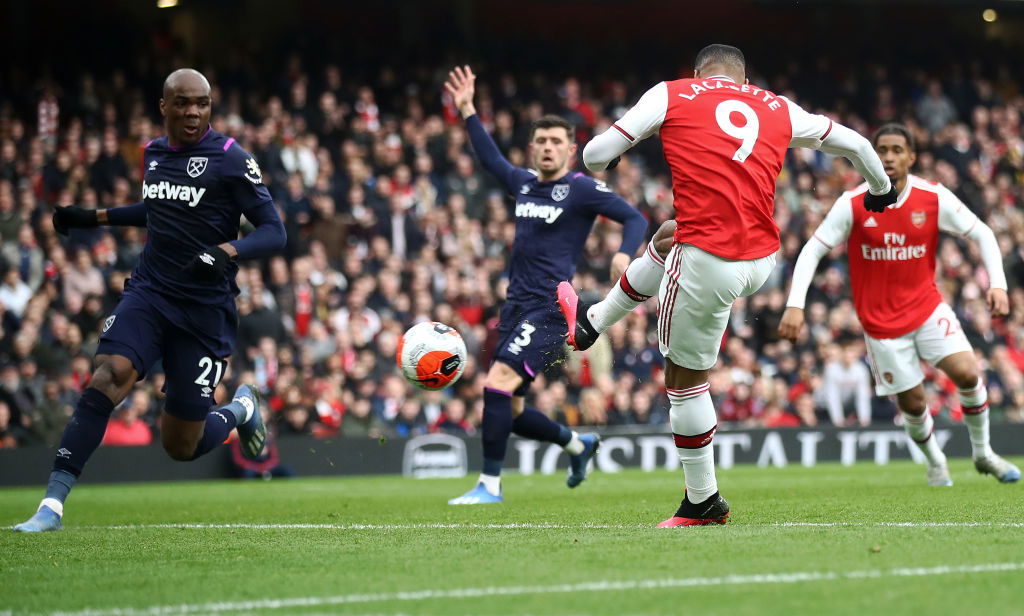 Alexandre Lacazette
Alexandre Lacazette took his car to be cleaned and was pictured with the valet clearly not standing two-metres apart.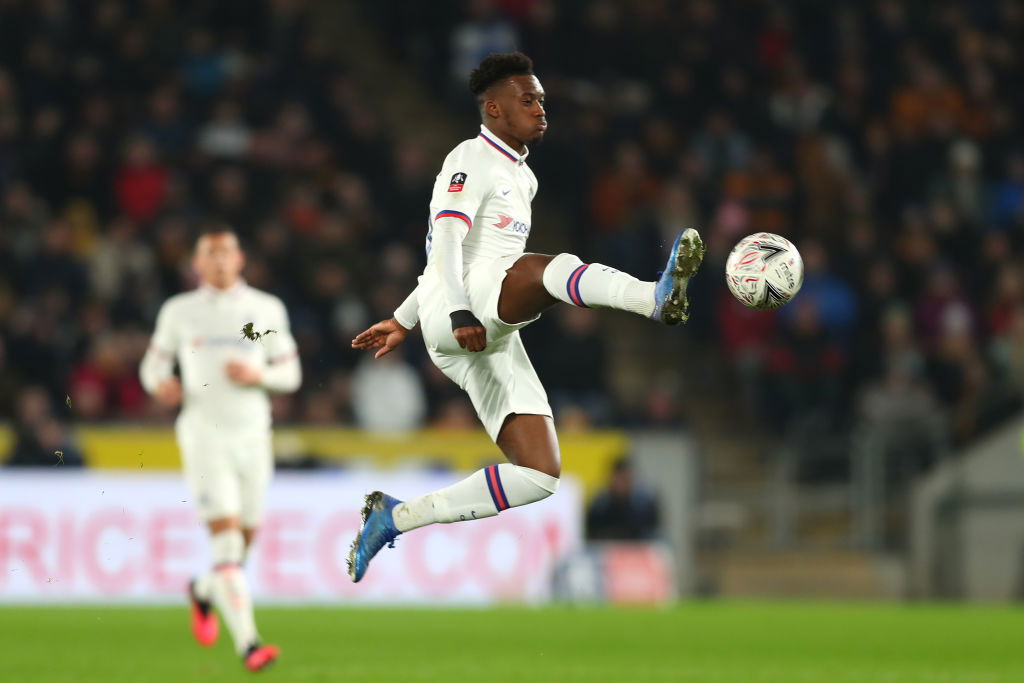 Callum Hudson-Odoi
Chelsea forward Callum Hudson-Odoi, who earlier in the year had tested positive for COVID-19, was arrested in the early hours of a Sunday morning last month following an alleged incident with a woman, who he apparently invited to his flat.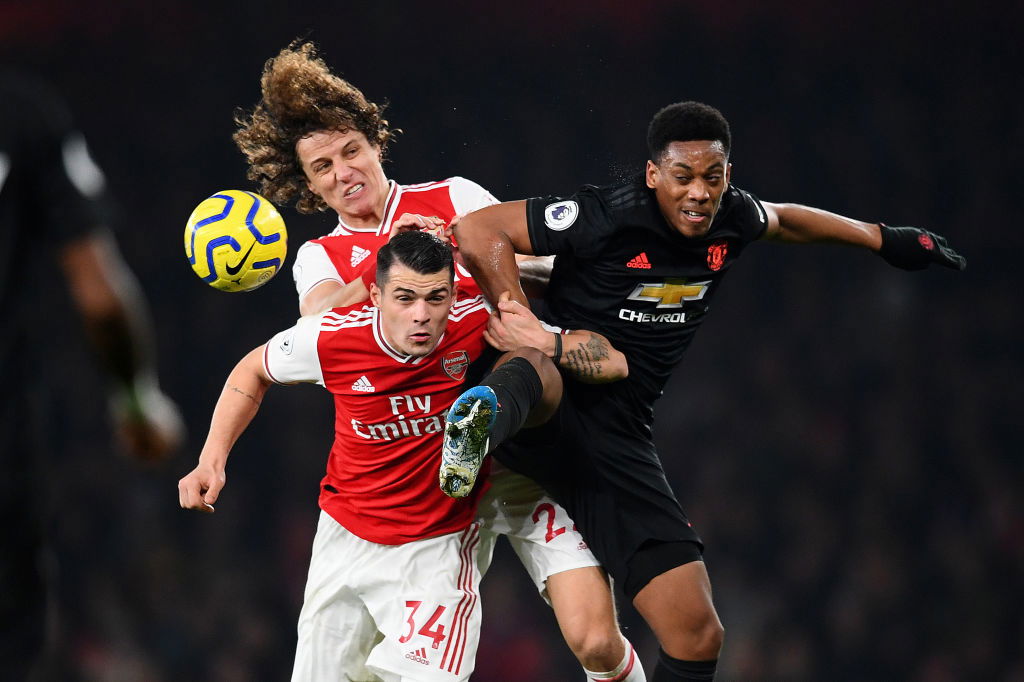 David Luiz and Granit Xhaka
David Luiz and Granit Xhaka were spotted together by an eagle-eyed photographer in London.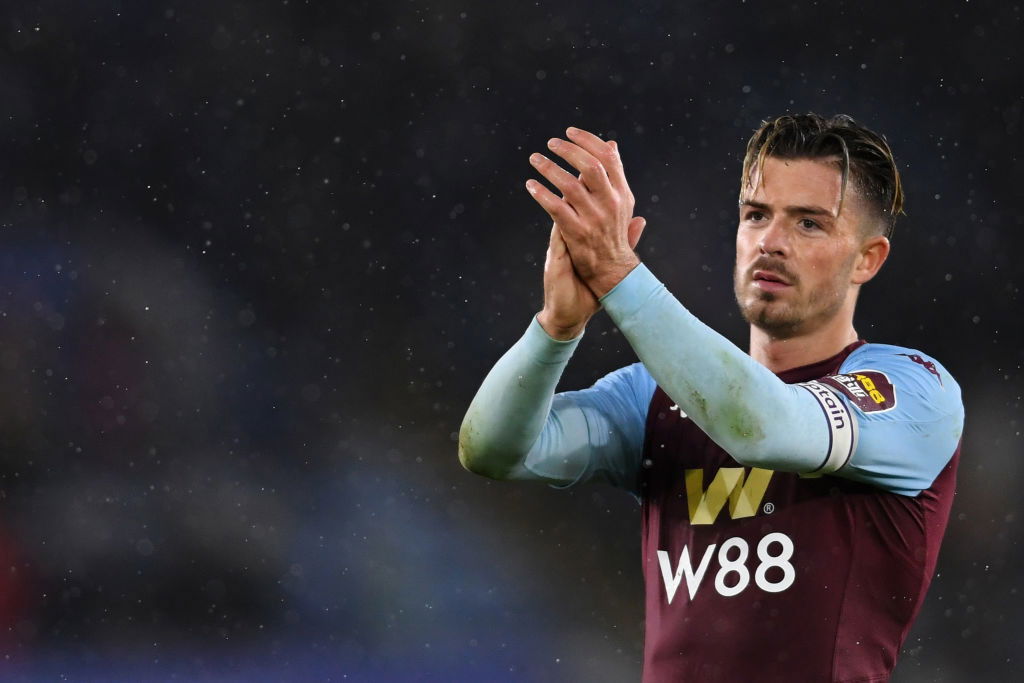 Jack Grealish
Aston Villa captain Jack Grealish broke lockdown rules in May as he went to visit a friend and ended up crashing his car in Solihull.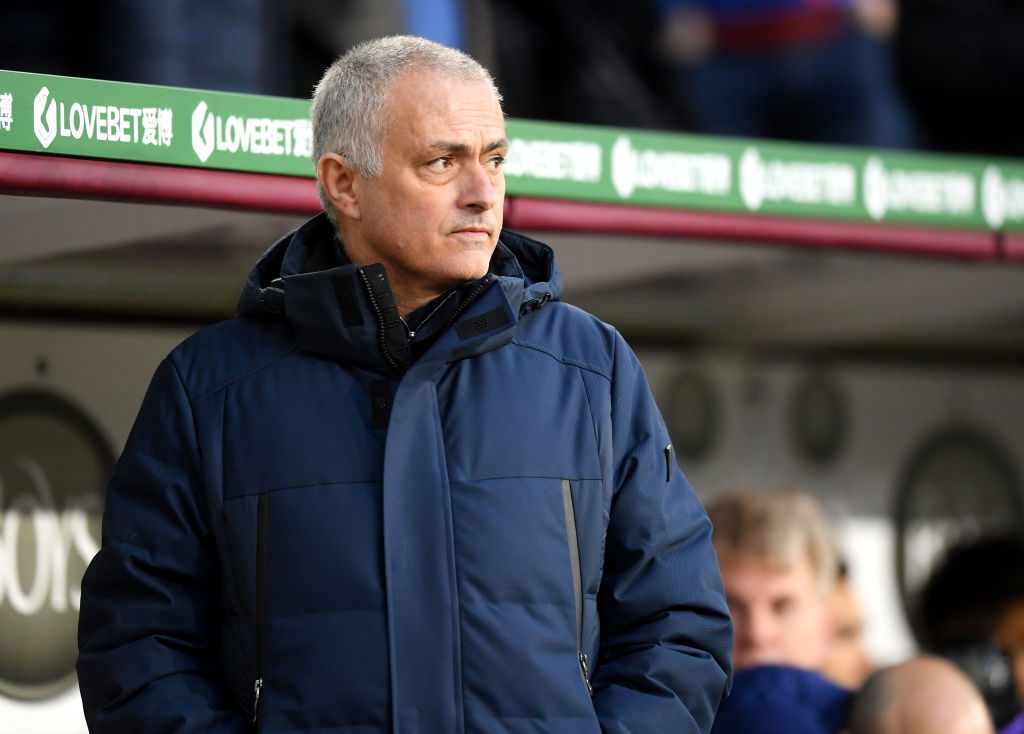 Tanguy Ndombele, Davinson Sanchez, Ryan Sessegnon and Jose Mourinho
Tottenham stars Tanguy Ndombele, Davinson Sanchez, Ryan Sessegnon and manager Jose Mourinho were all pictured on a field in London doing a mini-training exercise.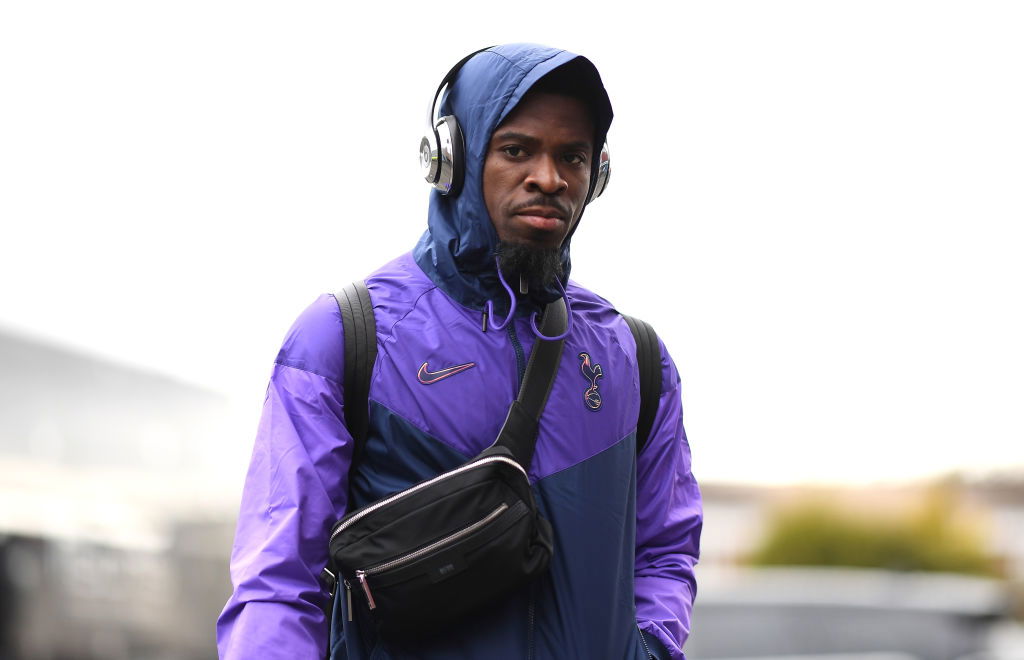 Serge Aurier
Tottenham's Serge Aurier has broken the lockdown rules on three separate occasions. He was pictured running with a friend, running with teammate Moussa Sissoko and finally, he posted an image of himself posing with his hairdresser after getting a haircut.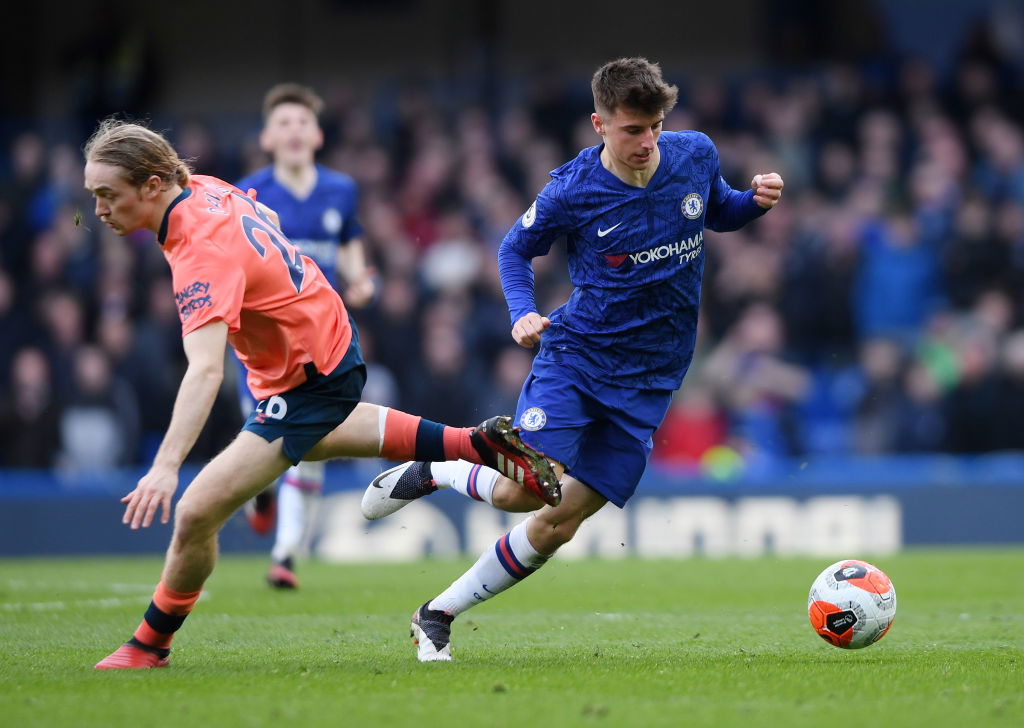 Mason Mount
Just prior to the lockdown being enforced across the country, Chelsea's entire squad were placed in self-isolation after Callum Hudson-Odoi rested positive. However, Mason Mount broke his isolation to meet West Ham's Declan Rice for a game of football.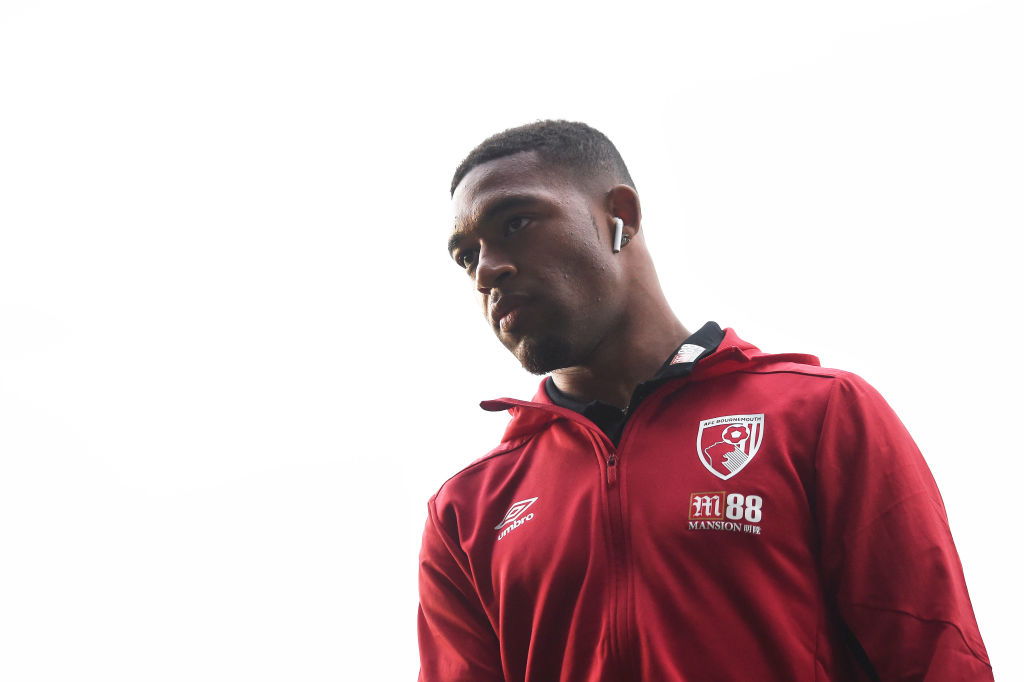 Jordon Ibe
Bournemouth were very unhappy with Jordon Ibe after he released a picture of himself getting a haircut during the lockdown period. The winger was wearing PPE and claimed he didn't know he was breaking the rules.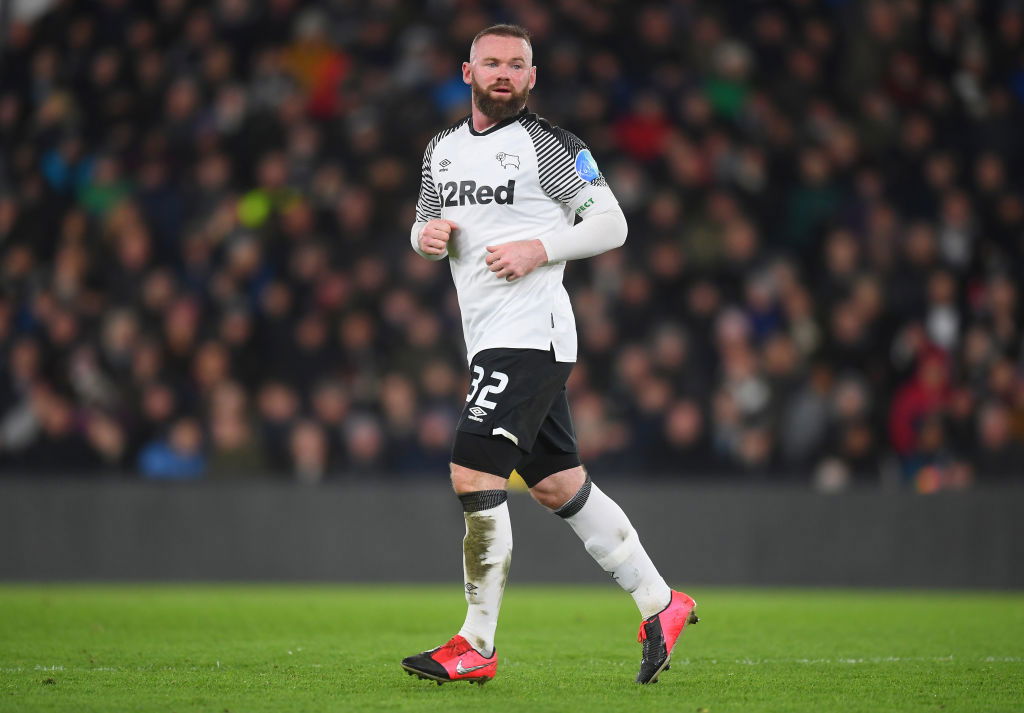 Wayne Rooney
According to reports, a police officer had to tell Wayne Rooney to move on after he was spotted stopping in the street to chat with his neighbour Kyle Walker.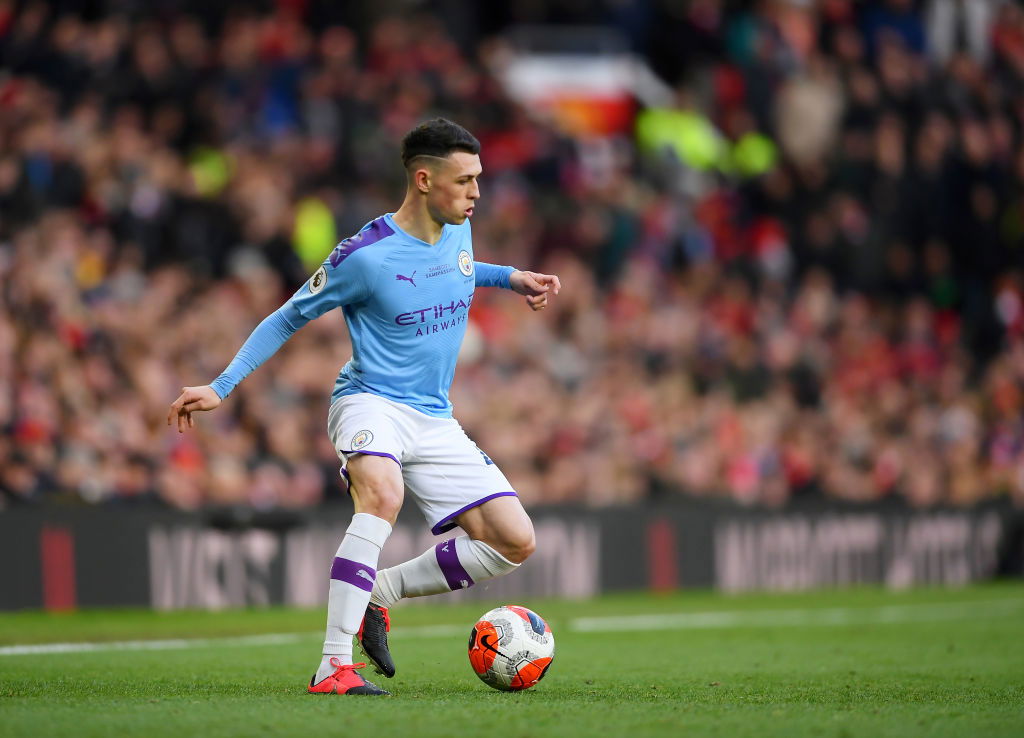 Phil Foden
Man City have said they will remind Phil Foden of his responsibilities after he was pictured playing football on Formby beach.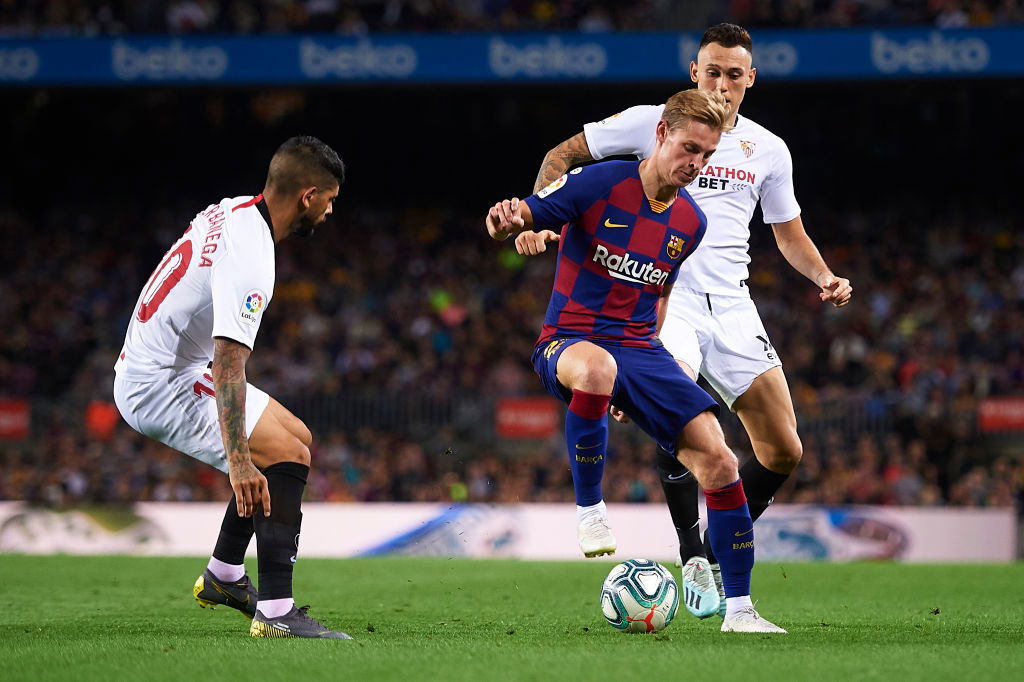 Sevilla players
Four Sevilla players; Ever Banega, Lucas Ocampos, Franco Vazquez and Luuk de Jong were all reprimanded by their club as they attended a party in late-May.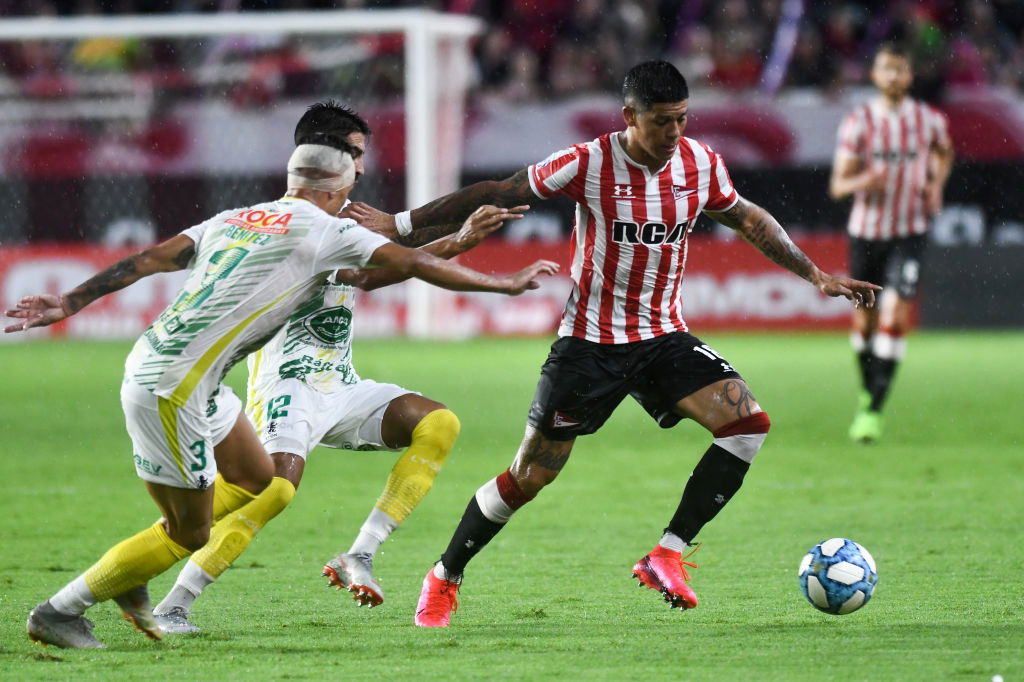 Marcos Rojo
Man United condemned the actions of Marcos Rojo after he was pictured playing cards with his friends in his homeland of Argentina.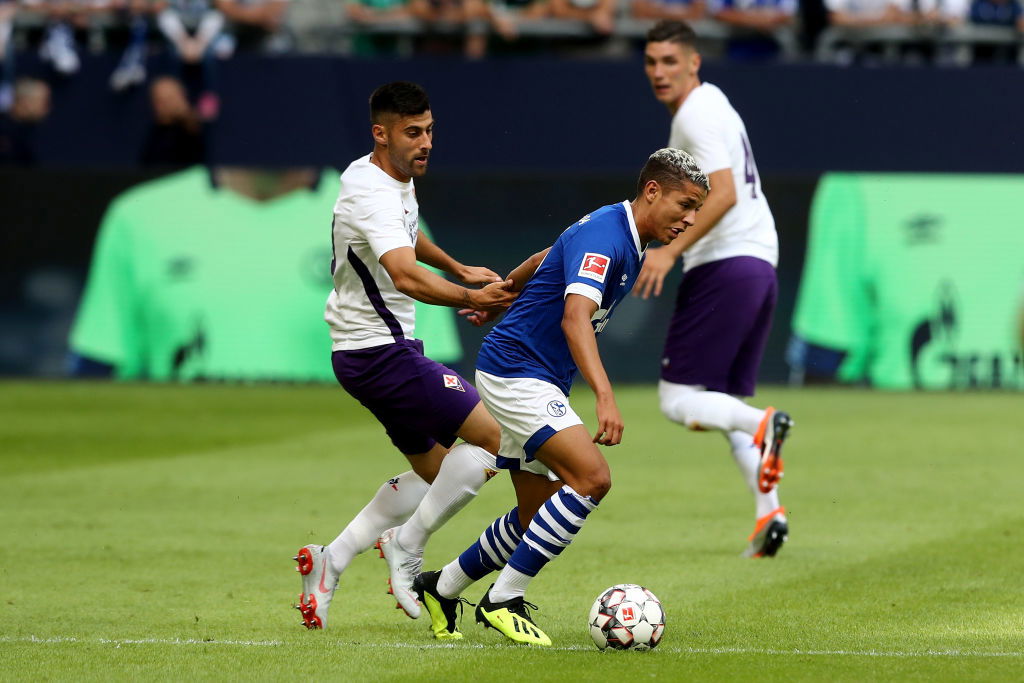 Amine Harit
Schalke and Morocco star Amine Harit was fined €100,000 by his club after he was pictured breaking lockdown rules to go to a shisha bar.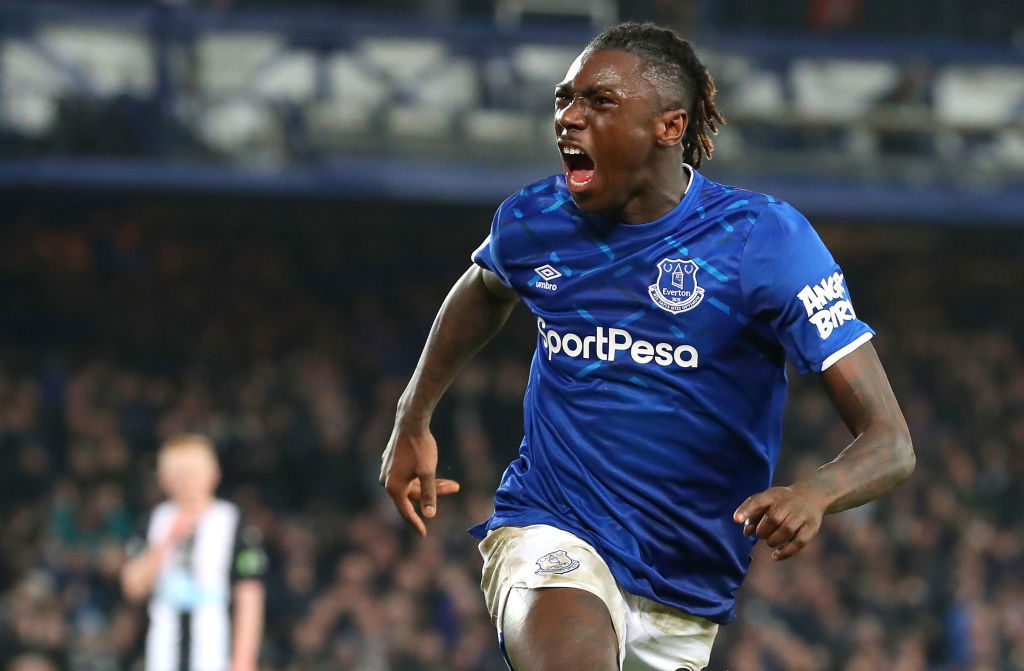 Moise Kean
Everton said they were 'appalled' at striker Moise Kean after he was filmed at a house party during the lockdown.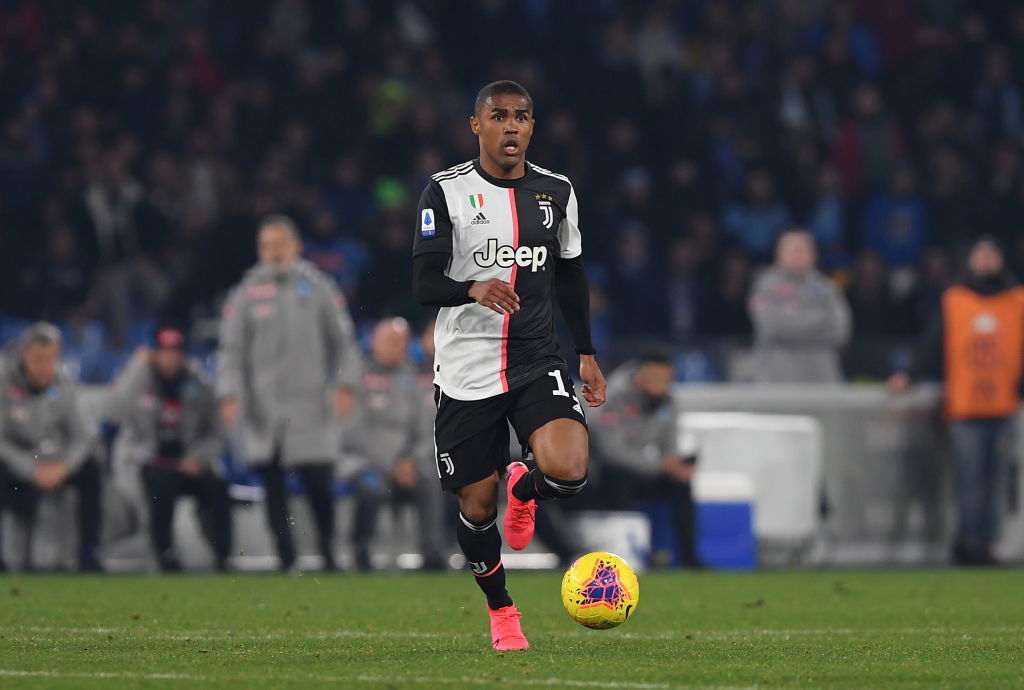 Douglas Costa
Juventus gave Douglas Costa permission to travel home to Brazil, but insisted that he must self-isolate for two weeks. The Italian club were annoyed when the Brazilian was pictured on a bike ride a few days later.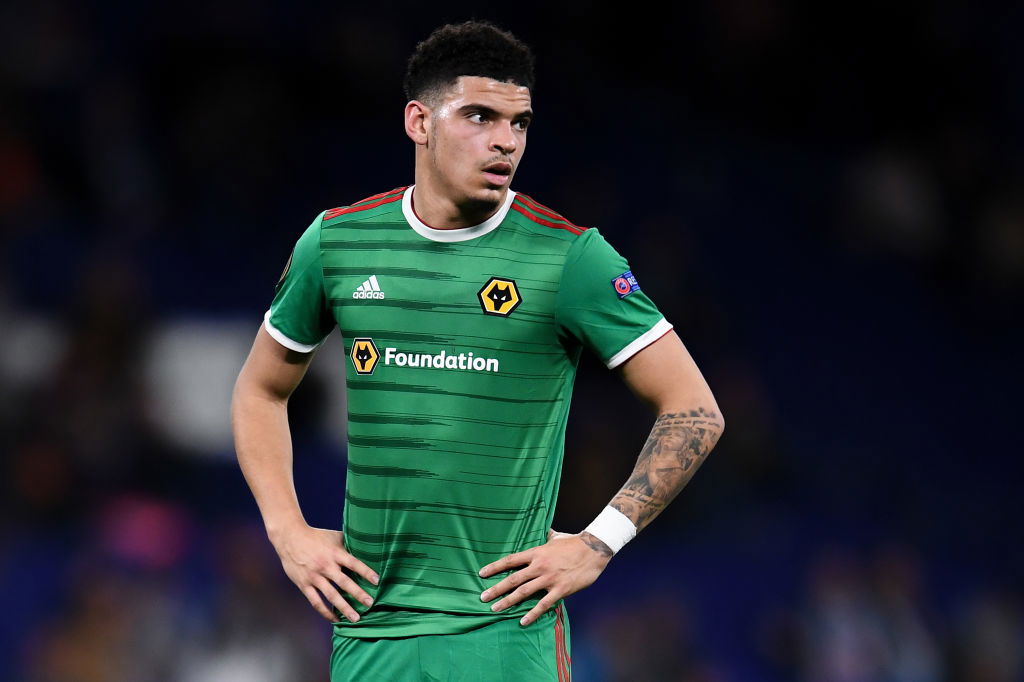 Morgan Gibbs-White
Wolves midfielder Morgan Gibbs-White broke lockdown rules as he attended a house party in London, near the O2 Arena.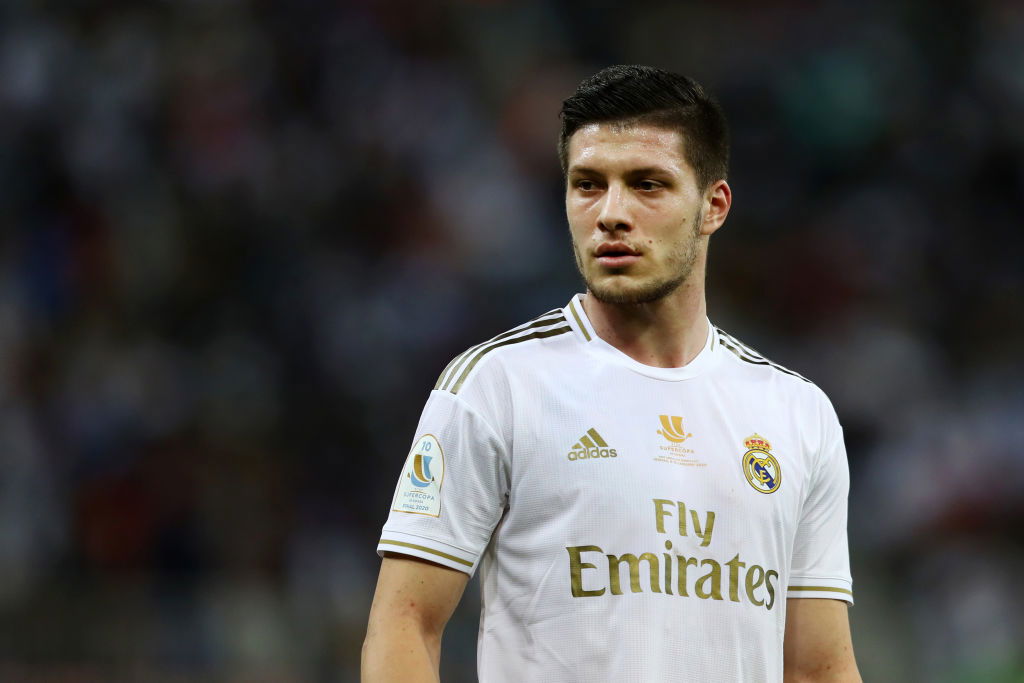 Luka Jovic
Real Madrid star Luka Jovic was allowed to travel to Serbia to be with his pregnant girlfriend but whilst in his homeland, he was given a fine for breaking lockdown rules.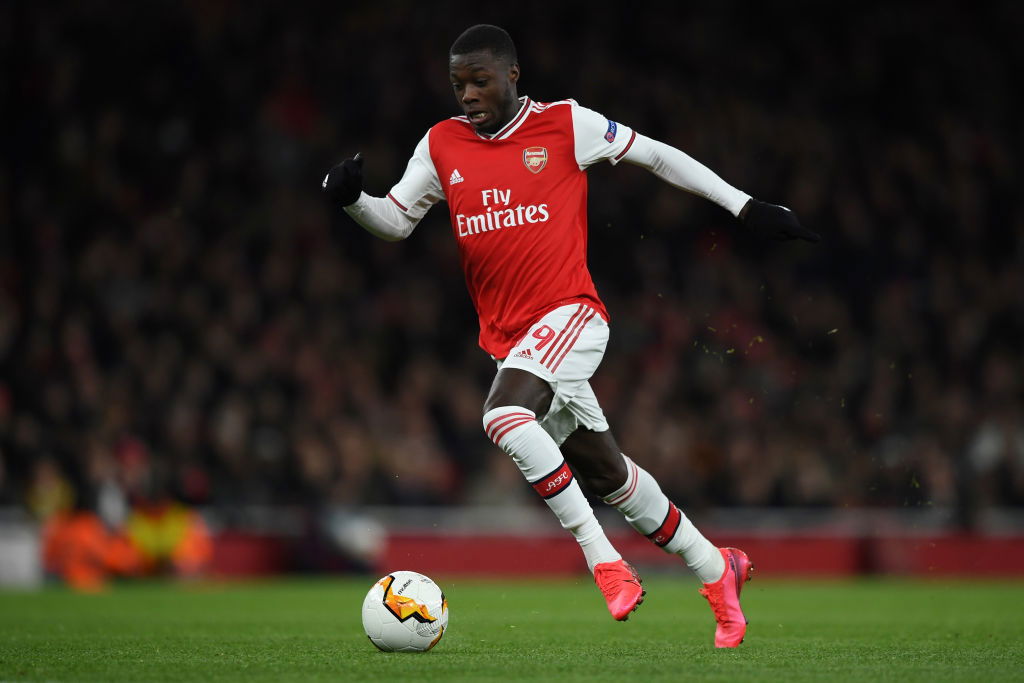 Nicolas Pepe
Arsenal star Nicolas Pepe was pictured playing a game of football with a group of friends during the lockdown.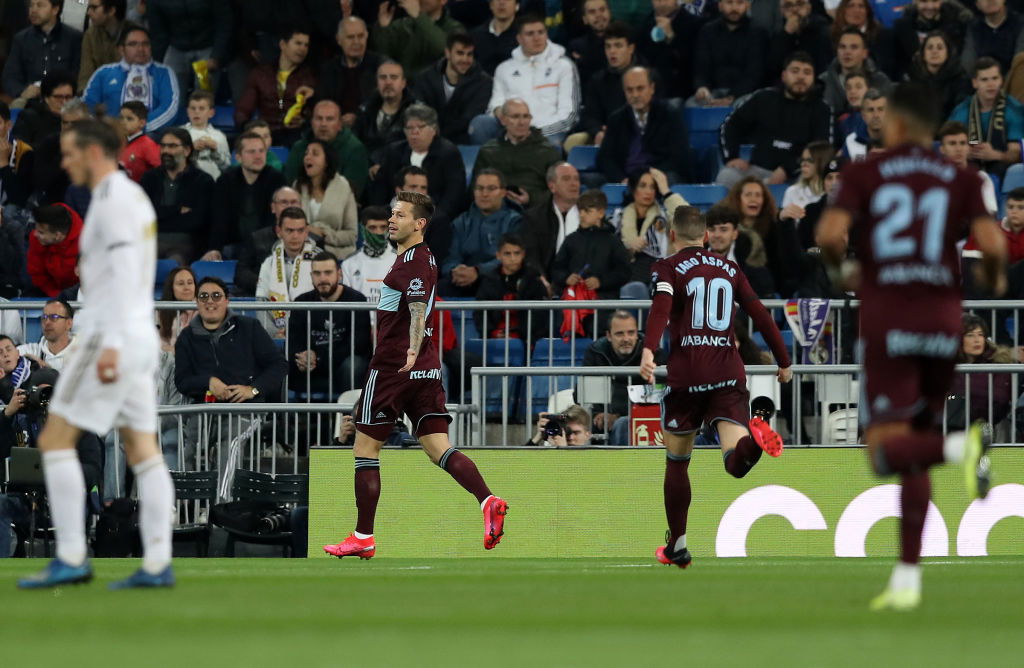 Fedor Smolov
30-year-old Celta Vigo star Fedor Smolov asked if he could have permission to fly home to attend the 18th birthday party of his girlfriend. His request was rejected but the Russian chartered a private jet and flew to the party anyway.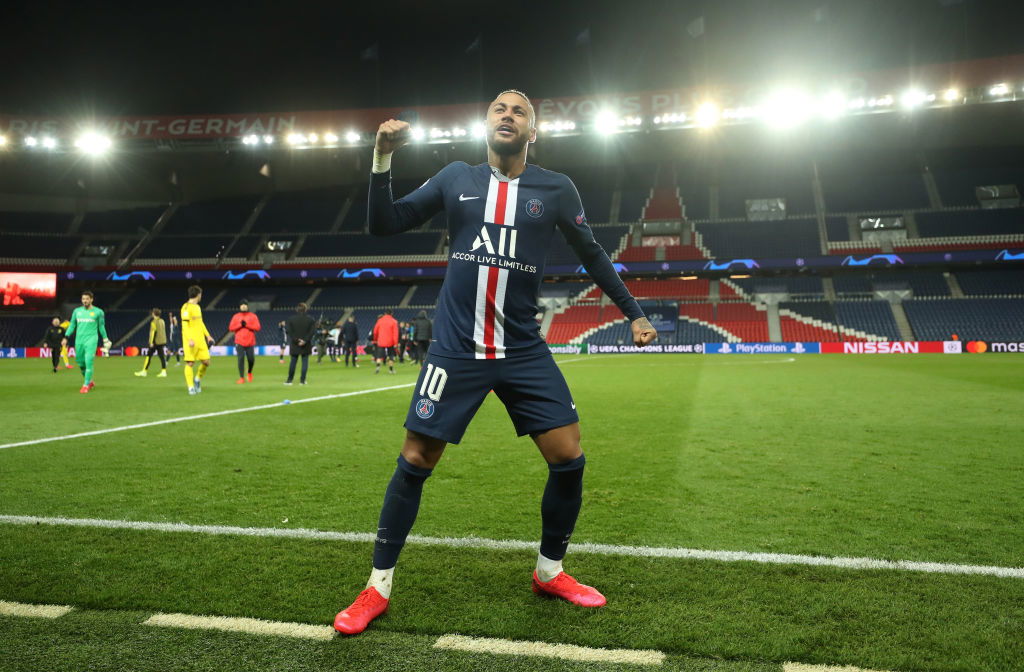 Neymar
PSG gave Neymar permission to leave France and self-isolate with his family in Brazil, however, the player's personal chef posted a picture of Neymar with three other guests at his house.
---