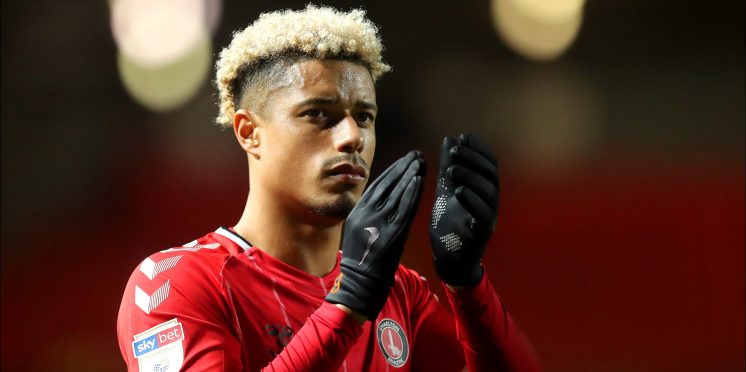 When Footballer Strike: Lyle Taylor and the other stars who've refused to play games
According to his manager Lee Bowyer, Charlton's top scorer Lyle Taylor has told his club will not play when the Championship season restarts as he does not want to risk getting injured ahead of a potential summer transfer. Taylor is out of contract with Charlton this summer and has been tipped with a move to Rangers and as such, he has decided not to play games between now and June 30th, when his current deal expires. Taylor isn't the first footballer who has chosen not to play matches in the past, we've looked at some other examples of stars who've chosen to stay away from the action for their own individual reasons.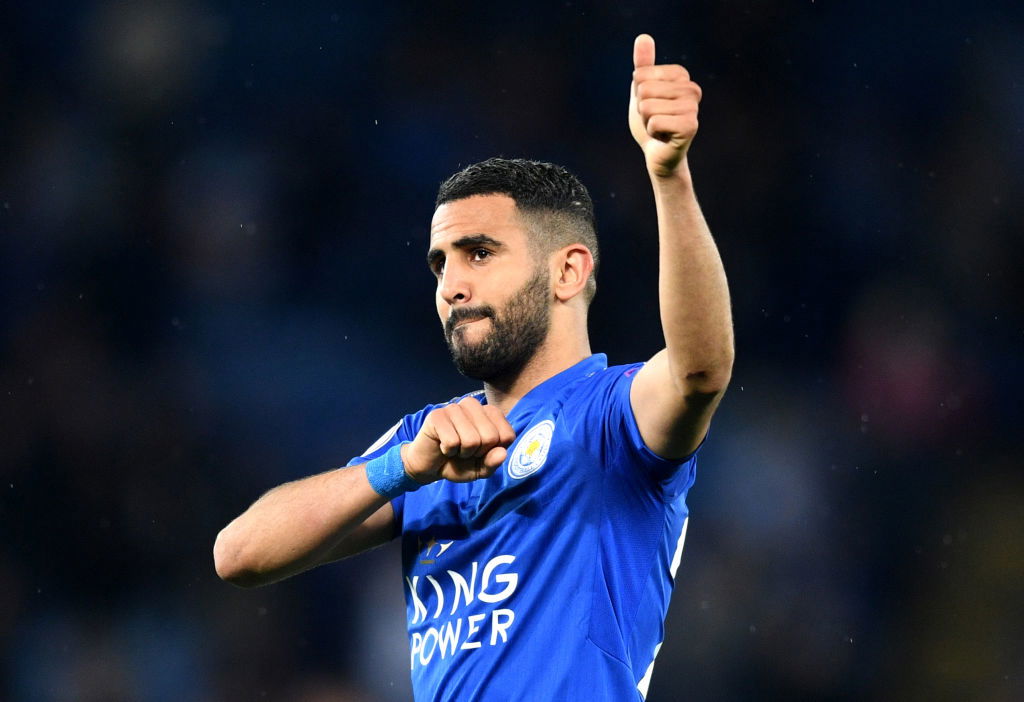 Riyad Mahrez
Rather than refusing to play in order to secure a transfer, Riyad Mahrez refused to play for Leicester when the transfer window closed after the club refused to sell him to Manchester City.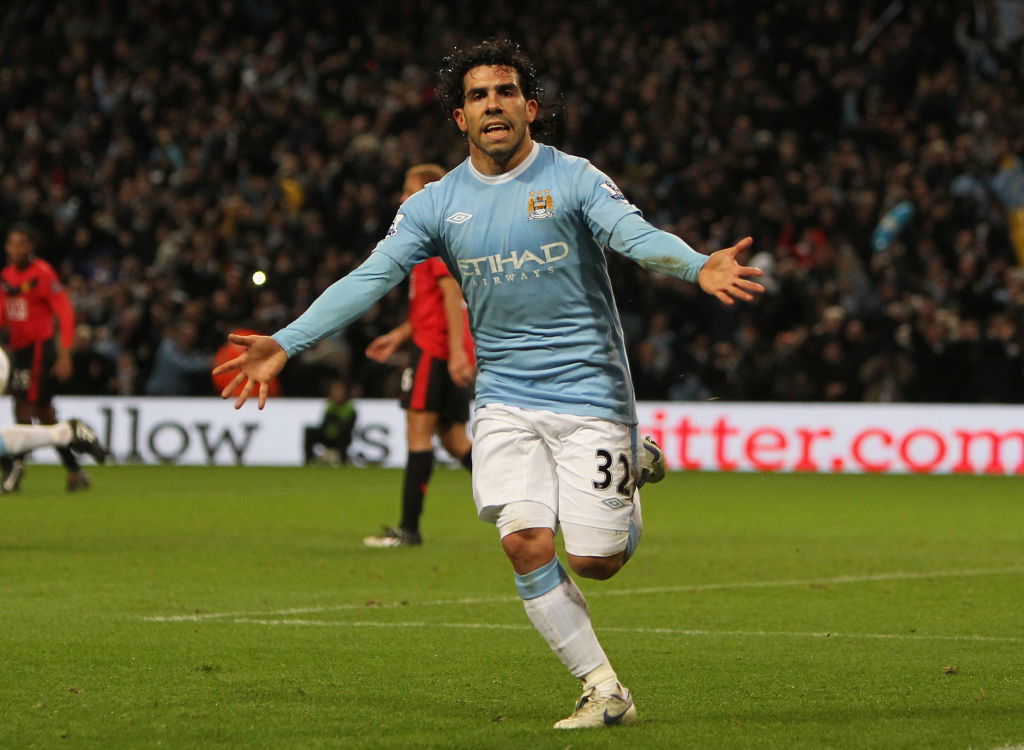 Carlos Tevez
Carlos Tevez had a huge row with then Man City boss Roberto Mancini for apparently refusing to come on as a substitute in a Champions League game. That led to Tevez flying home to Argentina and staying there for an extended period.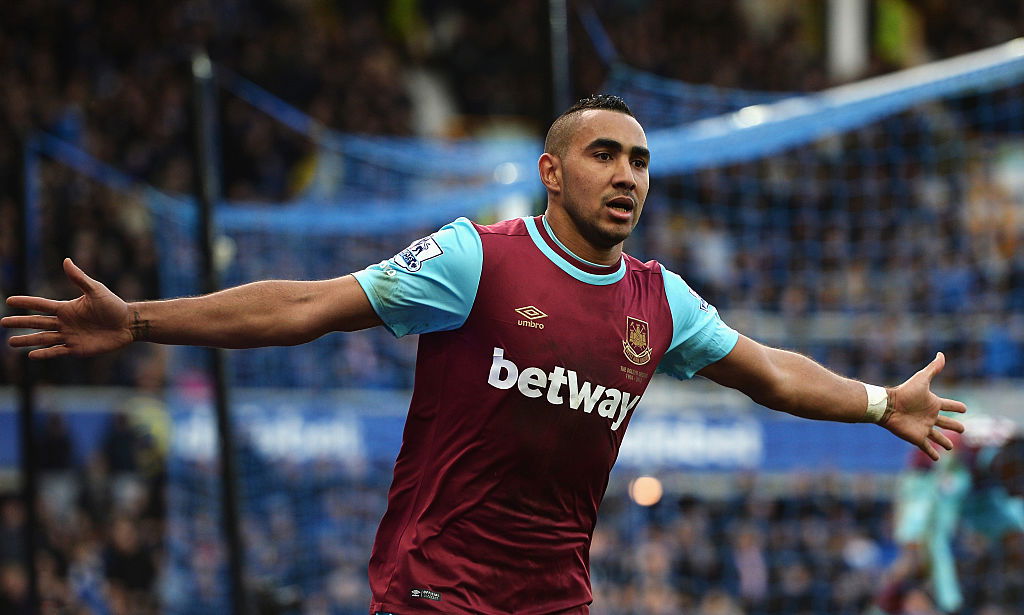 Dimitri Payet
Dimitri Payet was West Ham's star player but things turned sour when he went on strike in order to secure a move back to Marseille.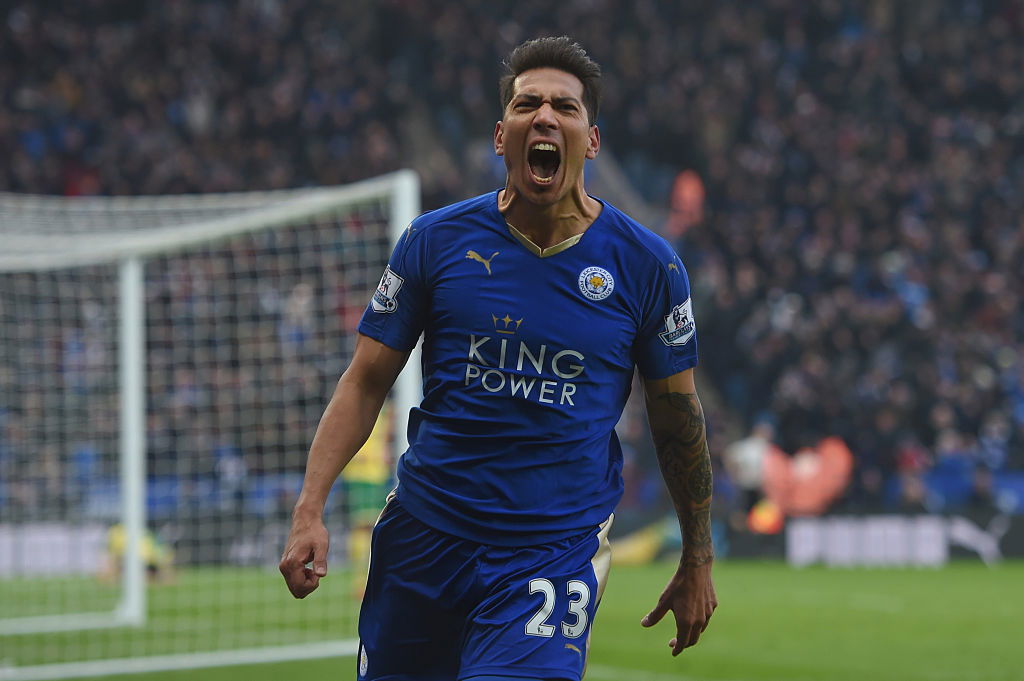 Leonardo Ulloa
Months after becoming a Premier League champion, Leicester's Leonardo Ulloa pushed for a move to Sunderland and went on strike when his wish wasn't granted. It worked out well for the striker in the end though as he stayed with the Champions League playing Leicester as Sunderland endured plenty of issues.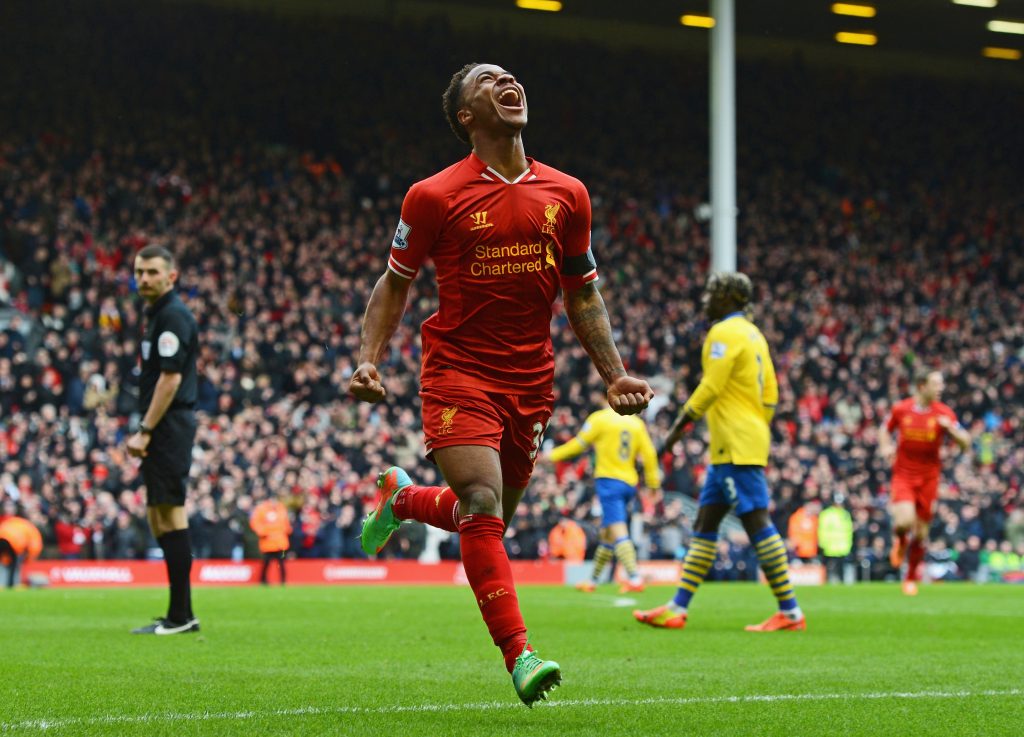 Raheem Sterling
Raheem Sterling refused to go on Liverpool's pre-season tour in order to push through his move to Man City. It worked too as he eventually made a move to the Etihad.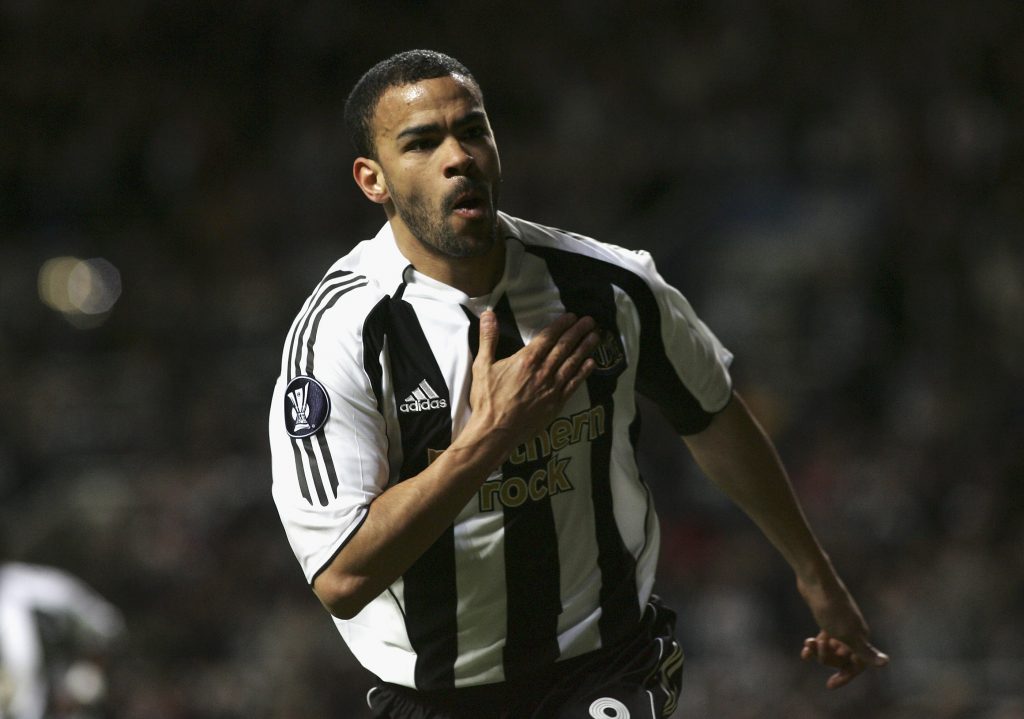 Kieron Dyer
Kieron Dyer says he still regrets refusing to play as a right midfielder for Newcastle against Middlesbrough as he feels that he badly let Bobby Robson down.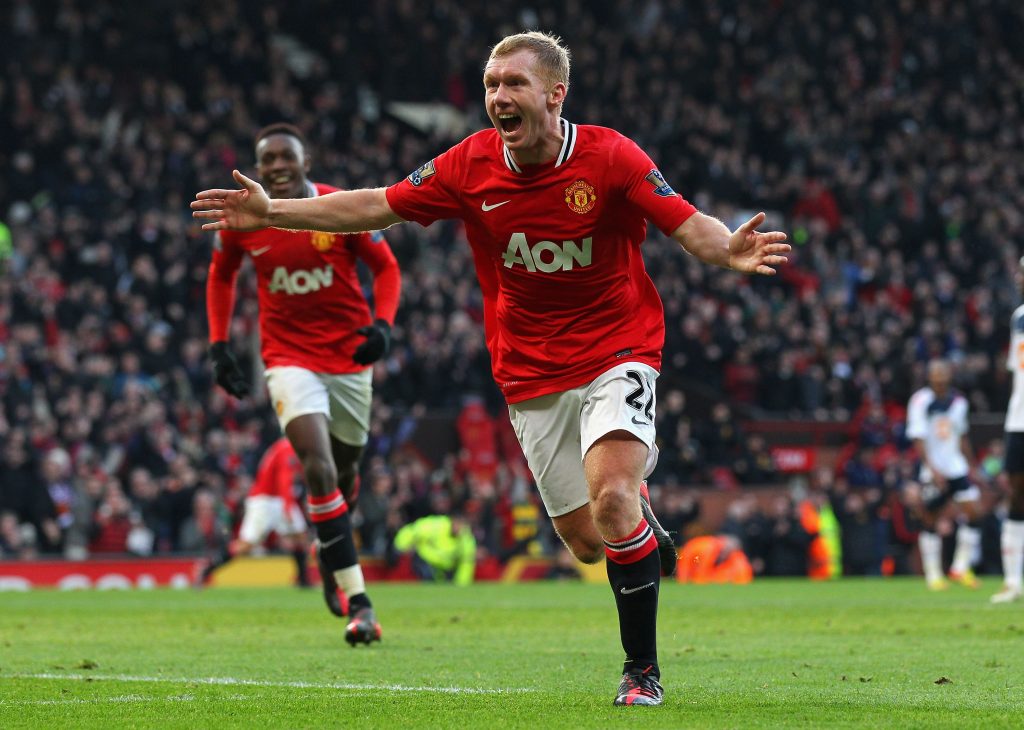 Paul Scholes
Even club legends have spats with their managers! Paul Scholes refused to play in a League Cup tie against Arsenal after he had been left on the bench for a league game against Liverpool a few days earlier.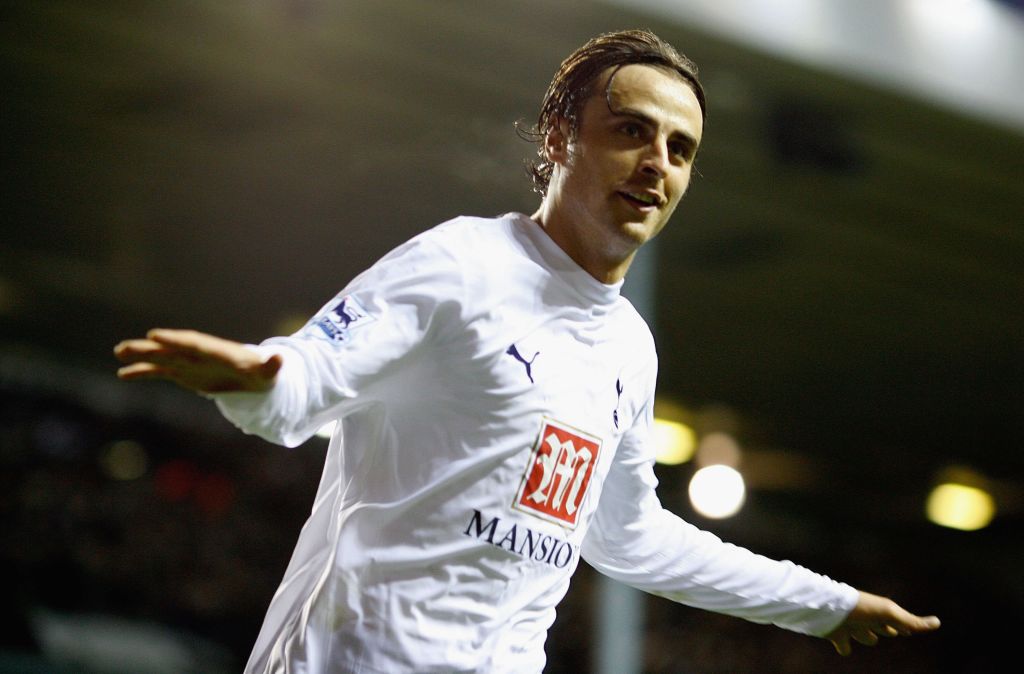 Dimitar Berbatov
When Tottenham refused to let striker Dimitar Berbatov join Man United, the Bulgarian striker sat out of a London derby game against Chelsea.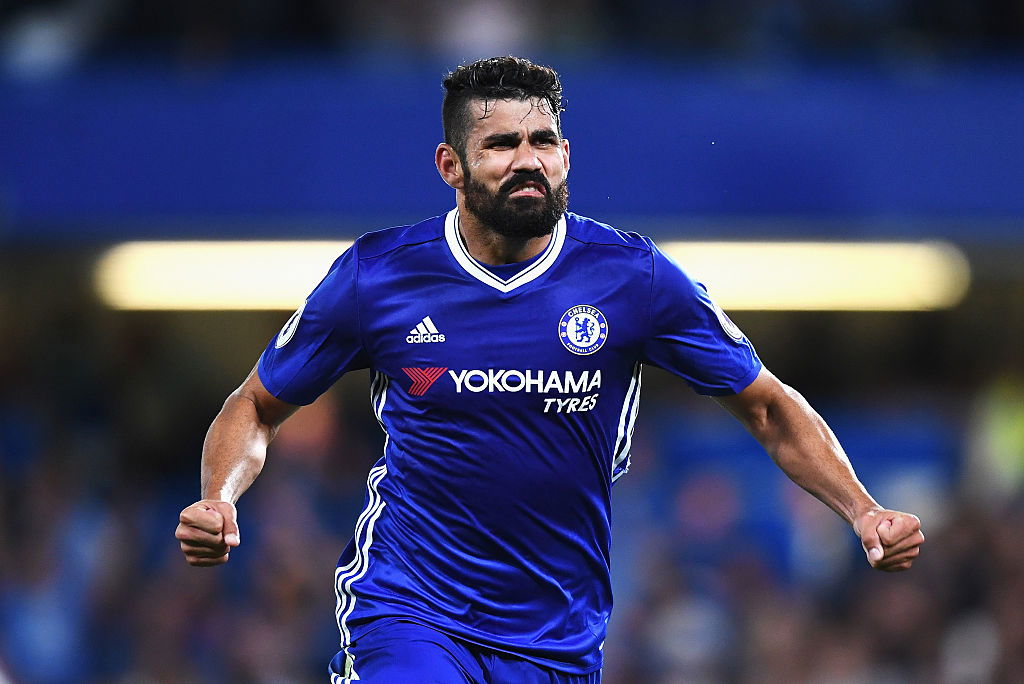 Diego Costa
When Antonio Conte texted Diego Costa and told him that he wasn't in his plans, the Spaniard decided not to return from Brazil. Chelsea officials seemingly went against their manager by refusing to sell the striker, but Costa refused to return to the club.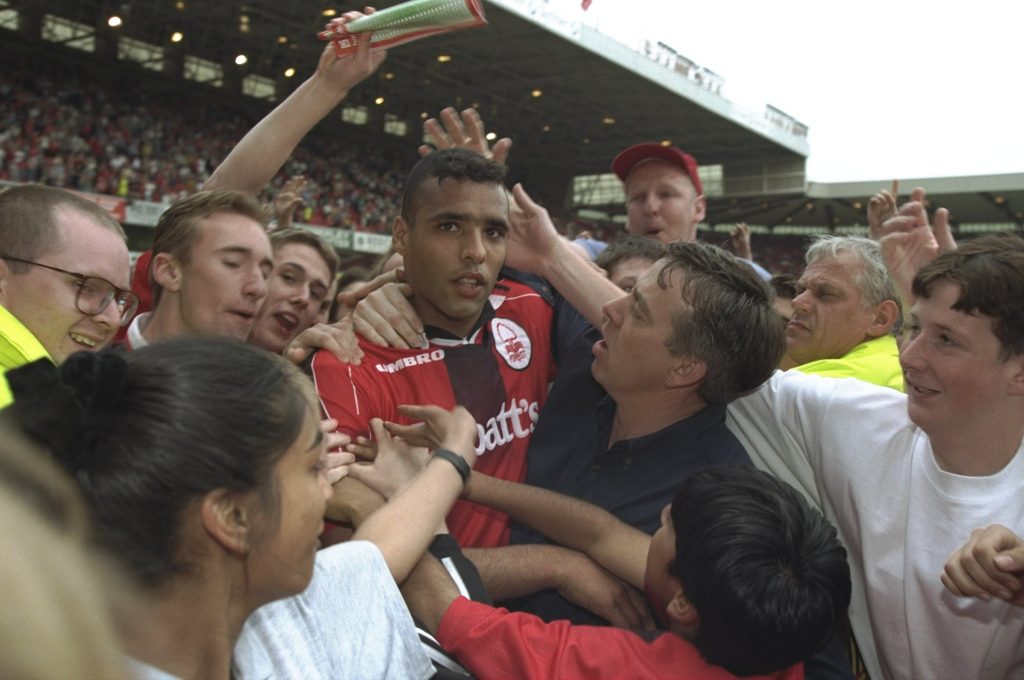 Pierre Van Hooijdonk
Pierre Van Hooijdonk refused to return to pre-season training with Nottingham Forest after the club sold a number of their high-profile stars, including his strike partner Kevin Campbell, after they earned promotion to the Premier League.
Marcos Rojo
When Sporting's Marcos Rojo heard of Man United's interest in him, he did all he could to push through a move, including refusing to train or play in pre-season games.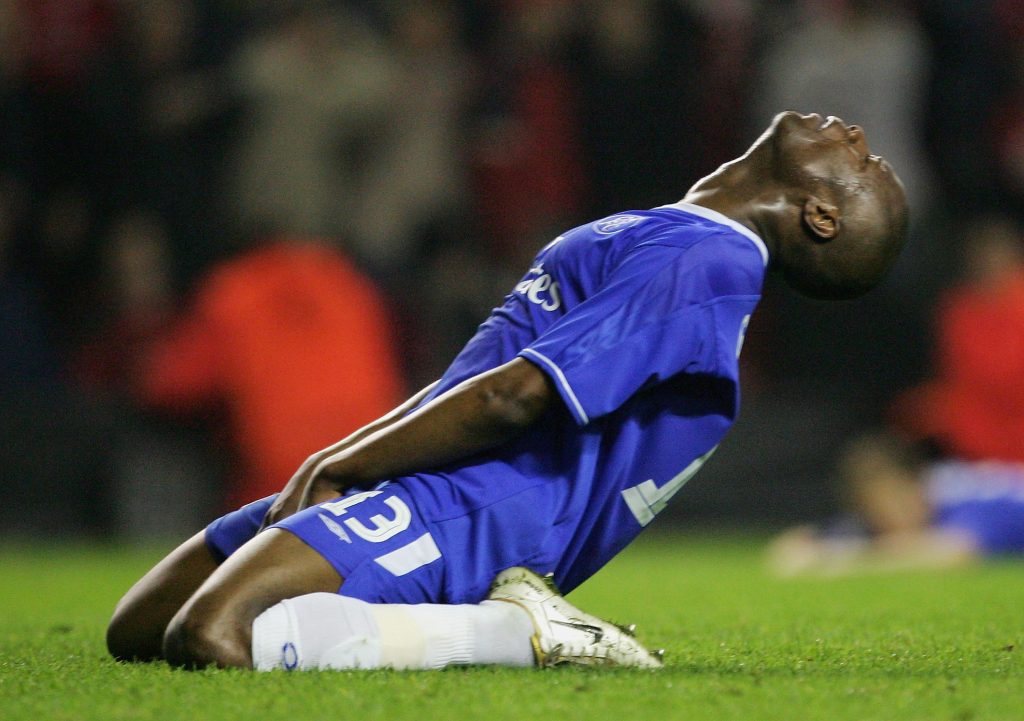 William Gallas
Not only did William Gallas refuse to play for Chelsea, he actually threatened to score own goals and make deliberate mistakes if he was selected!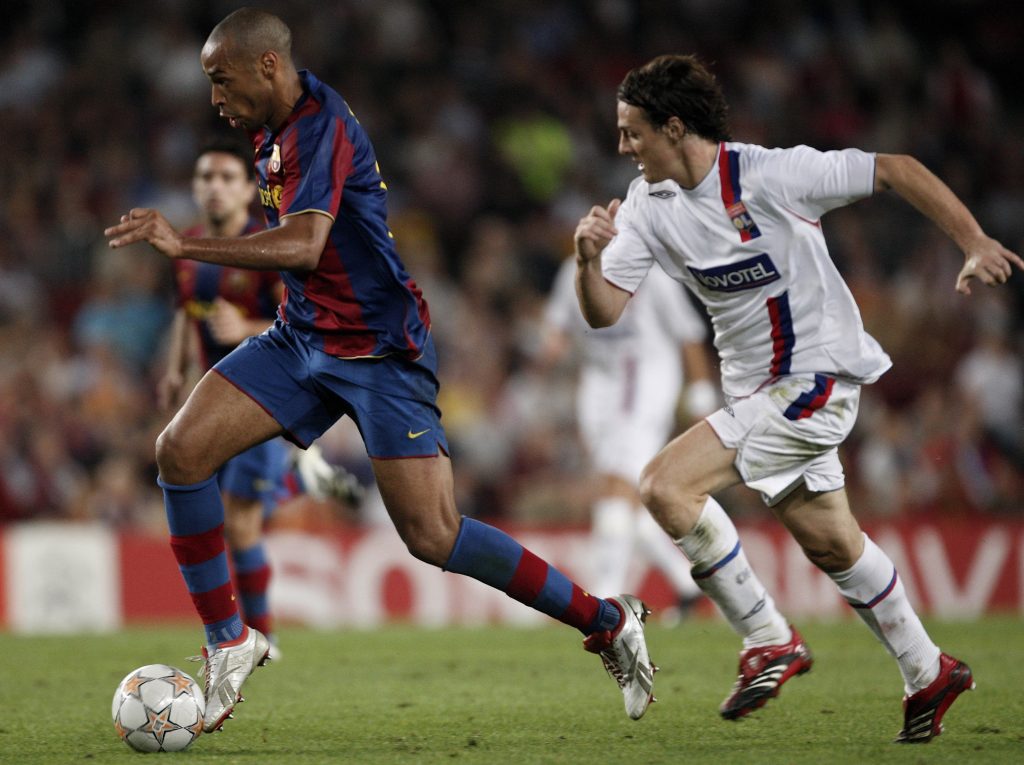 Sebastien Squillaci
When Sevilla's Sebastien Squillaci heard that Arsenal wanted to sign him, he refused to play in a Champions League qualifer for the Spaniards so he would not become cup-tied.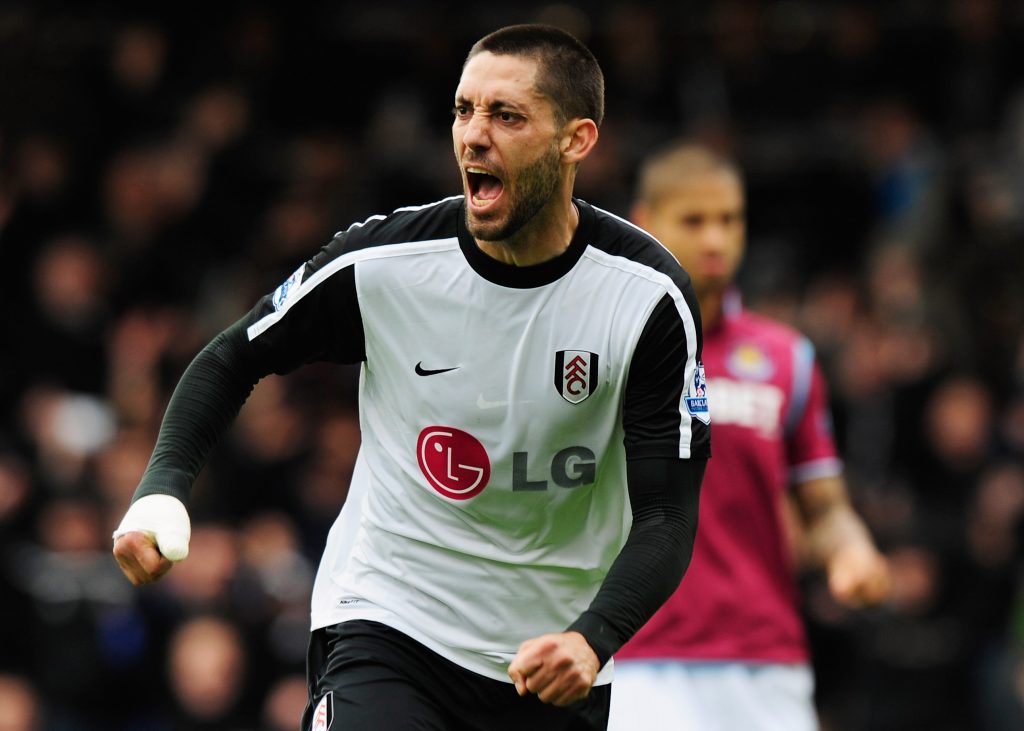 Clint Dempsey
When Fulham refused to sell Clint Dempsey to Liverpool, the American refused to play games for them. He was eventually allowed to make a move, but he joined Spurs, not the Reds.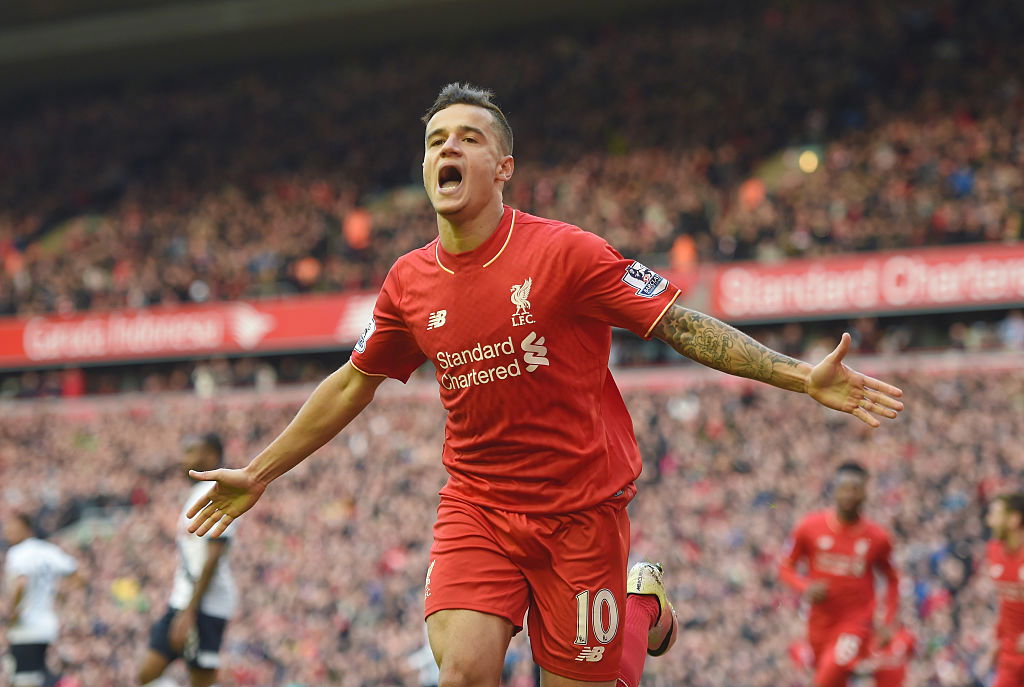 Philippe Coutinho
Philippe Coutinho refused to play for Liverpool at the start of the 2018/19 season when the Reds refused to sell him to Barcelona. Coutinho did return to action when the transfer window closed, but he was sold to Barca in the following January.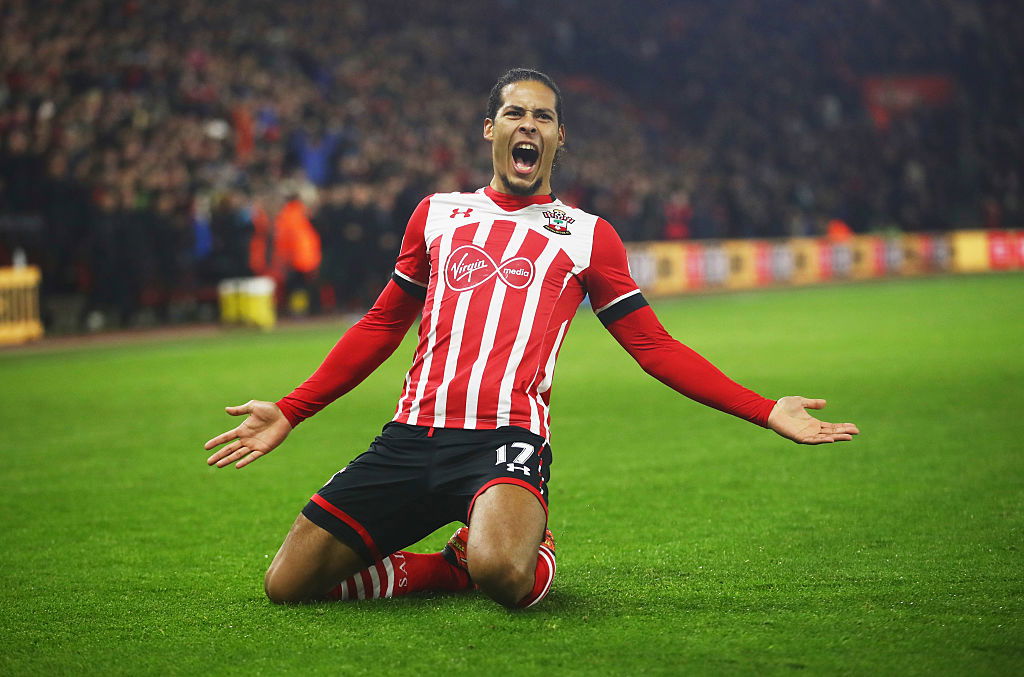 Virgil van Dijk
It was the world's worst kept secret that Virgil van Dijk wanted to join Liverpool. However, when Saints refused to sell the Dutchman, he went on strike and refused to play. He did eventually return, but he made the move to Liverpool shortly afterwards.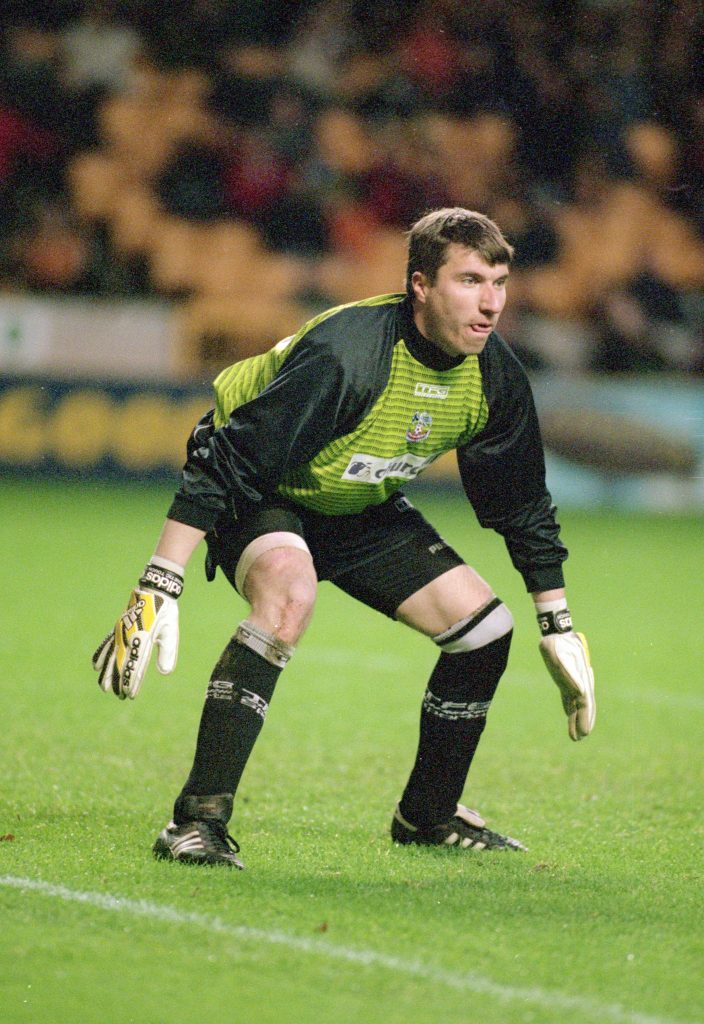 Alex Kolinko
To be fair to Alex Kolinko, he had every right to refuse to play for Crystal Palace against Leicester City as, a few months earlier, his manager Trevor Francis has punched him in the face after he spotted the sub-goalie laughing when the Eagles conceded a goal.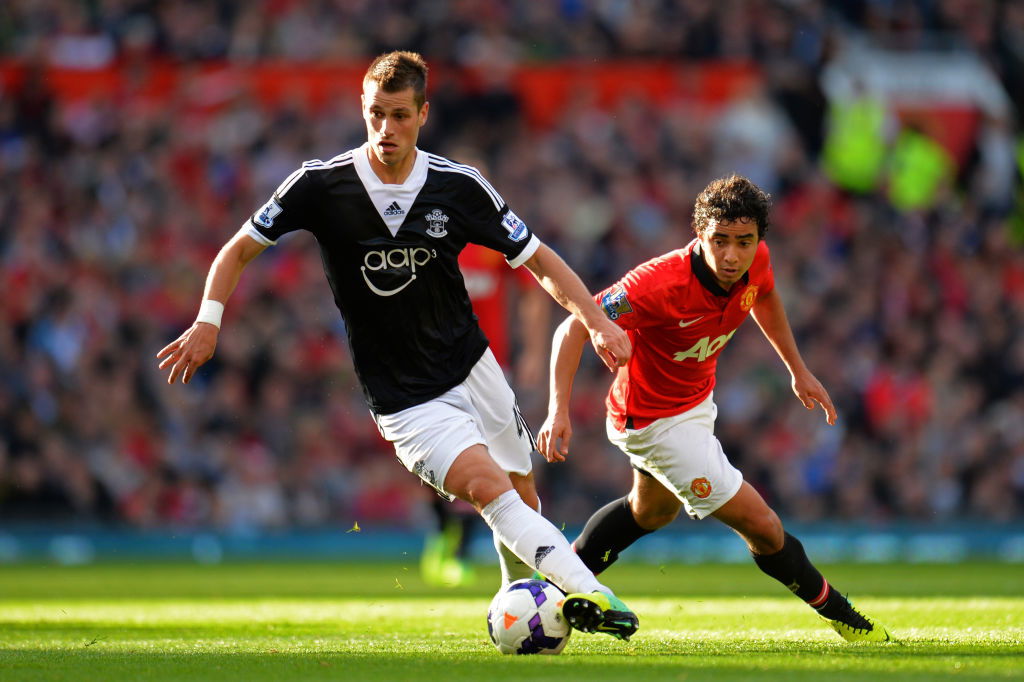 Morgan Schneiderlin
Southampton had reportedly told Morgan Schneiderlin that he'd be free to join Tottenham, but after their fans reacted badly to other sales, Saints changed their minds and stopped the move. In turn, Schneiderlin sat out of a free season friendly in protest, saying he wasn't in the right frame of mind to play, but he soon returned before the start of the new campaign. 
---